Charlotte Meadows Wins GOP Runoff For House District 74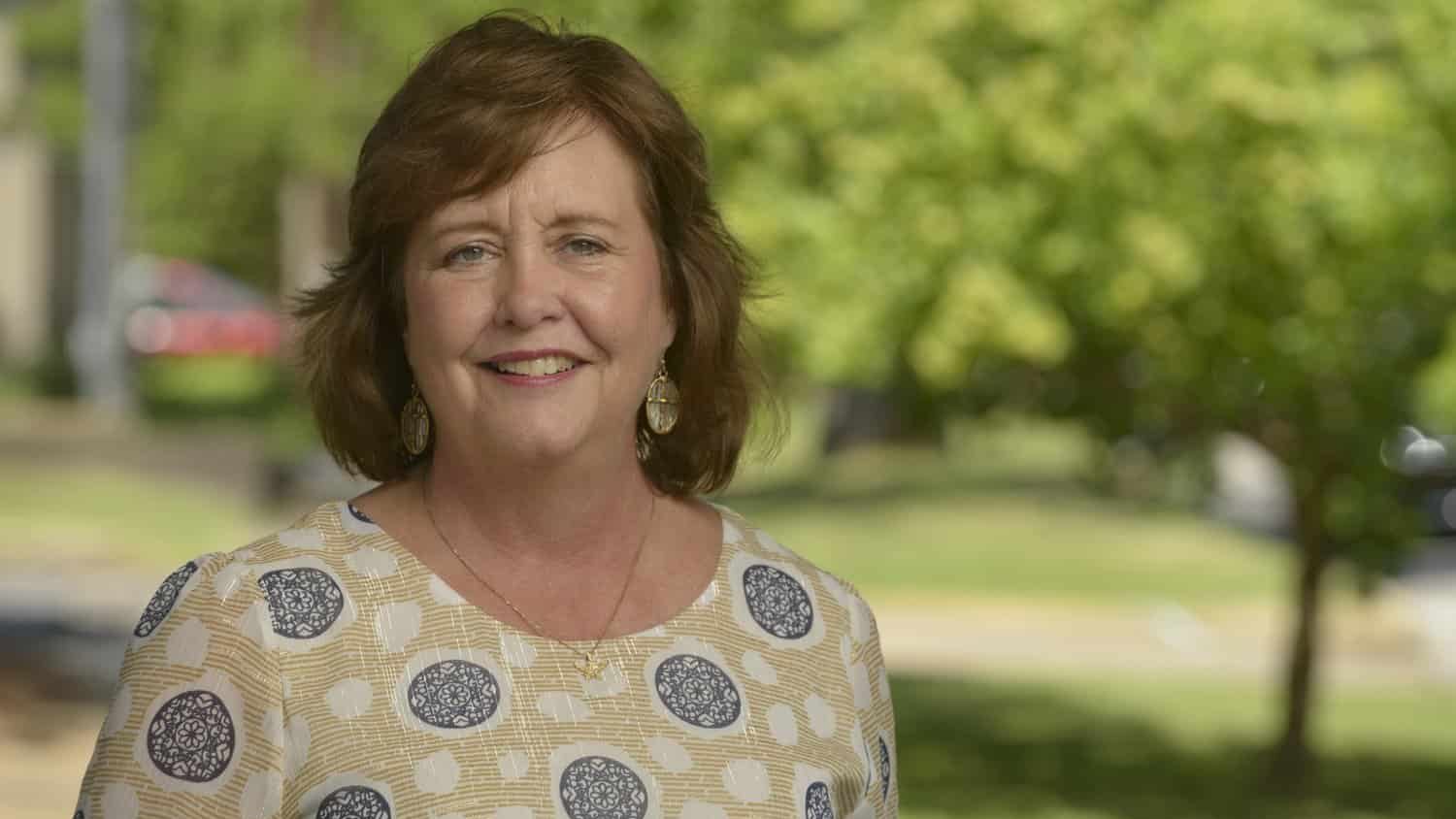 Charlotte Meadows has won a runoff against Michael Fritz for the House District 74 seat that was left vacant after the death of State Rep. Dimitri Polizos.
Meadows will face Democrat Rayford Mack in a special election for this seat on Nov. 12.
The election did not go without some hiccups as the Secretary of State's Office confirmed there were problems with the system at the Montgomery County election center. Secretary of State John Merrill said a team from his office had been sent to the election center.
Fritz released the following statement after conceding the race:
I couldn't be prouder of the work our team put in throughout this runoff election. It looks like we're going to finish at about 45% of the vote, but when you look at how many votes we got versus dollars we spent our vote total is not something we're going hang our heads over. At the same time, we didn't win tonight; Charlotte Meadows did. I want to congratulate Charlotte for conducting a clean, well-run race. She has my full support as the Republican nominee in the general election. I feel sure Charlotte will serve the citizens of District 74 with the same tenacity and grace she exhibited during the campaign.
Brent Wilson was born and raised in Huntsville, Alabama and is the Owner and Chief Editor of BamaPolitics.com.
Topic tags: