Doug Jones Announces $200,000 Grant for New Site Medical Complex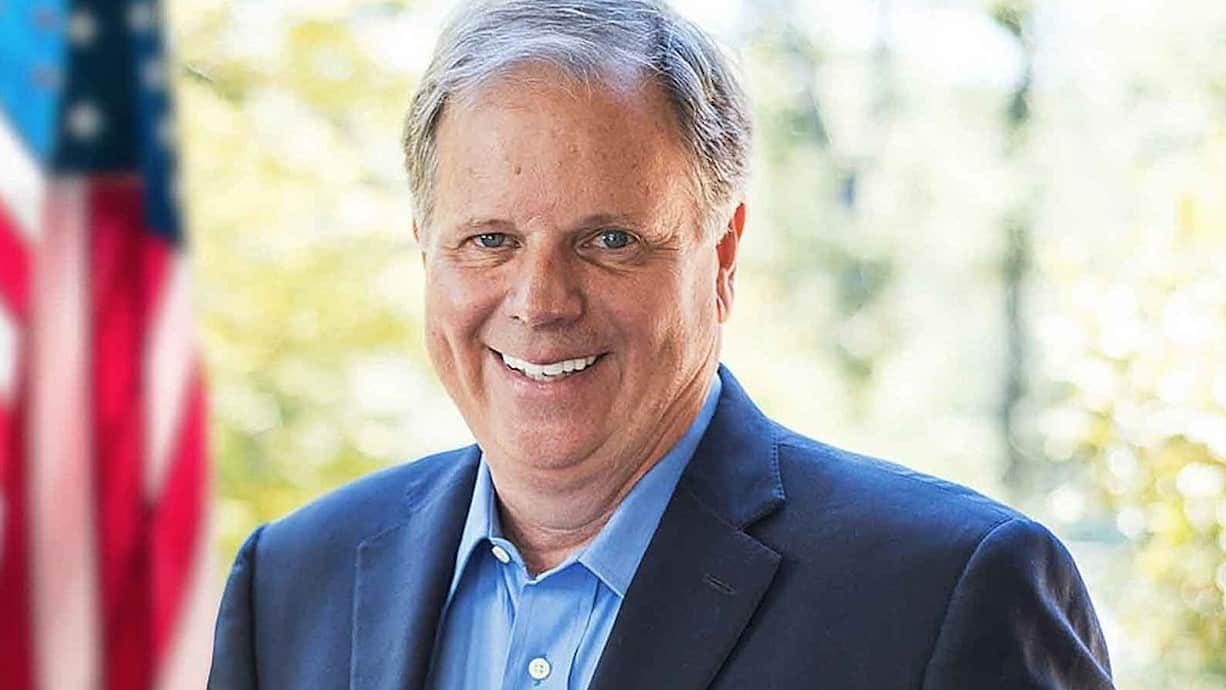 U.S. Senator Doug Jones has announced a $200,000 grant from the Appalachian Regional Commission (ARC) to establish the New Site Medical Complex in New Site, Alabama. This grant will provide funding for a 3,120 square-foot building housing a primary care clinic and private pharmacy. Tenants will include Russell Medical and Jackson Drugs.
In 2018, Senator Jones sent a letter of support to ARC urging their full consideration of the New Site project. Senator Jones and his staff also worked with New Site leaders to help re-write their application to make the city more competitive for the grant money. Currently, the closest source of medical care for New Site residents is 15 miles awa in Alexander City, presenting a barrier to those seeking accessible health care.
"Health care facilities are the lifeblood of our rural communities. Not only do they provide much-needed access to care, but they are powerful economic drivers as well," said Senators Jones, a member of the Senate Health, Education, Labor and Pensions (HELP) Committee. "I'm proud that my team and I were able to partner with the community to put them in the best position possible to secure this funding. This grant is great news for the people of New Site and Tallapoosa County."
"I would like to personally thank Senator Jones for his assistance in getting our ARC grant application approved," said New Site Mayor Phil Blasingame. "The $200,000 grant will help us fund a building for our clinic and pharmacy for our community. The project will improve our rural healthcare for our citizens. Senator Jones was instrumental in getting the grant application in the correct order for approval, and he has been a big supporter of rural health care initiatives. Senator Jones helped make this possible."
The goal of the project is to address the employment and economic disparities in Tallapoosa County, which has an unemployment rate of 3.8 percent, compared to the state percentage of 3.6 percent. In addition to the ARC funds, the town of New Site will provide $288,725 in local matching funds, bringing the total project funding to $488,725.
Access to healthcare for rural Alabama areas has dwindled over the last decade, with 13 Hospitals closing in the state since 2010.
Brent Wilson was born and raised in Huntsville, Alabama and is the Owner and Chief Editor of BamaPolitics.com.
Topic tags: