AFLCIO President Richard Trumka to Doug Jones: You're Either With Us or You're Against Us
The American Federation of Labor and Congress of Industrial Organizations (AFLCIO) President Richard Trumka spoke at the Alabama AFLCIO convention on Tuesday. Much of his speech revolved around how there is more that unites workers than divides us, on the fact that there is a concerted effort to drive a wedge between workers of different races, immigration status, sexual orientation, etc.
He did veer into policy pushes of the AFLCIO, speaking at length in support of the Protecting the Right to Organize (PRO) Act. This act would go a long way in strengthening employees bargaining power by doing the following:
Implementing stronger and swifter remedies when employers interfere with workers' rights.
Guaranteeing more freedom to organize without employer interference.
Ensuring first contract agreements when workers organize and protecting fair share agreements.
Protecting strikes and other protest activity.
Guaranteeing organizing and bargaining rights for more workers.
After describing the bill, he had a message to Alabama Senator Doug Jones: "There are 6 Democratic Senators who have not signed on to the bill yet. One of them is your Senator, Doug Jones… [and] this is fundamental. This is about whose side are you on. You're either with us, or you're not with us… he oughta be on that bill right now."
Jones spoke at the convention on the previous day, telling the convention that labor "has a friend in me."
Senator Jones' office did not respond to a request for comment.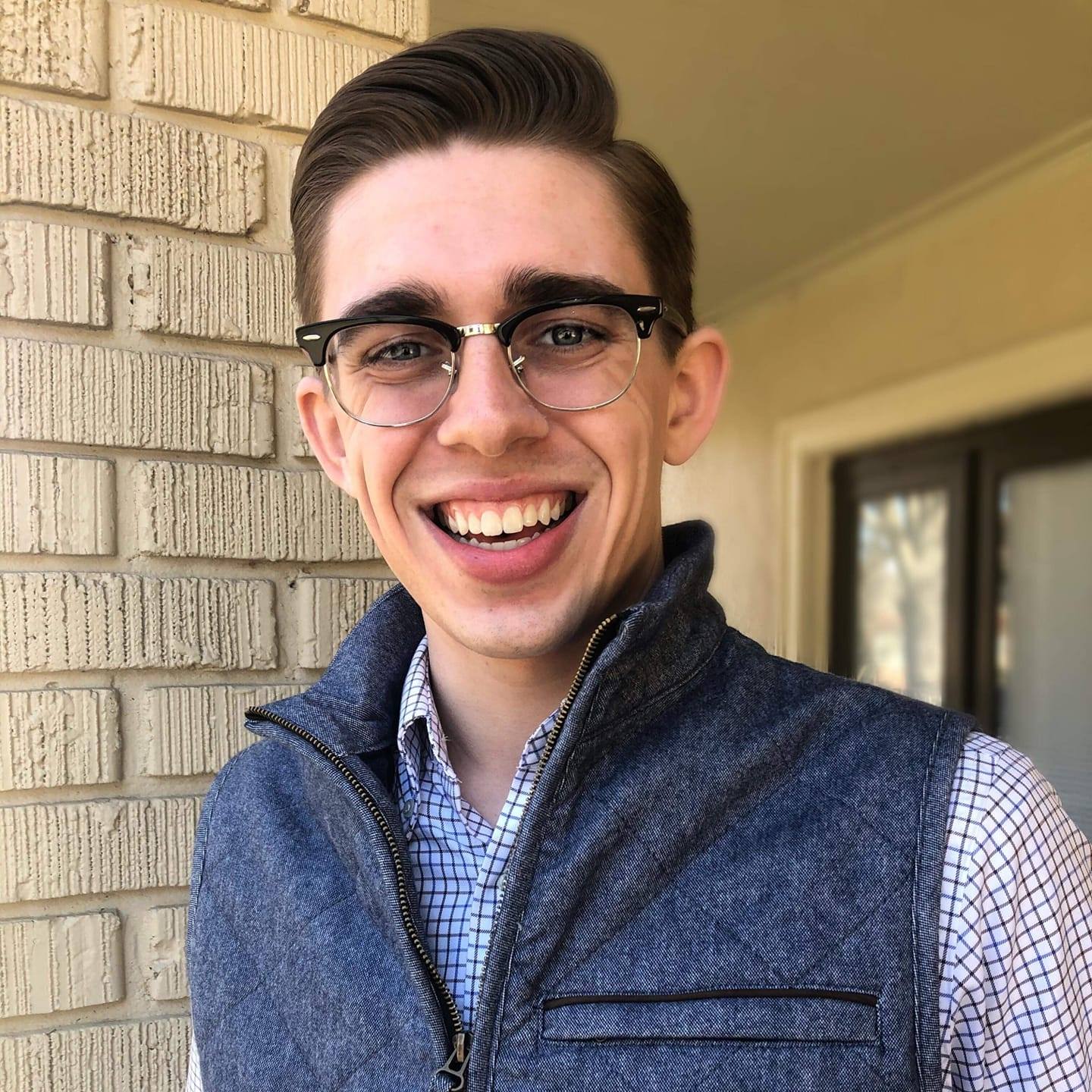 Jacob is a proud Alabamian, a BS in Mathematics, a union member, someone dedicated to a more just and democratic society. He can be found on Twitter @JacobM_AL and emailed at [email protected]
Topic tags: