FBI To Build $1 Billion Campus In Huntsville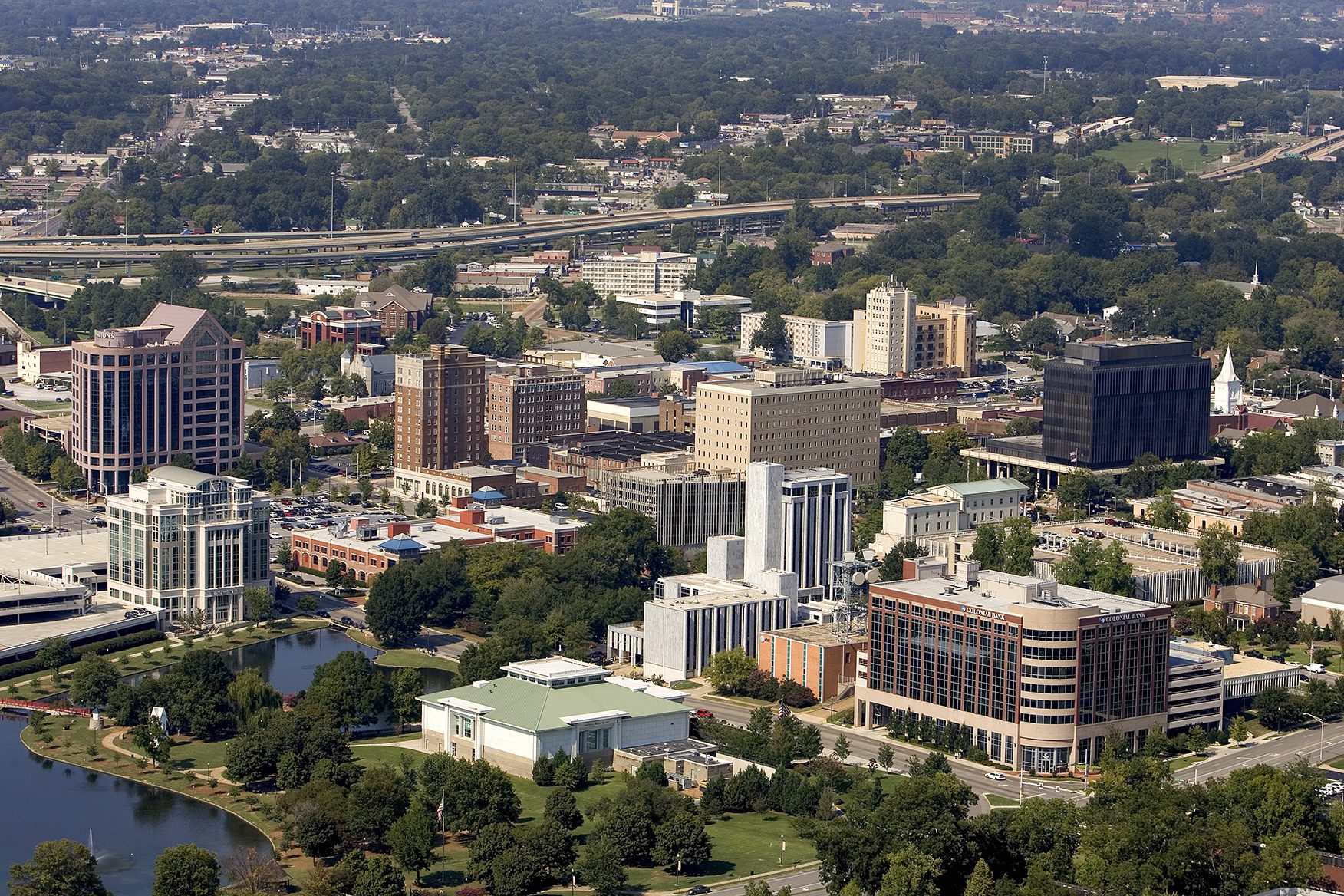 The Federal Bureau of Investigation is investing over $1 Billion dollars in office space and complexes in Huntsville's Redstone Arsenal. When all work is completed over 4,000 FBI employees should be stationed out of the new Huntsville offices.
Huntsville is known as the Rocket City for its deep roots in space exploration and aviation but it will also soon become the location for the FBI's latest expansive outpost, known internally inside the agency as HQ2. HQ2 will be a state-of-the-art campus on Redstone Arsenal – the massive U.S. Army post bordering the city of Huntsville. It will focus on everything from terrorism, ballistics, explosive devices, and will also focus on the agency's response to threats in the digital world.
Paul Abbate, Associate Deputy director at the FBI, who is overseeing the expansion for the agency, said, "Our cyber division views Huntsville as a current and really future training ground for the tactics, skills expertise that we need in the cyber-realm to work across all the threats we face and put ourselves and our people in the best position to stop that from coming at us."
"We really look at it like a HQ2, a backup for the footprint that we have here in Washington, D.C., It's really the future of the FBI, and it's all about technology, innovation, talent, and resiliency."
Three of the six total buildings that the FBI will use on the Redstone Arsenal, who recently leased 1600 acres of land to the FBI, are currently under construction. Once this first phase of construction is complete, over 1,400 FBI employees will be relocated from Washington D.C. and other areas to the new facilities in Huntsville. Once the facilities at Redstone are complete, over 4,000 FBI jobs are expected to be located in Huntsville.
After a decade-long search for a new headquarters in the Washington DC metro area, in 2017 The bureau decided to scrap that idea which led to the decision to build the new expansive outpost in Huntsville. Over 2,500 employees were relocated from the headquarters in Washington D.C. Those relocations went to other areas including West Virginia, Idaho, and Quantico in Virginia as well as Huntsville. A majority of those employees were relocated to Huntsville.
U.S. Senator Doug Jones reacted to the news by saying, "This new headquarters has the potential to create thousands of new jobs in North Alabama over the next decade and will expand Redstone Arsenal's role in protecting our country. It's proof that Redstone Arsenal and the entire Huntsville region offers unparalleled talent, technology, and quality of life. This is especially significant for me given the respect and working relationship I have had with the FBI over my career, including my time as U.S. Attorney. The new site was one of my first visits in Alabama after I was sworn in as Senator last year, and I look forward to seeing the FBI makes its new headquarters home in Alabama."
The FBI's presence in Huntsville, and at The Redstone arsenal, date back to 1971 when they opened a hazardous devices school. Since then the FBI's facilities have expanded to include the ballistics research facility, and the terrorist devices analytical center. Those facilities opened before the current expansion that is now underway.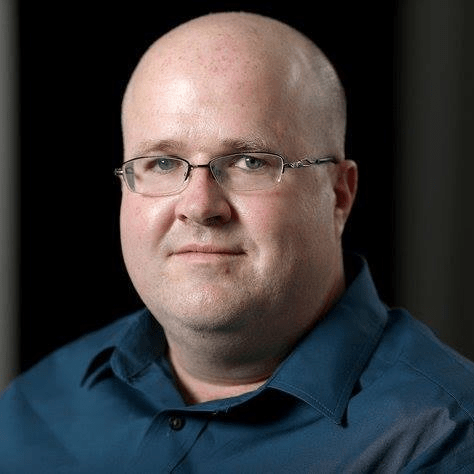 David is a small business owner who attended the University of South Alabama and studied political science. He ran for his first and only political office in the city of Daphne, Alabama for city council where he lost by less than 200 votes to a sitting incumbent. David has a passion for all levels of politics, aviation, business development and recruitment, history (his dad drug him to Civil War battlefield for Summer vacation instead of Disney world and six flags) and the Mobile region.
Topic tags: