Bradley Byrne Alleges that Jeff Sessions Urged Him to Drop Out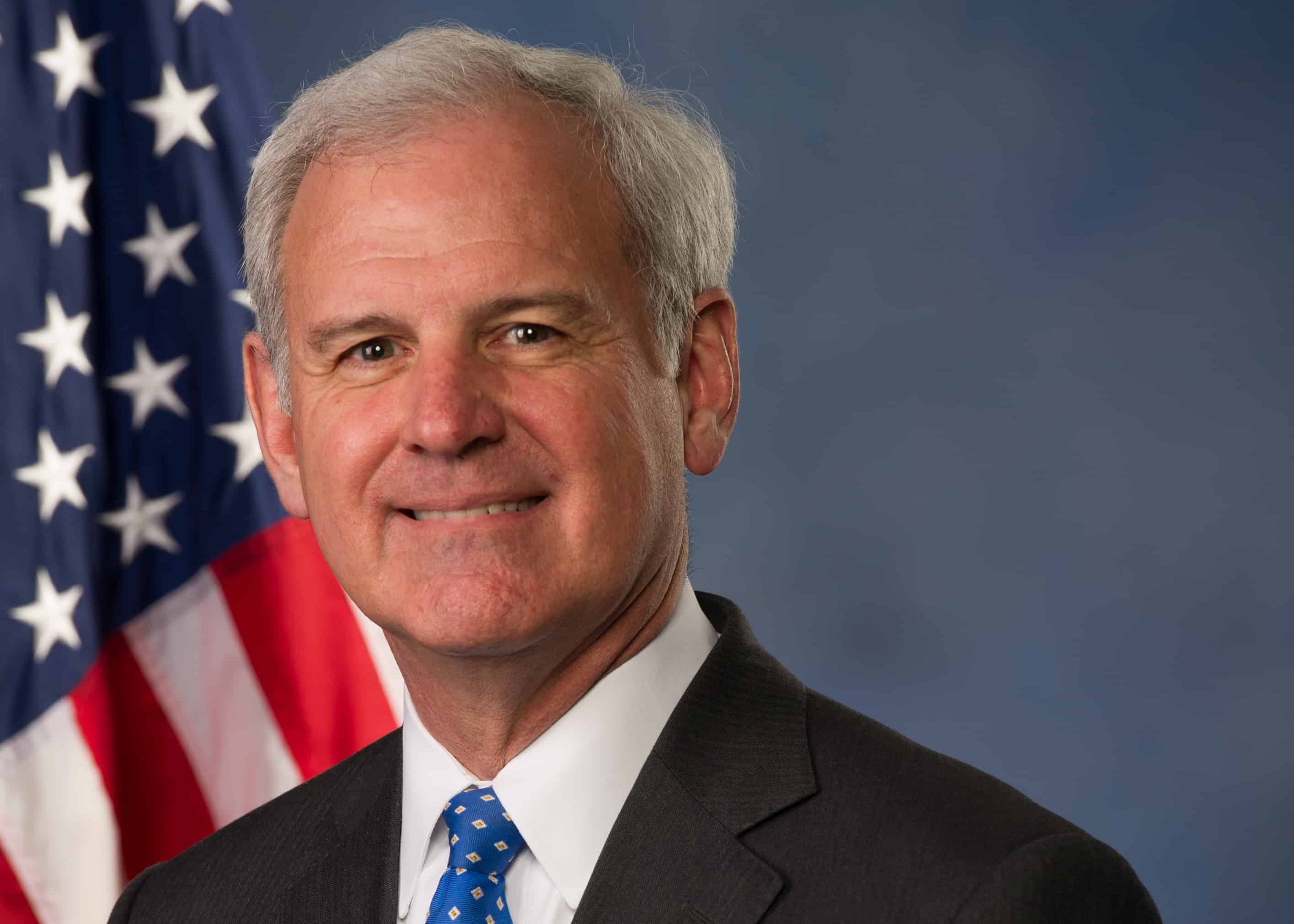 On Thursday morning, Republican Senate candidate, Congressman Bradley Byrne made an appearance on the "Matt and Aunie" radio show. During his appearance, he alleged that former Attorney General and now Senate candidate, Jeff Sessions urged him to end his campaign. Byrne stated, "I hate to say this about my friend, Jeff Sessions, but I think he believes he owns this seat."
"He is calling everyone up and says, 'I own this seat and I'm coming to get it back.' He doesn't own the seat. It belongs to the people of Alabama."
Byrne alleged that Sessions told him, it would "be better off if you ran for your old congressional seat," and also alleged that Sessions said he was entering the race because "I have a few more gallons left in the tank."
Byrne stated, "I don't want someone as my senator who has a couple of gallons left in the tank. I don't want someone who when President Trump needed him, he walked off the field. We're in a fight up here. We'll be in a fight after this impeachment is over. We need someone with a full tank of gas that is understanding the fight we are in and willing to get up here and fight every day."
Byrne is referring to the fact that when Jeff Sessions was Attorney General, he recused himself from any investigation related to Russia's involvement in the 2016 election after it was discovered that he had two meetings with the Russian ambassador, Sergey I. Kislyak. Sessions did not disclose any details of these meetings during his Senate confirmation hearing.
It's worth noting that Congressman Byrne has not always supported President Trump. During the 2016 election after the infamous "Access Hollywood," tape was released, Byrne stated, "Donald Trump's comments regarding women were disgraceful and appalling. There are absolutely no circumstances under which it would ever be appropriate to speak of women in such a way. It is now clear Donald Trump is not fit to be President of the United States and cannot defeat Hillary Clinton. I believe he should step aside and allow Governor Pence to lead the Republican ticket."
Byrne later called his statement a "mistake," and said, "Do you ever learn? I learn every day. And part of learning is knowing when you make a mistake, you learn from your mistake and you do better next time. That's what I do. I do that all the time. Smart people are not people that don't make mistakes. Smart people are people that learn from their mistakes. And I make mistakes. I don't ever say that I don't make mistakes. I think actually wise people understand they make mistakes and they deal with their mistakes. And they move on."
The Sessions campaign responded to Congressman Byrne's allegation.
"When politicians like Bradley Byrne get desperate, they start talking out of both sides of their mouth," said Sessions' campaign manager Jon Jones. "In one sentence, he pretends to be Jeff Sessions' friend, and then lies about him — even alleging that Senator Sessions is too old to be of any use to the people of Alabama. Congressman Byrne should be embarrassed. Senator Sessions will not stoop to this level, and we urge Mr. Byrne to stop slinging mud."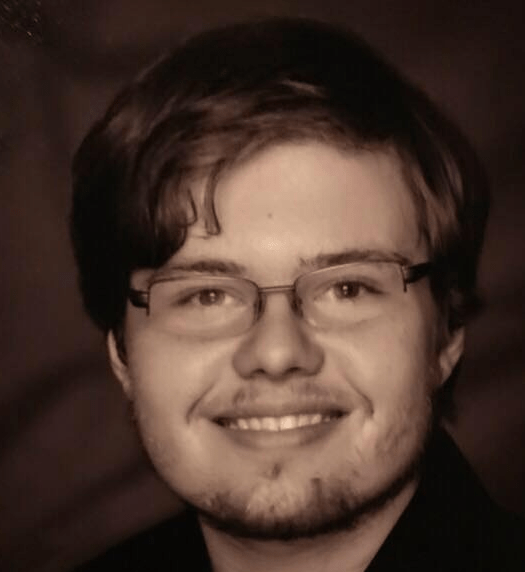 Dakota Layton graduated from the University of Alabama in Huntsville with a Bachelor of Arts in Philosophy. He is currently enrolled at the University of Mississippi where he is working to earn his Master of Arts in Philosophy.
Topic tags: