These Ashford, AL Racist & Bully Teachers Are About To Go Back To Work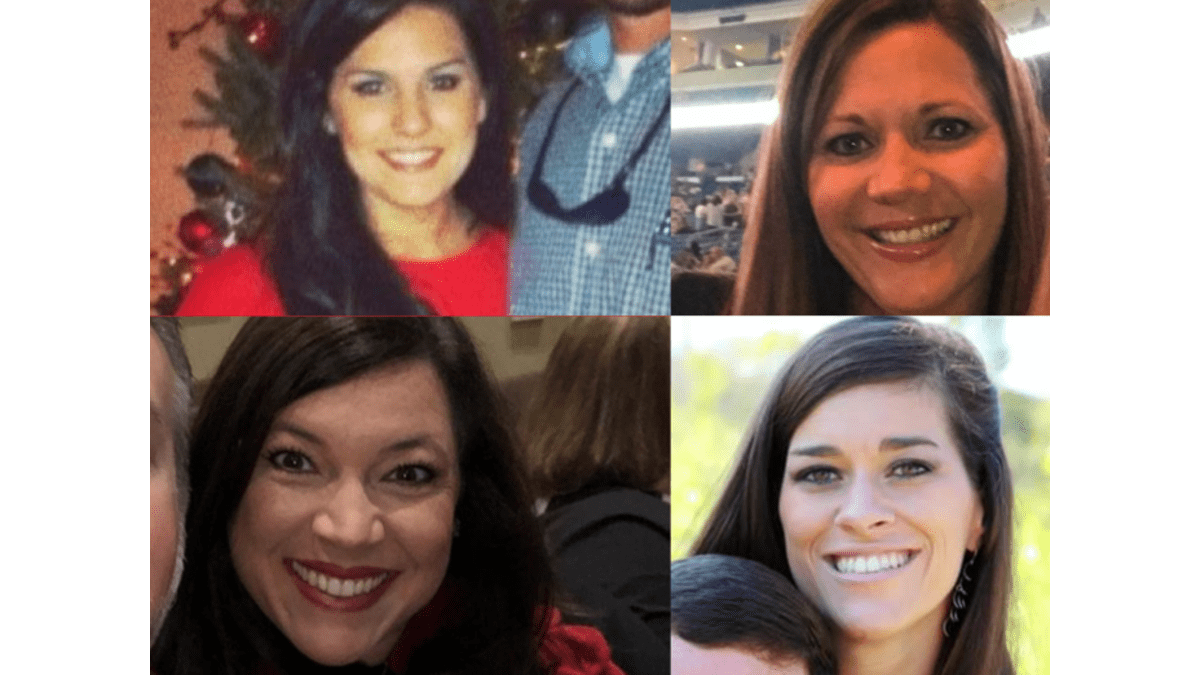 Kim Worsham, Tambria McCardle, Hannah Kirkland, and Julee Summerford Lasseter. These are the names of four teachers in Ashford, AL who created a Facebook group that was used during school hours to spew racist and abusive comments toward students at Ashford High School. It wasn't just these four teachers either, as one substitute teacher and one person no longer working for the school was not named. In the end, three were punished with only a 10-day suspension without pay.
This is according to the online publications Report of the South and the Dothan Eagle.
The teachers called the group the "Bad A Bs", short for Bad Ass B*****s, and used it to spew racist, homophobic and derogatory language toward students and their parents.
Julee Summerford Lasseter, whose husband Chris Lasseter serves on the Houston County School Board, can be seen in the above video spewing a racial statement that said, "That n***a so slow he can't walk and chew gum."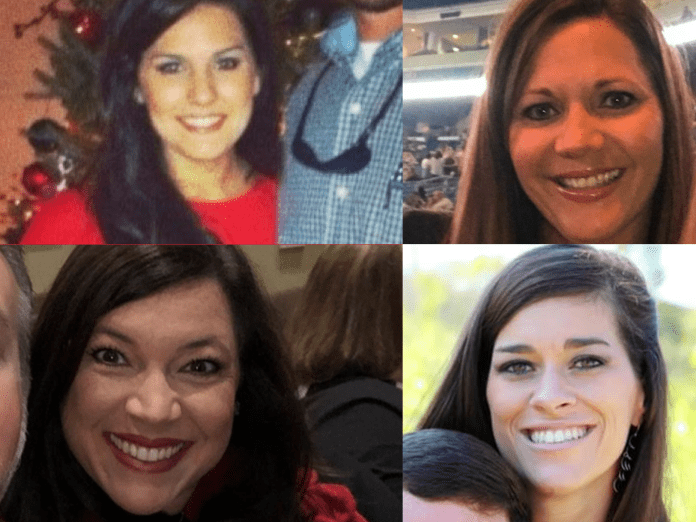 Tambria McCardle can be seen in the video insulting the intelligence of students, calling a student's parents "stupid" and threatening to "B***h slap" someone with the initials RK.
Other comments include trash-talking a pregnant student and the male that they suspect of getting her pregnant.
The Houston County Board of Education is comprised of six white males and one black male. Voting for it were Vince Wade, Ricky Moore, Marty Collins, Gary Cox, and Scott Thomas. David Hollinger voted against the resolution, and Chris Lasseter abstained. Lasseter's wife is one of the accused.
Hollinger voted against it as he felt that the punishment was not enough.
Superintendent David Sewell, who is up for reelection, recommended the 10-day without pay suspension for the teachers. The teachers had previously been on paid administrative leave for three weeks.
Sewell said he sought legal advice from the board's attorney and other education lawyers around the state. He said that none of them recommend termination.
So instead of David Sewell and the other board members who voted for the punishment taking a zero-tolerance approach against racism, homophobia, and bullying in his school system, which he surely would apply to any student, they have cowered in the face of hate and allowed it to continue to exist around students at Ashford High School in a position that is supposed to be used as a role model.
This kind of language and attitude toward children is unacceptable from strangers you pass on the side of the road. It is absolutely disgusting and revolting coming from those who we trust to protect and educate our children.
It is especially alarming considering one of the teachers responsible for the racist comment is also a mother and wife to another person of power in education in Houston County, Chris Lasseter. We have seen what is spewed in a private Facebook group, so one has to wonder what is taught in the privacy of their home to their own children.
In the end, nothing less than termination will ever be acceptable for behavior such as this. Sewell, who recommended the punishment, and the school board members who voted for it, have proven yet again that there are areas of this state that still do not take discrimination and bullying seriously.
Brent Wilson was born and raised in Huntsville, Alabama and is the Owner and Chief Editor of BamaPolitics.com.
Bama Politics is committed to giving Alabamians a voice. This is an opinion column and does not necessarily represent or reflect the opinions of Bama Politics, its editors or its reporters. The opinions are those of its author. Want to have your voice heard? Send us a message through our
opinion contact page
.
Topic tags: