Business Council of Alabama Makes 2020 Judicial Endorsements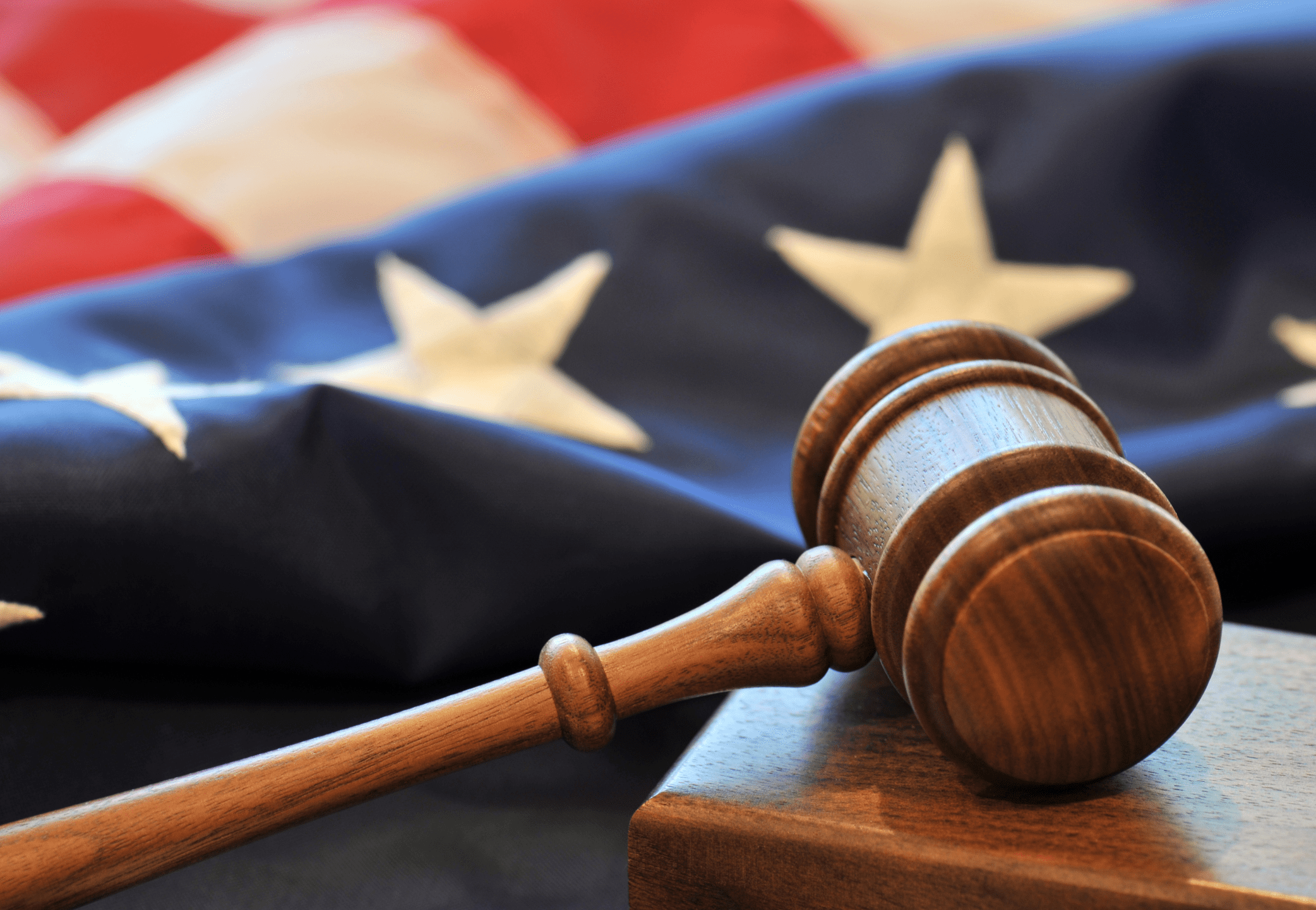 The Business Council of Alabama has endorsed five statewide judicial candidates who are running for election in 2020. The endorsement came from the board of directors for ProgressPAC, which is the political action committee for the BCA.
"All of these candidates have proven track records of being fair and impartial while serving on the bench," said ProgressPAC Chairman John Mazyck, of The Frazer Lanier Company, Inc. in Montgomery. "Their commitment to the rule of law and conservative judicial philosophy made the decision to endorse an easy one."
No Democrats are running against any of the five candidates endorsed by the BCA.
Brent Wilson was born and raised in Huntsville, Alabama and is the Owner and Chief Editor of BamaPolitics.com.
Topic tags: