Mayor Battle Looks Ahead At The Future of Huntsville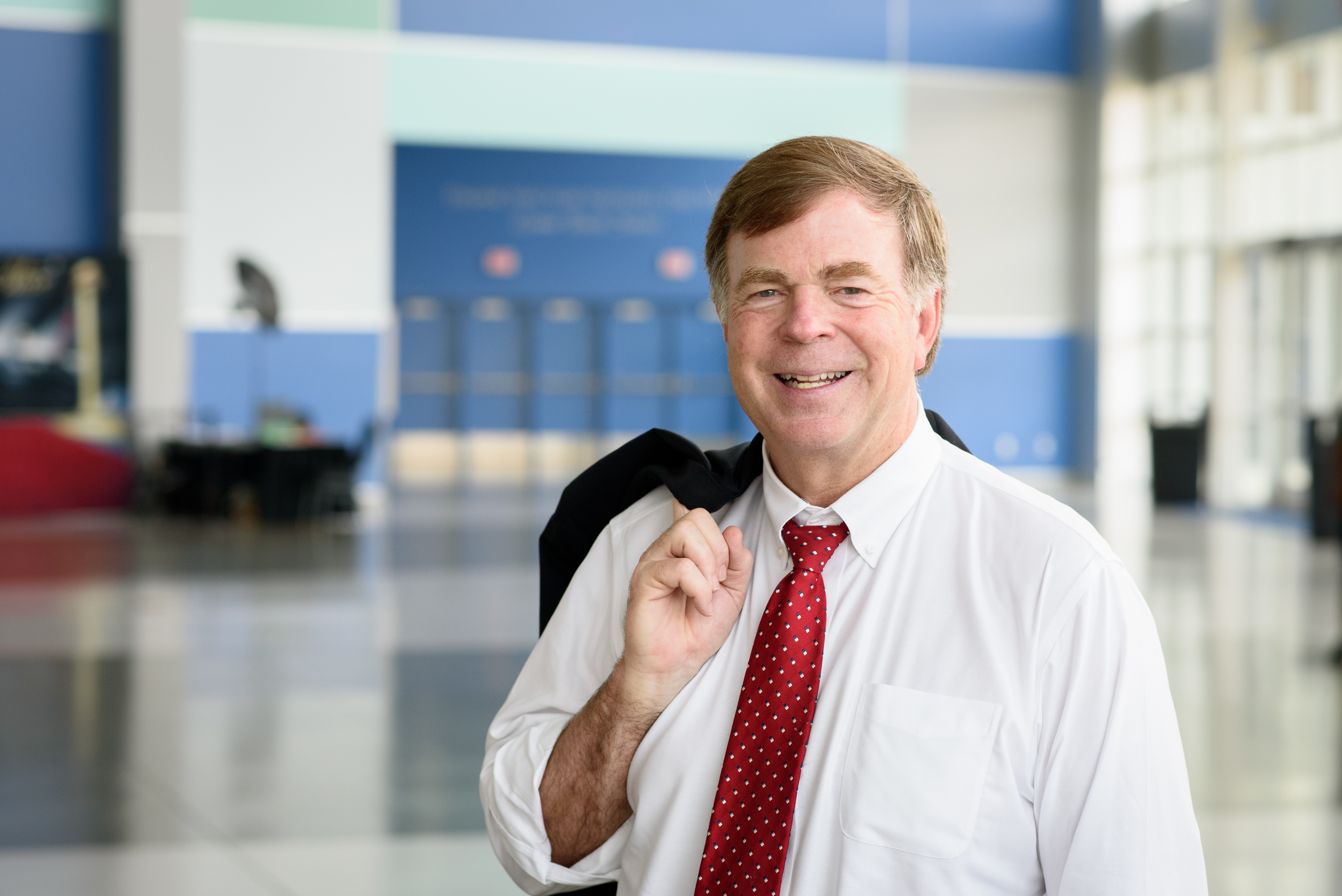 Tommy Battle, the Mayor of Huntsville, AL, sat down with local news WHNT for an interview on the current state of Huntsville and what we might see from Huntsville in the future.
While Battle spent time discussing the growth that has brought Huntsville to where it is today, currently the 2nd largest city in the state, it is the things we might see in the future that will pique many people's interest in a city that is becoming more and more gridlocked due to the explosive growth.
Here are the highlights of what residents and visitors to the Rocket City might have to look forward to in the coming years.
72 West
"We have to work on 72 West which is probably 20 years overdue. We have a lot of work to continue to do and we also have to get the State Department of Transportation to understand, we're going to have to put more money into it."
Other Road Projects
Work on the Northern Bypass is slated to begin in 2020.
Work is also set to begin on the Mastin Lake Overpass which will be a three-year build.
Easing congestion on Memorial Parkway with an Arsenal Connector – coming off Interstate 565, skirting Redstone Arsenal and coming out to the Hobbs Road, Green Cove Road area
Another outlet for 72, possibly at Hobbs Island Road
Improvements to I-565, where it becomes 72
Laying The Ground Work For The Future
Battle also discussed what Huntsville can do now for decades down the road. Those ideas include:
More bike lanes
HOV Lanes
Magnetic Train System
Battle says preserving necessary rights of way, "so we can have high-speed rail, that goes from one community to another. It's not anything that will happen in the next five years or 10 years, but something that will happen 20 years, 25 years from now."
As far as the new year Battle says, "2020 I think will be a great year for us. We will be working hard to play catch up on workforce and roads but we have the plans in place that, if we can make them come to fruition, we'll look great."
Brent Wilson was born and raised in Huntsville, Alabama and is the Owner and Chief Editor of BamaPolitics.com.
Topic tags: