Tuberville Praises Trump's Attendance at the March For Life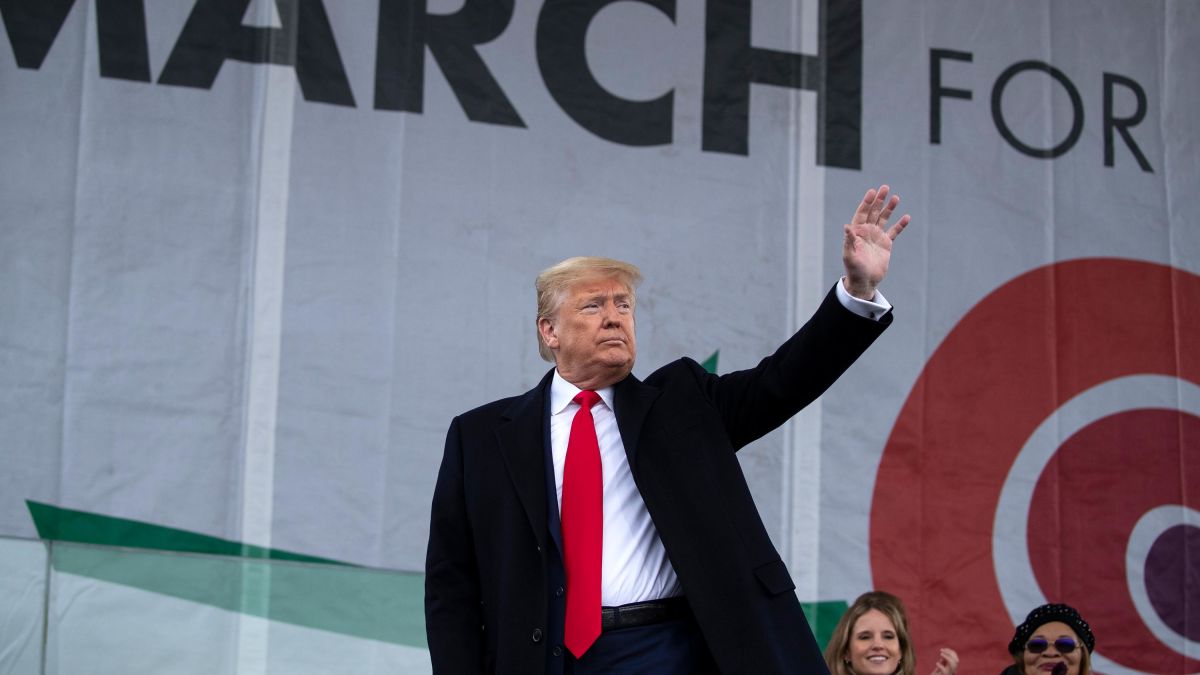 On Friday, President Donald Trump became the first sitting U.S. President to attend the March For Life, an annual anti-abortion rights protest event. His attendance and speech are being well received by conservative pro-life advocates including former Auburn football coach and Alabama GOP Senate candidate Tommy Tuberville.
In a statement to Yellowhammer News, Tuberville said, "President Trump attending the March For Life Rally is a victory for all in the Pro-Life movement."
"President Trump has done more for the rights of the unborn than any other President," he concluded. "I'll continue to fight for the unborn with President Trump when elected to the Senate. It's simple: life begins at conception!"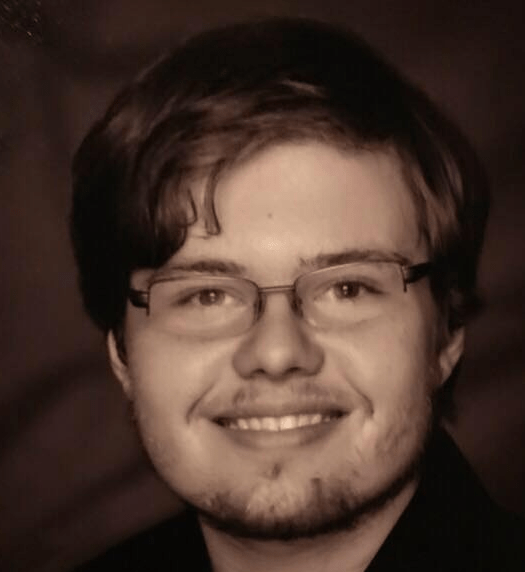 Dakota Layton graduated from the University of Alabama in Huntsville with a Bachelor of Arts in Philosophy. He is currently enrolled at the University of Mississippi where he is working to earn his Master of Arts in Philosophy.
Topic tags: