Trump Thanks Bradley Byrne After Acquittal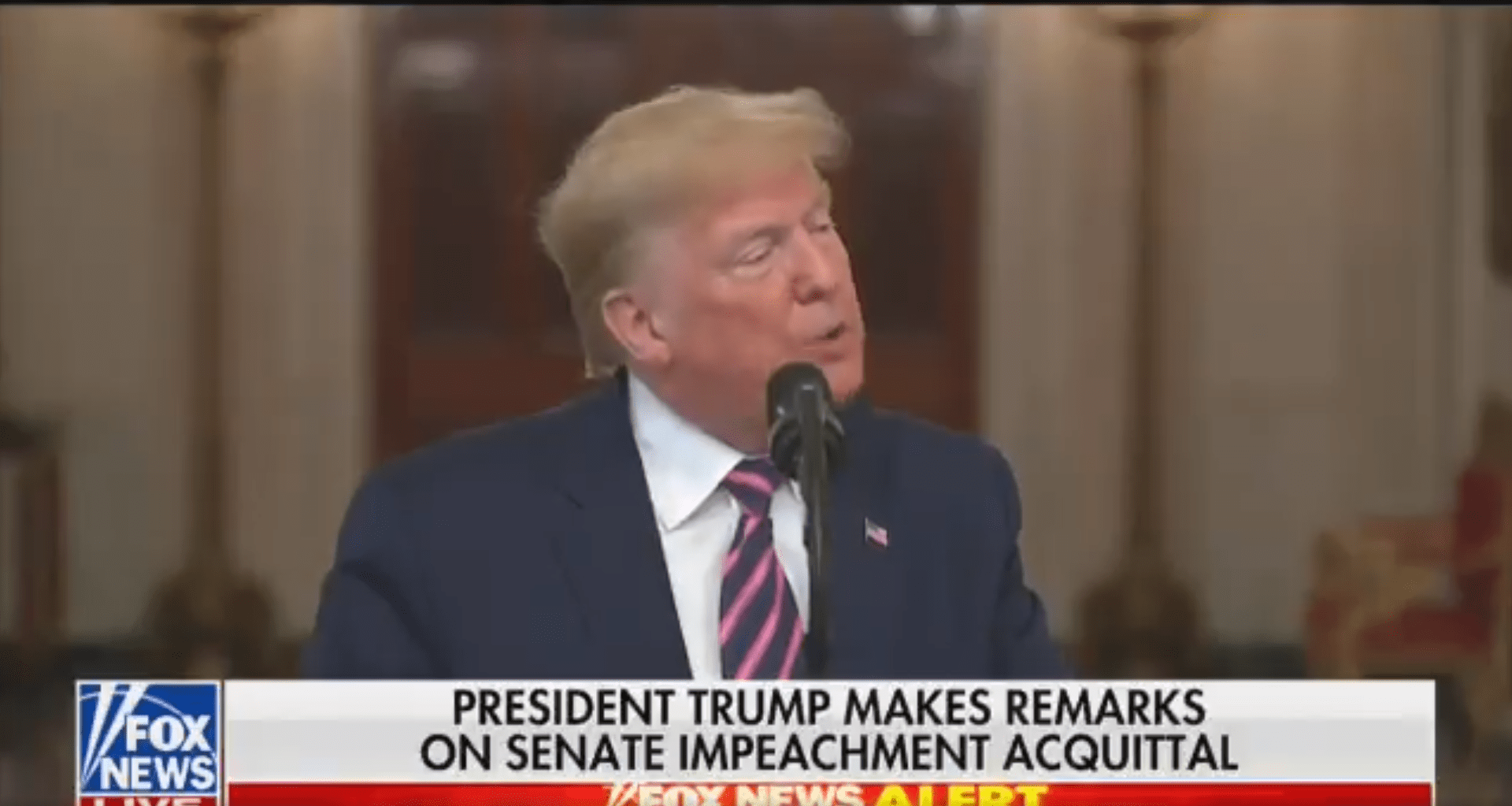 After his acquittal in the Senate from both articles of impeachment, President Donald Trump delivered remarks at the White House to an audience of some of his key supporters in Congress. Congressman and AL GOP Senate candidate Bradley Byrne was one of the guests in attendance. Trump gave him a personal shout-out for his unflinching support amid the entire impeachment ordeal.
"Bradley Byrne — Alabama, what a great place — thank you, Bradley," Trump said.
The AL GOP Senate primary has shaped up to be a contest in which each candidate has tried to cast himself as the most loyal ally and supporter of Trump. Byrne is likely to latch on to this shout-out from the President to show that Trump is personally fond of him and because of that, AL GOP voters should support his candidacy in the March 3rd primary.
The winner of the GOP primary will go on to face Democratic incumbent Doug Jones who voted to convict Trump on both articles of impeachment.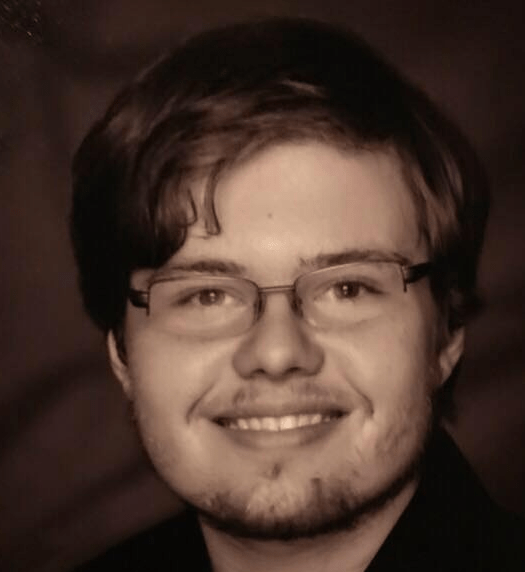 Dakota Layton graduated from the University of Alabama in Huntsville with a Bachelor of Arts in Philosophy. He is currently enrolled at the University of Mississippi where he is working to earn his Master of Arts in Philosophy.
Topic tags: