AL Democrats Seek Medicaid Expansion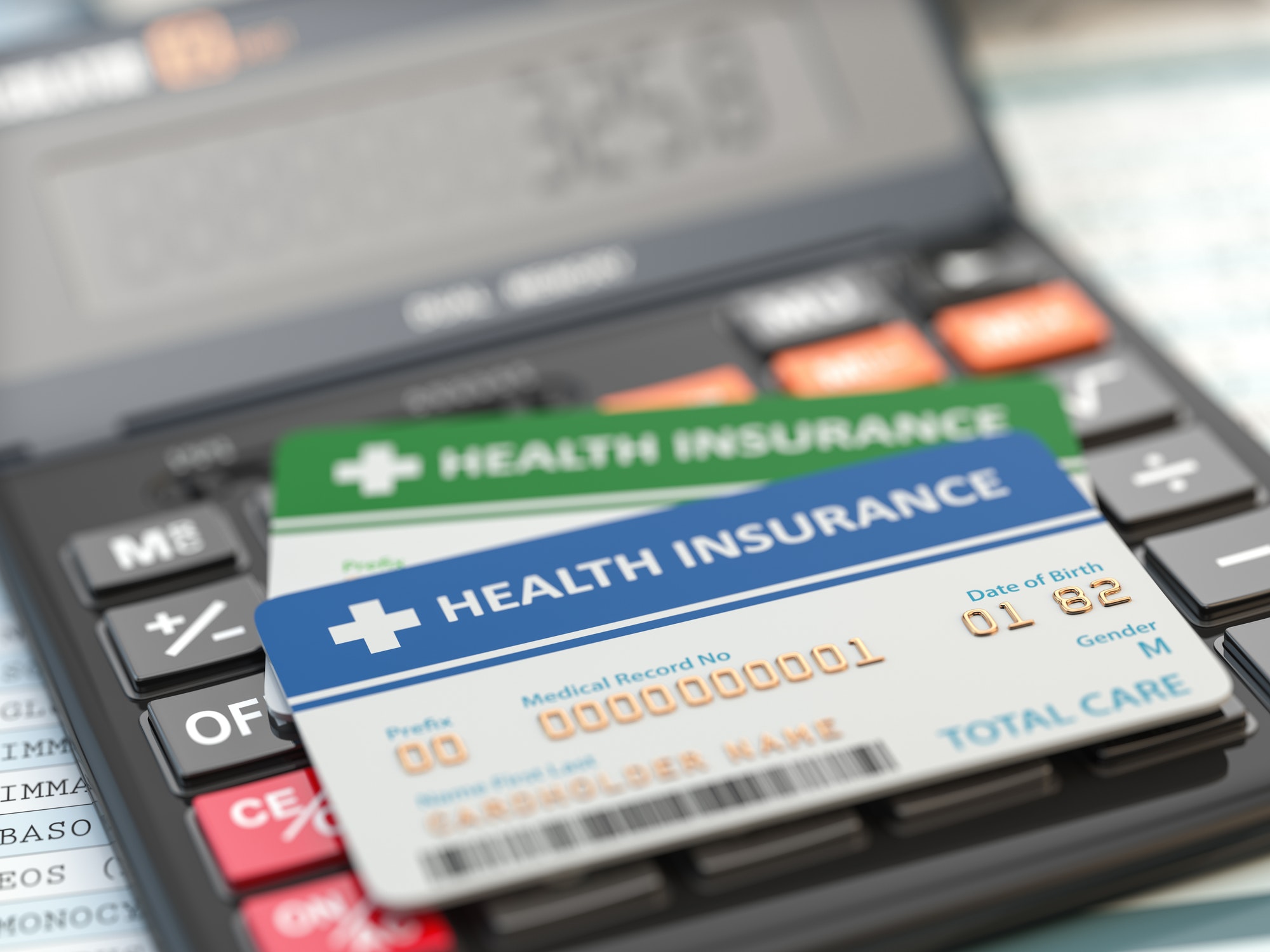 Today, Rep. Laura Hall (D-Huntsville) introduced a bill, HB448, to extend Medicaid coverage for new and expectant mothers for up to a year post-partum, while Rep. Mary Moore (D-Birmingham) introduced a bill, HB447, to fully expand Medicaid coverage. Rep. Neil Rafferty (D-Birmingham) introduced two resolutions supporting his colleague's bills and urging Governor Kay Ivey to expand Medicaid.
Rep. Hall said, "Expanding Medicaid and increasing access to affordable and quality healthcare, particularly for new and expectant mothers, is crucial in addressing Alabama's maternal mortality rate (currently one of the highest in the nation). Beyond that, it will help provide necessary funding to rural hospitals and healthcare facilities that are currently operating in the red."
The expansion would provide around 397,000 currently uninsured, eligible Alabamians, including an estimated 13,000 veterans. Overall expansion is estimated to create 30,000 new jobs, while drastically increasing economic activity.
Rep. Moore echoed Rep. Hall's thoughts, saying "Rural areas across this state, including at least 8 counties, do not have an operating hospital. With COVID-19 now being declared a pandemic by the World Health Organization (WHO), we must take action now to avoid the loss of life."
According to the Alabama Hospital Association, the state has seen 17 hospitals close in the past ten years, a majority of which were rural. They estimate that 88 percent of rural hospitals and 75 percent of all hospitals across the state are currently operating at a deficit.
The bill closely mirrors a bill in the Texas Legislature.
Brent Wilson was born and raised in Huntsville, Alabama and is the Owner and Chief Editor of BamaPolitics.com.
Topic tags: