Alabama Opinion Editorials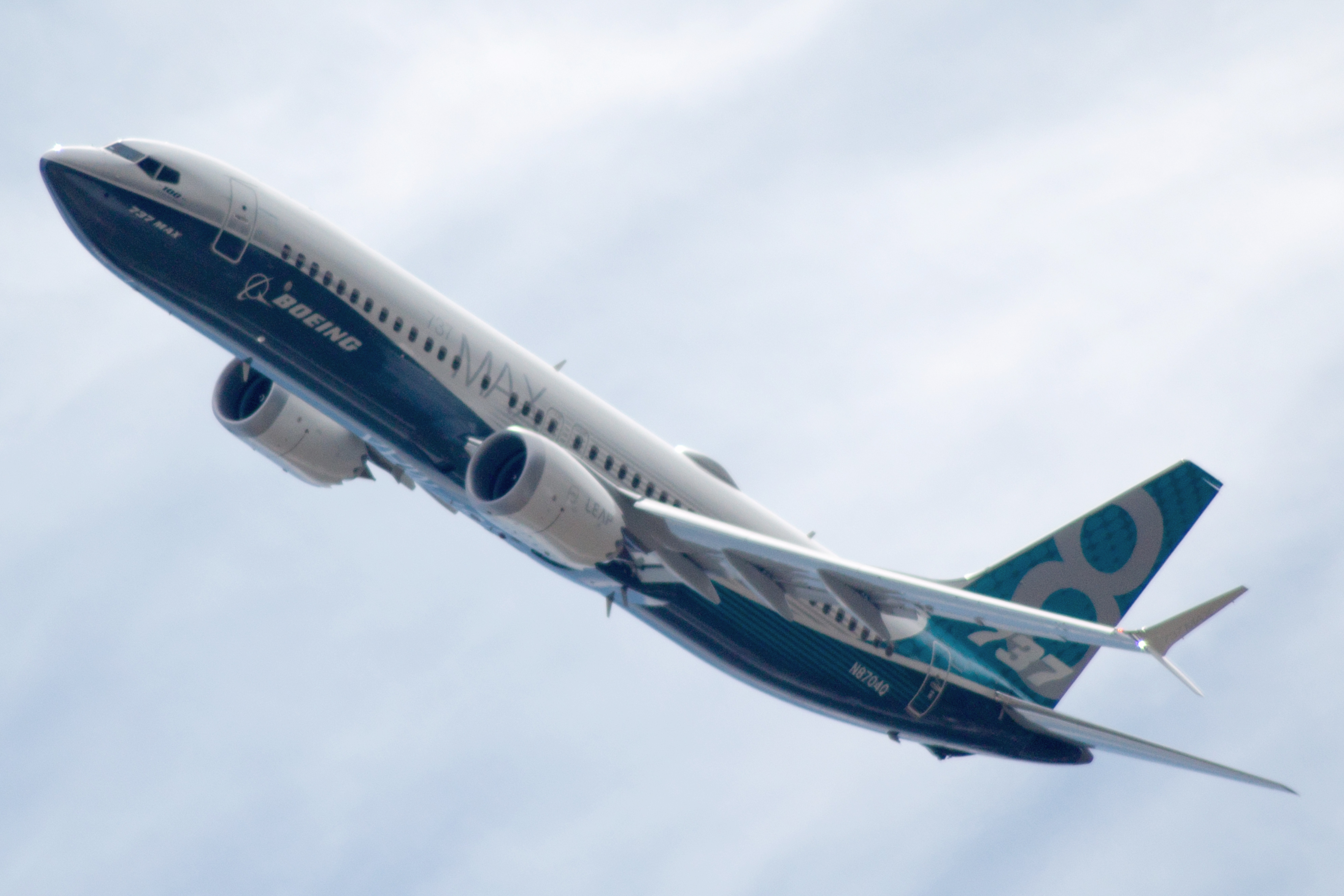 The Paris Air Show will be a different kind of show for Boeing this year due to two recent crashes of the Boeing 737 Max plane, the first a Lion Air 737 in November of 2018 and the second an Ethiopian Airlines 737 in March…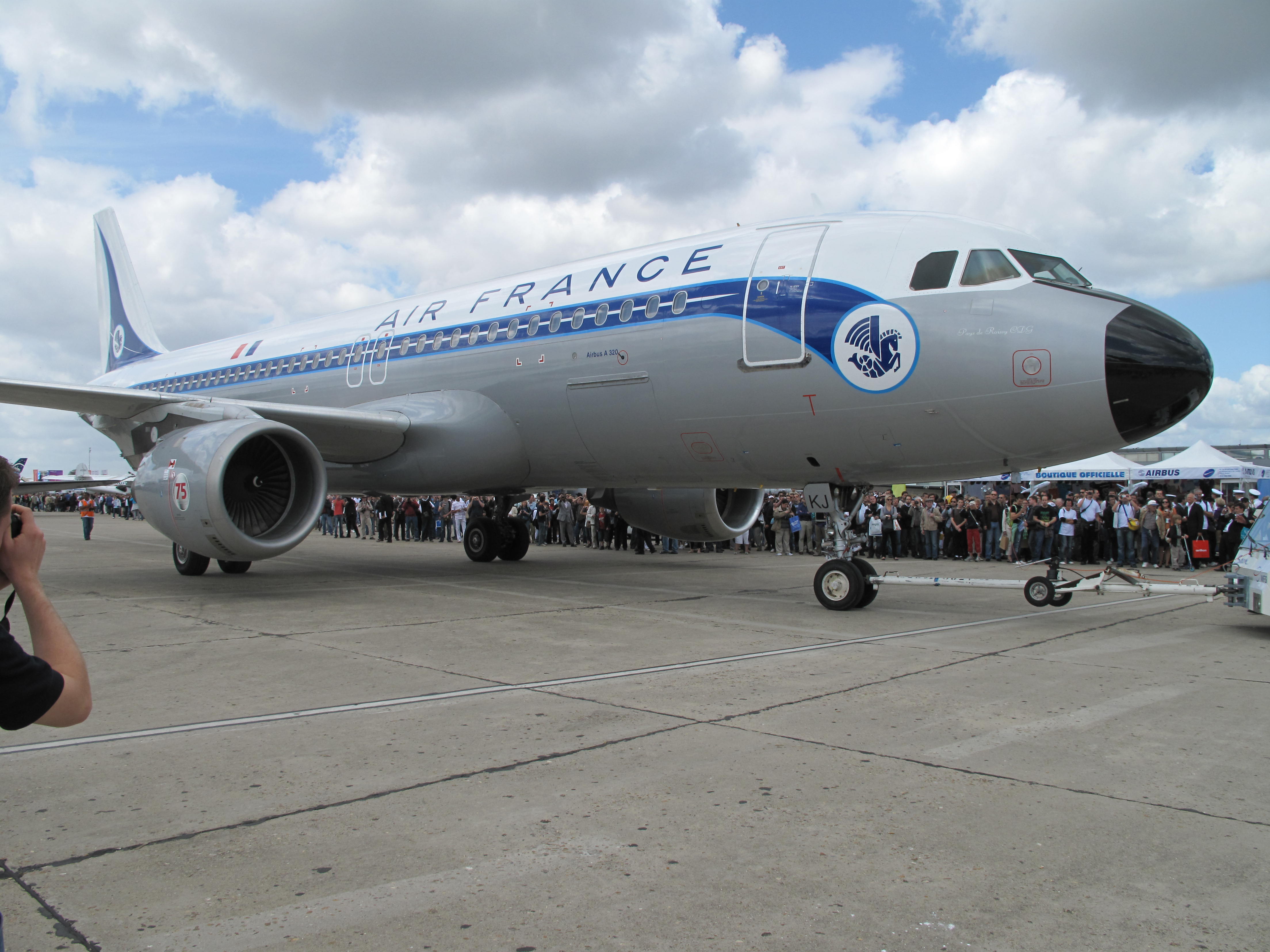 I am too young ever to have attended the World's Fair. I have also never been to a European Airshow either. I can only imagine that the atmosphere at both is very similar. The excitement and buzz around the events must be electrifying. Today's article…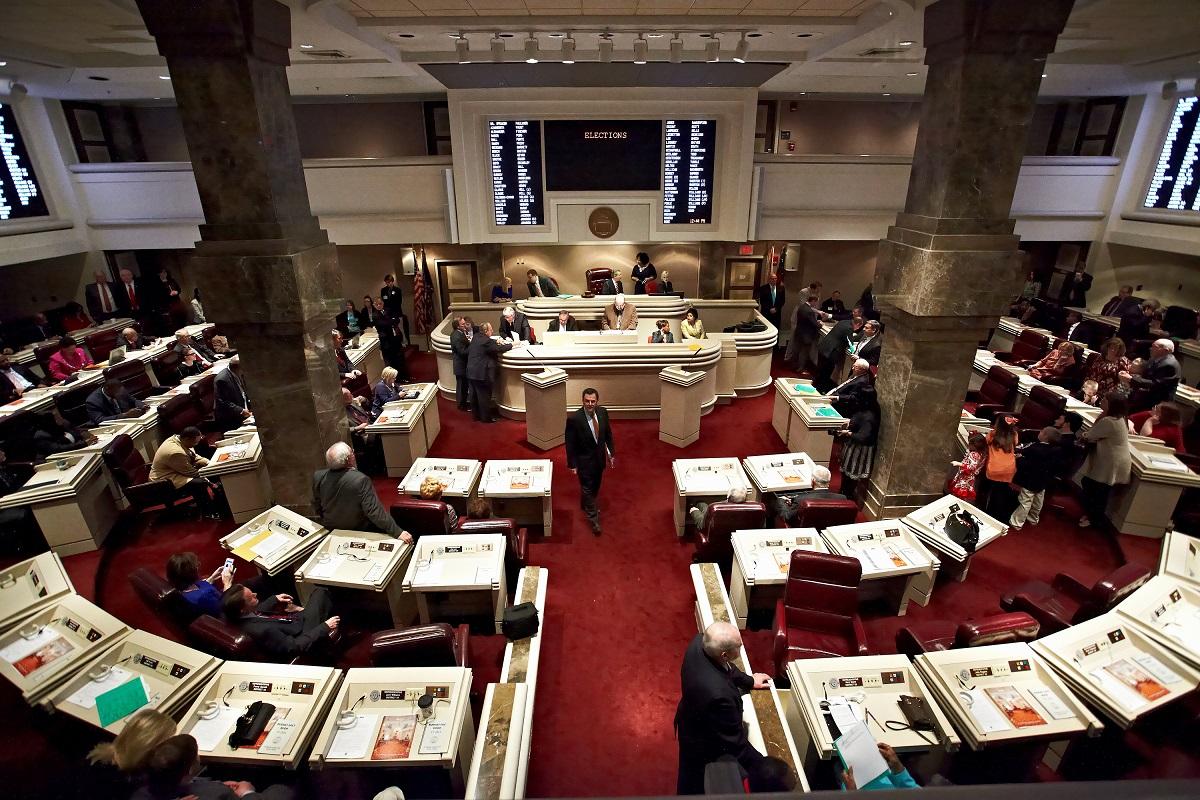 Regardless of partisan affiliation, Alabama voters have got to abstain from their toxic addiction to identity politics and work together to address the real problems that are facing the state.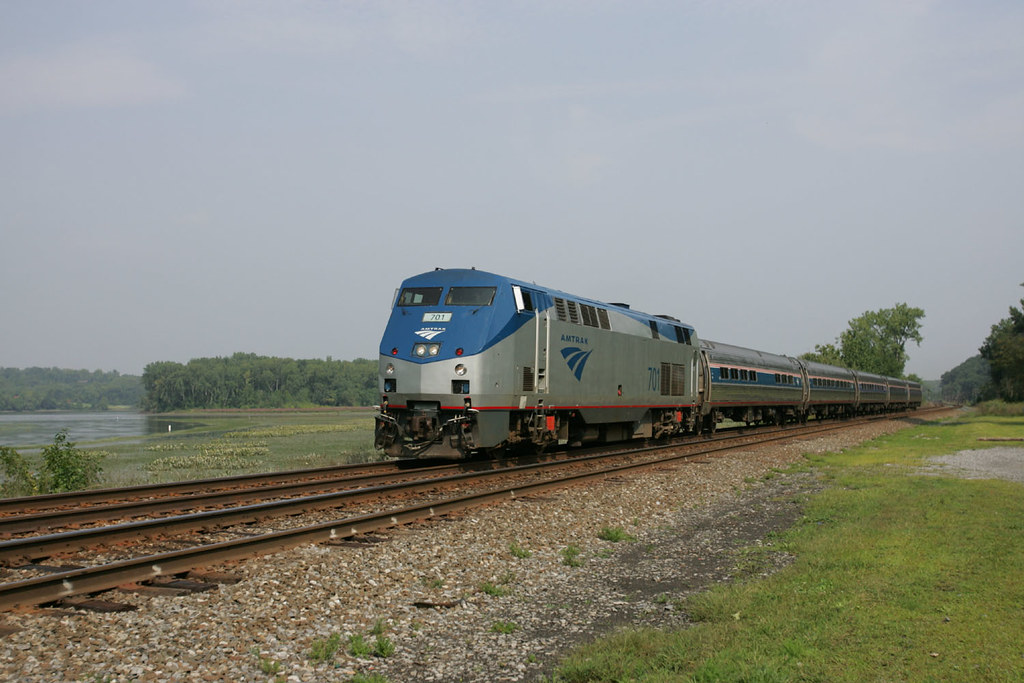 On Friday, June 7th, Mississippi Senator Roger Wicker announced that the Southern Rail Commission received a grant from the Federal Government for $33 million. This grant will allow Amtrak to resume passenger rail service from New Orleans to Mobile for the first time since Hurricane…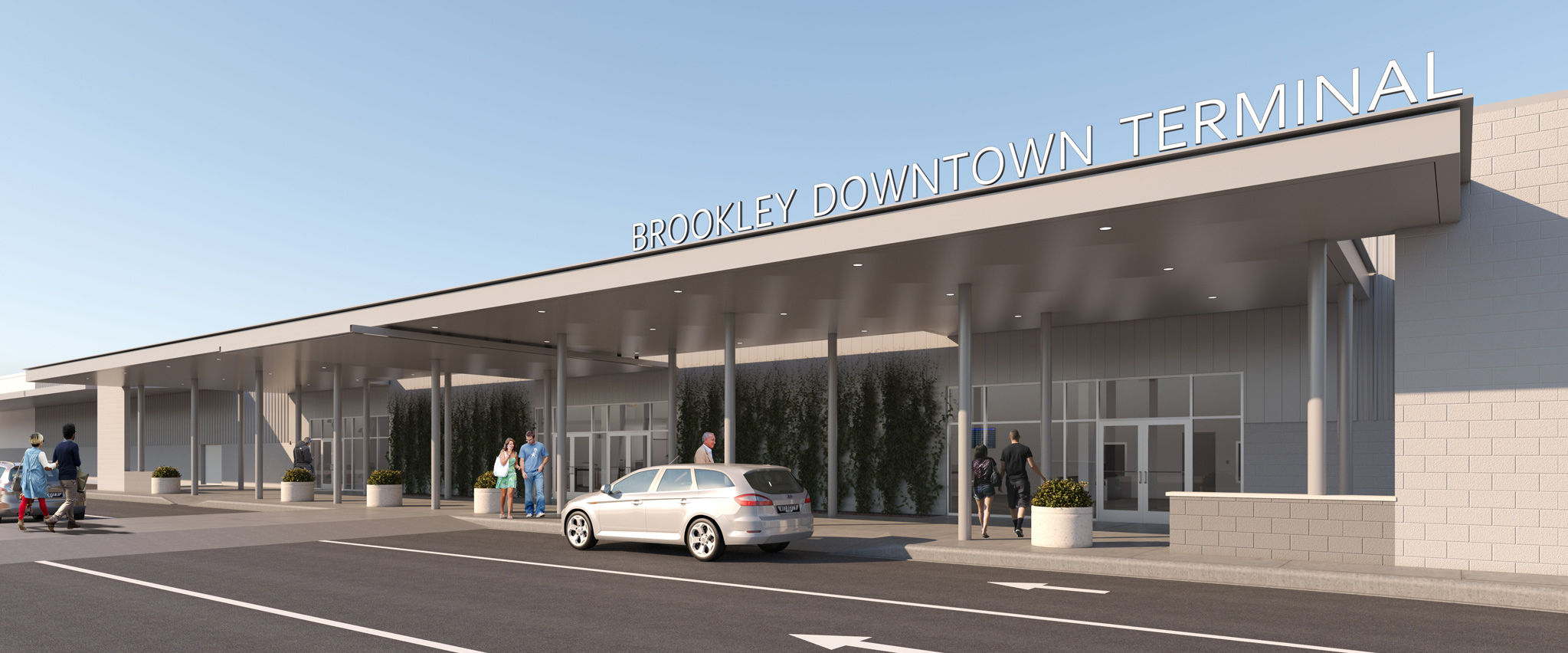 Recently Via Airlines announced that they are suspending all commercial flight operations within the state of Alabama. This announcement was a part of a more significant decision by Via to pull out of commercial flight operations nationwide and focus solely on their charter flight operations. Via…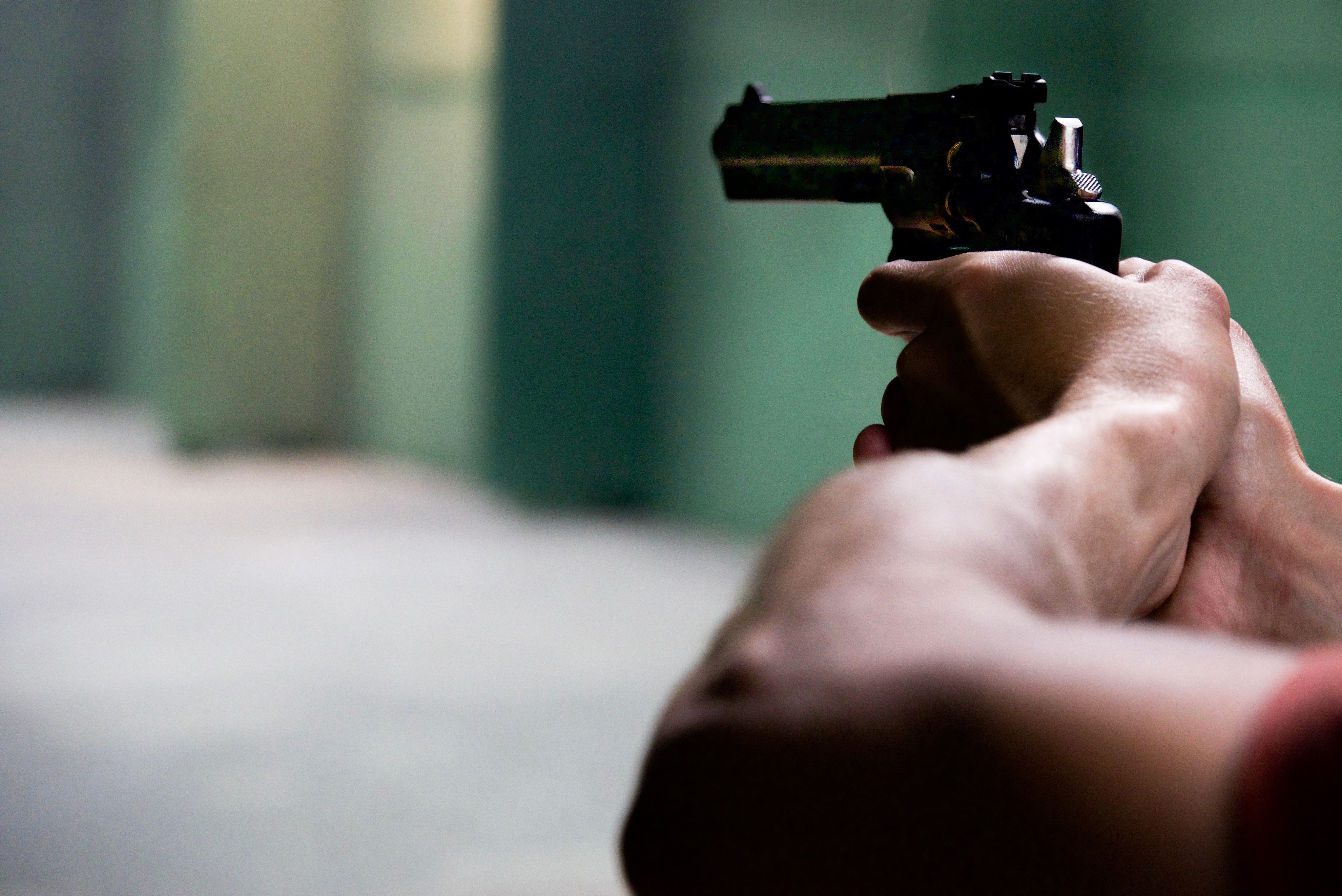 How many people in Alabama need to die before we have a real debate about these issues? Right now, Republicans won't even acknowledge the problem, much less discuss it.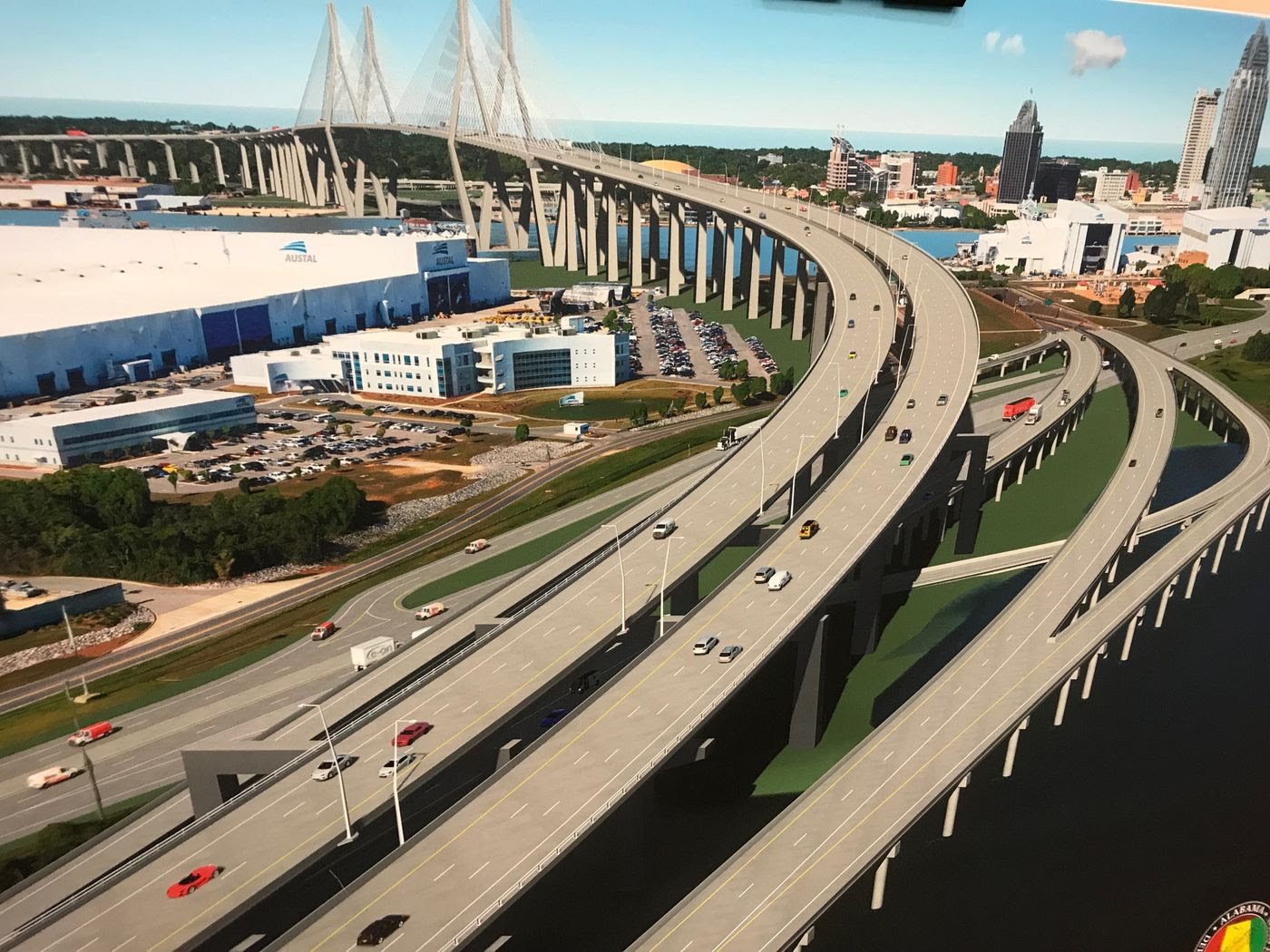 Those Bells you hear? They are tolls that will strangle the golden goose. Ok so I am mixing metaphors just a little bit, but it does illustrate my point. The proposed tolls by ALDOT on the I-10 Mobile River Bridge and Bayway Project and the…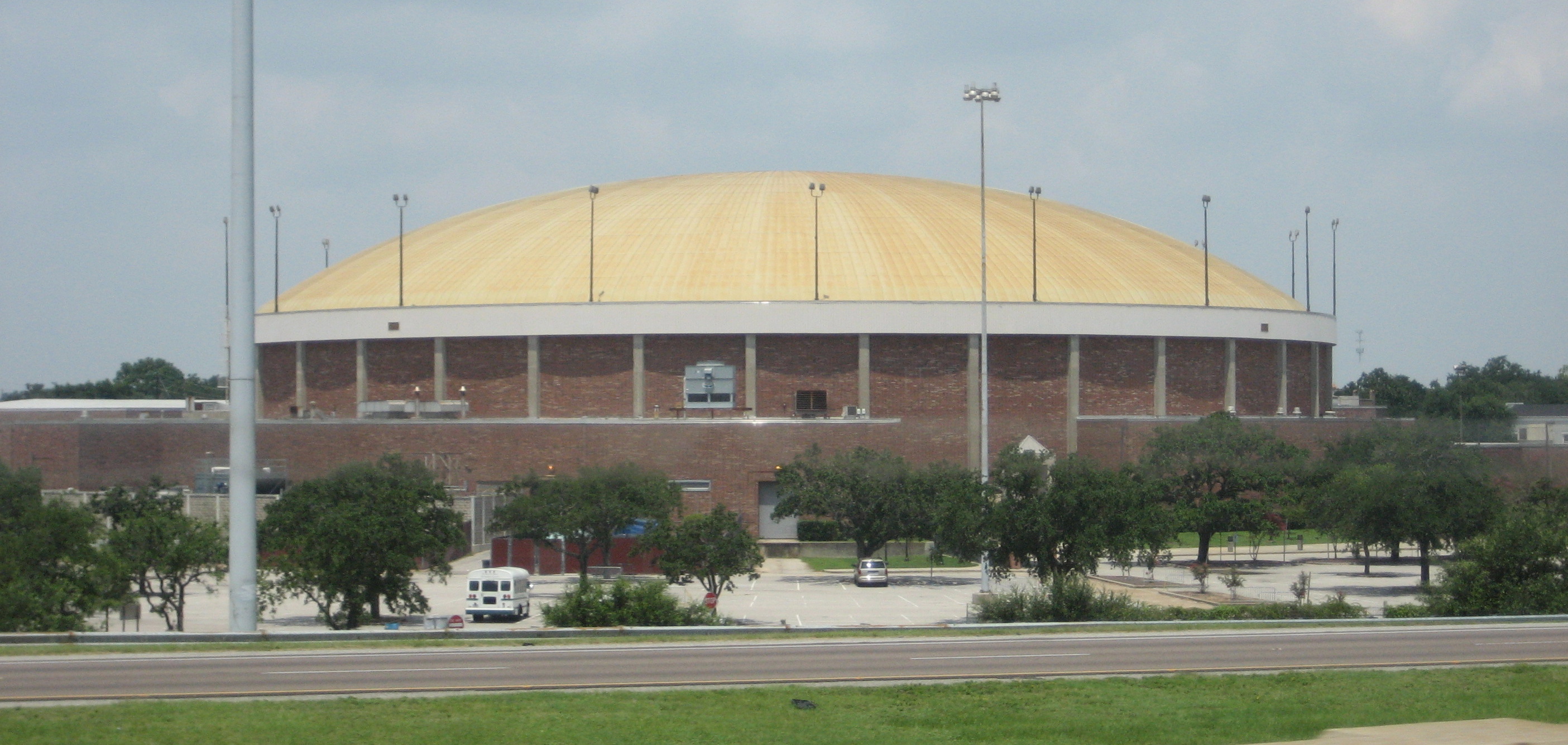 Is releasing the names of the people on a secret committee on a Sunday night, that to this point remained under wraps, transparency? On the evening of May 12th, the Mobile mayor's office released the names of the members on the committee that is advising and…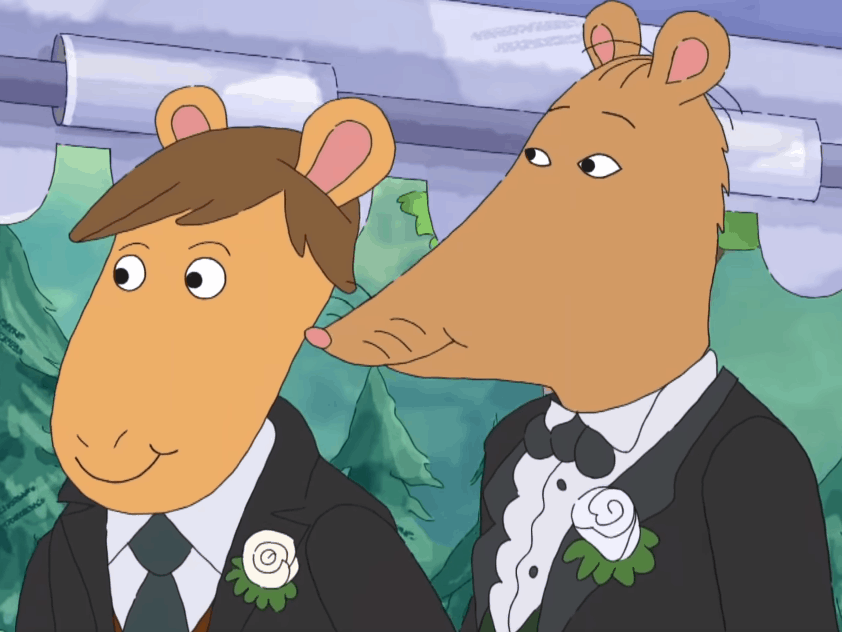 The best educators don't just reinforce the ideas we already know, they expand our boundaries of knowledge by exposing us to the real-life challenges and conditions that exist outside of our mental bubbles. To prepare our children for the future, they must be aware of…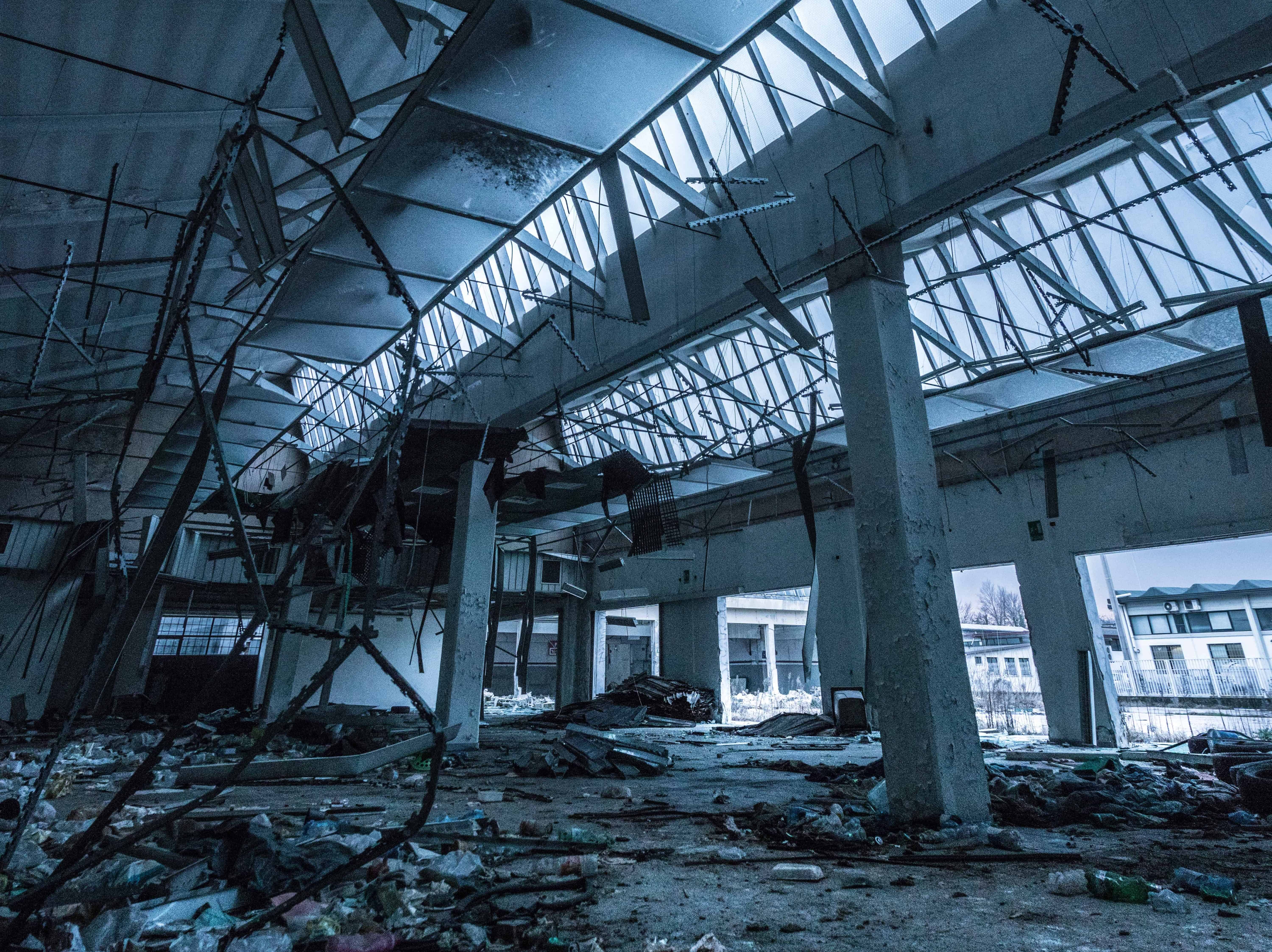 Alabama's revenue problem isn't new. We've been doing nothing about it for over a decade. Each time a sensible reform or creative solution is proposed, it's killed by right-wing hardliners.