Alabama Opinion Editorials
Medicaid expansion shouldn't be a politically polarizing issue when it's clear that our current path is unsustainable…
For the third year in a row, Rep. Lynn Greer (R-Rogersville) has proposed expanding Alabama's Stand-Your-Ground law to include legal protection for those using deadly force to protect churches or church members. As the bill has stalled in the house, Greer and six of his…

His rambling explanation of what he meant to say, doesn't change the vulgarity of what he said.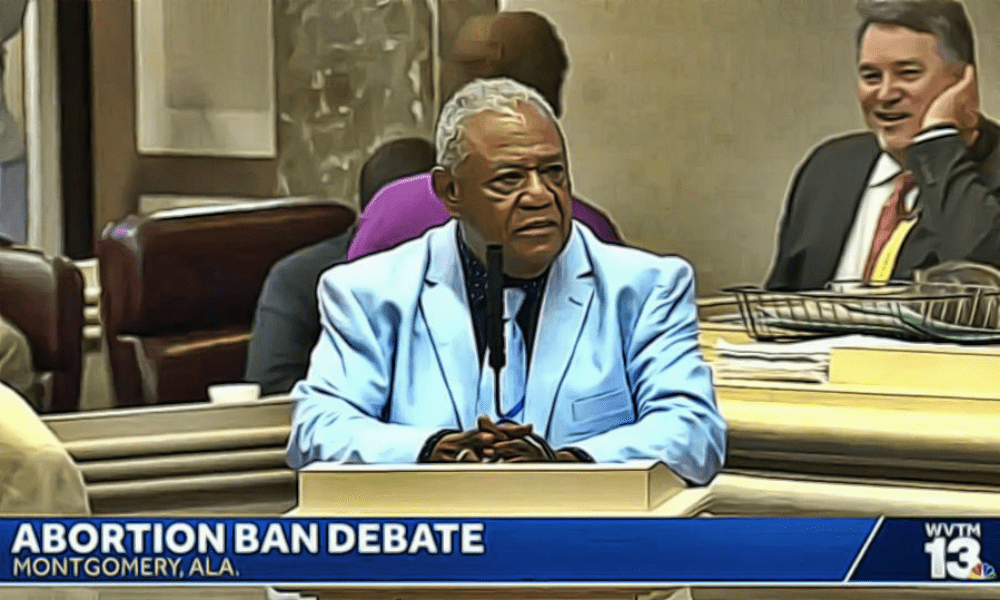 Alabama State Rep. John Rogers (D-Birmingham) helped set back Alabama Democrats even more on Wednesday with his inability to communicate effectively with Alabama voters. "So you kill them now or you kill them later. You bring them in the world unwanted, unloved, you send them…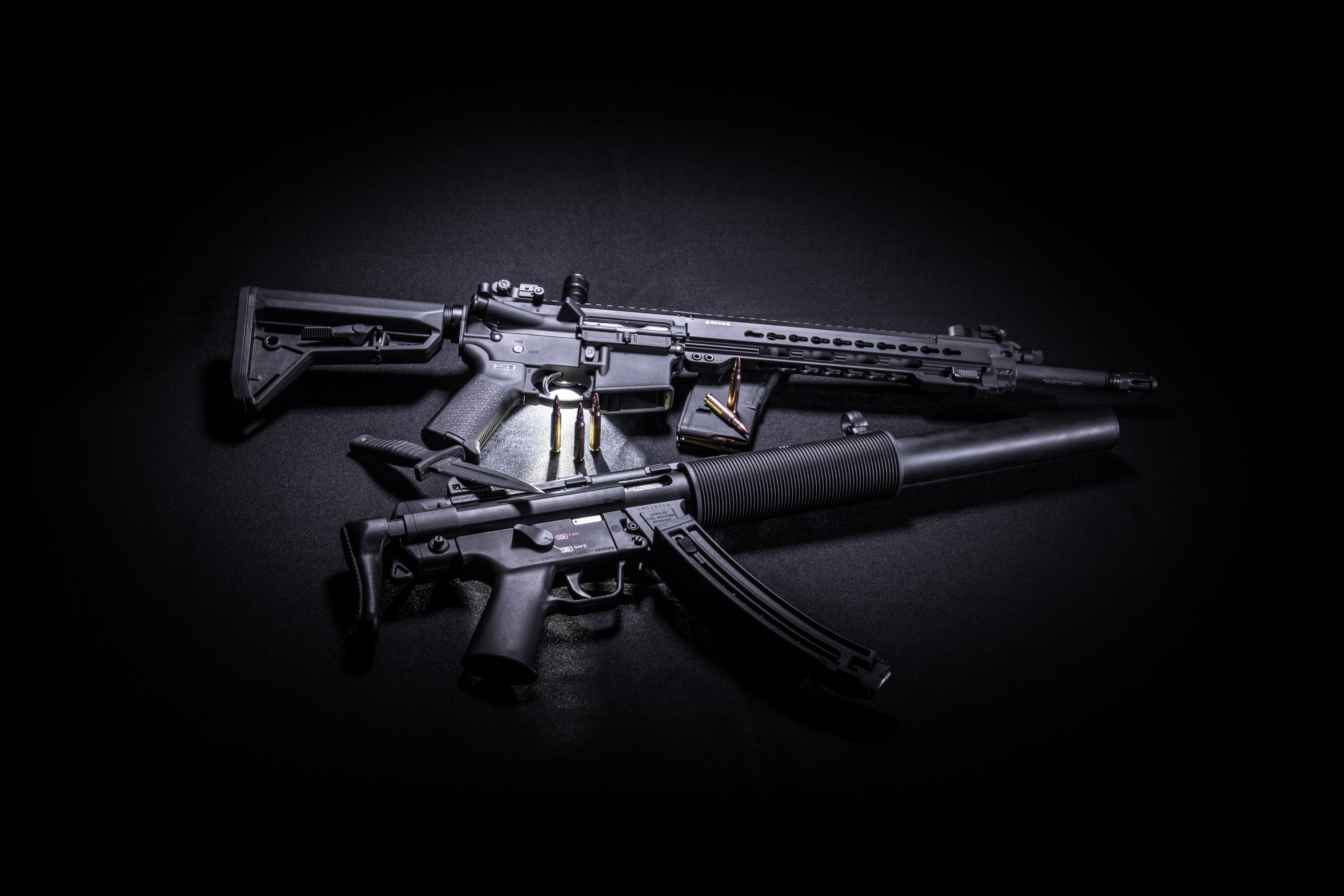 The Second Amendment extremists will continue to oppose any sensible regulations on firearms, but it's up to rational citizens to push for bills that make our communities safer.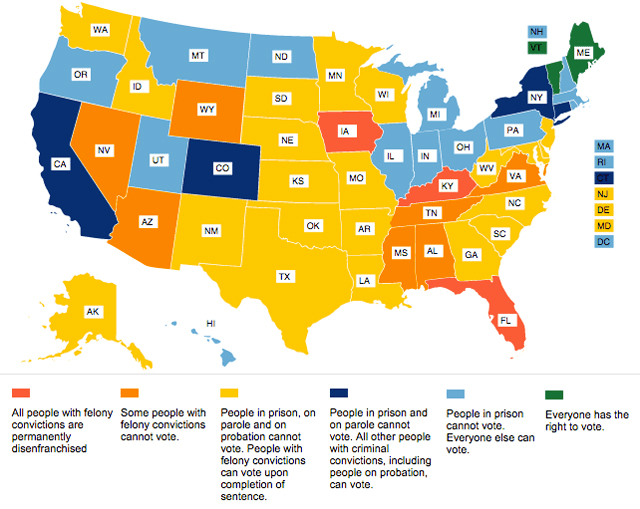 Bernie Sanders thinks murderers, even mass murderers, should be able to vote while in prison. During a CNN town hall, Bernie was asked whether he believed sex offenders or people like Dzhokhar Tsarnaev, the Boston Marathon bomber, should still be able to vote. "Yes, even…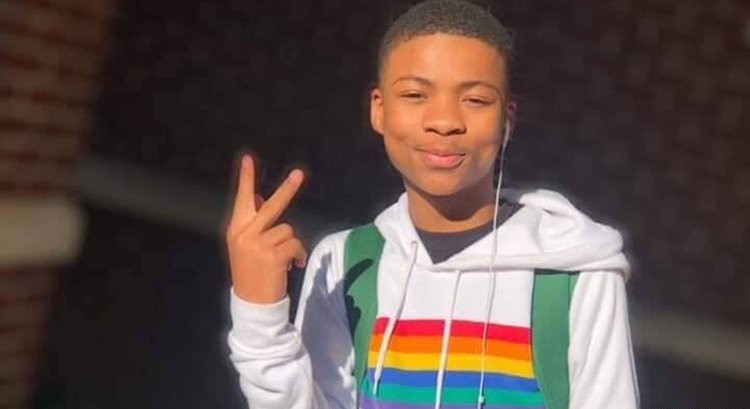 I've written over 300 articles in the last few years, I like to believe that in my writing I offer up a fresh perspective on whatever it is I'm writing about. So I am very sorry that my first contribution to this site isn't a…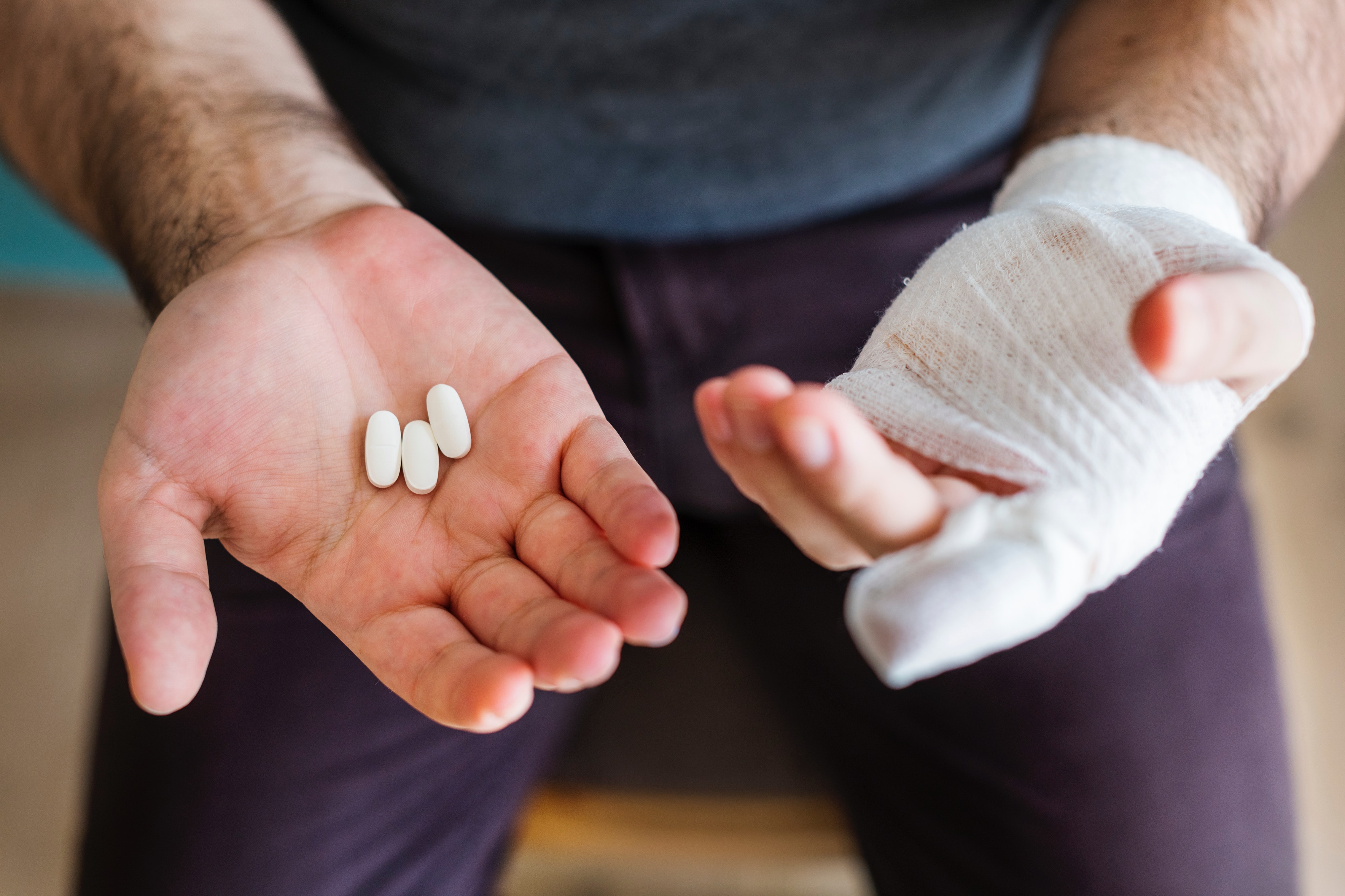 It's time to stop stigmatizing addicts and, instead, praise and encourage those who choose the hard path to recovery.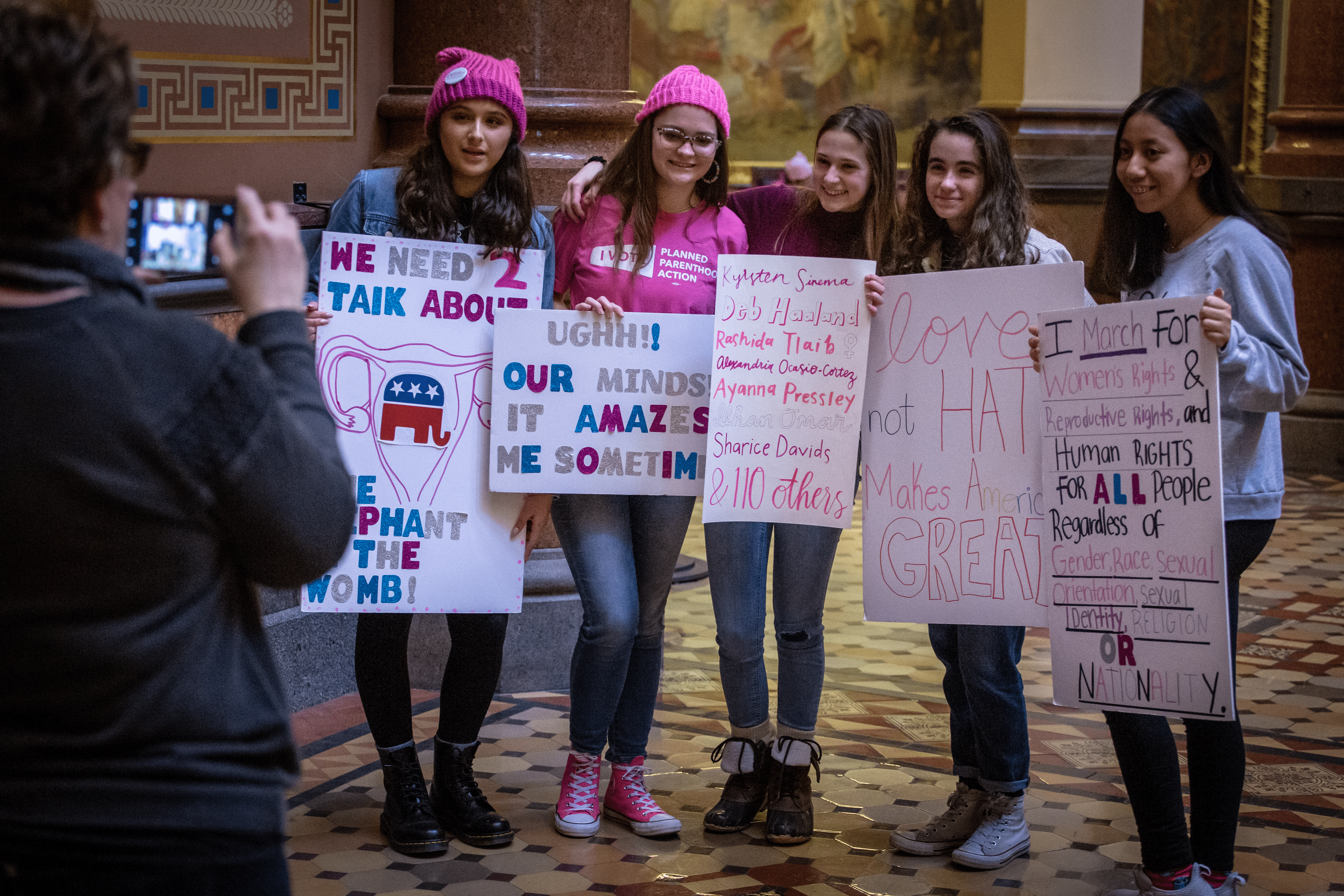 Since the beginning of 2019, 14 states have passed or introduced 250 bills restricting abortion. Emboldened by a conservative-leaning Supreme Court, lawmakers are determined to challenge access to safe, legal abortion nationally by introducing unconstitutional "heartbeat" bills which ban abortions after six weeks. Last November,…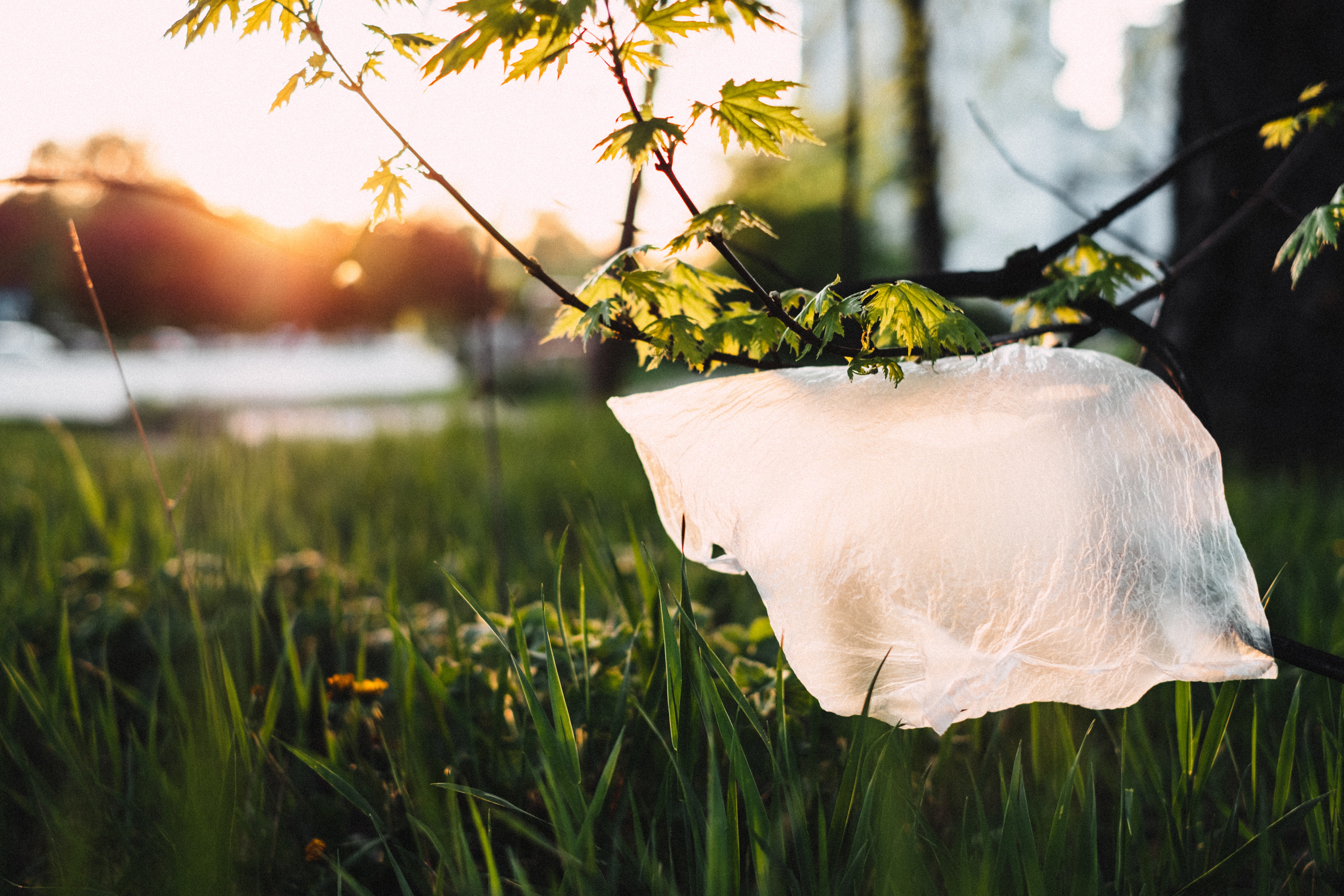 For whatever delusional reason, the Republicans think that any environmentally friendly proposal is somehow an egregious affront to the sacred altar of capitalism.