A Preview of Alabama's Impact At The Paris Air Show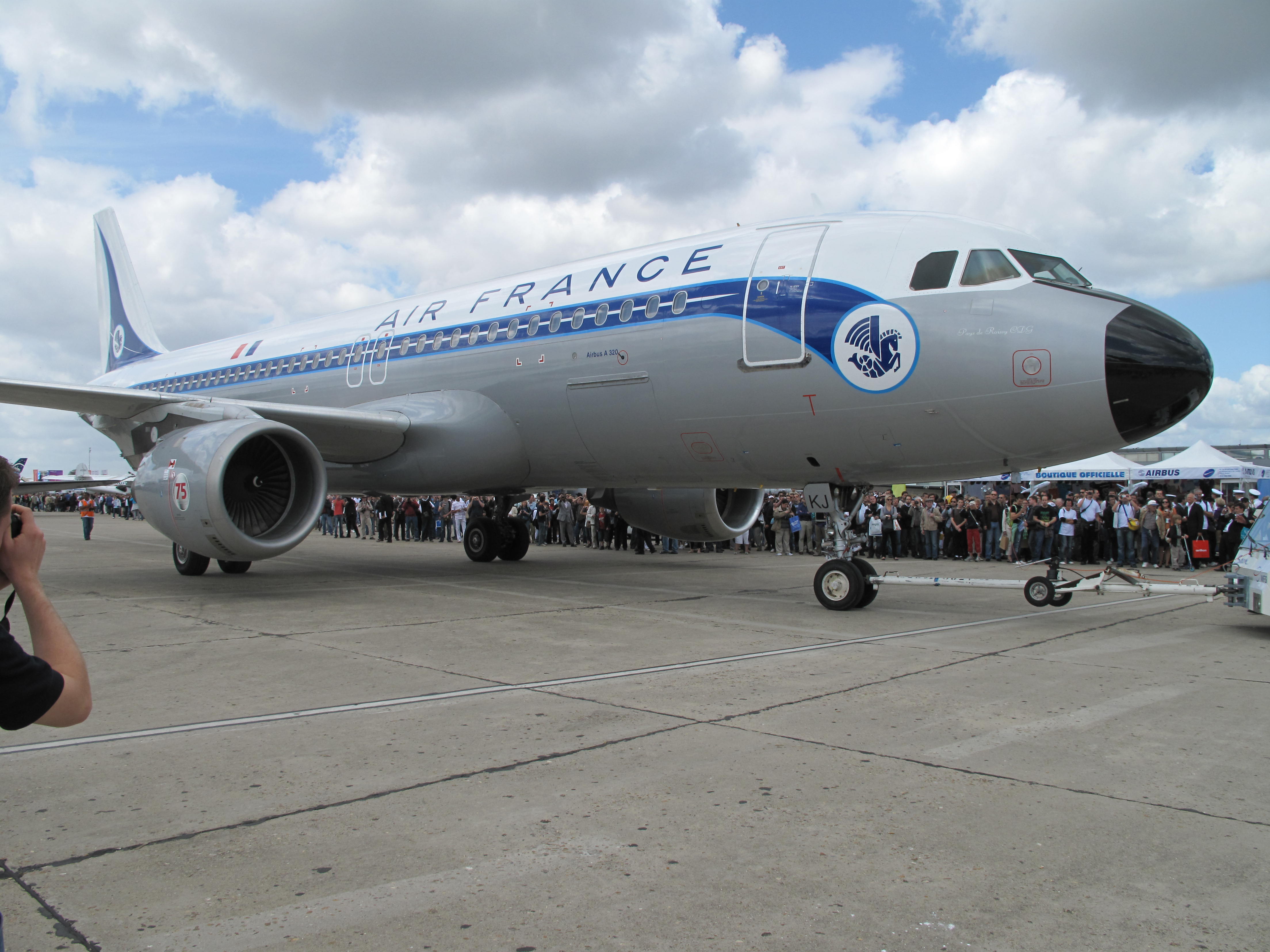 I am too young ever to have attended the World's Fair. I have also never been to a European Airshow either. I can only imagine that the atmosphere at both is very similar. The excitement and buzz around the events must be electrifying. Today's article will begin a series of articles I will write over next several days previewing the news and announcements coming out of the Paris Air Show this year. This article will be a general overview of the entire show. Subsequent articles will preview what to expect from Boeing, Airbus, industrial recruiters, and government officials from Alabama, all of whom have interests in the state. If any aviation news comes out of the air show that affects Alabama, I will bring it to you next week. After the air show wraps up, I will bring you some 'postgame analysis.'
Airplanes
Expect to hear about a slew of plane orders coming at the show. They happen every year, and this year will be no different. Both Boeing and Airbus have had very anemic order books the last several months. The low orders are not unusual for this time of year, but this year's pace has been particularly slow. It could mean one of two things.
It could mean that everyone is holding their order announcements until the air show. There is probably some of this going on. As I mentioned earlier, the months before the European Air shows — the air show alternates every other year between Paris, France and Farnborough, England, just outside of London — are usually slow for order announcements. The airplane manufacturers love to make big splashes and massive order announcements at the airshow. It's part of the reason that the airshow has that World's Fair atmosphere.
Another thing it could mean is that plane orders are slowing down from their frantic pace of the last decade. With the events of the last several months (Boeing 737 max planes crashes, safety issues, and grounding) there has certainly been a downturn in orders. Airbus has also seen a downturn orders recently with the retirement of their Cheif Salesman, John Leahy and management turnover.
It will be interesting to see how many order announcements we see and for how many and what types of planes will be ordered.
Defense
There is always a strong presence of defense contractors at these airshows, and Paris will be no different. It will not just be the big players in the defense sector either. There will be smaller contractors there as well. For example, an Israeli company is planning on showing off their latest drone technology, and Leonardo will have a strong presence at the show as well.

Don't worry though, Lockheed Martin, Northrop Grumman, Raytheon, Boeing Defense, and Airbus Defense will be showing off their offerings as well.
While there is always a few defense contracts announcements at the show, most of the business conducted in this sector is more about making contacts and showing off the goods to potential customers.
Space
With the recent emergence of private companies in this sector, this has become one of the fastest growing segments of the airshow every year. Again the big boys, Airbus and Boeing will have products on display, but also look for presentations from private companies like Jeff Bezo's Blue Orgin (which has facilities in Huntsville, AL), Elon Musk's SpaceX, and Richard Branson's Virgin Galactic, the emerging players in the private space industry.
Of course the smaller players will be there too.
Helicopters
No airshow would be complete without helicopters. Look for a lot of announcements about passenger comfort, experience improvements, and technology upgrades coming out of this sector instead of new product announcements. A lot of the helicopter news will also relate to the defense sector as well.
Industrial Development and Recruitment
I will cover more of this topic when I cover the preview and what to expect for Alabama from the Paris Air Show later this week, as you will be very impressed with the effort Alabama puts into the Air Show every year, but they are not the only ones that will be there either.
Every year the European Air Show attracts industrial recruiters from all over the world looking to build or expand the aerospace sector in their areas. There is no better place to meet industry decision makers, make contacts, and start to build relationships than the one location where everybody will be. I know for a fact that the city of Jackson, Ms is sending a delegation first the first time this year, as well as many other municipalities and regions from the U.S. as well.

There might be an industry merger or acquisition announcement or two at the Air Show as well. So stay tuned.
With over 1,500 exhibitors and over 140,000 expected to attend this year's air show, you can probably understand why I compared it to the atmosphere around a World's Fair. Next week will be THE biggest week of the year in the aviation world.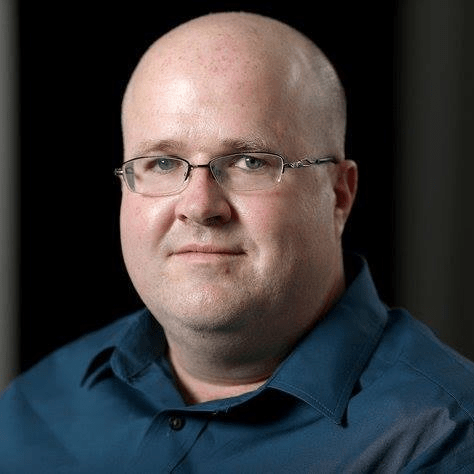 David is a small business owner who attended the University of South Alabama and studied political science. He ran for his first and only political office in the city of Daphne, Alabama for city council where he lost by less than 200 votes to a sitting incumbent. David has a passion for all levels of politics, aviation, business development and recruitment, history (his dad drug him to Civil War battlefield for Summer vacation instead of Disney world and six flags) and the Mobile region.
Bama Politics is committed to giving Alabamians a voice. This is an opinion column and does not necessarily represent or reflect the opinions of Bama Politics, its editors or its reporters. The opinions are those of its author. Want to have your voice heard? Send us a message through our
opinion contact page
.
Topic tags: