Alabama Opinion Editorials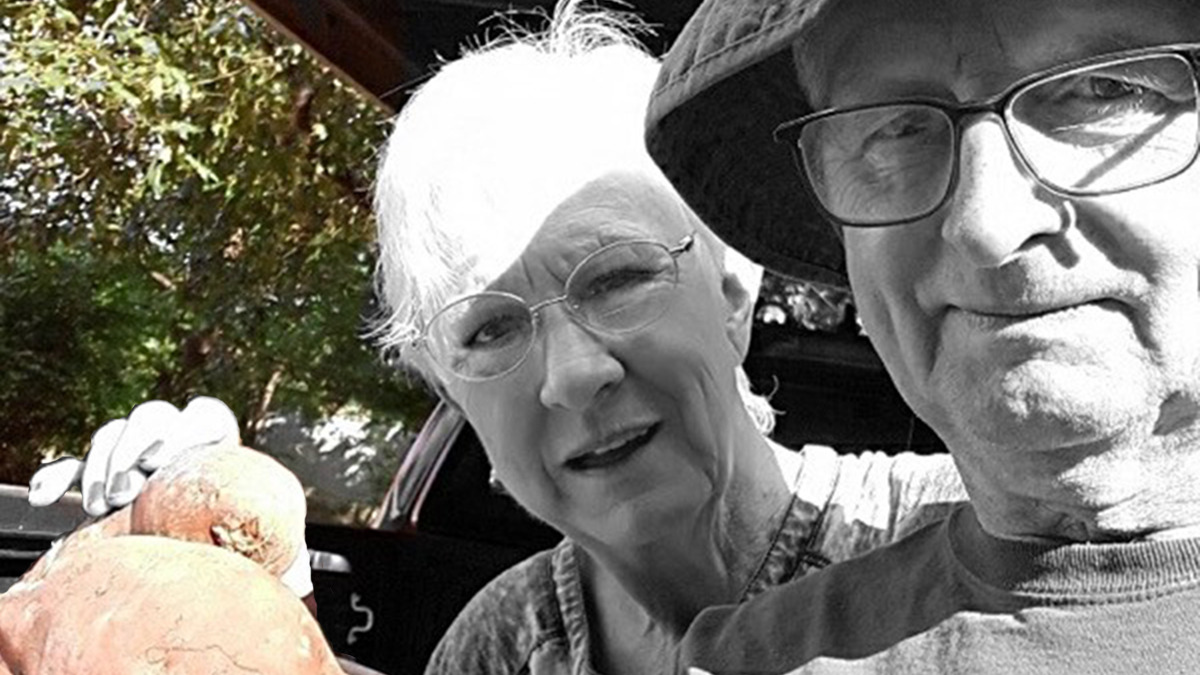 Rick and I met at Wrangler in Hackleburg in 1981.  He was the Quality Control manager and I was a supervisor trainee.  Part of my training was to spend a few days in each department.  My time was mostly spent with the employees in his…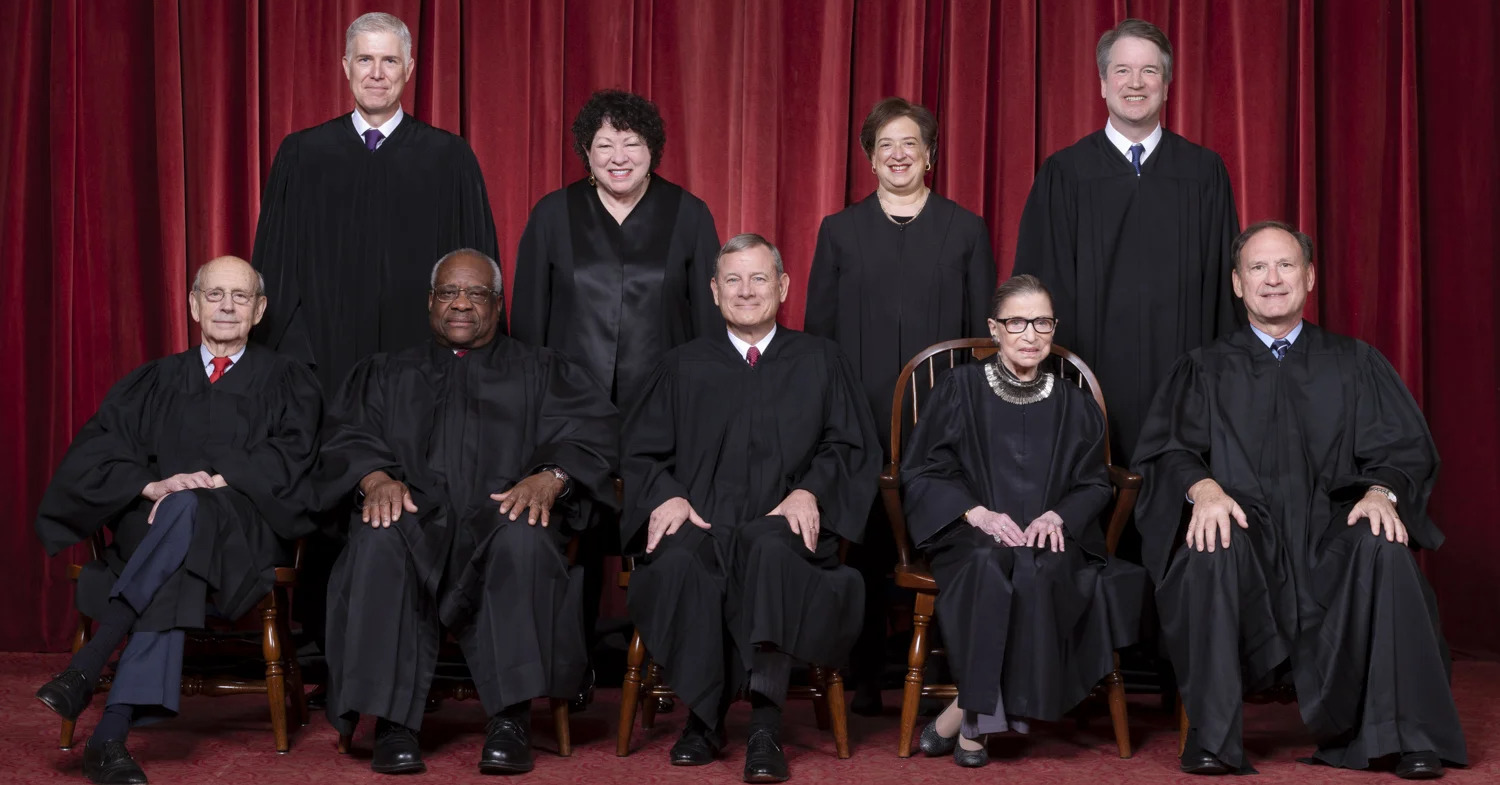 With the recent passing of Justice Ruth Bader Ginsburg, a one-of-a-kind legal intellect and trailblazer for women, political tensions on both sides of the aisle are likely to reach a new high as President Trump and Senate Majority Leader Mitch McConnell rush to fill Ginsburg's…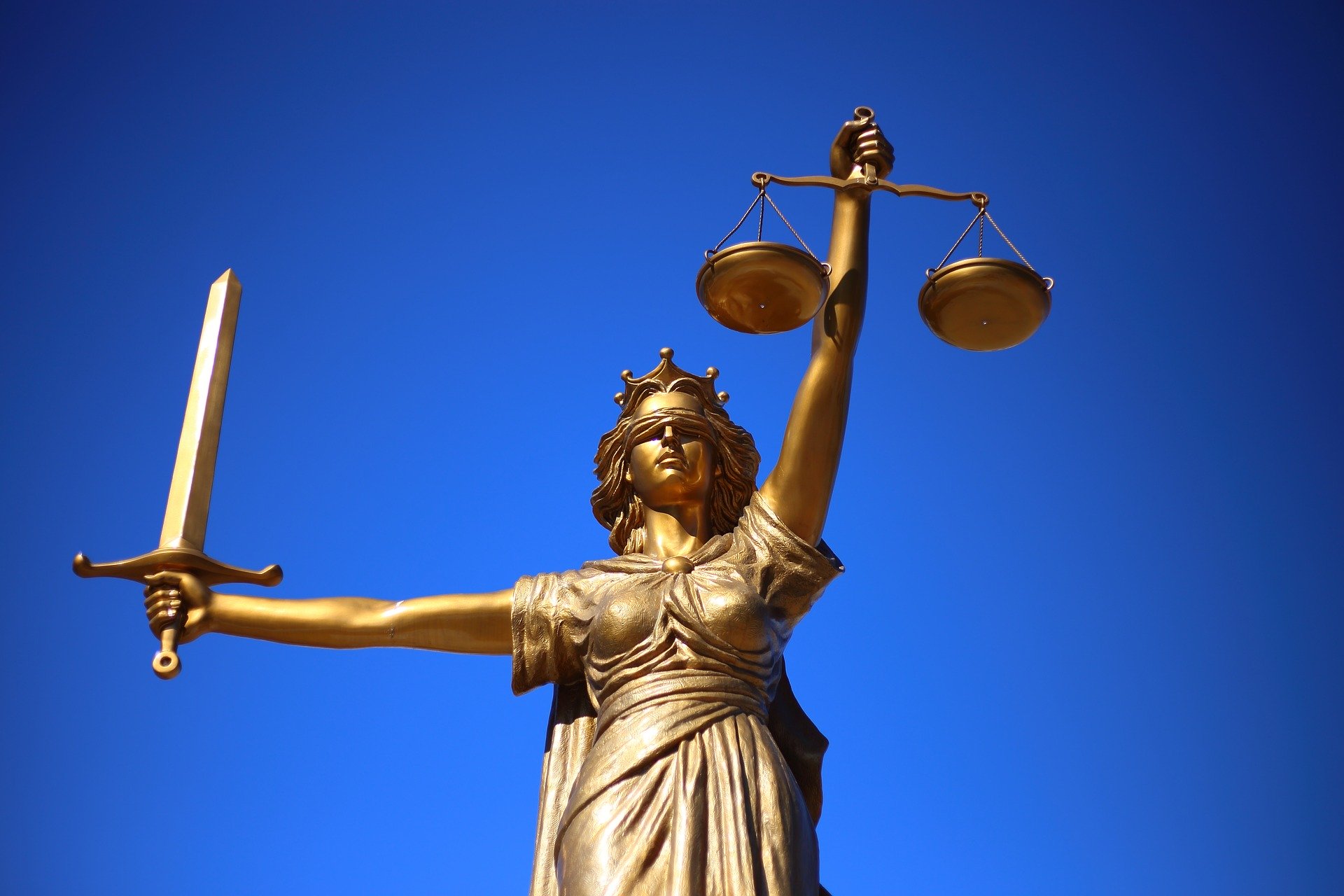 Yet, Ginsburg's greatest accomplishment may have been how she brilliantly inspired an entire generation of young women to courageously work toward their ambitions and dreams.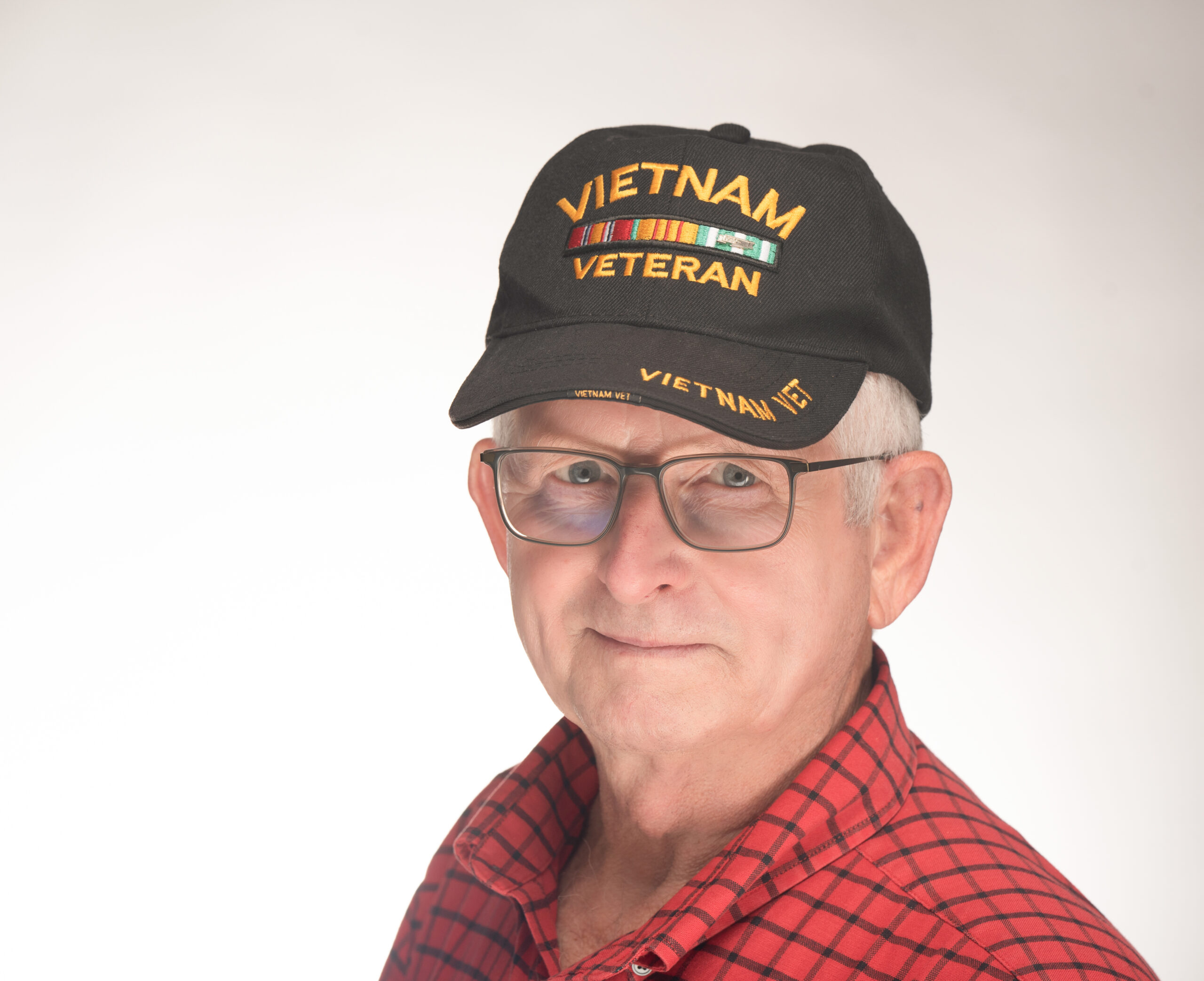 Rick Neighbors is one of the "real neighbors" but he is also a decorated veteran from the Vietnam War. He volunteered and ultimately served three tours. But what was the decision-making moment that would change the course of Rick's life? He was the son of…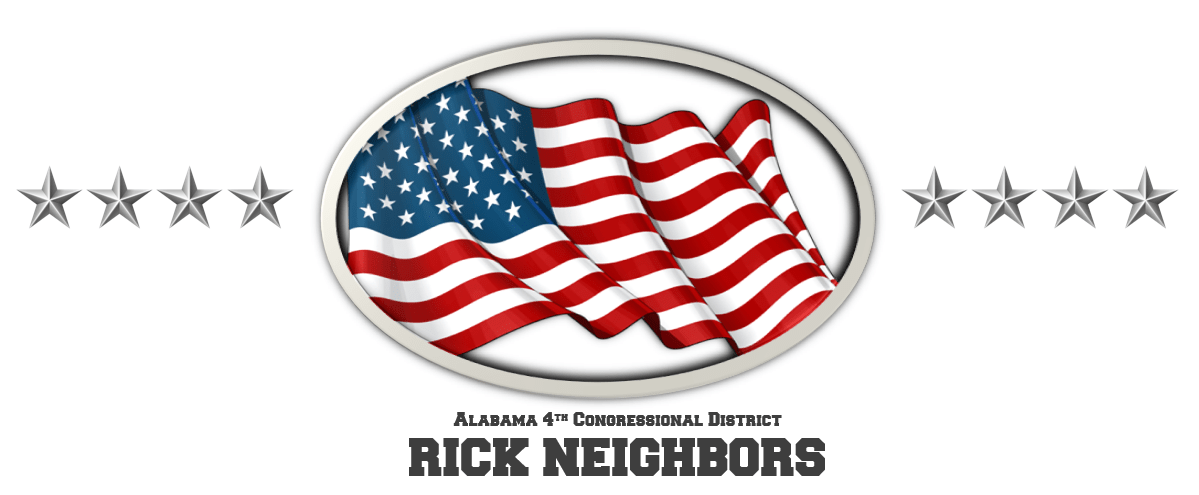 Yesterday, Robert Aderholt condemned Democrats for the United States Postal Service "sham". Folks, has it come to this? We attack any institution that does not benefit our political agenda? This institution has been the glue from the beginning that has tied this nation together. Some…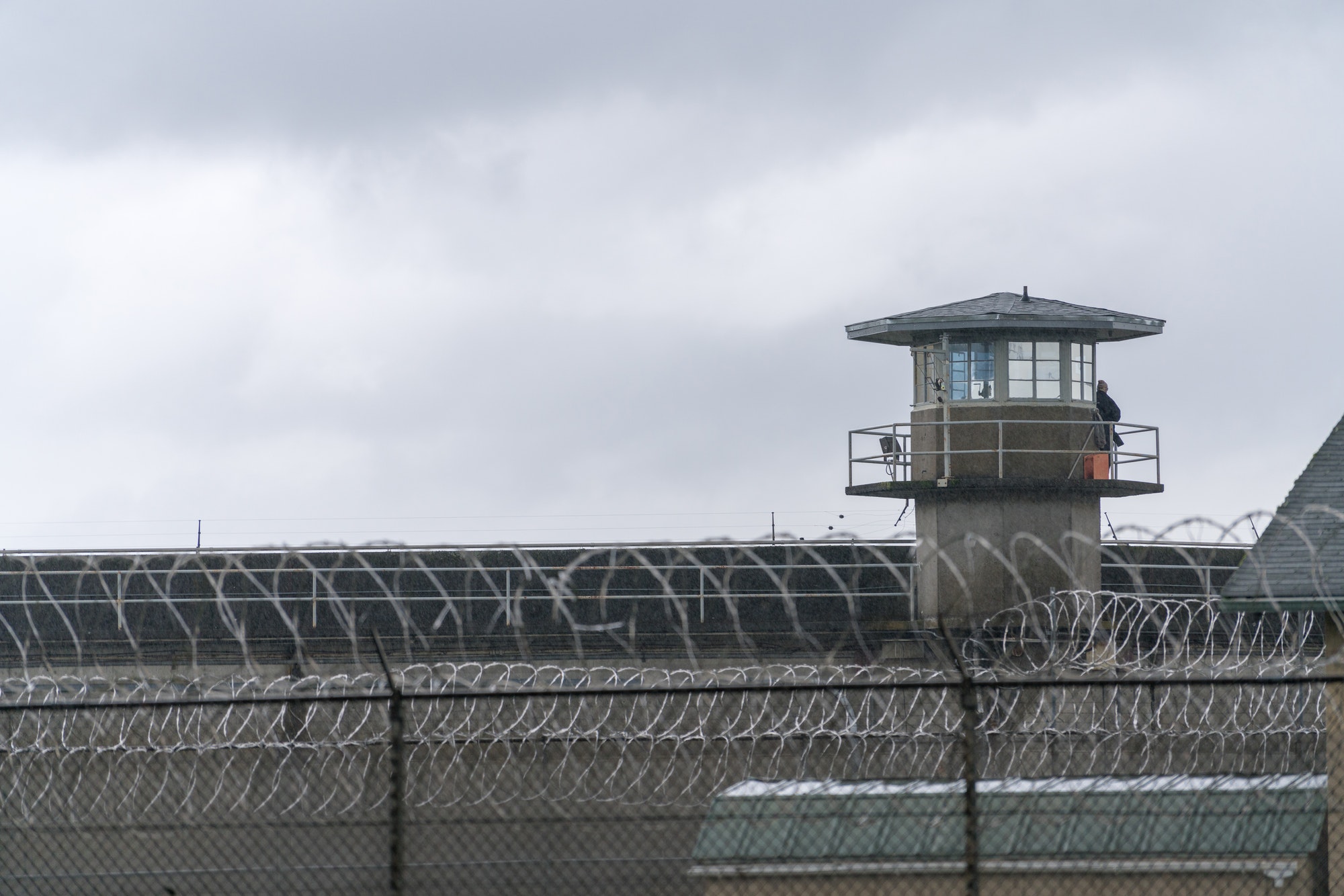 Alabama's prison system is currently a third-world hell hole and, simply put, the feds are fed up with Alabama's perennial prison problems.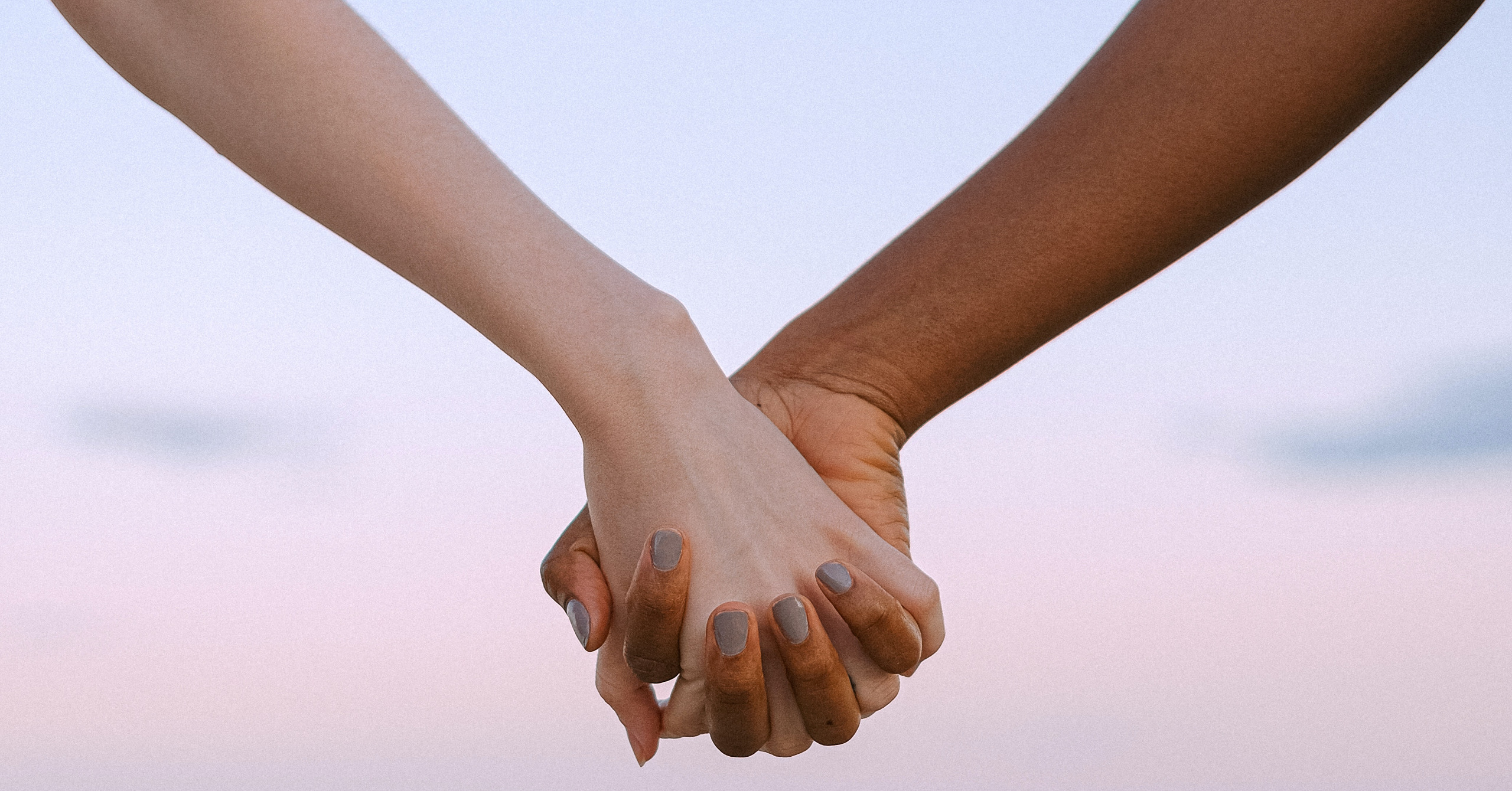 Republicans are no longer just ignoring your voice, they are doing everything they can to silence it.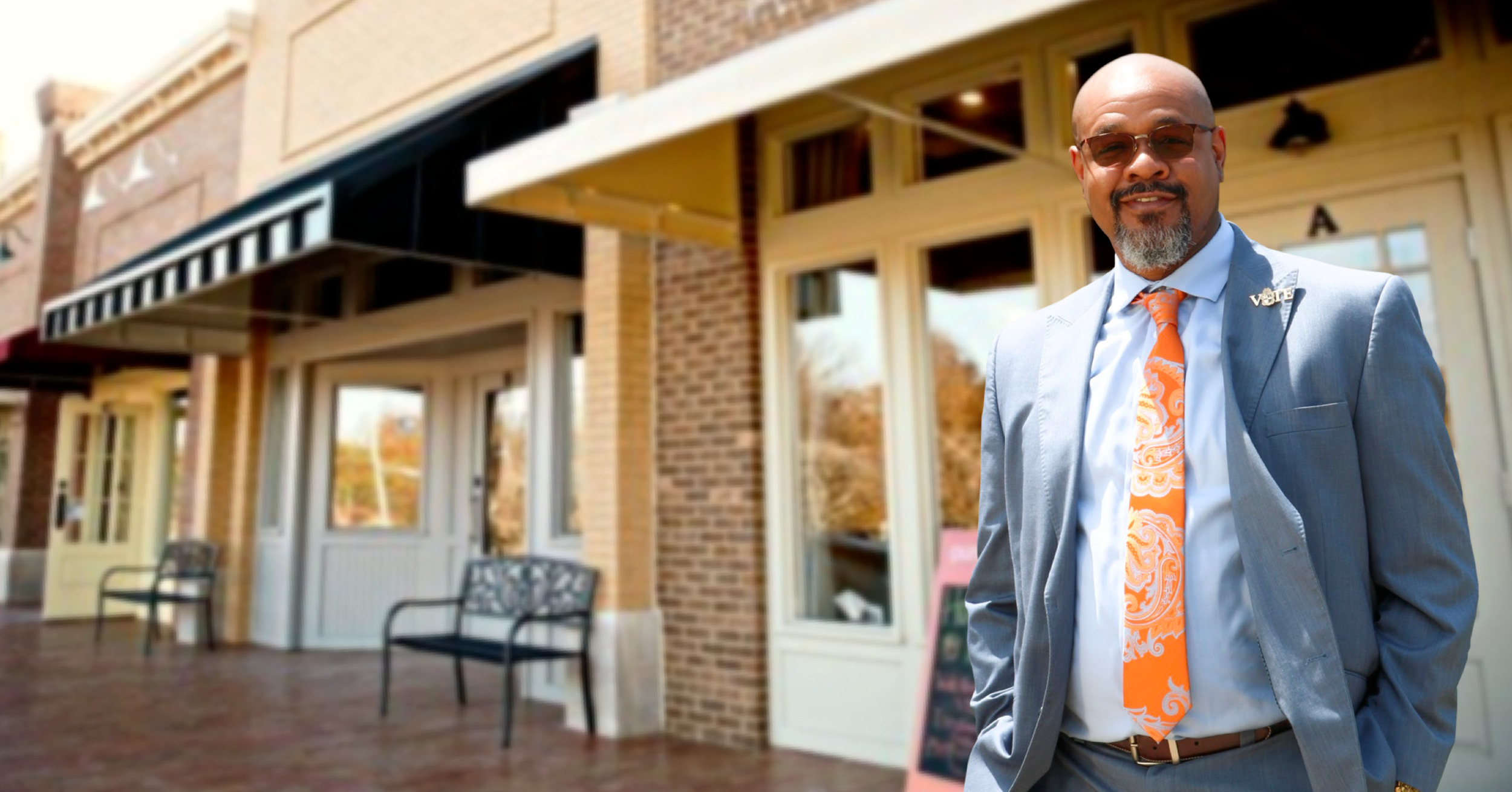 With the election upon us on Tuesday, August 25th, mayoral candidate Marc Highsmith is taking a little time to reflect on campaigning. "It's tough," the combat veteran said. "Not tough like someone shooting bullets at you, but really intense, like studying for the hardest test…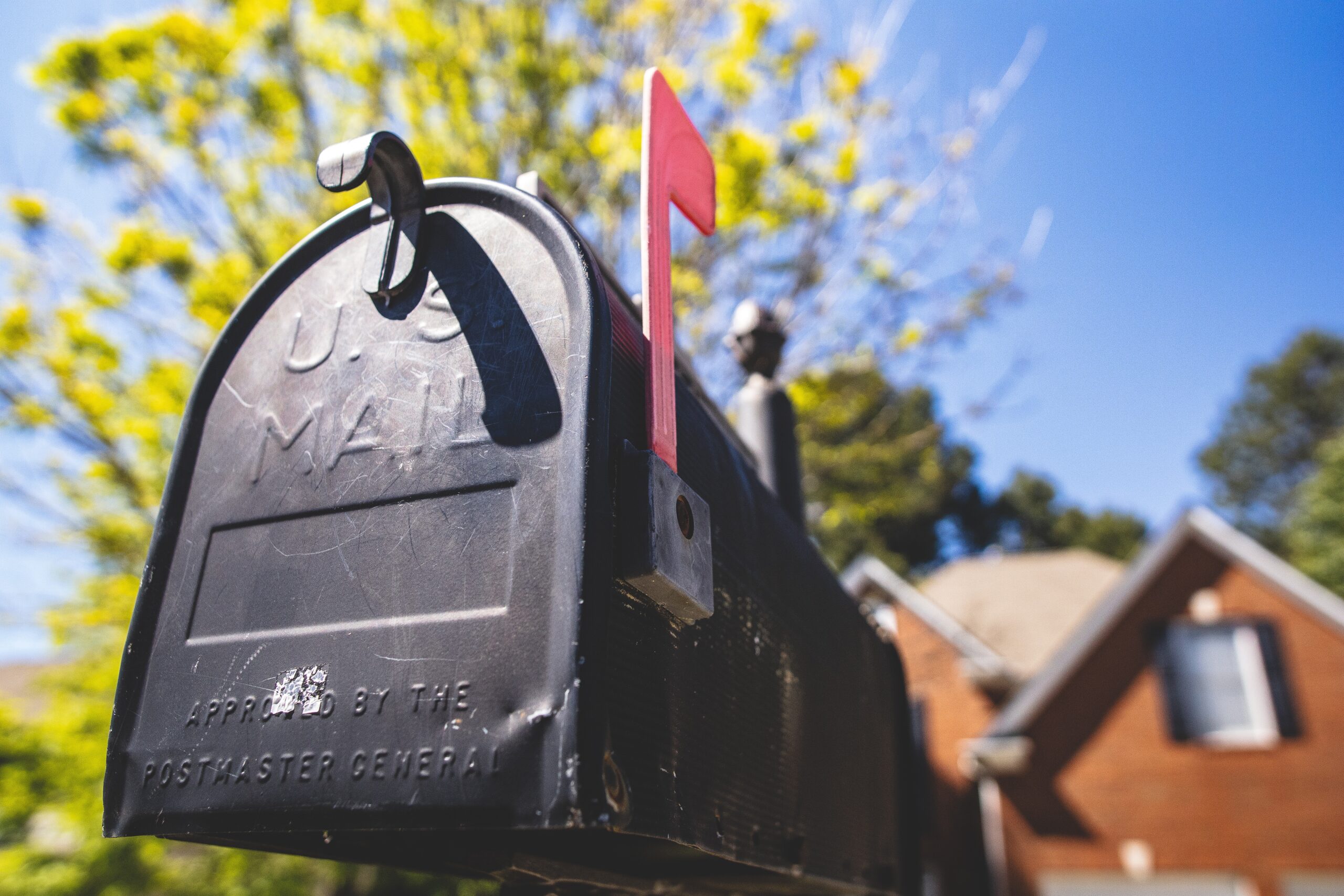 Not surprisingly, Trump is against voting by mail even though he uses it regularly.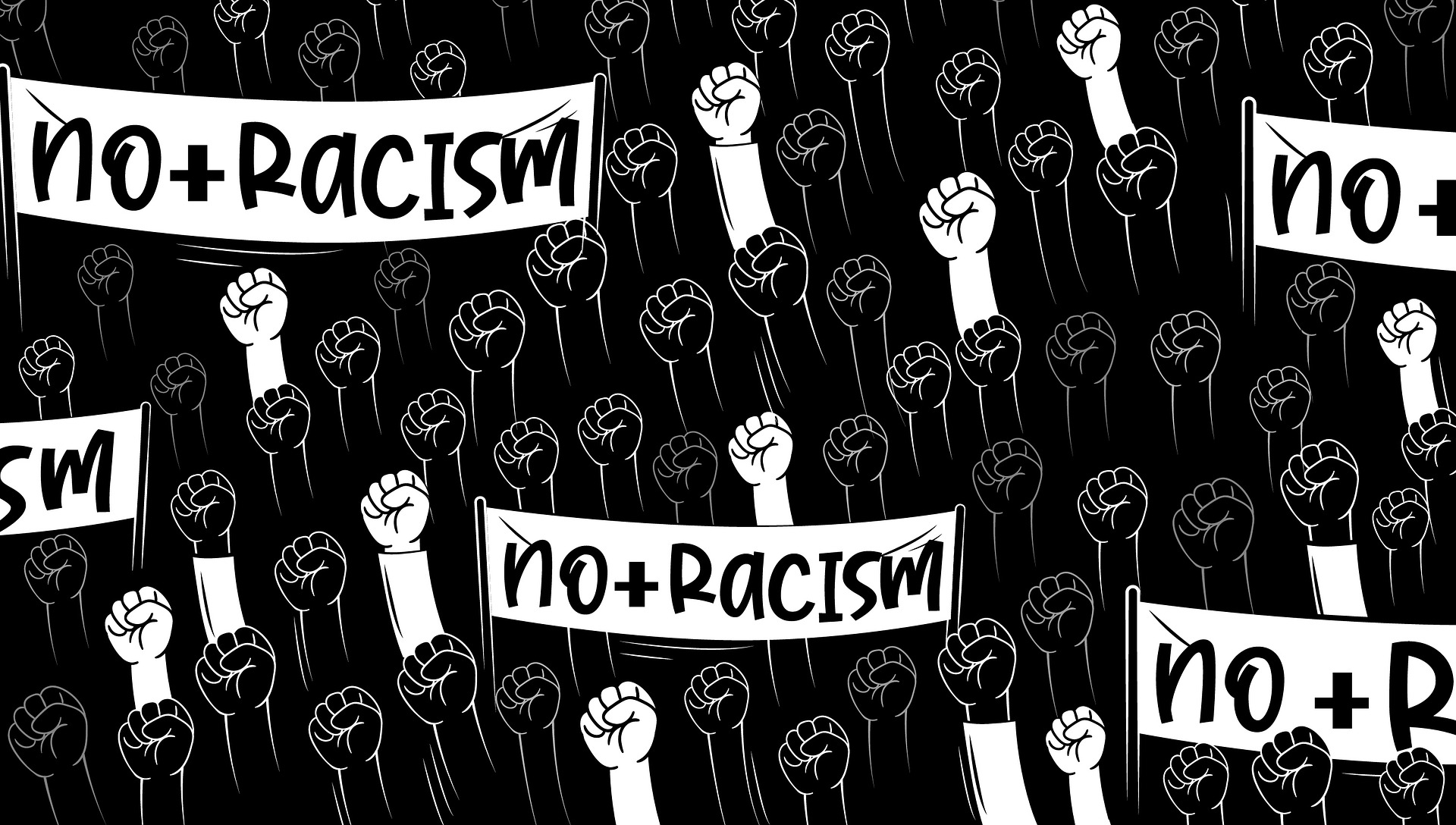 Grand Dragoon Will Dismukes claims to be baffled by the public outcry. He simply doesn't understand what all the fuss is about or why anyone would ask for his resignation.