Alabama Opinion Editorials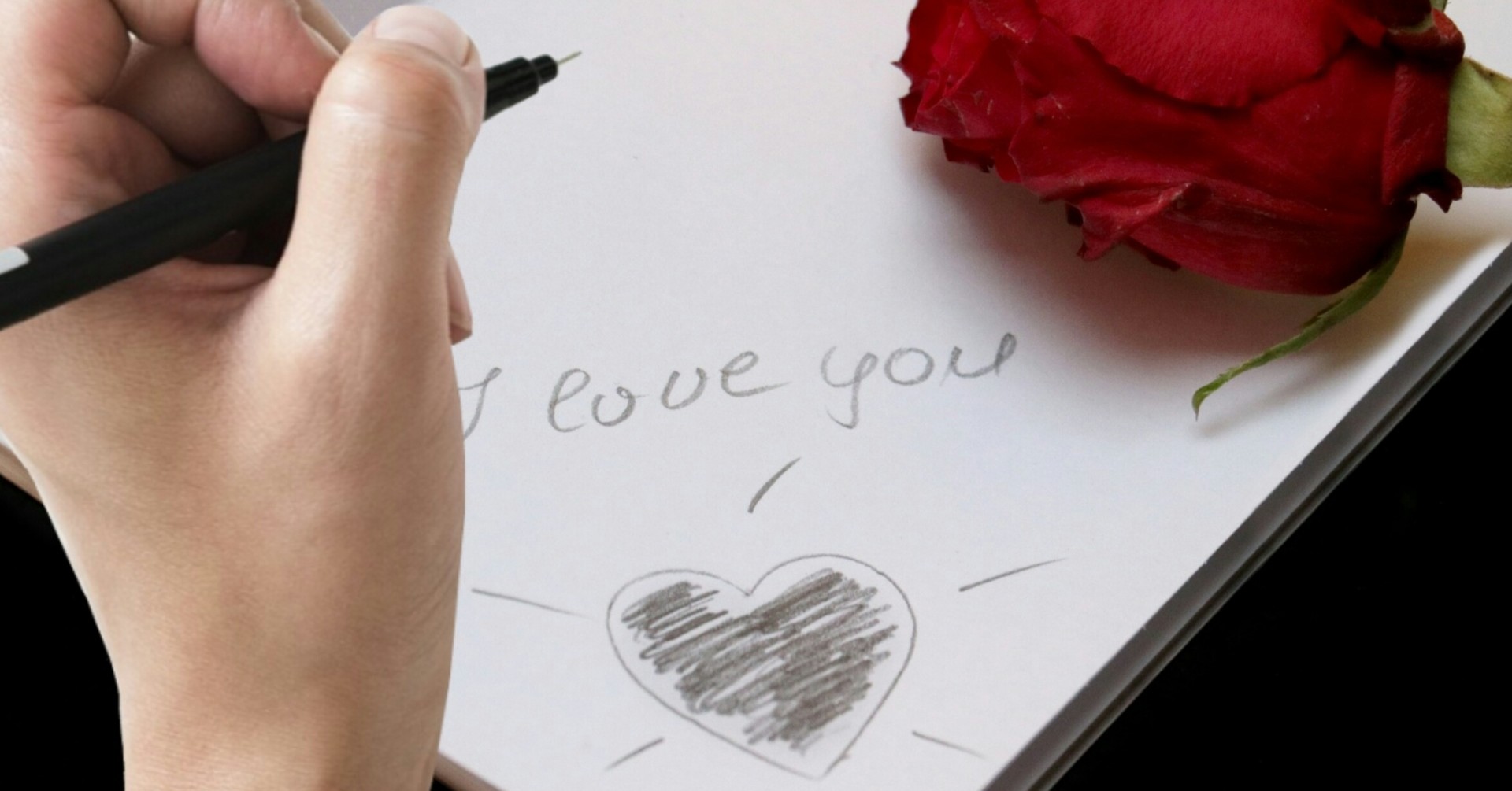 If you know me, then you know that I am deeply, immensely proud of my southern heritage and upbringing. I believe the south is a special, magical place set apart for a special, magical people. Being southern is not just a happy accident or some…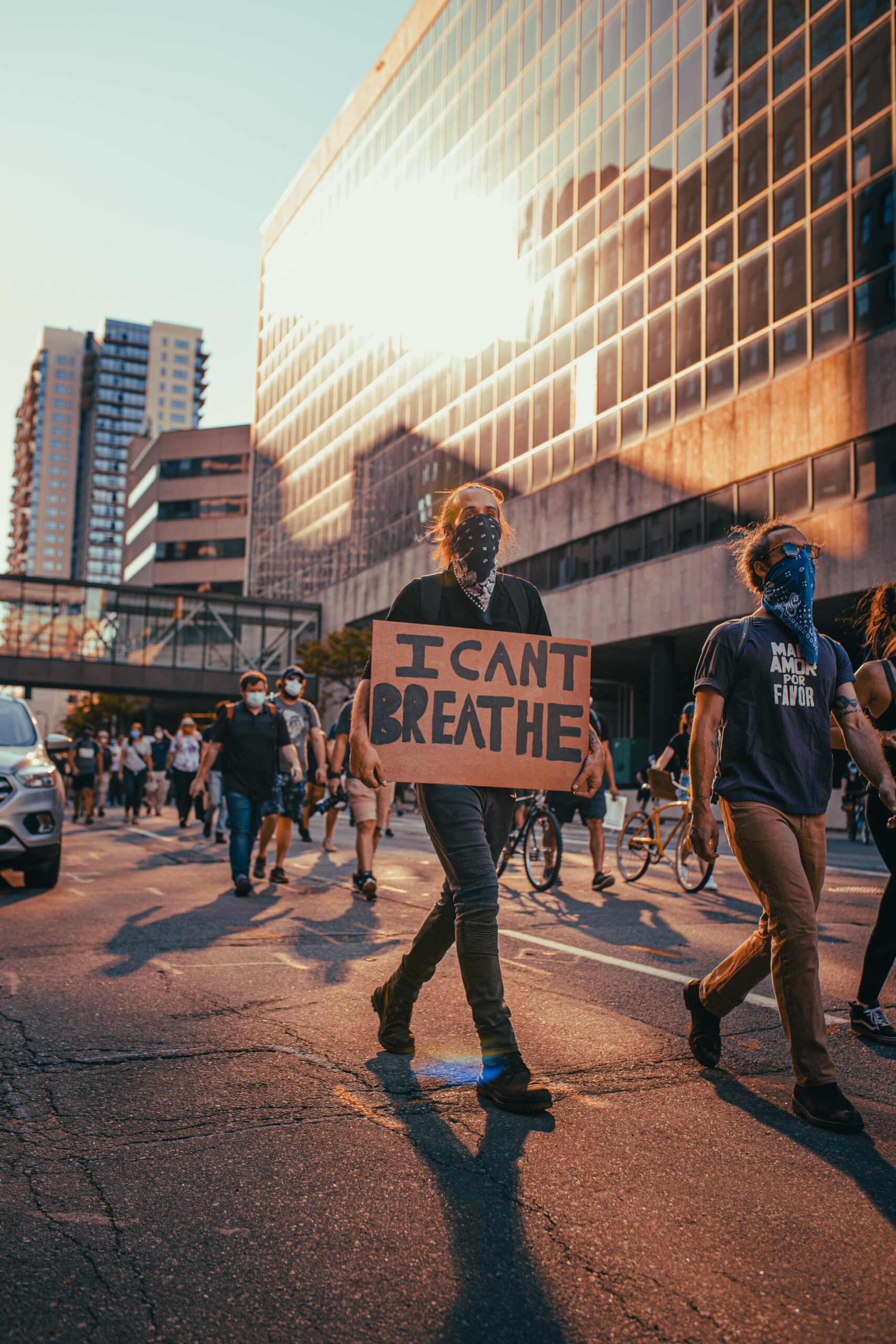 The only thing monumental in the discussion about monuments is the monumental lengths that Republicans and conservatives will go in making absurd justifications for their continued existence.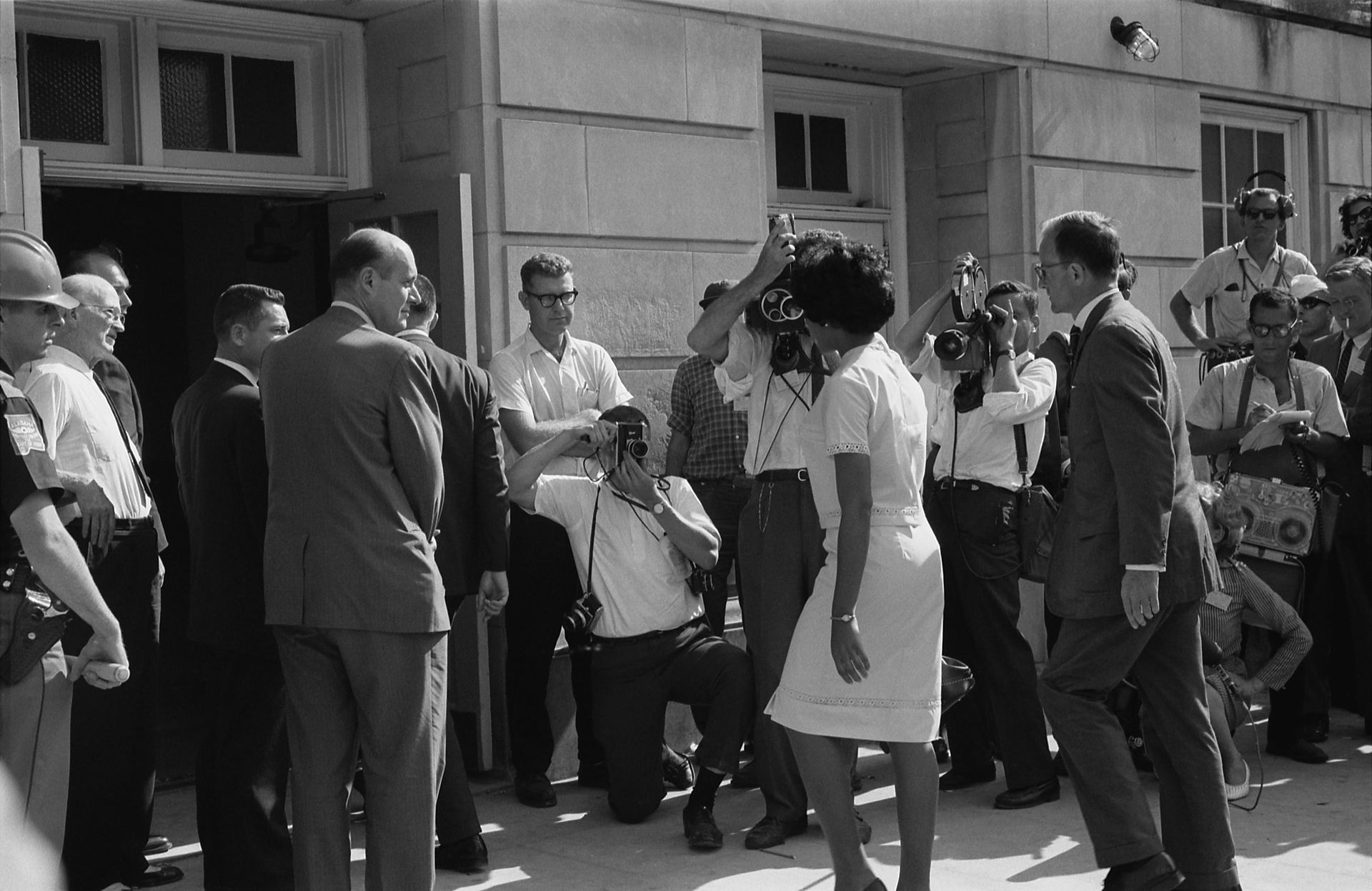 The inexcusable death of George Floyd at the hand of Minneapolis Police has seemingly opened festering wounds in America. These wounds are never far below the surface in our society, even after so many decades of effort by so many to soothe them. But the…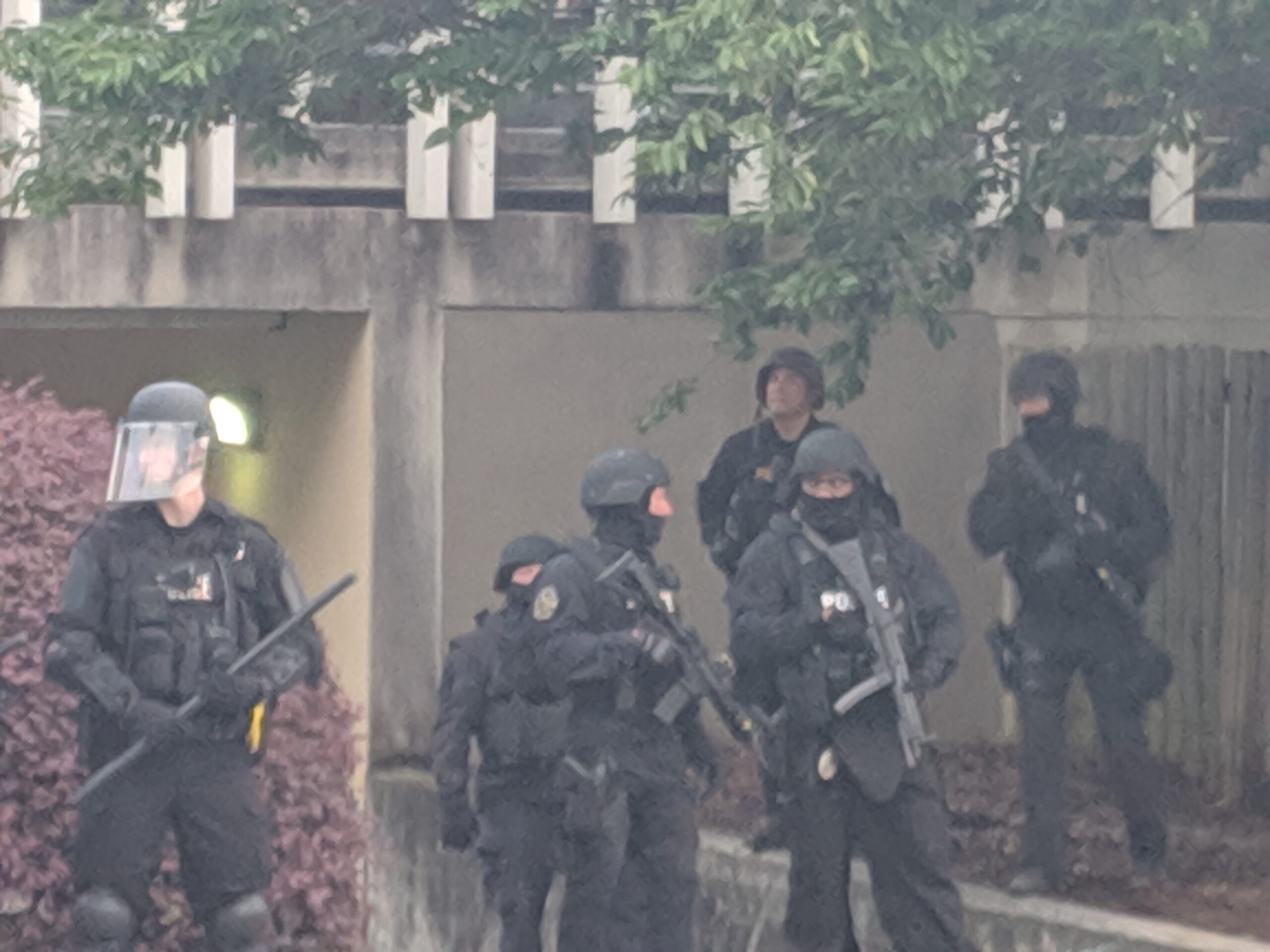 Mayor Battle, I've been a member of the Huntsville community for all of my adult life, and a large portion of my adolescent and child life as well. I've taken advantage of our community's opportunities to earn my daily bread, and of our city's university…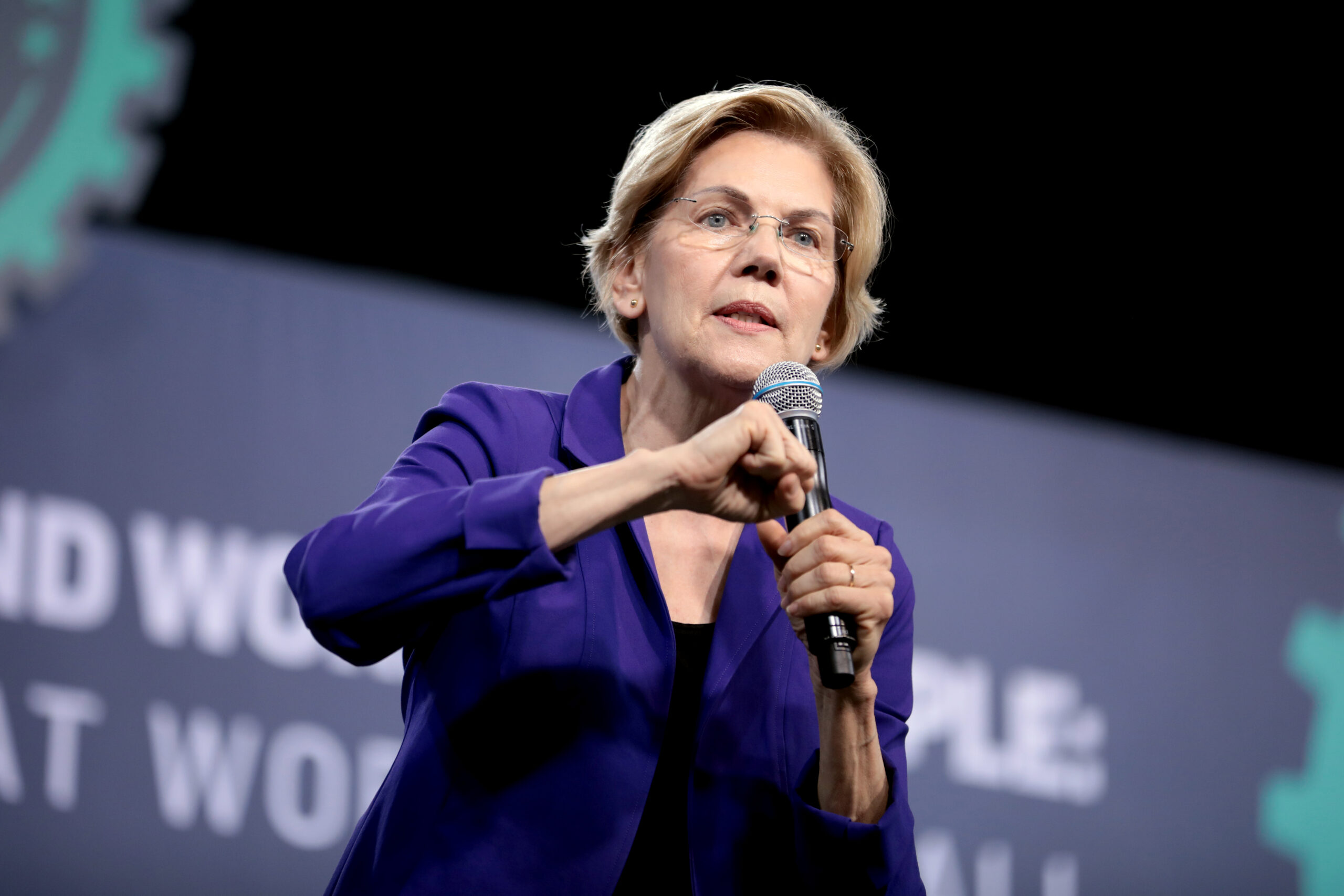 On May 5, I wrote an op-ed in support of Nevada Senator Catherine Cortez-Masto to be Joe Biden's Vice Presidential pick. However, The Hill reported on Friday that Senator Masto withdrew her name from consideration because she's not interested in the job. In light of…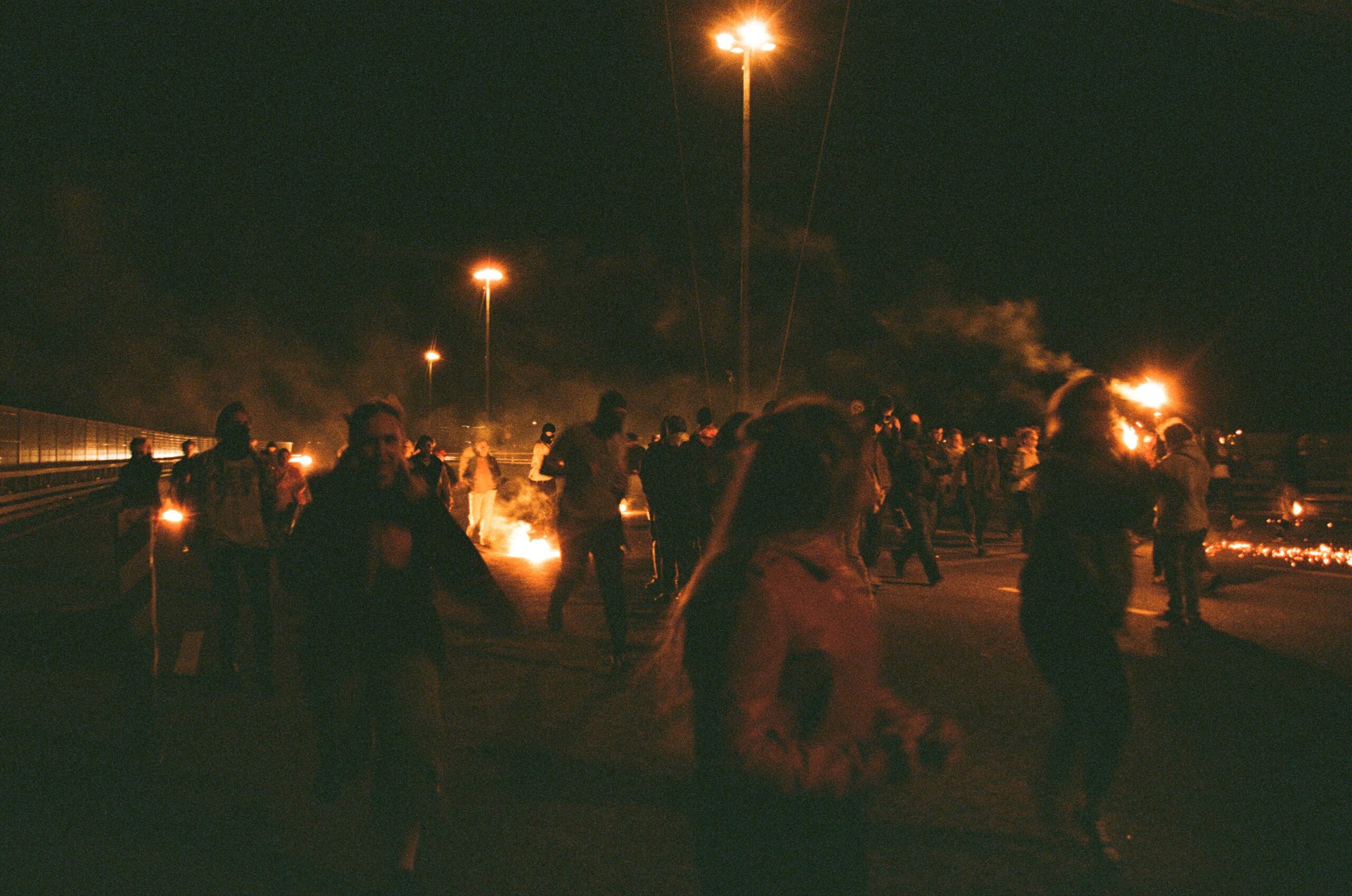 Yes, racism has mutated as a virus, but it's flaring and spiking again. Just like COVID-19, there's no vaccine or effective treatment yet. However, we can contain it and work towards its eradication.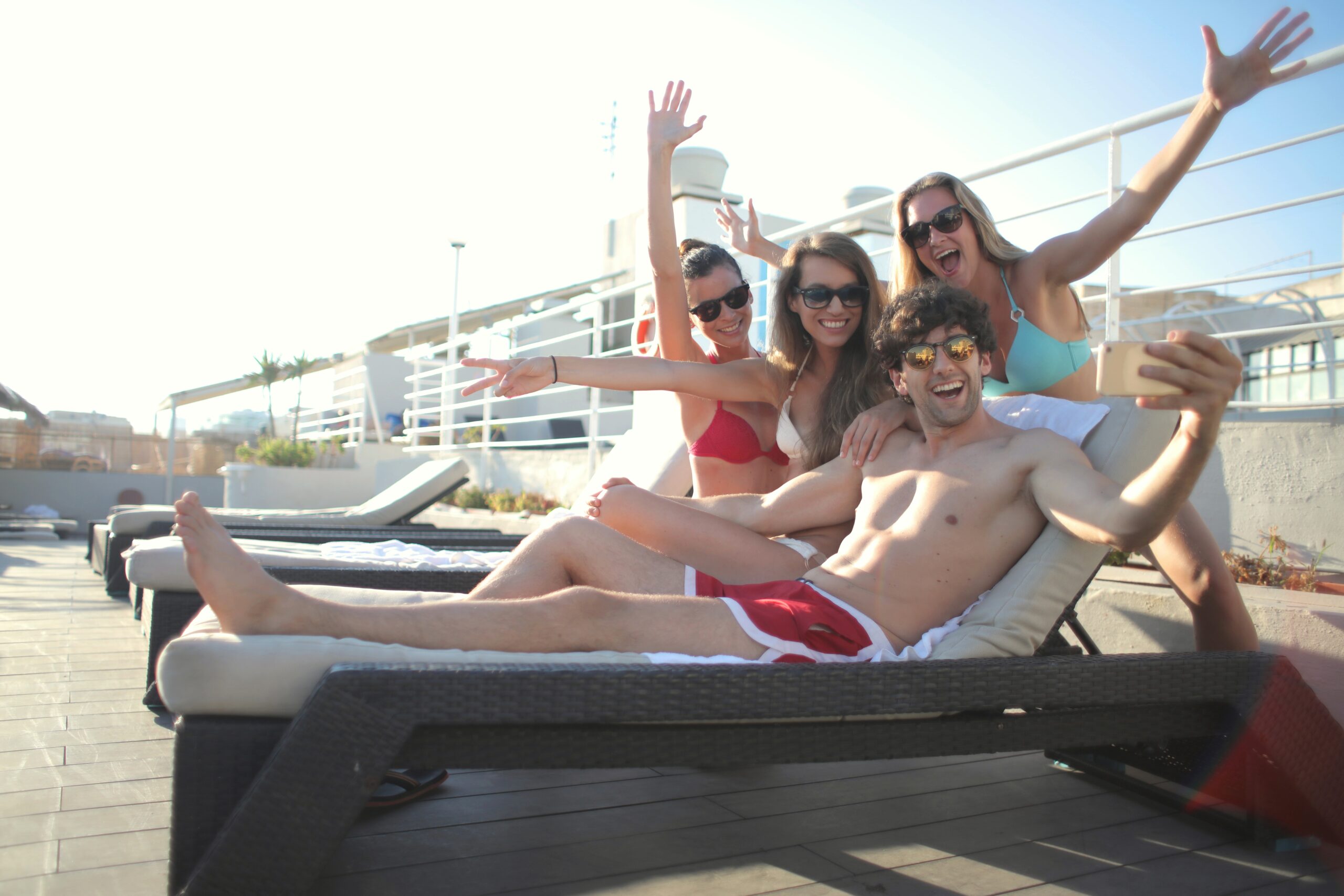 Premature reopening is nothing more than an unnecessary gamble with precious, irreplaceable human lives.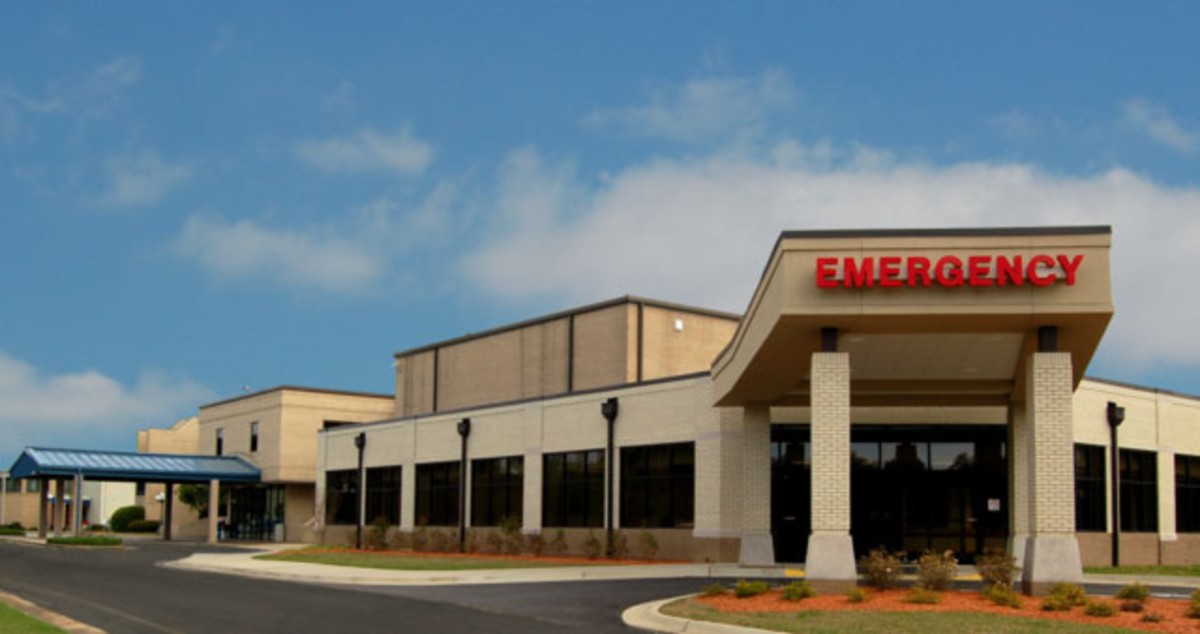 Our weaknesses are laid bare, Alabama. At times, there are passionate debates about what issues need to be addressed first in our state. We spend a great deal of time chasing our tails over issues like prison overcrowding, gas taxes, and toll roads…but now reality…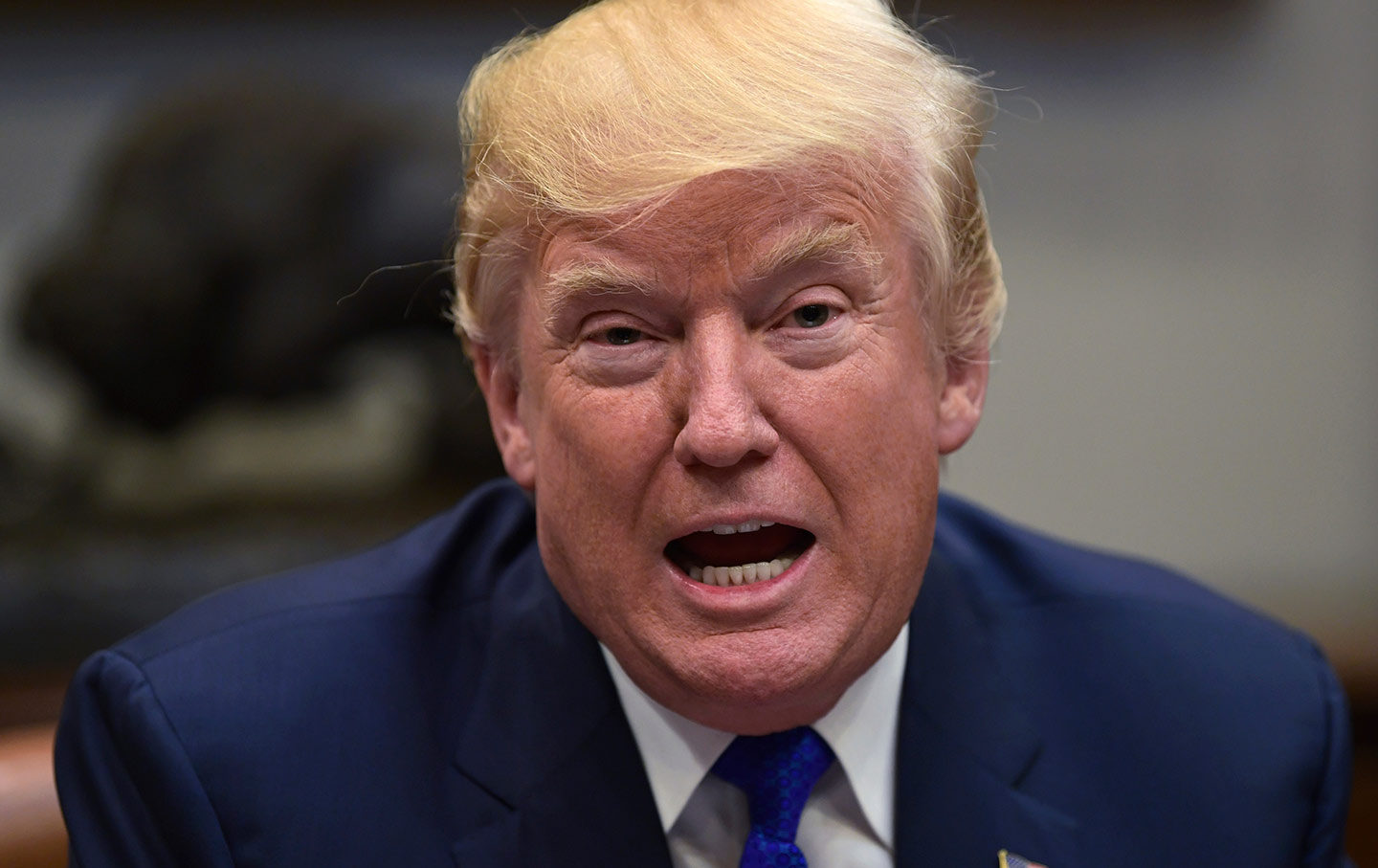 The 2020 Presidential election between the Republican incumbent, Donald Trump, and the Democratic nominee, former Vice President Joe Biden is less than 6 months away and there's no doubt in my mind that the President will attempt to frame the race in a similar way…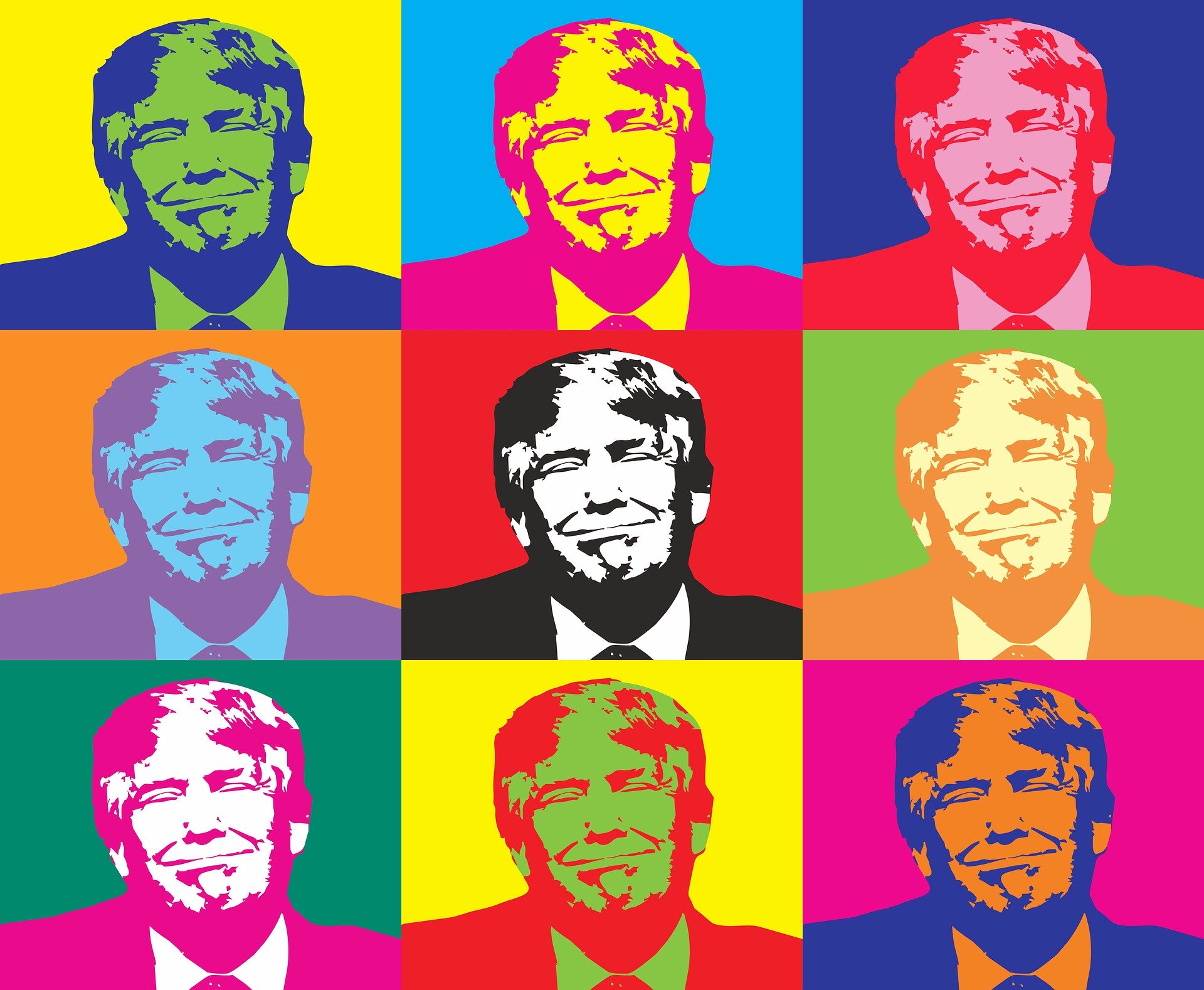 Not too long ago, I wrote a piece about how whether we like it or not, the COVID-19 pandemic is political. I didn't realize how deeply true and prophetic that statement was at the time, nor how it would intensify due primarily to Trump's deranged…