Huntsville Employer Boeing: Preview For 2019 Paris Air Show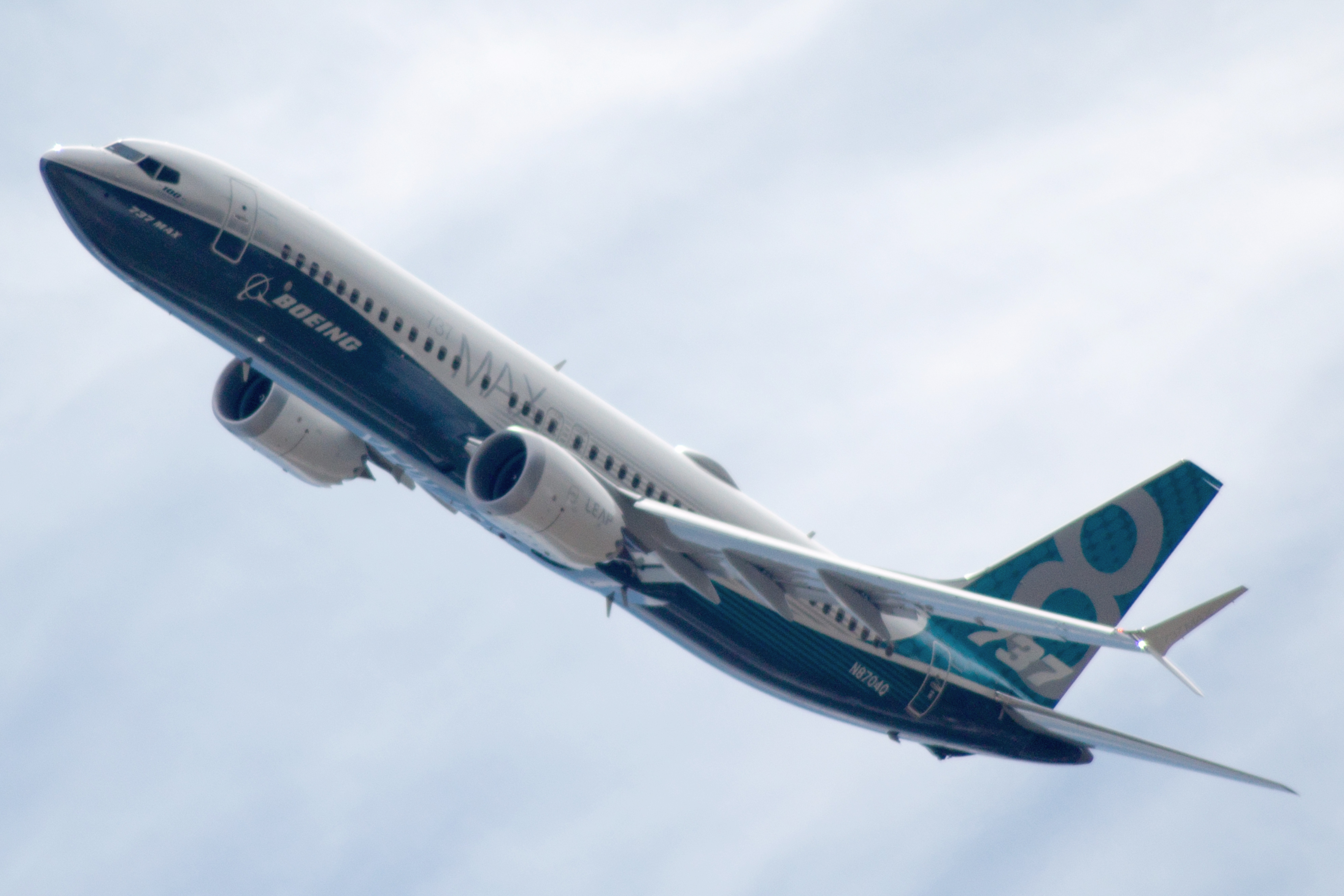 The Paris Air Show will be a different kind of show for Boeing this year due to two recent crashes of the Boeing 737 Max plane, the first a Lion Air 737 in November of 2018 and the second an Ethiopian Airlines 737 in March of 2019. The crashes resulted in the worldwide grounding of the plane and it has been a slow process of getting them back in the air. We can look for Boeing to have a much more subdued presence at this year's Paris Airshow because of these events. It won't be a scaled-back presence, but it also won't have all the pomp and circumstance that both Boeing and Airbus likes to put on during these Airshows every year. Here is what we can expect to see from Boeing at this year's Paris Airshow.
Safety
Look for the media members in Paris to pepper Boeing executives about plane safety every chance they get. With the 737 Max still grounded worldwide, international regulators are hinting they might require a safety review of their own instead of relying on the Federal Aviation Administration's certification process. Look for safety to be the buzz word surrounding Boeing's airshow efforts.
Boeing has to prove that their products are safe to fly to airline executives and passengers. Now that the New York Times and Seattle Times have reported about safety concerns that were ignored by Boeing management regarding the design and certification process of the 737 Max and the manufacturing process of the 787 Dreamliner in Charleston, SC, Boeing management knows they have to reassure the industry and the public their products are safe to fly.
I wouldn't be surprised if we see an announcement of new initiatives from Boeing to do just that at the Paris Air Show. Safety is an uphill climb they are going to have to make and what better way of starting that climb with a very public show of understanding that you have to do better?
New Products
While Boeing may make a few new product announcements at the Paris Air Show don't look for any flashy announcements about new planes, like the rumored middle of the market Boeing 797. With Boeing expending a large amount of their corporate energy on getting the 737 Max back in the air as well as reassuring the industry and the public their planes are safe to fly, it is unlikely they will announce their highly anticipated 797.
With so much focus on the issues surrounding the Max, some might view it as tacky and an affront to the souls lost with the Lion Air and Ethiopian Air crashes and executives at Boeing's customer airlines that have Max's sitting on the ground or waiting to be delivered may wonder why they are devoting energy to a new product when they can't fly their existing fleet of planes.
New Orders
You will see Boeing announce some new orders at the Paris Air Show. Most of those orders will be for their widebody product offerings. Most likely you will not see any orders announced for the 737 Max line up, but that might still happen.
What you won't see is any flashy order announcements with huge celebrations and smiles. If they hold any press events announcing new orders, the events will be subdued, matter-of-fact, and quieter than in years past.
Defense
One area you may see Boeing be really active in is the Defense sector. Boeing has always had a strong performance in the Defense sector and this year will be no different. Look for a lot of their new/improved product announcements to come out of this sector.
Space
Because Boeing has teamed up with Jeff Bezo's Blue Origin to develop their rockets, look for Boeing to be active in this sector. While a lot of their activity in this space will be supporting the lead of Blue Origin, they will be active here.
All in all, look for Boeing to approach the 2019 Paris Air Show with a straight business and matter-of-fact style that puts more emphasis on getting done what they came there to get done with a quieter style and a focus on more safety than we are used to from them.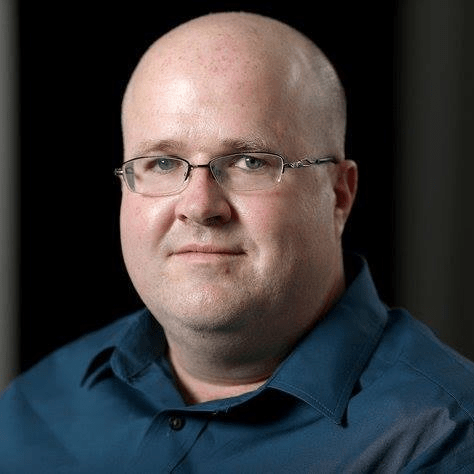 David is a small business owner who attended the University of South Alabama and studied political science. He ran for his first and only political office in the city of Daphne, Alabama for city council where he lost by less than 200 votes to a sitting incumbent. David has a passion for all levels of politics, aviation, business development and recruitment, history (his dad drug him to Civil War battlefield for Summer vacation instead of Disney world and six flags) and the Mobile region.
Bama Politics is committed to giving Alabamians a voice. This is an opinion column and does not necessarily represent or reflect the opinions of Bama Politics, its editors or its reporters. The opinions are those of its author. Want to have your voice heard? Send us a message through our
opinion contact page
.
Topic tags: