Paris Air Show Airbus Previews
With the new leadership at the top of Airbus, it's time for them to start laying the groundwork for the type of company Airbus is going to be under Guillaume Faury. This will be the first European Air Show for Airbus with Faury at the helm. It has also been a tumultuous couple of years for Airbus, but it looks like they are starting to turn the corner. Airbus has been embroiled in an international bribery scandal for the last couple of years that has seen legal inquiries from multiple international agencies, including the United States. On top of the CEO, Airbus has replaced most of its senior management, including its Chief Salesman John Leahy since last year's Air Show in England. On top of that, Airbus has been struggling just to keep up with their current production levels, mainly due to production issues with their engine suppliers, while working to increase that production rate. Here's what we can expect from Airbus at this year's Paris Air Show.
Airplanes
Airbus won't pour salt in Boeing's wounds, they just don't do that. When the leaders of Airbus are asked by members of the media what they think about the safety issues at Boeing, all they will say is they are confident Boeing will get everything figured out and then move on to how they believe Airbus' planes are most superior planes on the market.
You will probably see several large orders for Airbus planes at the show that have been rumored over the last several months. What you need to watch for is how many airlines commit to orders for the new Airbus A321XLR. This is a longer range version of Airbus' most popular plane family and one of the combo of planes Airbus is rolling out to answer Boeing's moves in the new middle of the market segment. A true barometer of success for the plane will be what kind of interest will it get from U.S. airlines? If we see muitiple orders from U.S. airlines for the A320 and the A220, those planes will be built here in Alabama, at their Final Assembly Line (FAL) in Mobile, the current one and the one under construction.
Also look for Airbus executives to help elected officials and industrial recruiters from the Mobile area recruit their suppliers to the Southwest Alabama region, especially the ones that supply parts for both the A320 family and the A220 family of airplanes. Several top executives from Airbus, both the corporate division in Europe and the Airbus North America subsidiary, will be in attendance at the Mobile Area Aerospace reception the Mobile Area Chamber of Commerce puts on every year
Another thing to look out for is will there be any significant orders for the Airbus A220, formerly the Bombardier C-series plane, which will be built for U.S. airlines in Mobile, Alabama? Airbus just recently announced upgrades to the A220 that extends it's range to most of Europe from JFK, Logan, and Dulles airports, and a large swath of central and South America from Miami and Houston. Will these changes be enough to stimulate orders for the plane?
Like Boeing, you won't really see any new planes introduced at the Paris air show, mainly due to the leadership and production issues, but also because Airbus is still trying to put the final touches on winding down production on the A380. You will definitely see announcements relating to improvements to current plane lines and enhanced passenger experience, but no new planes.
Helicopters
Airbus has placed a very prominent spotlight on it's helicopter division, and don't look for that to change any time soon. Airbus certainly sees an opening for themselves in that market and they are trying to take full advantage of it. Look for several orders to be announced for Airbus Helicopter at the show and several announcements about improved passenger experience in this area.
Defense
While Boeing is by far and away from the bigger player in United States defense market, Airbus does a healthy business in the international defense market.
Look for Airbus to announce a couple of orders for both aircraft (planes) and helicopters in the defense area of the show. Some of those orders will even come from the emerging defense markets in Asia.
Airbus will also probably have several improvements to technology and weapon systems to show off at the air show.
Space
While others have been working on returning people to space in the private space market, Airbus has been focusing on satellites. Look for Airbus to highlight their work in this area at the show. They probably won't have any new satellite orders to announce, but that won't stop them from showing off all the cool work they've been doing in this field.
In other words, it should be a busy airshow for Airbus and while they won't be flashy, their order announcements will certainly be more of a celebration than Boeing's. Hopefully we will see several U.S. airlines place orders for Airbus planes so that we can build for them right here in Alabama.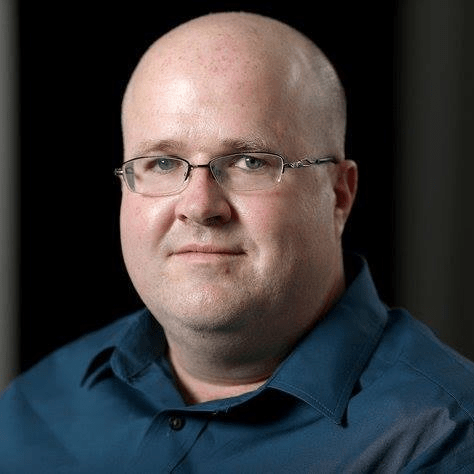 David is a small business owner who attended the University of South Alabama and studied political science. He ran for his first and only political office in the city of Daphne, Alabama for city council where he lost by less than 200 votes to a sitting incumbent. David has a passion for all levels of politics, aviation, business development and recruitment, history (his dad drug him to Civil War battlefield for Summer vacation instead of Disney world and six flags) and the Mobile region.
Bama Politics is committed to giving Alabamians a voice. This is an opinion column and does not necessarily represent or reflect the opinions of Bama Politics, its editors or its reporters. The opinions are those of its author. Want to have your voice heard? Send us a message through our
opinion contact page
.
Topic tags: