Bama Politics
Political, Election & Legislation News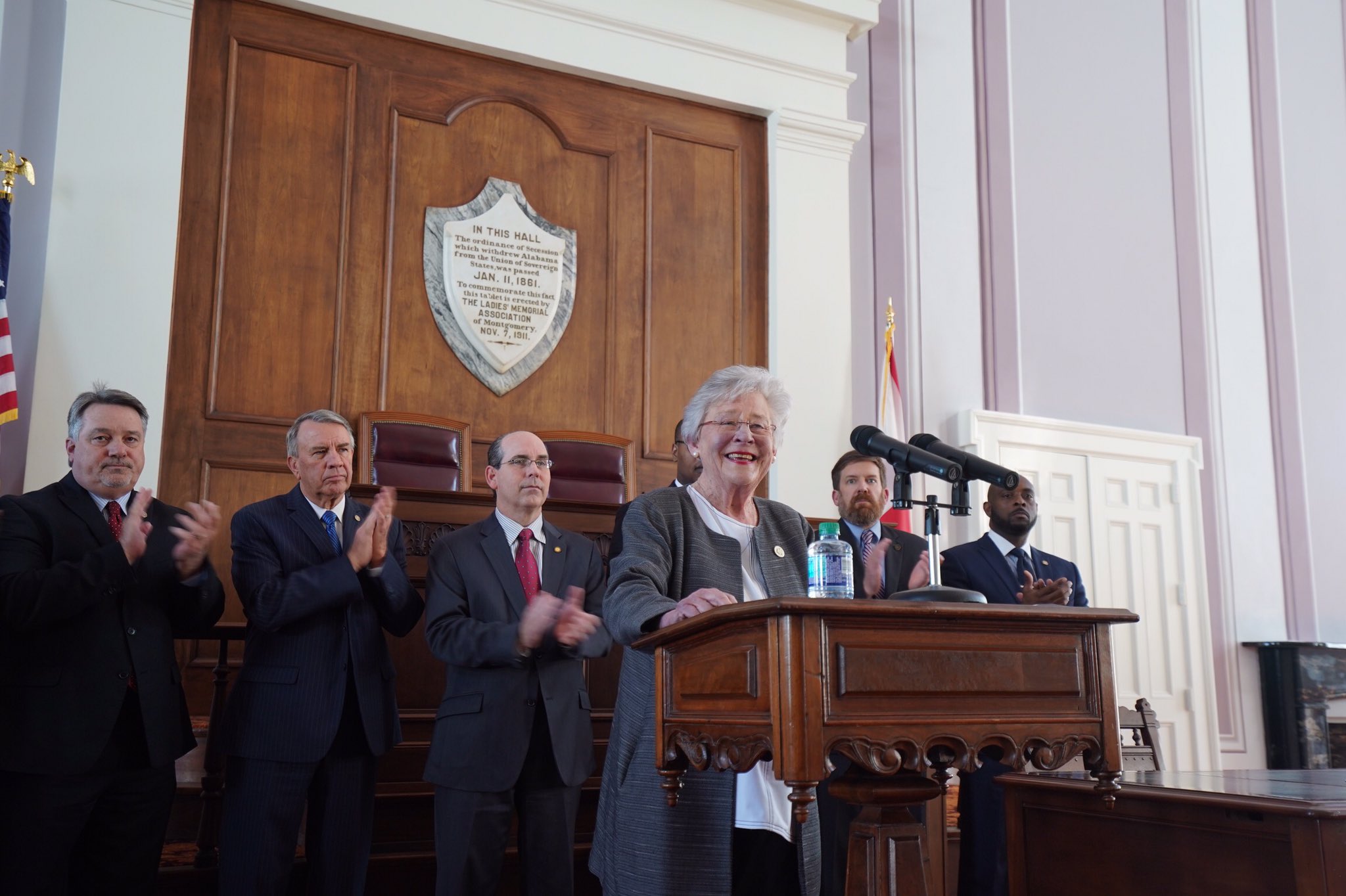 That's all folks. In one of the largest tax hikes in Alabama's recent history, Kay Ivey signed into law the Rebuild Alabama Act just five days after it was introduced in a Special Session. By October 2021 your gas tax will have increased to .10…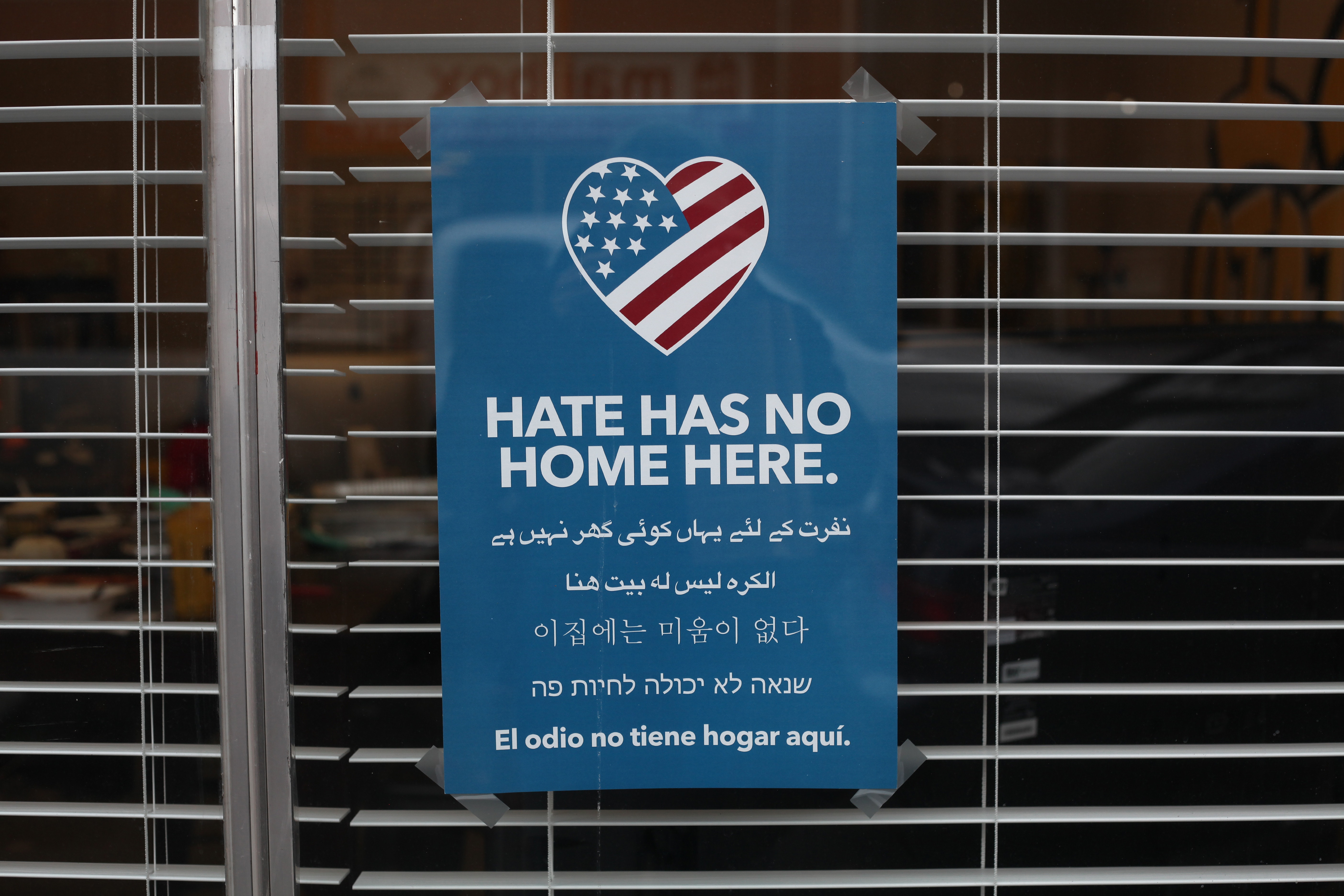 Just as Democrats need to be honest and call out Omar for her comments that were clearly anti-Semitic, Republicans need to call out Brooks for his continual fear-mongering language and his disturbing advocacy of a make-believe "War on Whites".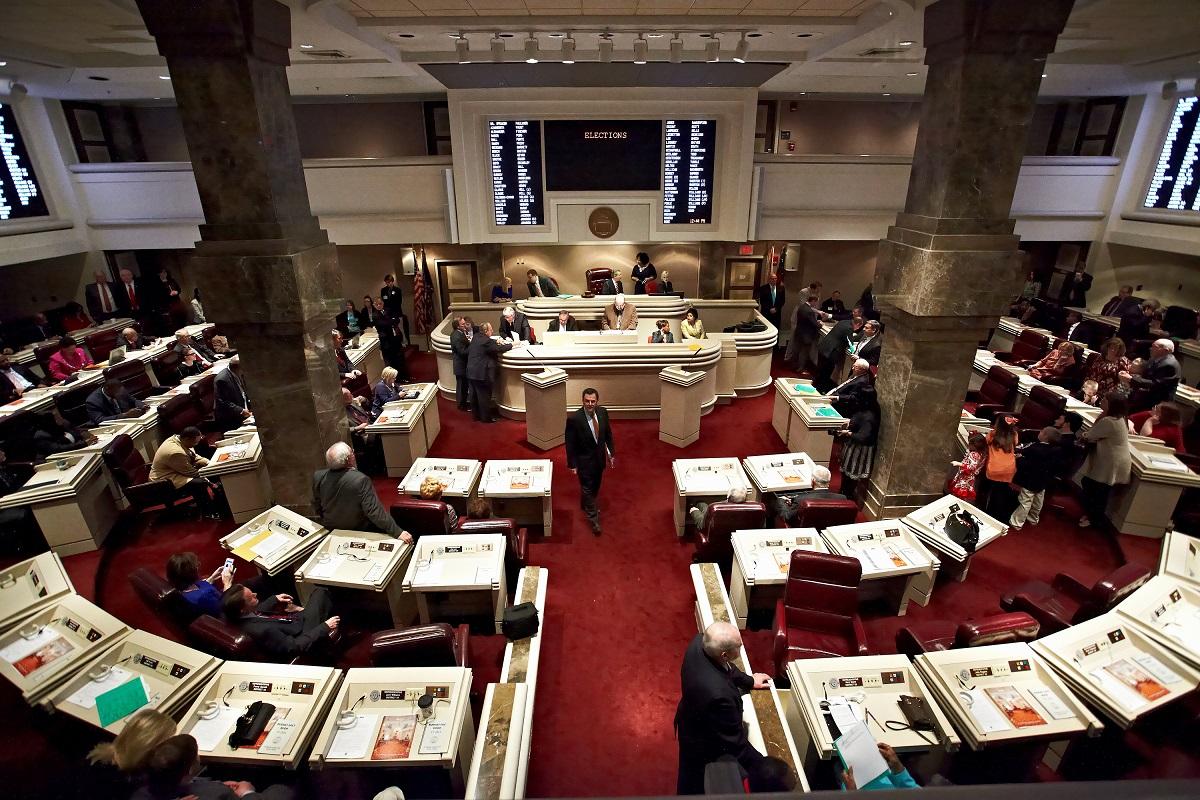 The Alabama House has approved the Rebuild Alabama Act by a vote of 83-20. A breakdown of the bill can be found here, but essentially increases the Alabama gas and diesel tax by 10 cents. The House also approved HB 3, which approves borrowing money…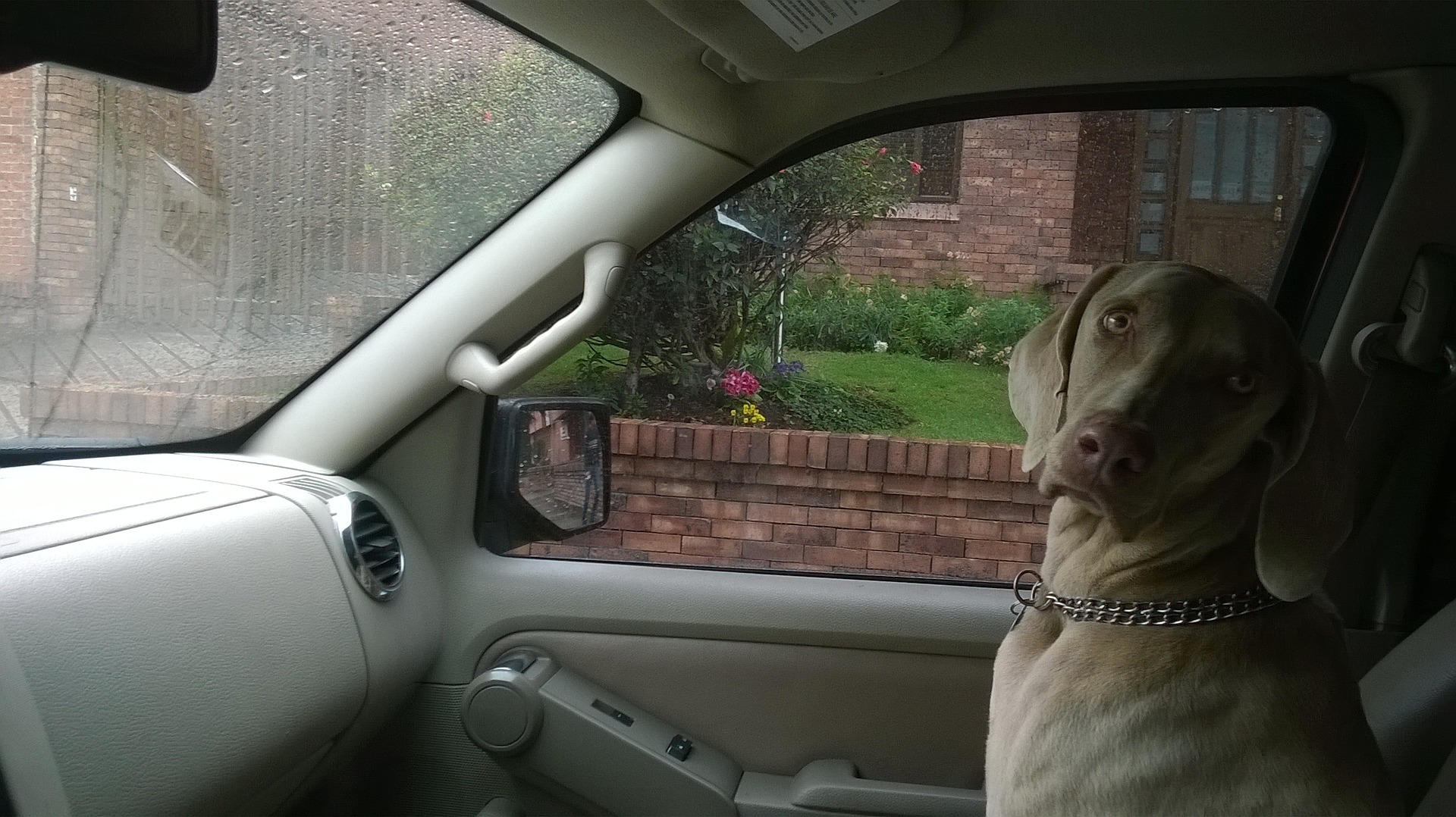 Alabama State Senator Del Marsh has animals in mind with Alabama SB 61. The bill would essentially allow for a person who believes an animal is in imminent danger of suffering bodily harm to remove the animal from the vehicle and avoid facing any liability…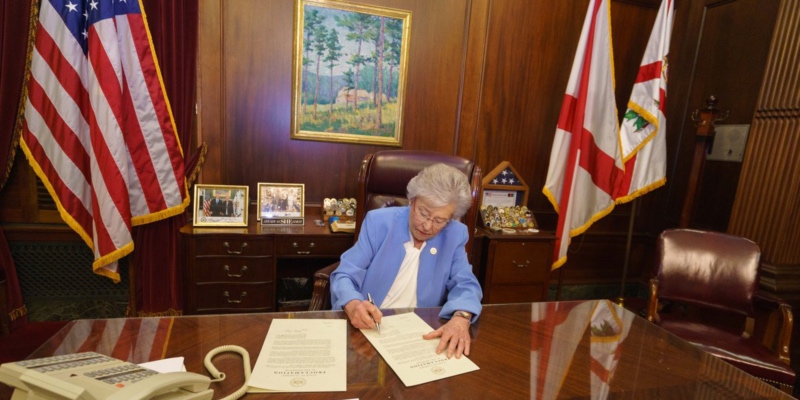 The Rebuild Alabama ACT has passed and has been signed into law. The Rebuild Alabama Act has officially been released and while the gas tax has been the most talked about issue related to the Act, the bill calls for other increases as well. Check…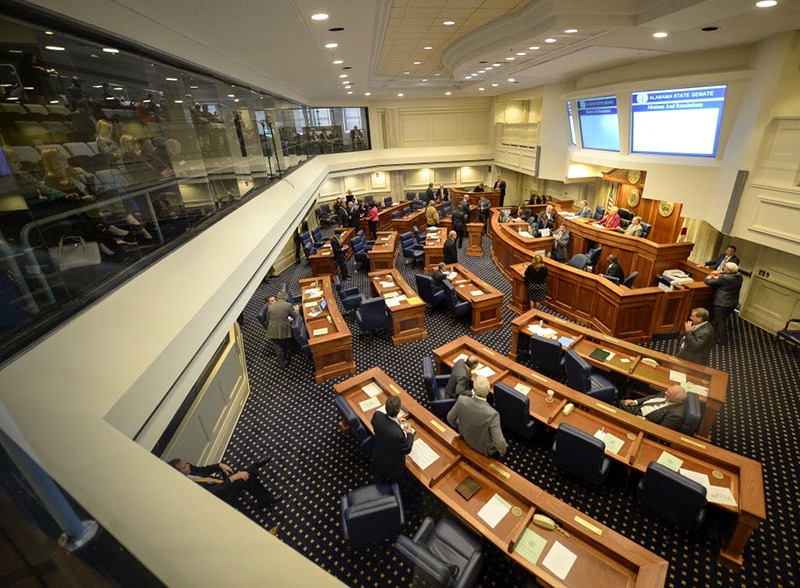 The Alabama Senate has adjourned meaning that it is now very likely that Gov. Kay Ivey will call a Special Session in order to make it easier to pass the gas tax bill. The House is expected to also follow suit. The gas tax bill…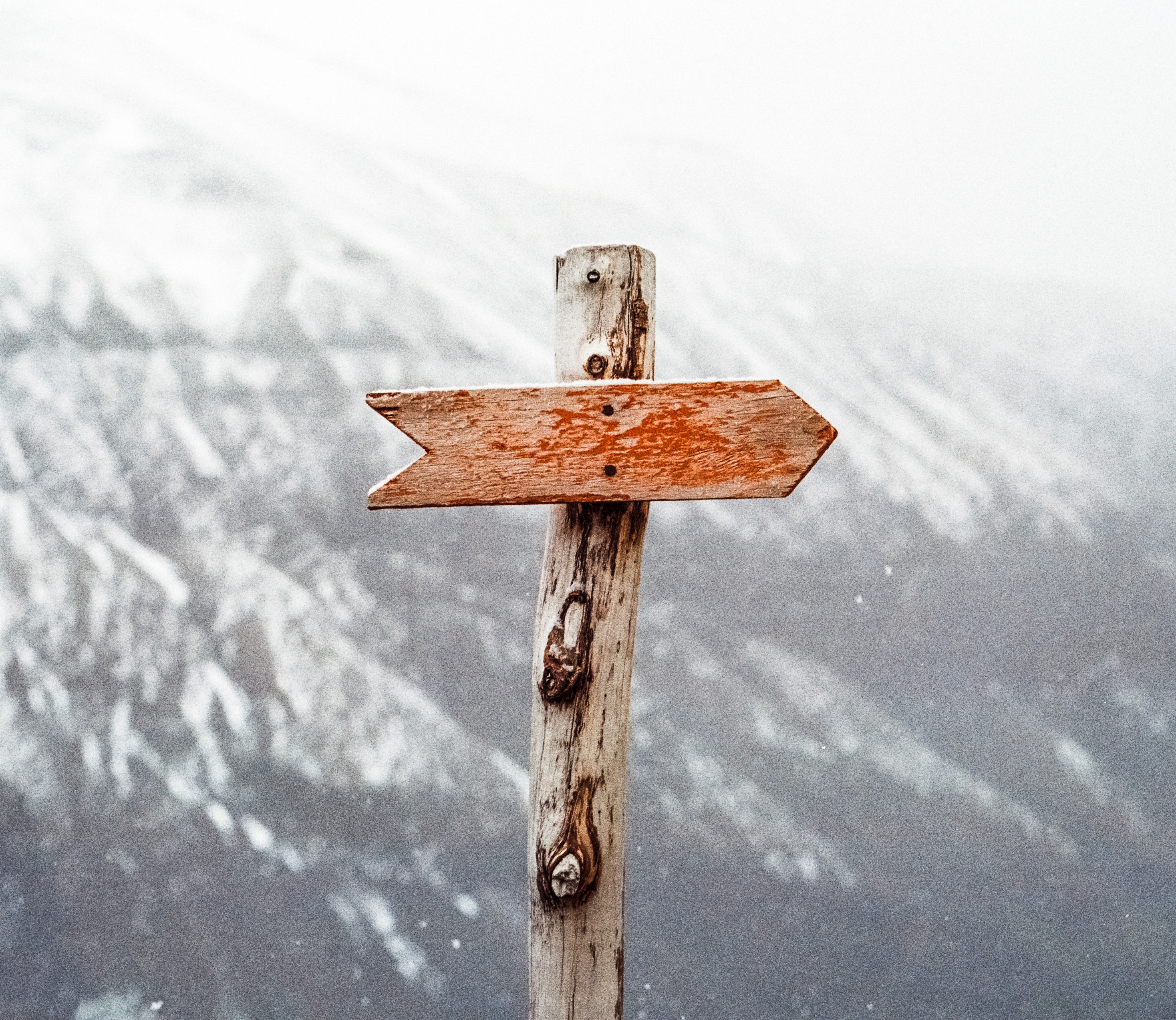 The GOP is no longer the party of conservatism. It's certainly not the party of Lincoln anymore and it's not the fabled, shining city on a hill envisioned by Reagan. It's now more like a gaudy casino that has been hijacked by Trump and his enablers.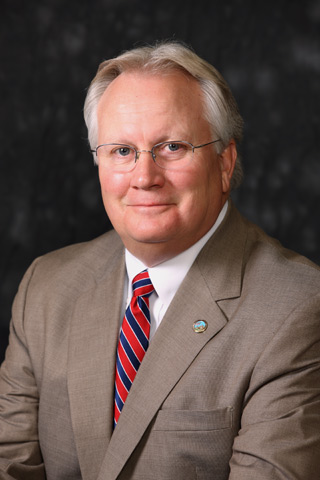 Jerry Carl who is currently the Mobile County Commission for District 3 has announced he will be running for the U.S. Congress District 1 seat that will be vacated by Bradley Byrne. Byrne recently announced his campaign to challenge Doug Jones for his Senate seat…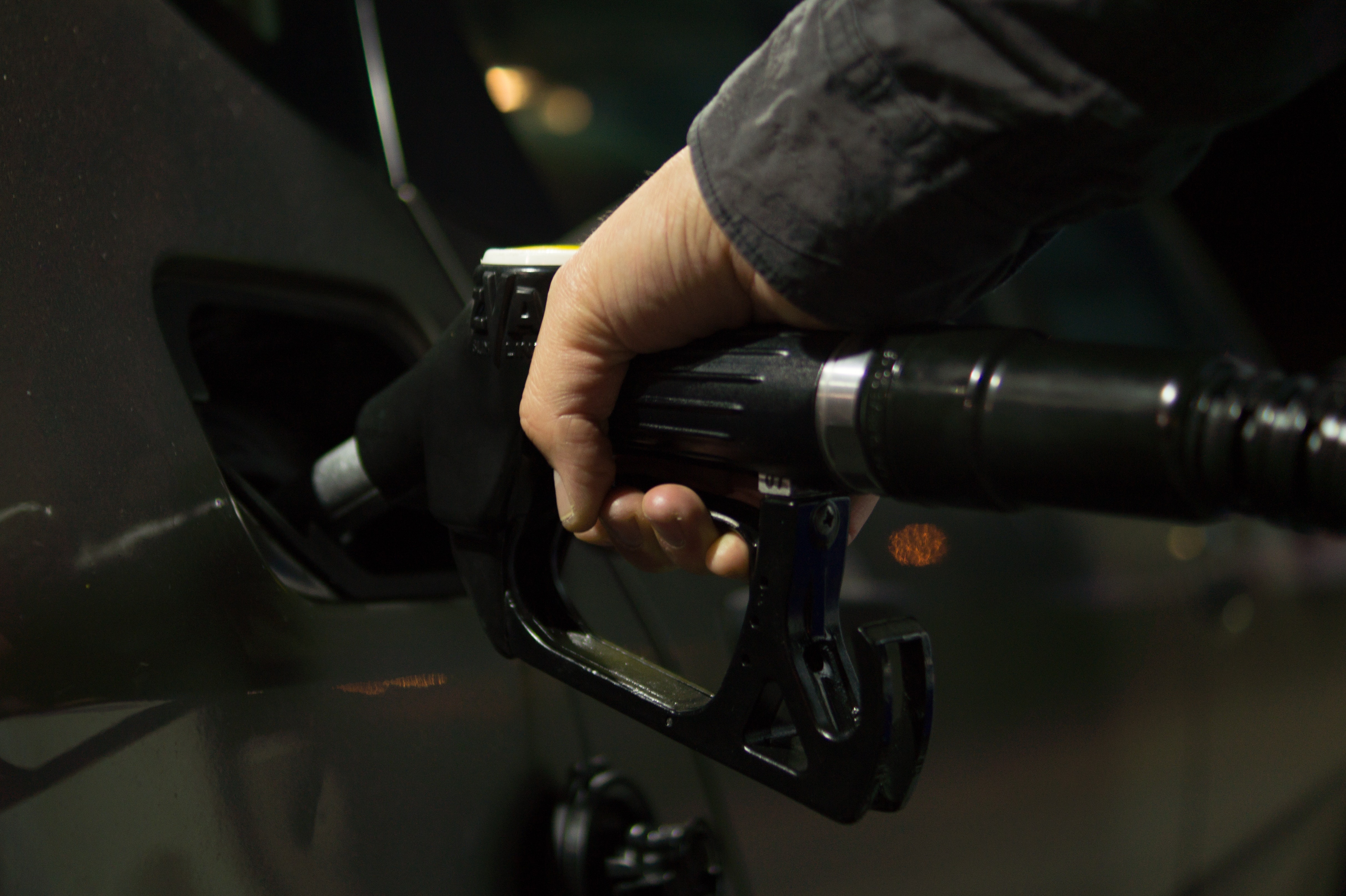 After years of vociferously attacking any type of taxation or revenue increase for public services as inherently evil, the Alabama GOP is awkwardly poised to battle a rhetorical nightmare of its own creation. It ironically illuminates the hypocrisy of the GOP platform because finding revenue…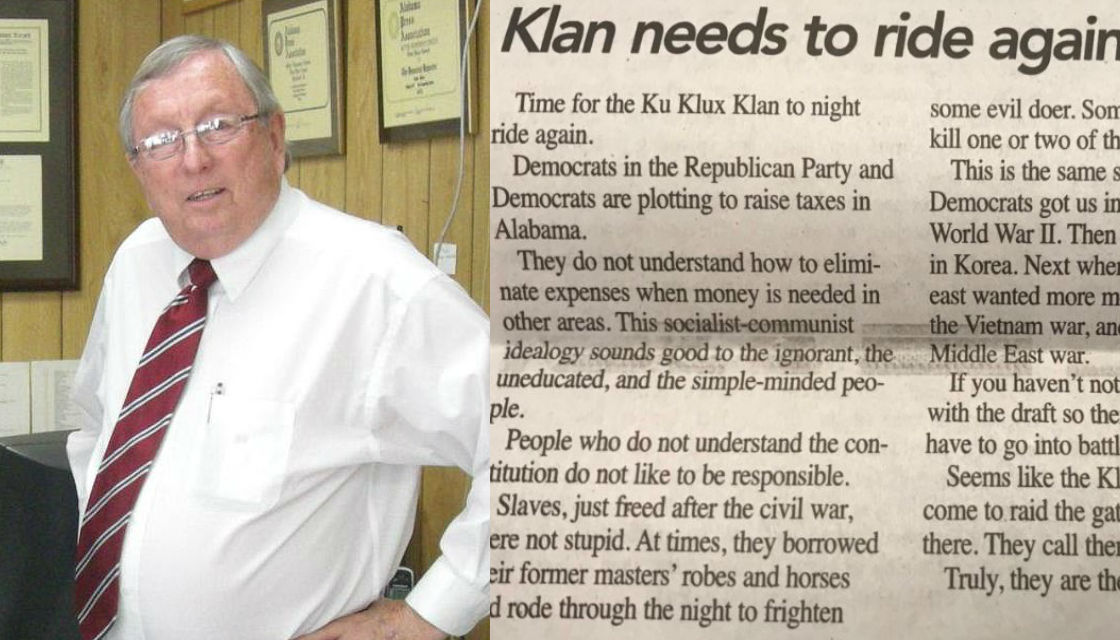 Goodloe Sutton has stepped down and his replacement may surprise some people considering the rhetoric he has spewed through his newspaper. The man became internationally known after his call for the KKK to ride again in the Democrat-Report which is based in Linden, AL. Sutton…