Stanley Adair To Run For U.S. Senate As Republican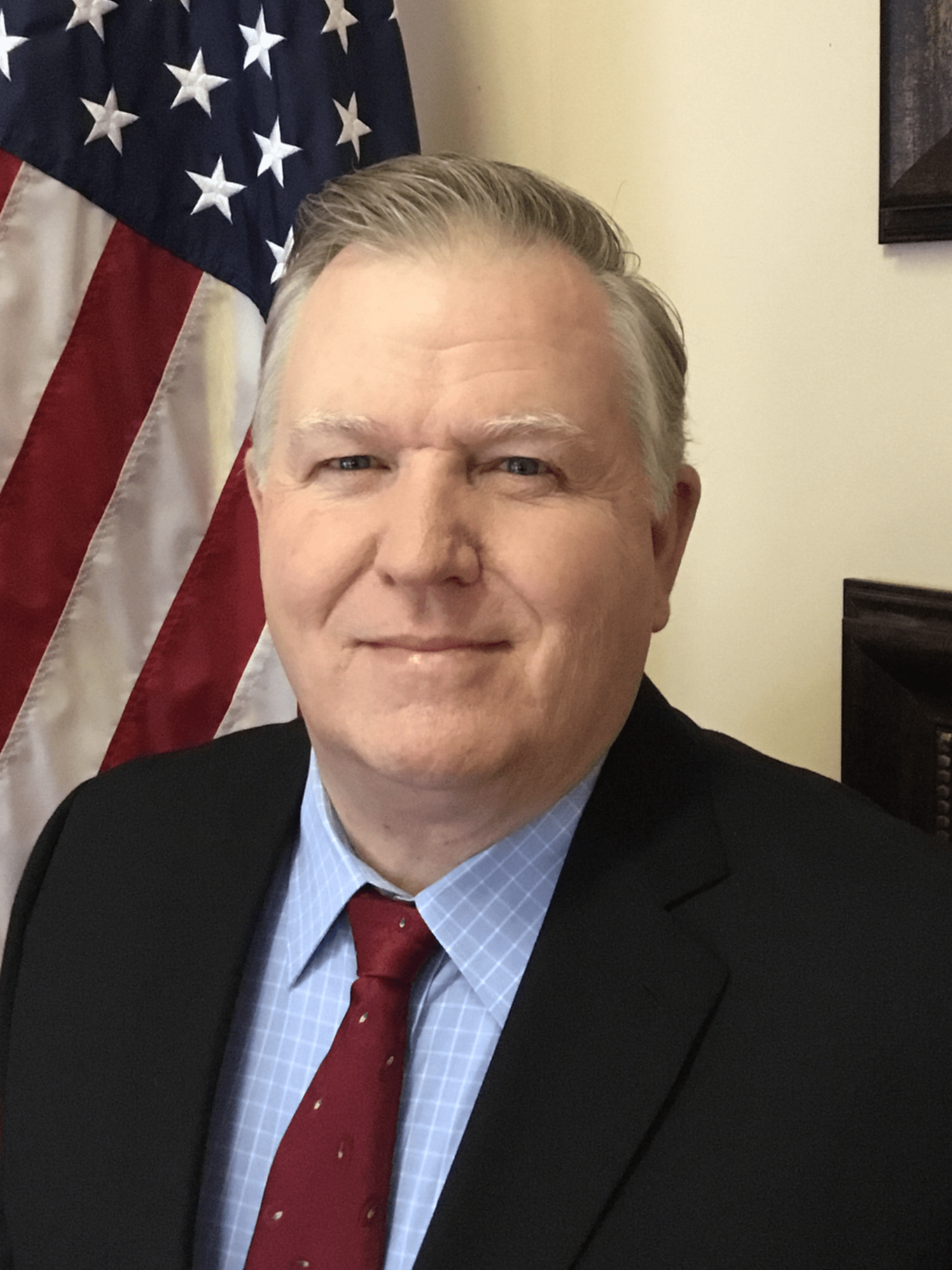 Stanley Adair, a former businessman and television evangelist, will run as a Republican for the U.S. Senate seat currently held by Democrat Doug Jones (D-Birmingham).
Adair, from Haleyville, AL, touts himself as a businessman and entrepreneur. He says he plans to visit every Alabama county during his campaign.
Stanley announced his decision on Twitter, tagging many national Republicans, including the President.
He joins current U.S. Rep. Bradley Byrne and former Auburn football head coach Tommy Tuberville as those who have announced their intentions to run for U.S. Senate in 2020.
You can read more about Adair and donate to his campaign on his website https://www.stanleyadairforsenate.com/ as well as follow him on Facebook and Twitter.
Brent Wilson was born and raised in Huntsville, Alabama and is the Owner and Chief Editor of BamaPolitics.com.
Topic tags: