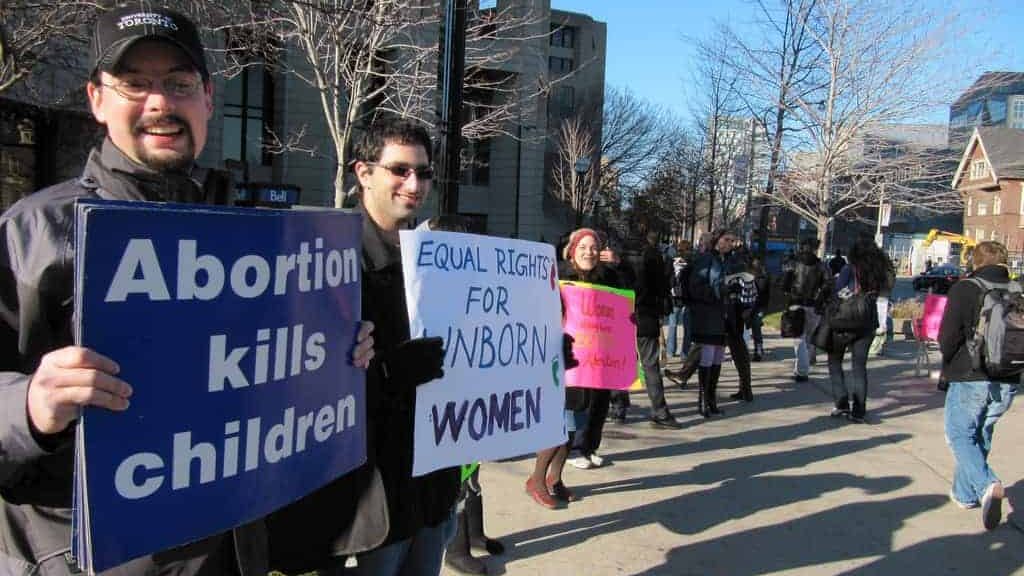 Who says we don't have gambling in Alabama? We do, we just gamble on the weirdest things. Recently the state legislature went all-in on overturning Roe v. Wade with Alabama's new total ban on abortions. The problem is the roulette wheel that is abortion legislation…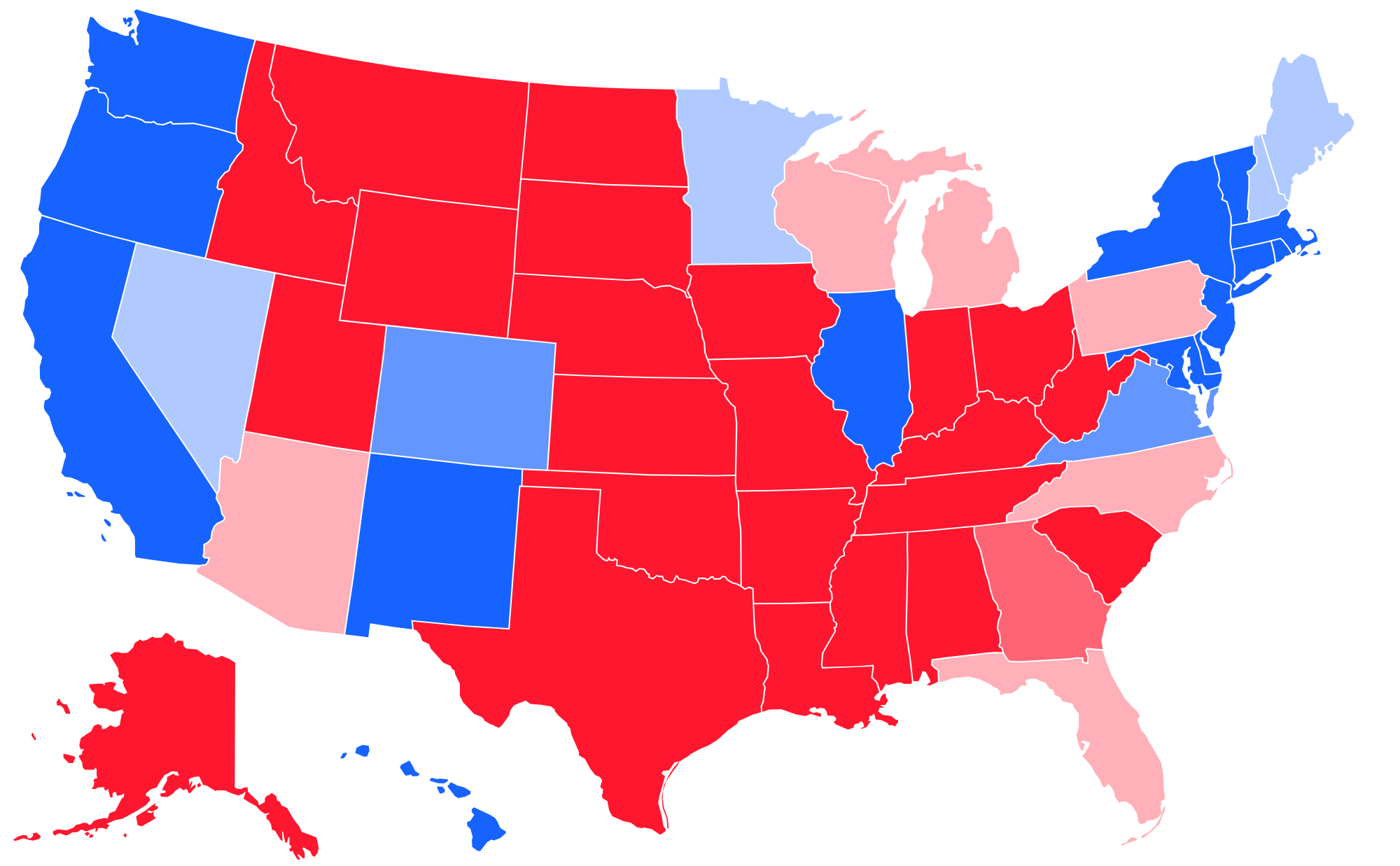 Alabama Republicans may not fear much blowback from their own constituents for passing a near-total abortion ban in the state, but their actions could have serious consequences for Republicans in other states in 2020. That is according to a new report from the Associated Press….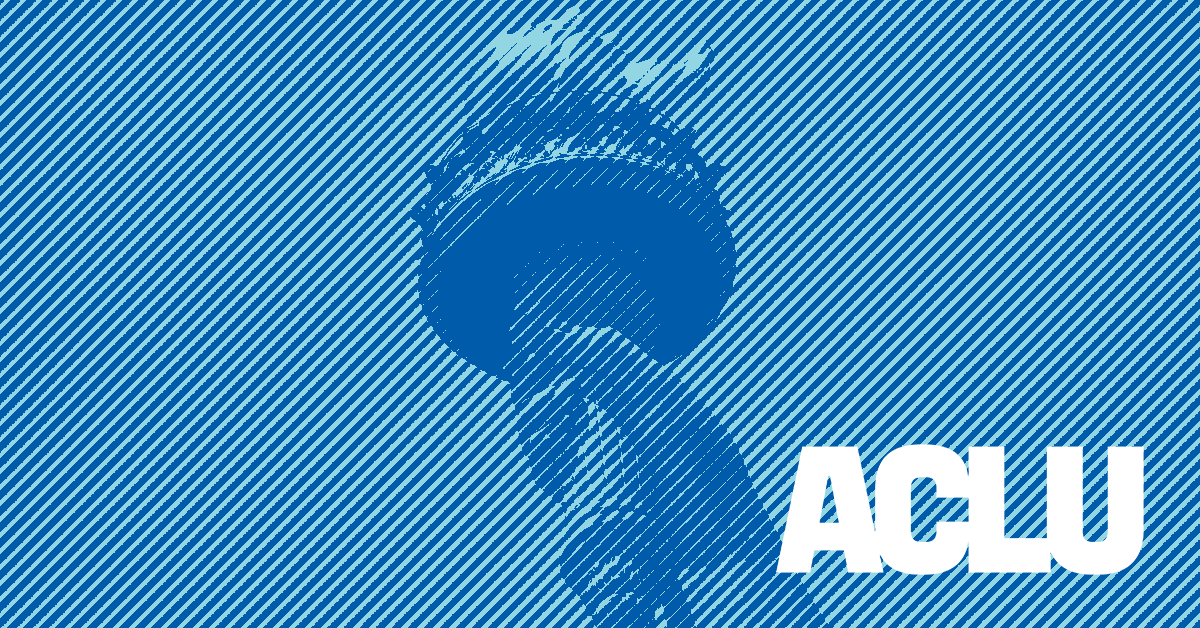 The ACLU has made good on their promise to sue Alabama over their abortion ban by filing a lawsuit today against the state. "Make no mistake: Abortion remains – and will remain – safe and legal in Alabama. With this lawsuit, we are seeking a…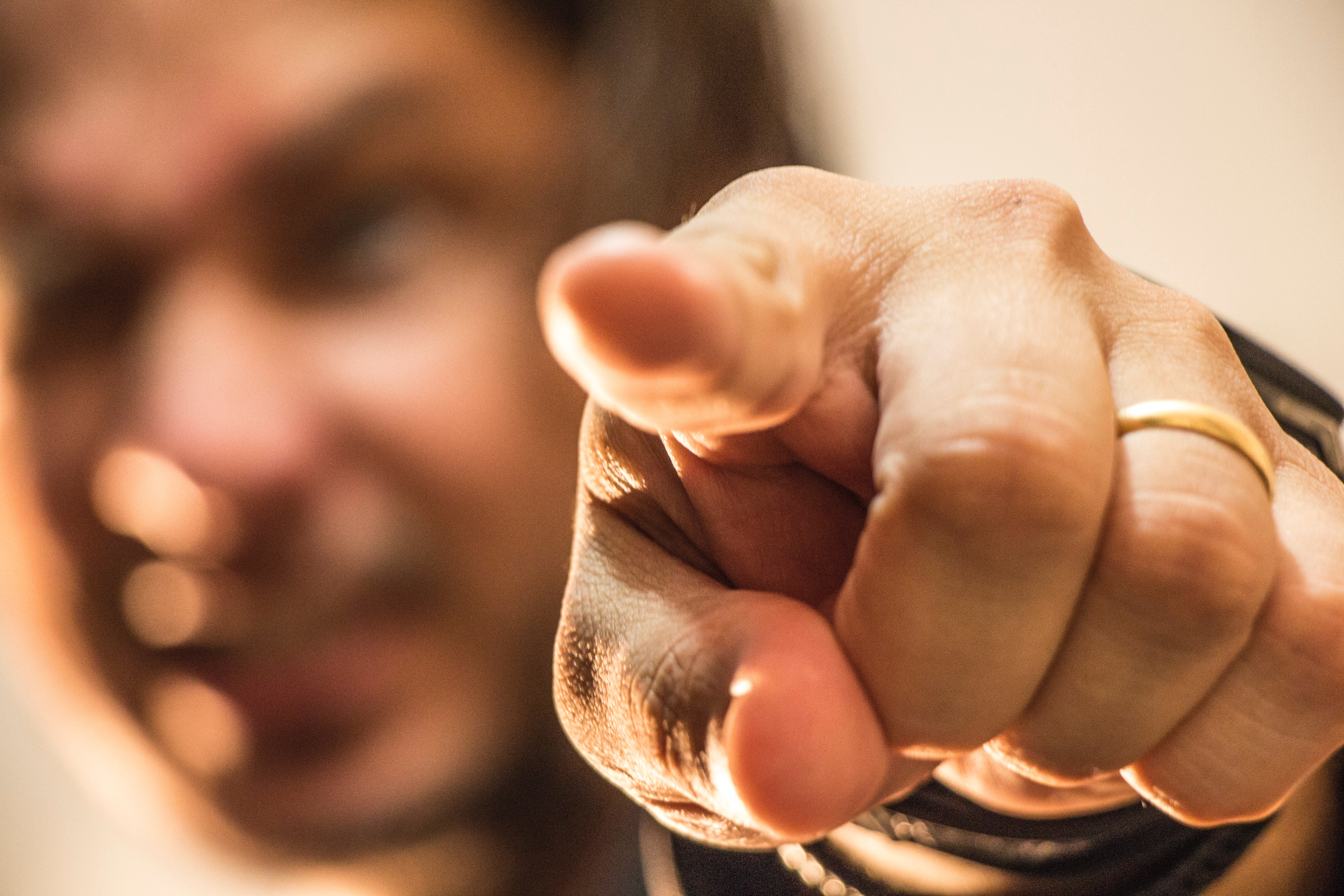 Alabama Republicans should take a long, hard look at this ranking because it's their report card. They can't blame Democrats for their incompetence or inability to solve problems.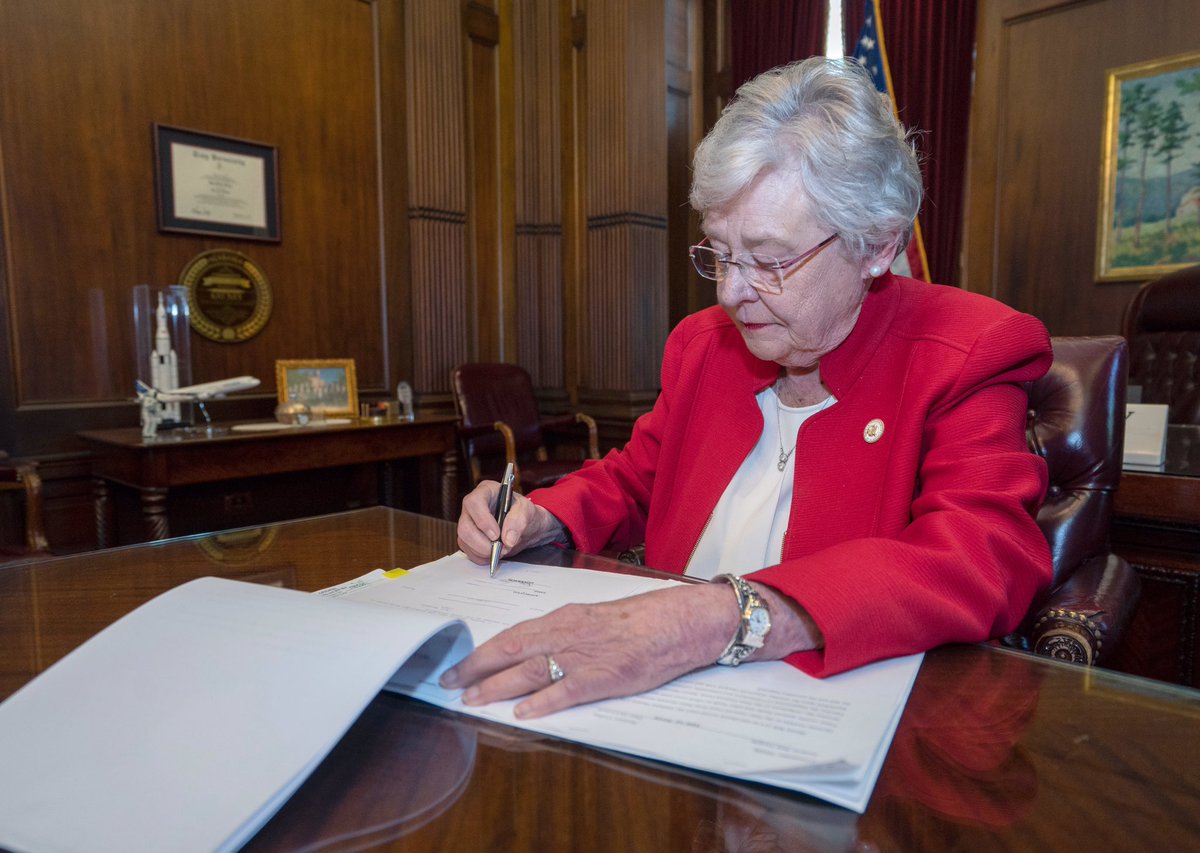 Just a day after the Alabama Senate passed an abortion bill that would ban abortions in all cases except when a mother's life is at risk, Governor Kay Ivey has signed HB 314 into law. The ACLU wasted no time responding to the signature. The…
Alabama Senators voted today 25-6 to approve a bill that would be America's toughest on abortion. The bill now heads to the Governor's desk. The bill, HB 314 sponsored by Terri Collins (R-Decatur), would allow abortions only in circumstances where the mother's life is at…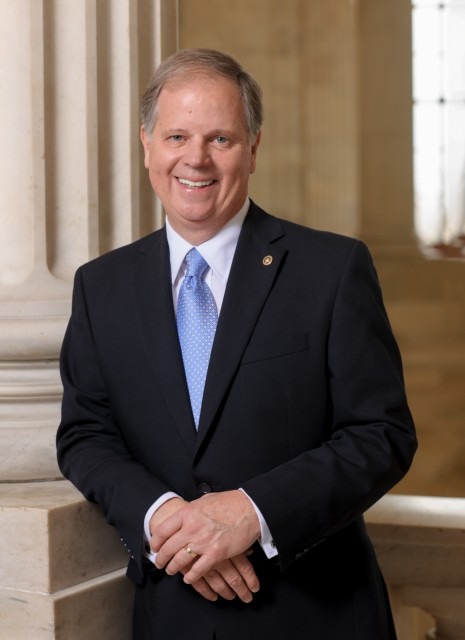 Alabama State Rep. John Rogers (D-Birmingham) hasn't stopped talking since his remarks on abortion last week. Rogers has been experiencing backlash for comments last Wednesday on abortion. So you kill them now or you kill them later. You bring them in the world unwanted, unloved,…

His rambling explanation of what he meant to say, doesn't change the vulgarity of what he said.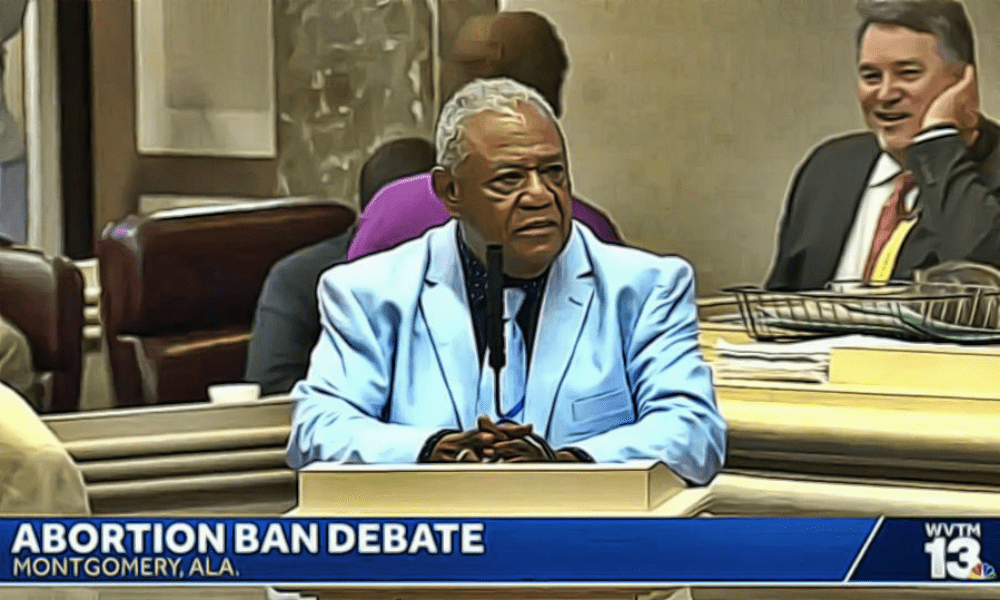 Alabama State Rep. John Rogers (D-Birmingham) helped set back Alabama Democrats even more on Wednesday with his inability to communicate effectively with Alabama voters. "So you kill them now or you kill them later. You bring them in the world unwanted, unloved, you send them…
The Alabama House voted 74-3 yesterday in favor of HB 314, a bill that would ban abortions even in cases of rape and incest. Democrats walked out on the vote. The bills sponsor, State Rep. Terri Collins (R-Decatur) has said the goal of the bill…