Alabama Healthcare News & Articles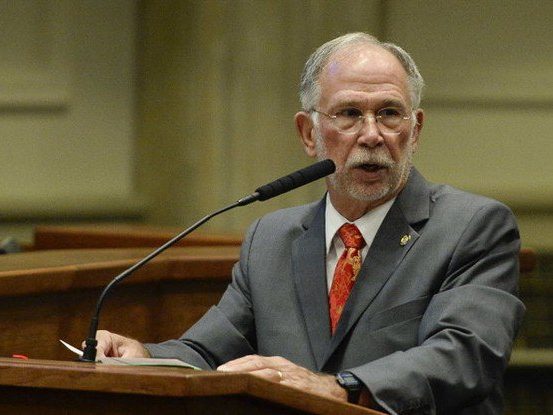 It has been a busy day for the Matt & Aunie show. Dustin Chandler was on earlier talking about how the medical marijuana bill he supports may be a victim to stall tactics and how another law named after his daughter may disappear. On after…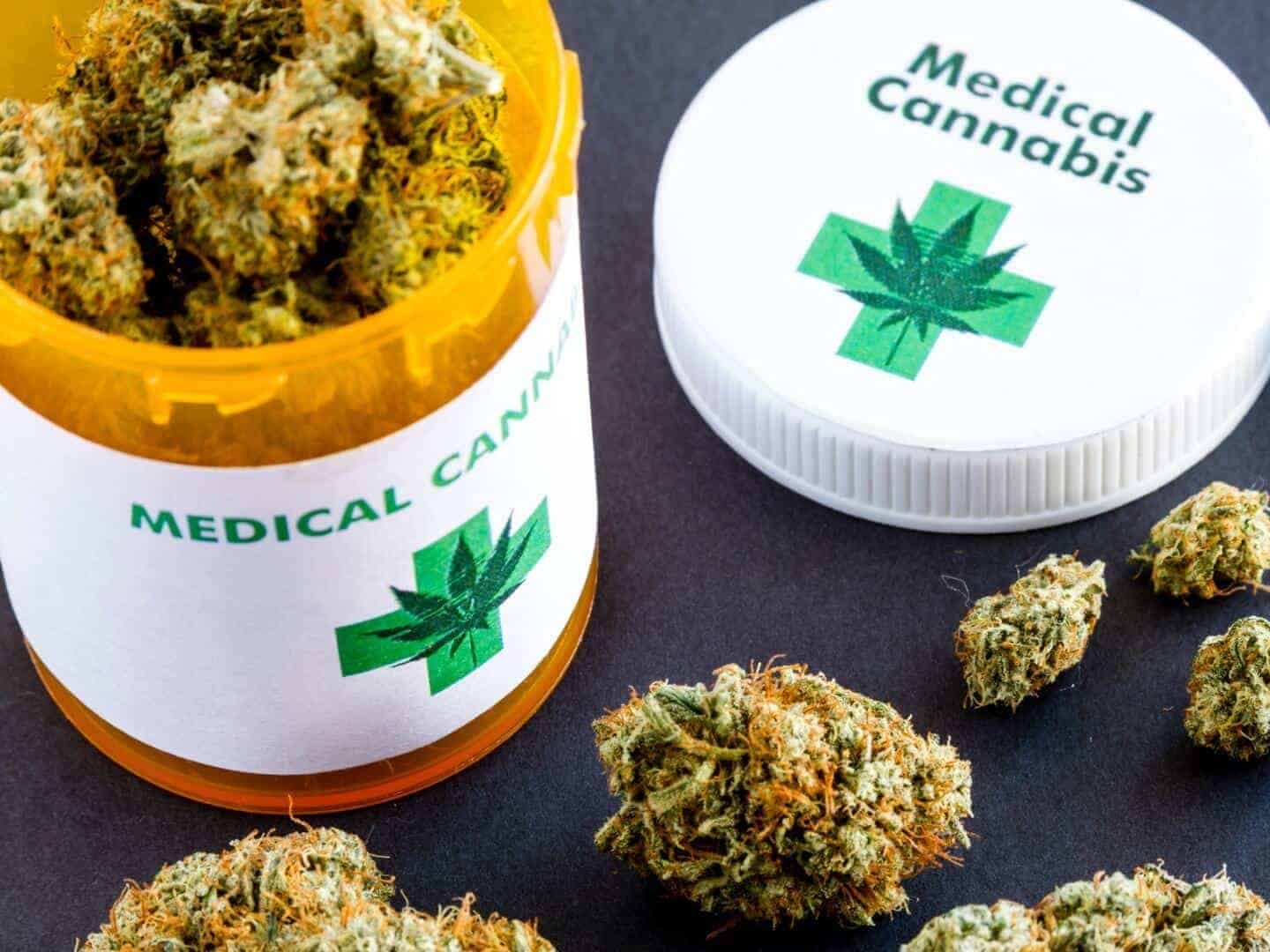 Dustin Chandler appeared on the Matt & Aunie Show today to discuss the Medical Marijuana bill which he fears may be in danger of not getting a vote in the House. If you don't know who Dustin Chandler is, he is the father of Carly,…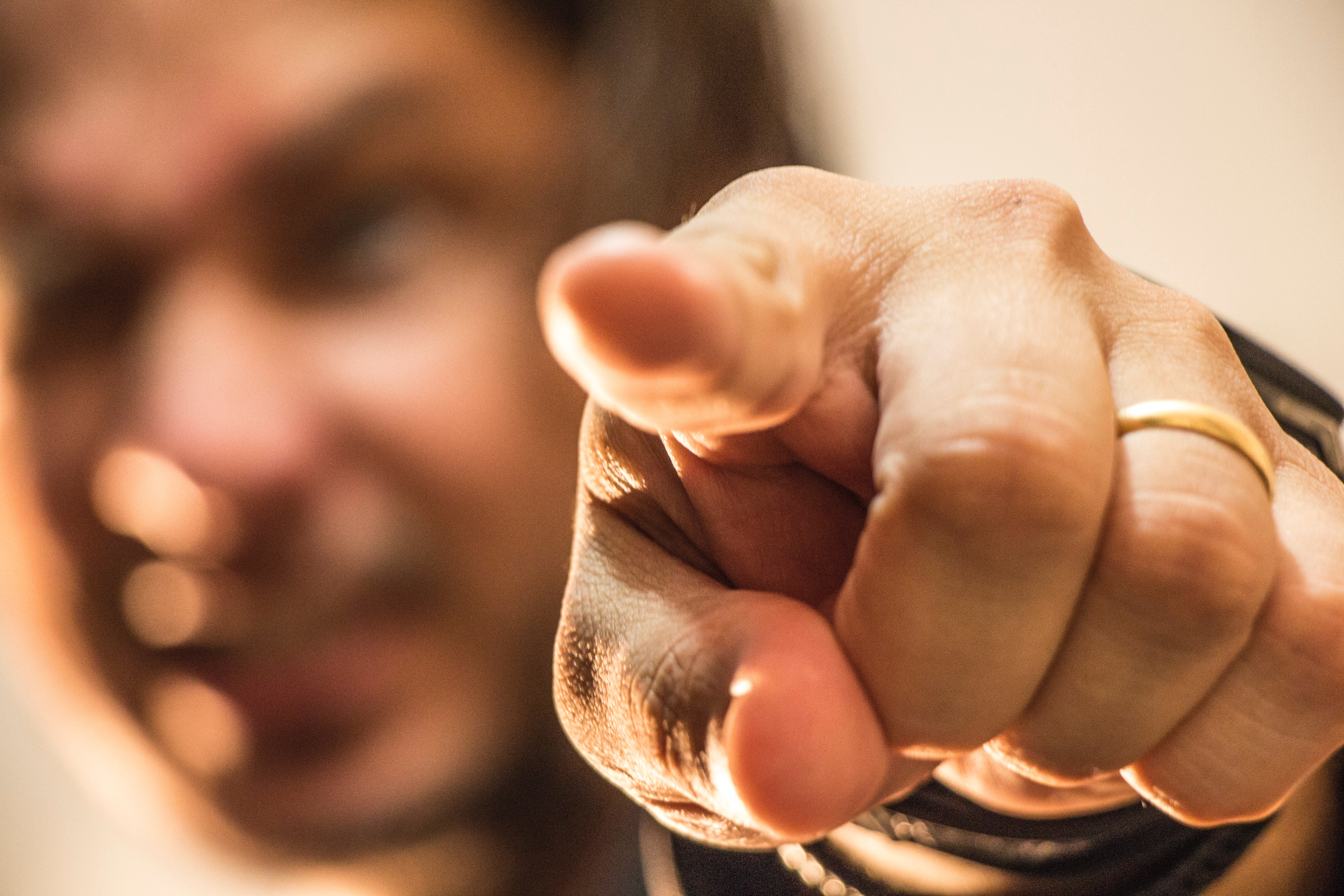 Alabama Republicans should take a long, hard look at this ranking because it's their report card. They can't blame Democrats for their incompetence or inability to solve problems.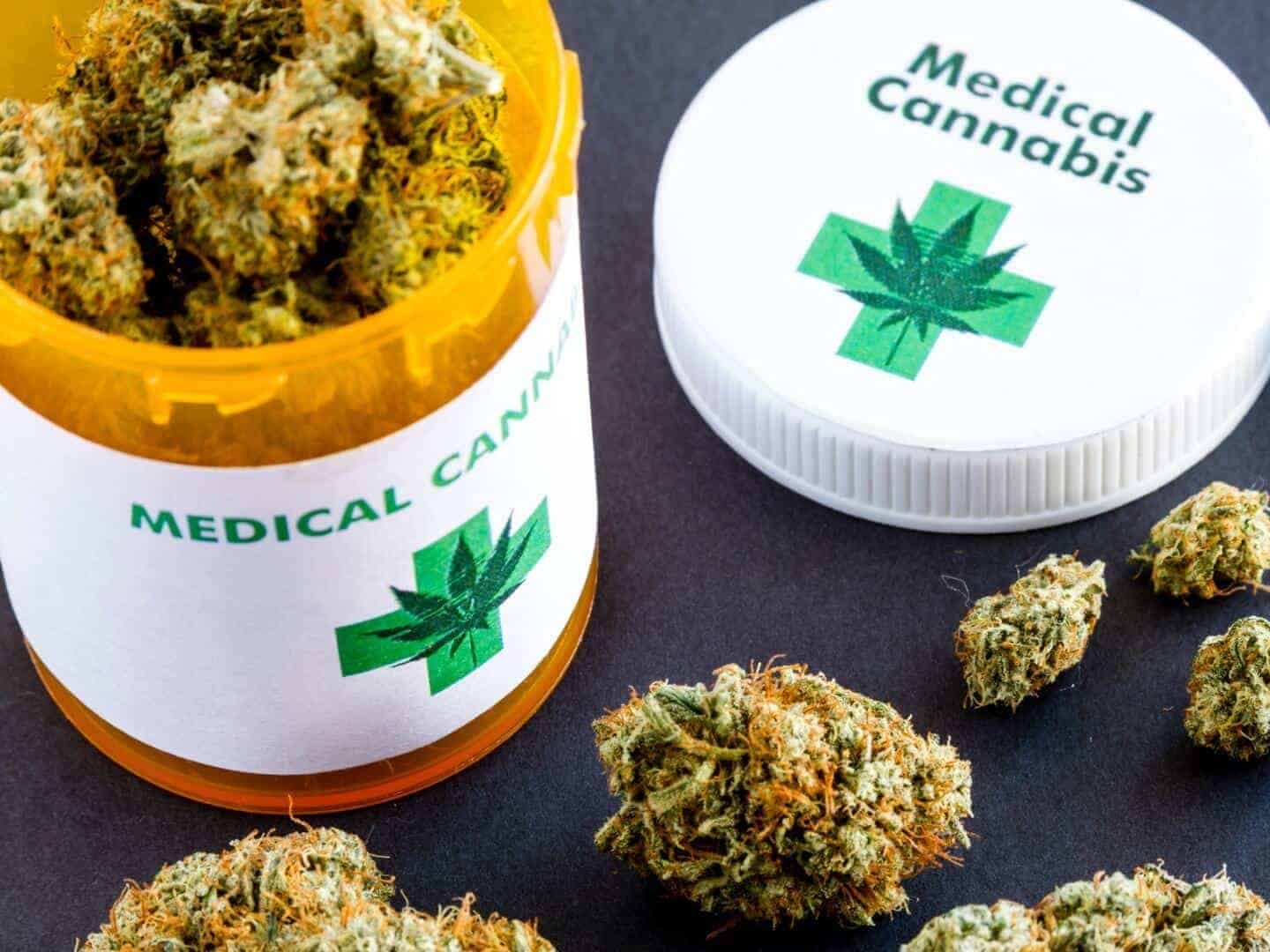 Bad news for medical marijuana in Alabama. An update today from the Facebook page of Carly's Law shows that the CARE Act is being held up in Committee, possibly an attempt by State Rep. Paul Lee (R-Dothan) to prevent the bill from having enough time…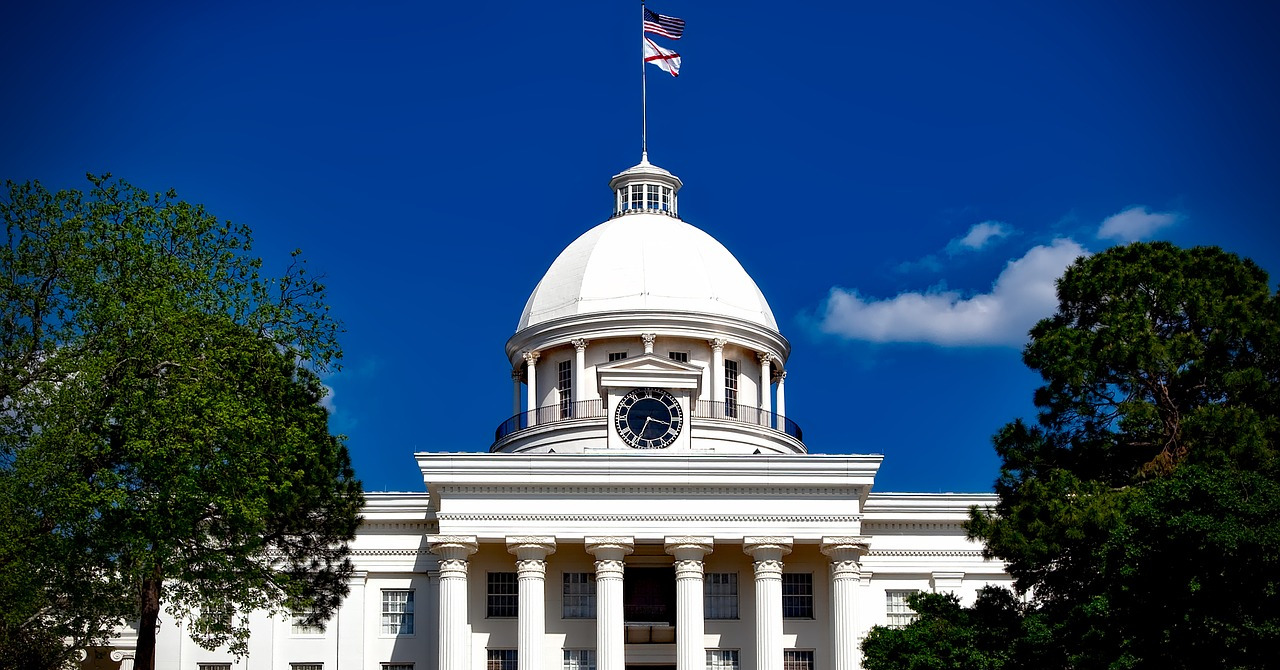 USNews has released their best states rankings for 2019 and Alabama has managed to stay away from being ranked last yet again. This time we can't thank Mississippi. They actually moved up a spot this year to 48th. The winner for the worst state in…
Medicaid expansion shouldn't be a politically polarizing issue when it's clear that our current path is unsustainable…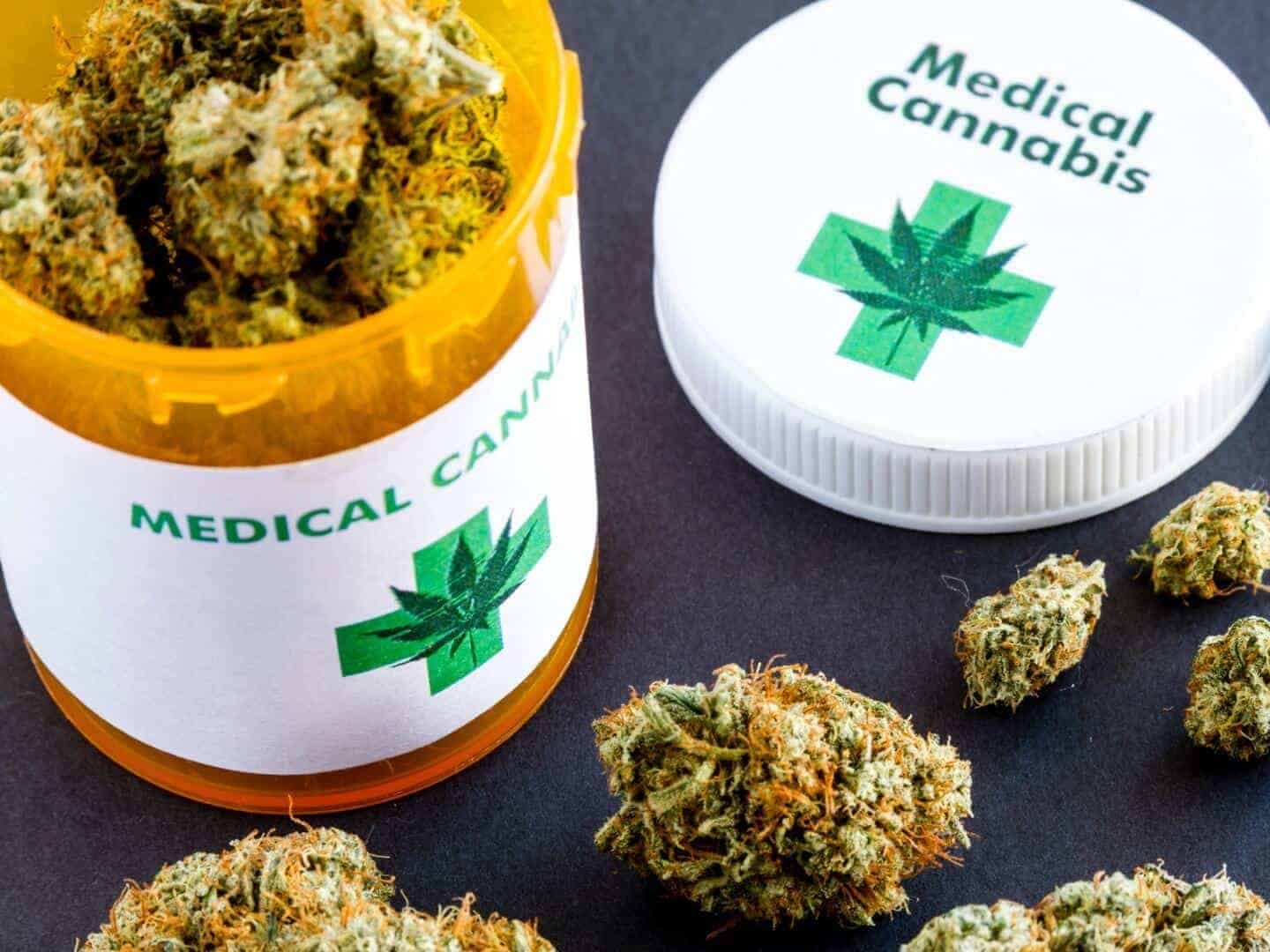 Alabama took a big step today to becoming the 34th state with Medical Marijuana. The Alabama Senate has passed a medical marijuana bill, known as the CARE Act. SB 236, sponsored by Sen. Tim Melson (R-Florence) passed 17-6. The bill survived a filibuster from Sen….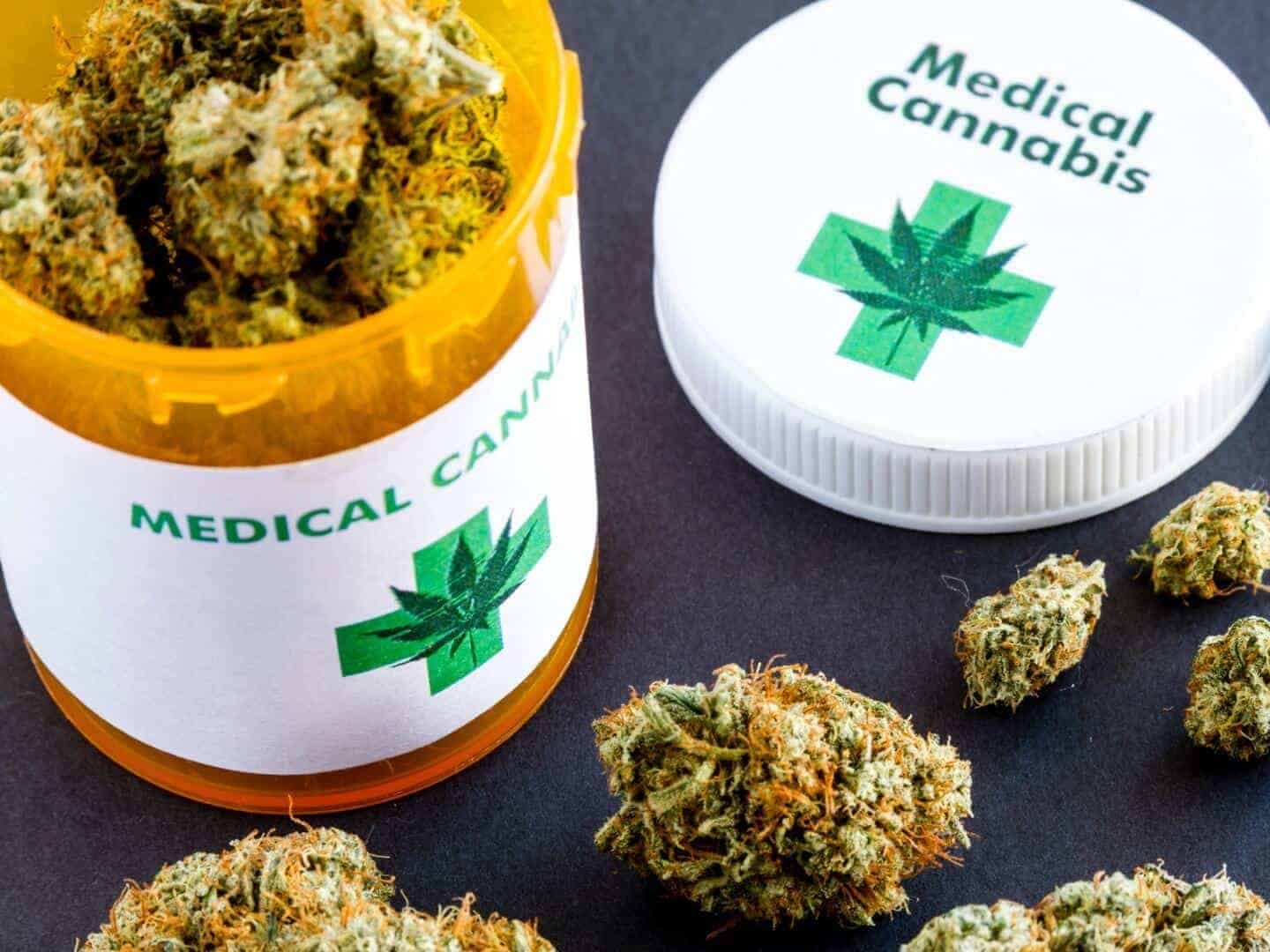 The Senate version of the CARE Act, a medical marijuana bill, has passed its first hurdle. The Senate Committee voted in favor of the CARE Act by a vote of 6-2, with three people abstaining. Greg Albritton and Larry Stutts were no votes. Will Barfoot,…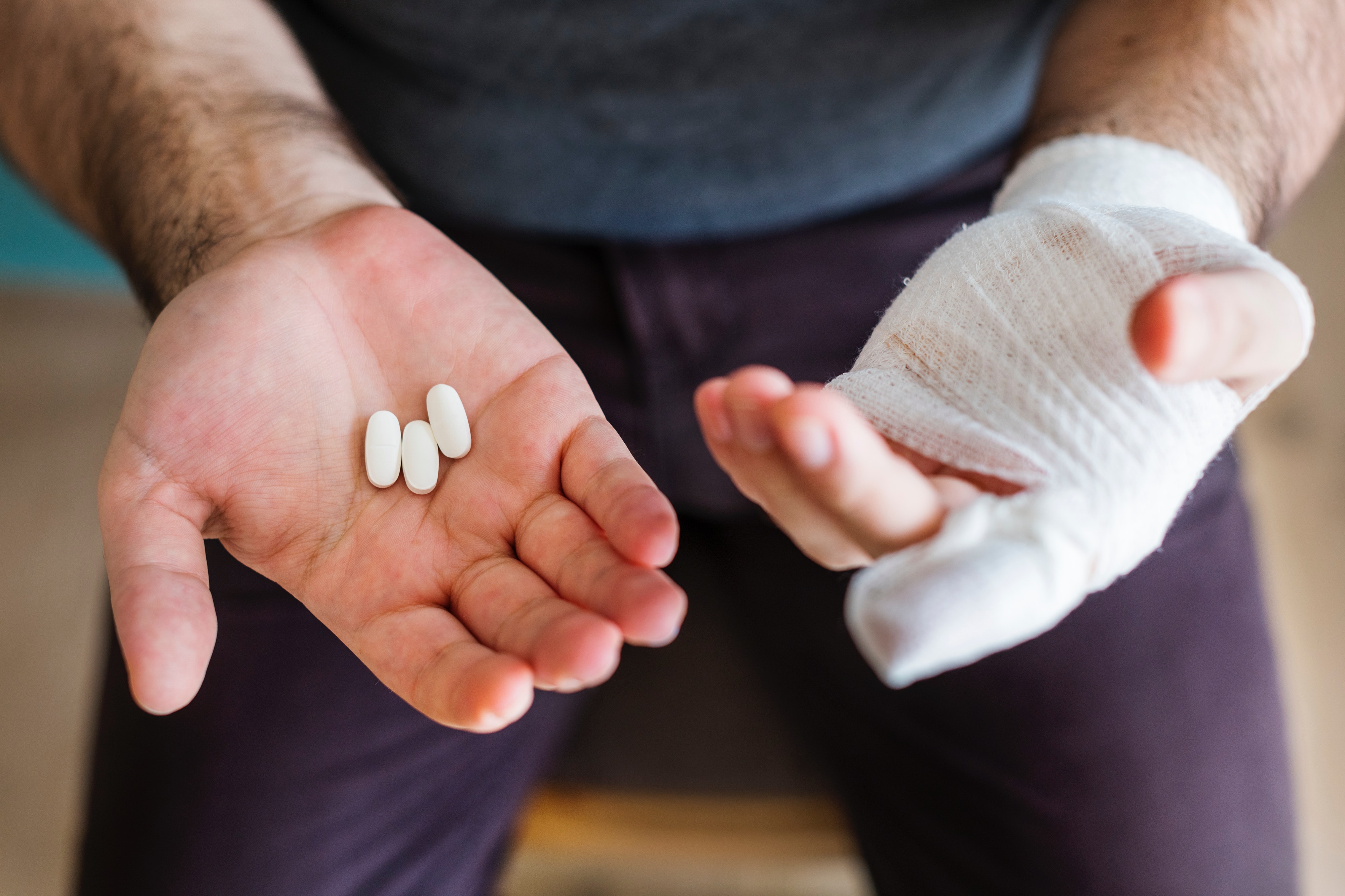 It's time to stop stigmatizing addicts and, instead, praise and encourage those who choose the hard path to recovery.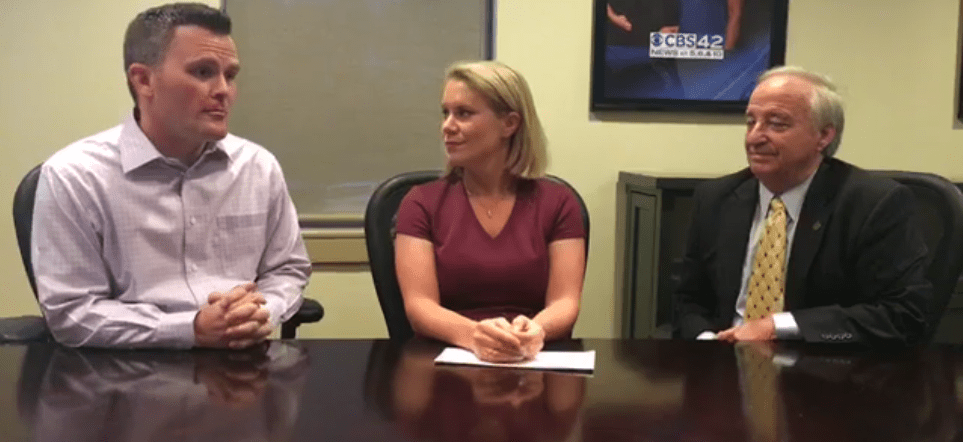 In 2014, Rep. Mike Ball (R – Madison) introduced legislation that would go on to become Carly's Law – a bill that authorized the University of Alabama in Birmingham to conduct a study on the effects of cannabidiol (also known as CBD oil) on patients…