Alabama Medical Marijuana Bill Passes Senate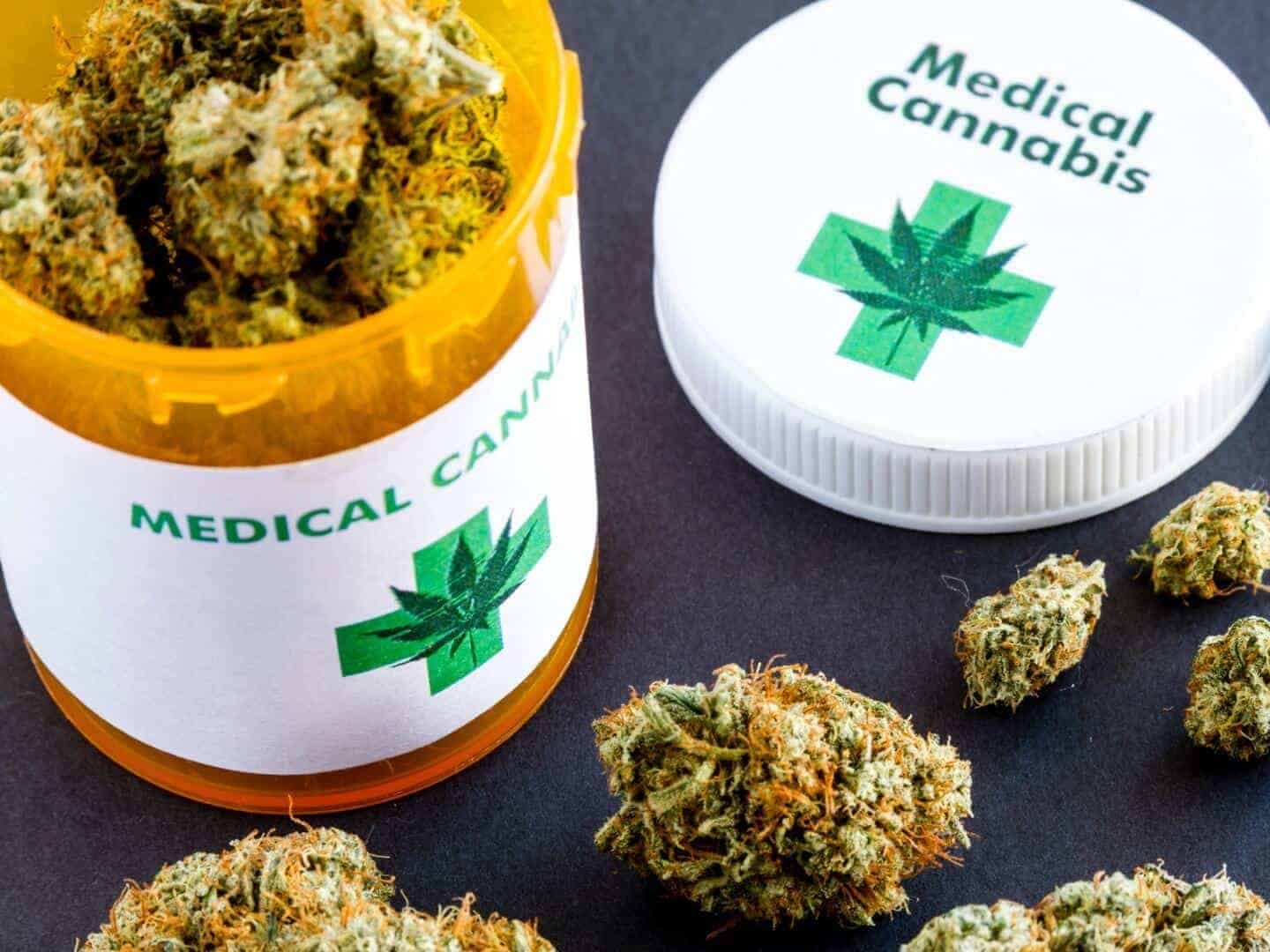 Alabama took a big step today to becoming the 34th state with Medical Marijuana.
The Alabama Senate has passed a medical marijuana bill, known as the CARE Act. SB 236, sponsored by Sen. Tim Melson (R-Florence) passed 17-6.
The bill survived a filibuster from Sen. Larry Stutts (R- Tuscumbia) on Wednesday, who ultimately seemed ill-prepared with his questioning, often providing information while being unable to cite sources.
The bill heads to the House, where a similar bill has many cosponsors, including the Speaker of the House, Mac McCutcheon (R-Monrovia).
Brent Wilson was born and raised in Huntsville, Alabama and is the Owner and Chief Editor of BamaPolitics.com.
Topic tags: