Huntsville Named Most Affordable Place To Live In U.S.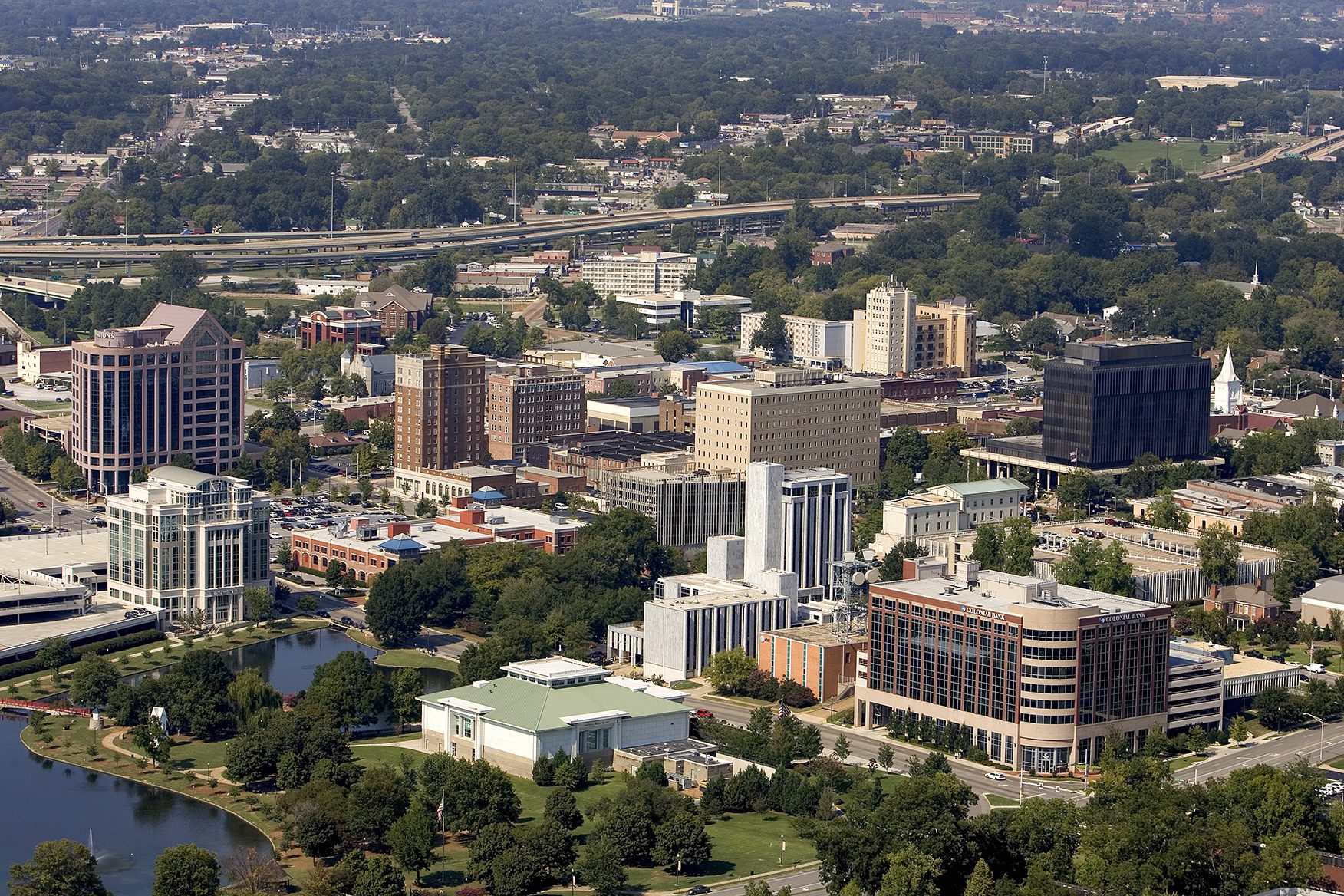 A city in Alabama was named the most affordable place to live in the U.S. by USNews.
According to the article, Huntsville is the most affordable place to live out of the 125 most populous metro areas in the U.S. for the second year in a row. An above-average median annual salary and low cost of living mean Huntsville residents are keeping more money in their pockets to devote to other things. Just 19.3% of the median household income in Huntsville goes toward housing costs.
No other Alabama city made the top 25 list. A recent article by USA Today named 5 Alabama cities in a top 50 worst cities in America.
Huntsville has a very different economic profile than the rest of the state, relying heavily on Federal money that flows into Redstone Arsenal, which houses the United States Army Materiel Command, United States Army Aviation and Missile Command, Missile Defense Agency, Marshall Spaceflight Center and recently, the FBI.
Huntsville also has a booming automotive sector, with Toyota and Mazda investing billions into the area.
Brent Wilson was born and raised in Huntsville, Alabama and is the Owner and Chief Editor of BamaPolitics.com.
Topic tags: