Alabama House Committee Approves Lottery Bill That Would Fund Education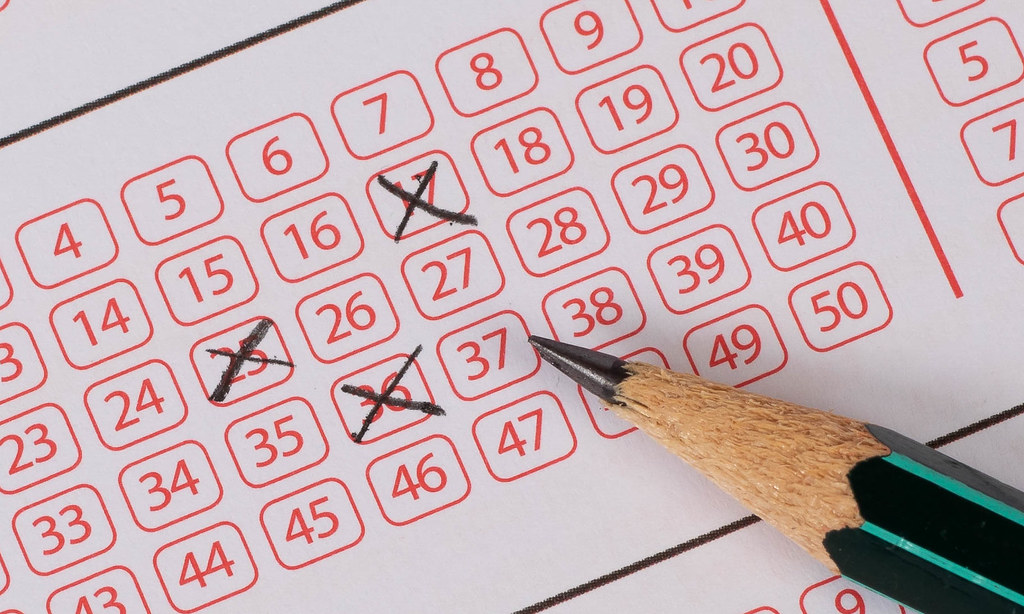 No one in either the Alabama House or Senate can seem to agree on how to spend revenue from a potential Alabama lottery.
Last month, the Alabama Senate approved a lottery bill that would split earnings 50/50 between the Alabama Trust Fund and the General Fund. That bill headed to the House, where it was recently approved after the bill was changed so that earnings would go 75/25 between the General Fund and the Education Trust Fund.
The bill, SB 220, is expected to be debated next week on the House floor and the vote is expected to be close.
Many oppose any kind of gambling and will be no votes no matter what is in the bill.
Then you have Senators and Representatives in counties who will not support a bill that does not protect the electronic gaming machines currently in their district.
The bill requires 63 yes votes to pass. If passed, the bill would have to go back to be approved by the Senate due to the funding change.
Brent Wilson was born and raised in Huntsville, Alabama and is the Owner and Chief Editor of BamaPolitics.com.
Topic tags: