Alabama Lottery Bill Fails Procedural Vote; Fate Uncertain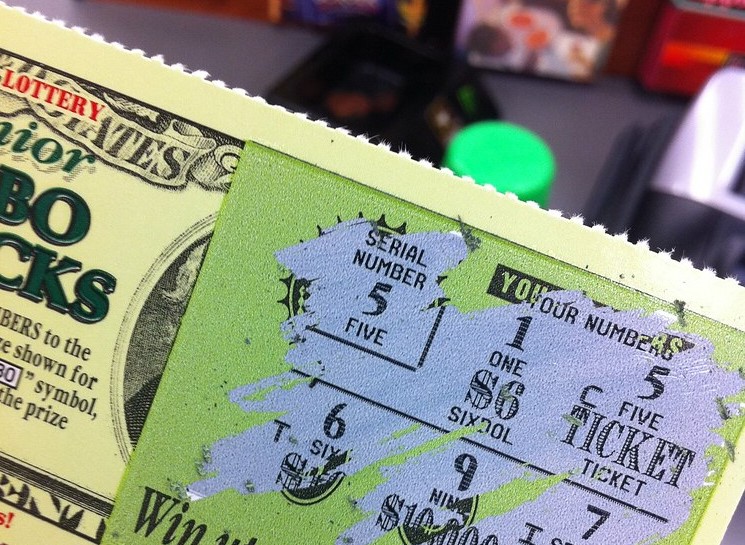 Update 5/22/2019 1:32 P.M – State Rep. Steve Clouse has stated that the lottery is dead and will not come up this session.
The Alabama Lottery bill failed a procedural vote by one vote yesterday. The vote was 53-36 with one abstention.
The bill, SB220, is not dead and according to Rep. Steve Clouse, (R-Ozark) could be considered during today's House session.
Rep. Louise Alexander, (D-Birmingham) drew issue with the way that the money from the lottery is split. The current bill has the money going 75 percent to the General Fund and 25 percent to the Education Trust Fund. Alexander said she would like to see that split evenly and plans to offer an amendment to do so should the bill pass the procedural vote.
Clouse said he thinks he can get the votes to pass the procedural vote but that getting the 63 votes required to pass the bill and send it back to the Senate would be harder. He also said that while he understands the public wants more money for education, the General Fund is where the attention needs to be.
"I realize that for the general public, though, they think more needs to go to education and the General Fund is just some kind of black hole," Clouse said. "But when you start identifying all the areas of the General Fund, from Medicaid to prisons, to mental health, to DHR, state troopers, at that point people begin to realize how important it is for public safety."
Rep. Juandalynn Givan (D-Birmingham) gave her opinion on what happens next with the bill in this interview with ABC33/40's Lauren Walsh.
If the bill does pass the House, it will need to go back to the Senate to be approved. Should it pass there, the bill would also need to be approved by voters, which would happen in March during Alabama's Presidential Primary.
Brent Wilson was born and raised in Huntsville, Alabama and is the Owner and Chief Editor of BamaPolitics.com.
Topic tags: