Carbon Hill Mayor's Comments On Minorities Have Him In Hot Water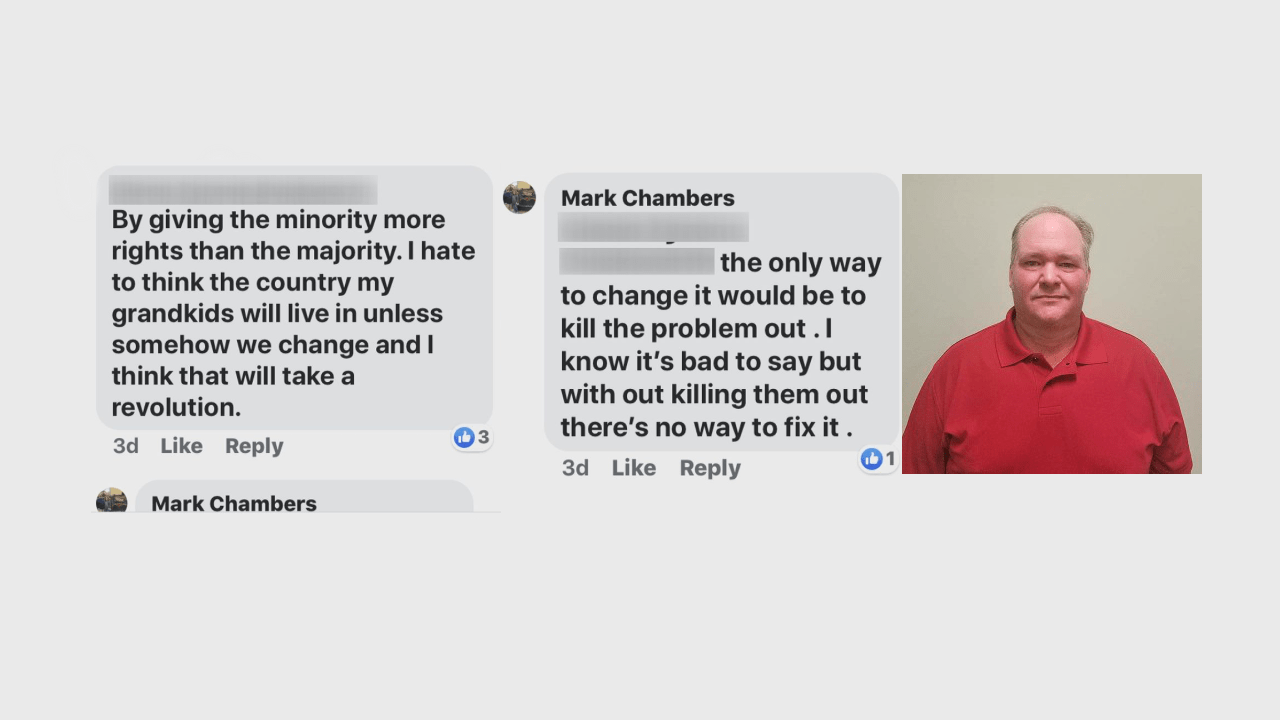 Carbon Hill Mayor Mark Chambers is in hot water after comments he posted on Facebook were exposed by WBRC.
The Carbon Hill Mayor shared a post that was written in all capital letters that took aim at homosexuals, transvestites, baby killers and socialists.
We live in a society where homosexuals lecture us on morals, transvestites lecture us on human biology, baby killers lecture us on human rights and socialists lecture us on economics.
It wasn't the shared post that had Chambers under fire, however. It was a comment he made to a friend that ultimately raised alarms with those reading the post.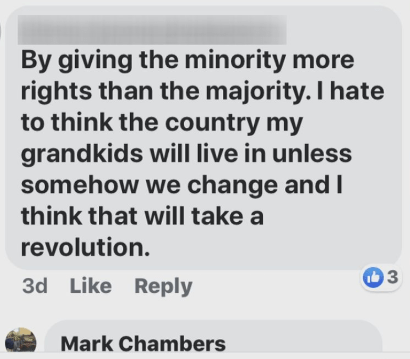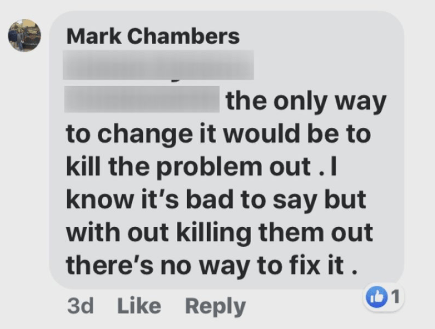 Responding to a friend who said that minorities had more rights than the majority, Chambers said "the only way to change it would be to kill the problem out. I know it's bad to say but with out killing them out there's no way to fix it."
When reached by WBRC for comment, Chambers initially denied that the comments were his.
"I don't think I posted that. I think that's somebody else's post," he said.
WBRC reporter Brittany Dionne questioned him further about whether the comments were his.
"So, you're saying someone is using your identity on Facebook," reporter Brittany Dionne asked.
"I don't know," Chambers replied.
Chambers hung up on Dionne but quickly called back saying that the post was his, but he said it was being taken out of context. He also stated that the comment to the friend was meant to be sent privately.
He also made comments on how immigrants were "ungrateful" and taking over the country and that his original comments were meant to say that another civil war was occurring in the United States.
"I never said anything about killing out gays or anything like that," Chambers told WBRC.
Dionne then read the comments back to Chambers who said, "That's in a revolution. That's right! If it comes to a revolution in this country both sides of these people will be killed out."
Chambers ended by saying his Facebook page is not for the public, although Chambers acknowledged his pages privacy settings were public.
His Facebook page as of this post is now set to private.
Update: Chambers has apparently issued an apology on his Facebook page but it has either been deleted or made private. Below was the text of the Facebook post apology.
Although I believe my comment was taken out of context and was not targeting the LGBTQ community, I know that it was wrong to say anyone should be kill [sic].
Update: Three city council members have called on Chambers to resign.
Brent Wilson was born and raised in Huntsville, Alabama and is the Owner and Chief Editor of BamaPolitics.com.
Topic tags: