Kamala Harris To Make Campaign Stops In Birmingham & Montgomery This Weekend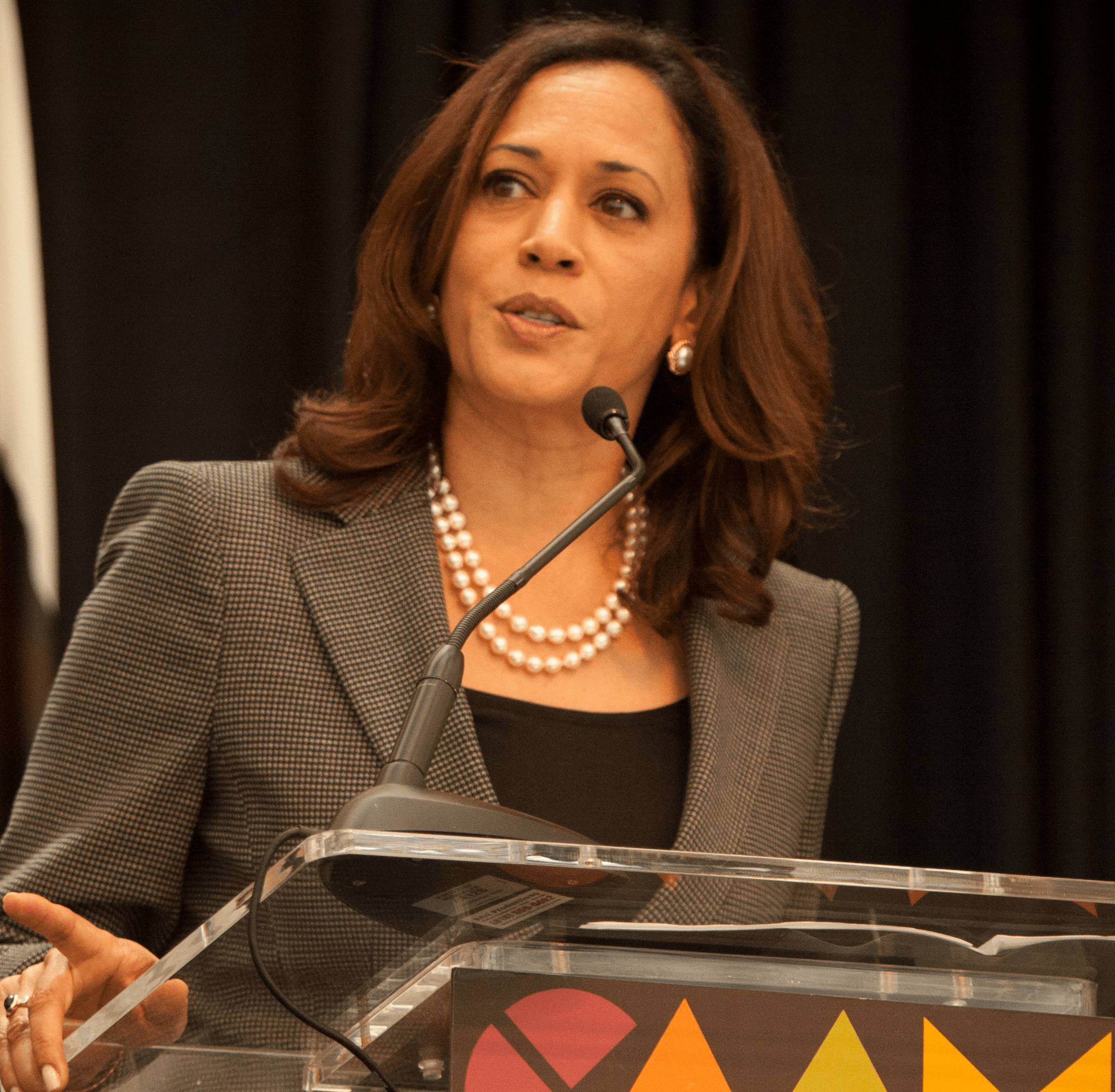 U.S. Senator Kamala Harris (D-CA) will be making campaign stops in Birmingham today and Montgomery tomorrow. Harris is seeking the Democratic nomination for President.
Harris says her focus will be on engaging women and African Americans in Birmingham and Montgomery. She plans to talk about Alabama's abortion ban — the most restrictive in the country — during the campaign stop in Birmingham.
In Montgomery she will be the keynote speaker at the Alabama Democratic Conference Kennedy-Johnson-King Luncheon. The Alabama Democratic Conference is the state's largest African American political organization.
Schedule
Friday, June 7
Women's Meet and Greet
Where: Hilton Birmingham at UAB, 808 20th St S, Birmingham, AL 35205
When: 7:00 PM CT
Saturday, June 8
Keynote Speech at Alabama Democratic Conference Luncheon
Where: Renaissance Hotel, 201 Tallapoosa Street, Montgomery, AL
When: 12:30 PM CT
Brent Wilson was born and raised in Huntsville, Alabama and is the Owner and Chief Editor of BamaPolitics.com.
Topic tags: