Joe Biden To Campaign In Birmingham, AL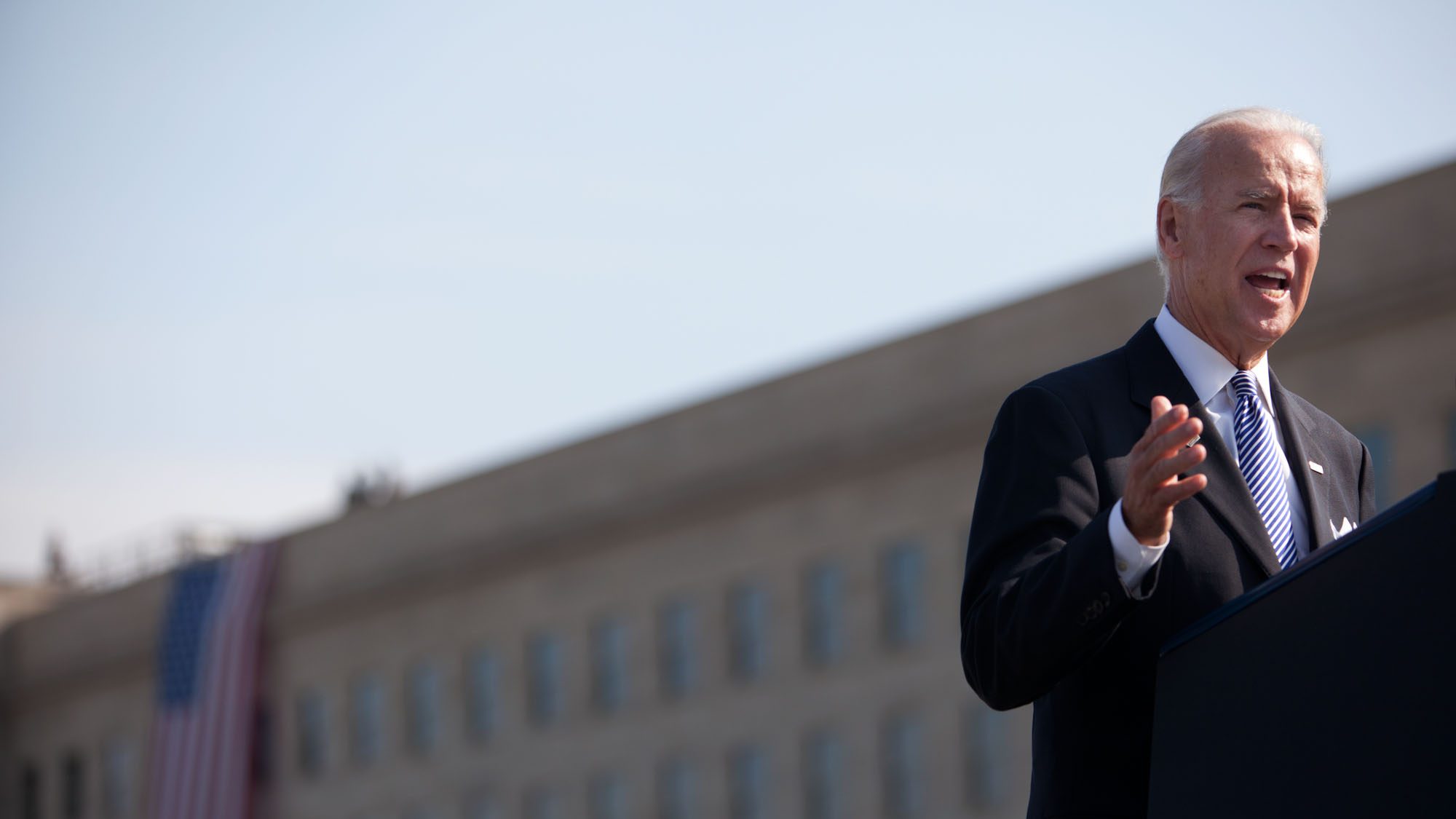 Former Vice President Joe Biden, who is a front runner for the 2020 Democratic presidential nomination, will make a campaign appearance in Birmingham, AL on Sept. 15.
Further details, such as the time and venue have not yet been released by his campaign at this time.
Biden is the fifth Democrat to make a campaign stop in Alabama and has secured an endorsement from Democratic Alabama Senator Doug Jones.
Alabama's presidential primary will take place on March 3, 2020.
Brent Wilson was born and raised in Huntsville, Alabama and is the Owner and Chief Editor of BamaPolitics.com.
Topic tags: