Doug Jones Kicks Off Statewide Campaign Tour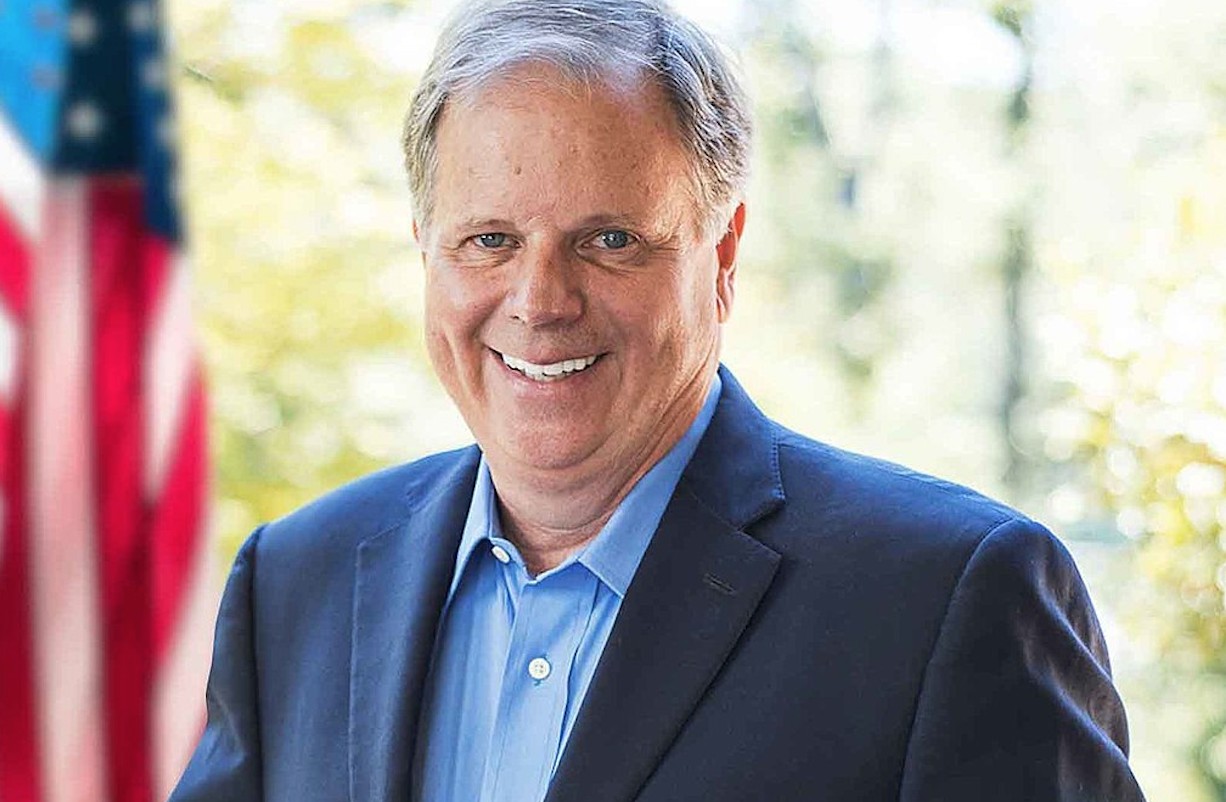 U.S. Senator Doug Jones' re-election campaign has kicked off a statewide "Road to Ready" tour to hear from Alabamians across the state, train volunteers and engage with voters on issues that matter most to them ahead of 2020. The "Road to Ready" events are held by campaign staff and include grassroots organizing, digital training, Q&A sessions and opportunities for voters to learn more about Doug Jones, the issues he's working on and his vision for One Alabama.
The "Road to Ready" team has connected with voters in Baldwin County, Lee County, and St. Clair County, with upcoming events planned for Calhoun, DeKalb, Clarke, Barbour, Randolph, Houston and Dallas counties. Attendees can raise important local priorities and learn from staff about Doug's work on issues ranging from expanding Medicaid, extending funding for HBCUs and supporting farmers and manufacturers.
"On the Road to Ready, we've already seen that Alabamians are fired up to join our grassroots network of volunteers and supporters and to re-elect Doug Jones next November," said Doug Jones for Senate Campaign Manager Cory Warfield. "From expanding rural broadband to standing up for civil rights, Alabamians are sharing their most pressing issues, showing up for training and telling us what One Alabama means to them. The enthusiasm we're seeing from folks across the state is inspiring, and we'll keep up that momentum through election day."
The "Road to Ready" tour is gaining steam on the heels of U.S. Senator Doug Jones' official 2020 campaign kickoff on September 8, where Doug was joined by the Birmingham community, his family, elected officials, and Alabamians from across the state for the launch of One Alabama.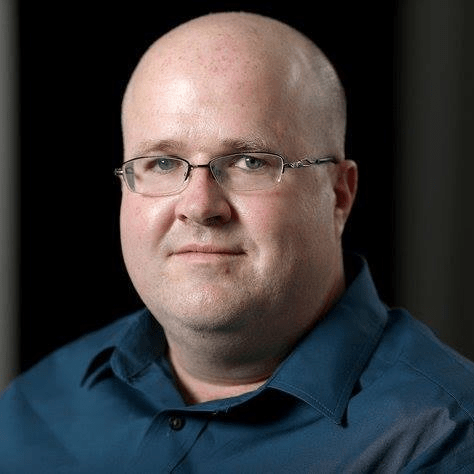 David is a small business owner who attended the University of South Alabama and studied political science. He ran for his first and only political office in the city of Daphne, Alabama for city council where he lost by less than 200 votes to a sitting incumbent. David has a passion for all levels of politics, aviation, business development and recruitment, history (his dad drug him to Civil War battlefield for Summer vacation instead of Disney world and six flags) and the Mobile region.
Topic tags: