Alabama Secretary of State, John Merrill Ends Campaign For U.S. Senate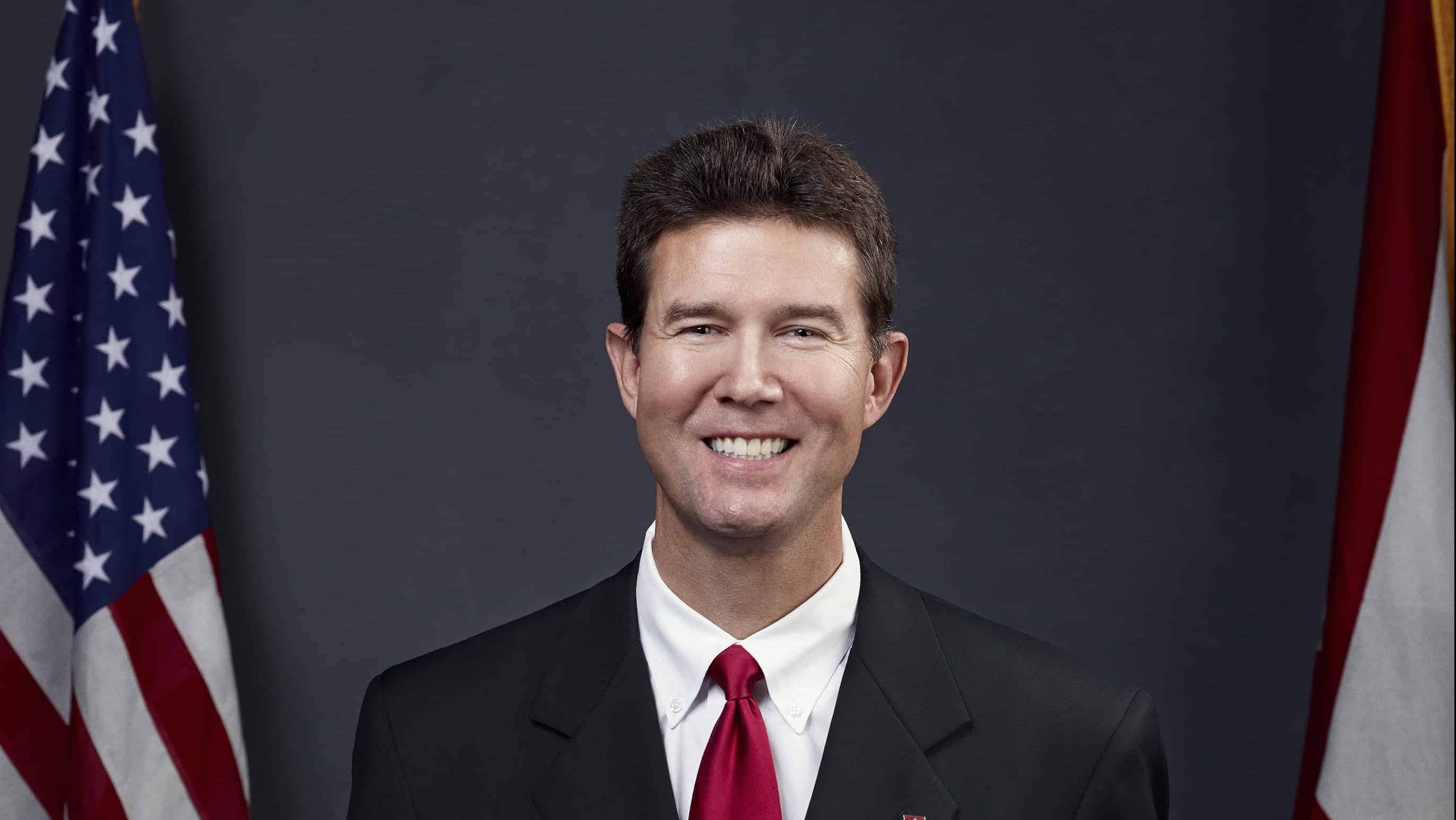 On Sunday, current Alabama Secretary of State, John Merrill ended his campaign for U.S. Senate to challenge Democratic incumbent, Doug Jones. He made the announcement on his Facebook page:
"I have spoken to tens of thousands of Alabamians about the future of our nation and our need to replace Doug Jones with a conservative Republican Senator who represents Alabama thinking and Alabama values."
"With Senator Sessions' late entry into this race, we have come to realize that a crowded Republican primary only benefits Doug Jones and the out of touch liberal Democrats."
"Therefore, after thoughtful consideration, much prayer, some honest discussions with my family and campaign team, I have decided to suspend my campaign for United States Senate, effective immediately."
According to the latest polling of Alabama Republican primary voters, former Auburn football coach, Tommy Tuberville is still the frontrunner with 29.3% support. In addition, Congressman Bradley Byrne, who represents Alabama's first congressional district has 21.4% support and 2017 Republican Senate nominee, Judge Roy Moore, who lost to Doug Jones, has 13% support. Though it is worth noting that this poll was taken back in June (Merrill was also featured in this poll with 11.8% support). There has not been another poll taken since former Attorney General Jeff Sessions entered the race.
The Alabama Republican primary will take place on March 3, 2020.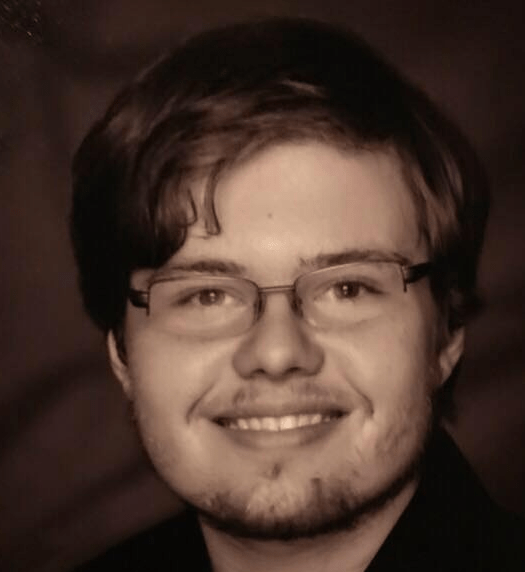 Dakota Layton graduated from the University of Alabama in Huntsville with a Bachelor of Arts in Philosophy. He is currently enrolled at the University of Mississippi where he is working to earn his Master of Arts in Philosophy.
Topic tags: