President Trump Nominates Birmingham Attorney, Anna M. Manasco to Serve as a Federal Judge

President Trump released a list of his judicial nominees on Wednesday. One of those nominees is Anna M. Manasco of Birmingham. She was nominated to serve as a judge on the U.S. District Court for the Northern District of Alabama.
Manasco is a native Alabamian, who grew up in Montgomery. She graduated summa cum laude from Saint James School and was elected Alabama Girls State Governor and Girls Nation President.
Manasco graduated summa cum laude with a B.A. in Political Science and Economics from Emory University in 2002. She also served as the president of the Student Government Association during her time there. She earned a Ph.D. in politics from Oxford University in 2008 and also earned her J.D. that same year from Yale University. During her time at Yale, she served as an executive editor of the Yale Law & Policy Review.
She has been recognized as a "Rising Star" by Mid-South Super Lawyers since 2014.
She is currently a partner at Bradley Arant Boult Cummings LLP in Birmingham, where she focuses on trial strategy and appeals in complex commercial litigation, according to a press release. She has represented clients before the U.S. Supreme Court, federal appeals courts, and the Alabama Supreme Court.
Prior to joining Bradley, Manasco served as a law clerk to Judge William H. Pryor Jr. on the U.S. Eleventh Circuit Court of Appeals.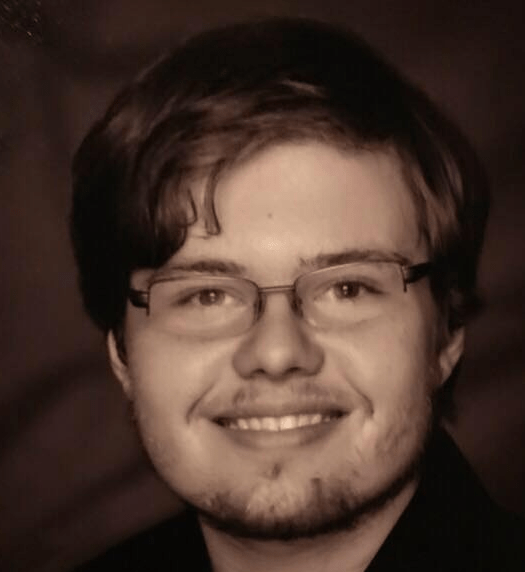 Dakota Layton graduated from the University of Alabama in Huntsville with a Bachelor of Arts in Philosophy. He is currently enrolled at the University of Mississippi where he is working to earn his Master of Arts in Philosophy.
Topic tags: