Sessions: Bill Clinton Was Guilty Beyond A Reasonable Doubt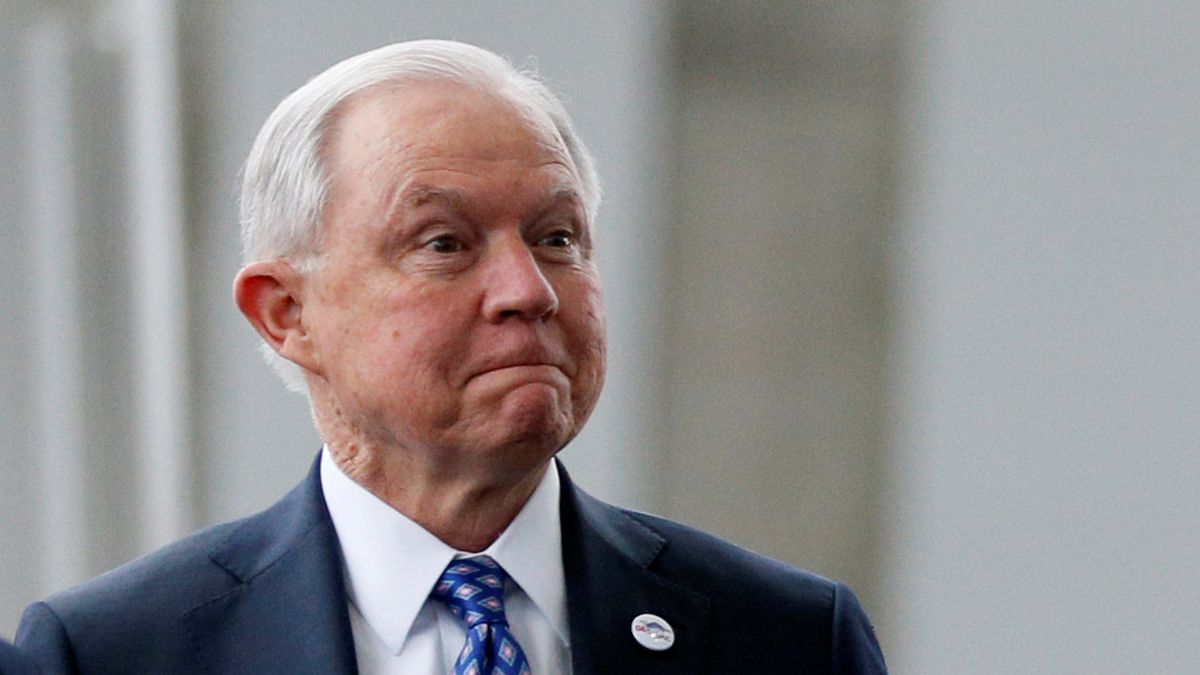 Last night, during an interview on Tucker Carlson Tonight, former Attorney General and 2020 Alabama Senate GOP front-runner, Jeff Sessions highlighted the difference between his view of the impeachment charges against President Bill Clinton in 1998 and his view of the current impeachment charges against President Donald Trump.
"They laid out, based on a record in the House, a detailed prosecution basically of three separate felonies that Clinton had committed and I believed they proved it beyond a reasonable doubt to a moral certainty," Sessions stated.
Four articles of impeachment were brought against Bill Clinton by the House in 1998, but only two of them were approved and sent to the Senate. They were summarized as such:
"Article One: In his conduct while President of the United States . . . in violation of his constitutional oath to faithfully execute the office of the President . . . has . . . undermined the integrity of his office . . . betrayed his trust as President . . . and acted in a manner subversive of the rule of law by:
willfully corrupting and manipulating the judicial process of the United States for his personal gain and exoneration
willfully committing perjury by providing false and misleading testimony to the grand jury in relation to his relationship with an employee
willfully committing perjury by providing false and misleading testimony to the grand jury in relation to prior perjurious testimony in a civil rights action brought against him
allowing his attorney to make false and misleading statements in the same civil rights action
attempting to influence witness testimony and slow the discovery of evidence in that civil rights action
Article Three: . . . has [in the Paula Jones Case] prevented, obstructed, and impeded the administration of justice by:
encouraging a witness to give a perjurious affidavit
encouraging a witness to give false testimony if called to the stand
allowing and/or encouraging the concealment of subpoenaed evidence
attempting to sway a witness testimony by providing a job for that witness
allowing his attorney to make misleading testimony
giving false or misleading information to influence the testimony of a potential witness in a Federal civil rights action
giving false or misleading information to influence the testimony of a witness in a grand jury investigation"
Sessions voted 'yes' on both of these articles.
The two articles of impeachment brought against President Trump that passed the House on a party-line vote (with one Independent, Justin Amash of Michigan) accuse him of abusing the power of his office and obstruction of justice.
The House Democrats summarized the articles as such:
"President Trump abused the powers of his high office through the following means:
(1) Directing the White House to defy a lawful subpoena by withholding the production of documents sought therein by the Committees.
(2) Directing other Executive Branch agencies and offices to defy lawful subpoenas and withhold the production of documents and records from the Committees—in response to which the Department of State, Office of Management and Budget, Department of Energy, and Department of Defense refused to produce a single document or record.
Incredibly, the only documents included in the inquiry were WhatsApp messages and emails provided to the committee by Kurt Volker, the former special envoy for Ukraine, and Sondland. Read those here.
Officials from the State Department and Pentagon who testified had to rely on their own notes and recollections. They would at times describe other emails or communications in their testimony, but none of it was furnished as a result of subpoenas.
(3) Directing current and former Executive Branch officials not to cooperate with the Committees—in response to which nine Administration officials defied subpoenas for testimony, namely John Michael "Mick" Mulvaney, Robert B. Blair, John A. Eisenberg, Michael Ellis, Preston Wells Griffith, Russell T. Vought, Michael Duffey, Brian McCormack, and T. Ulrich Brechbuhl."
In response to these articles, Sessions stated in his interview with Carlson, "It became clear to me, and the articles of impeachment themselves prove, there's not a basis for an impeachment here. It's just an absolute abuse."
He also stated, "There's a zero chance," that Trump will be removed from office. "This is not a justifiable impeachment. 'Abuse of power because the President made me angry' is not a basis for impeachment."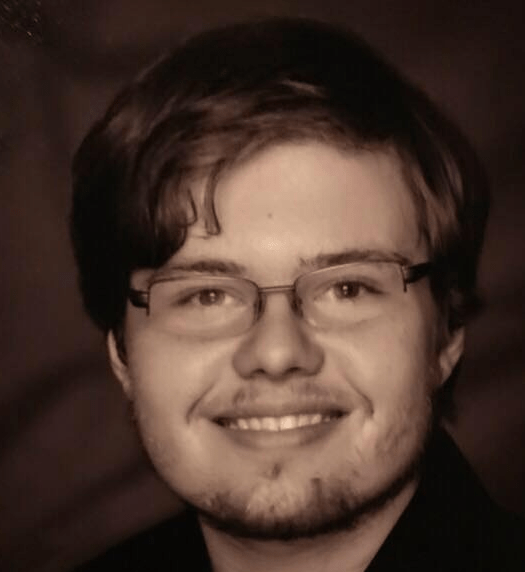 Dakota Layton graduated from the University of Alabama in Huntsville with a Bachelor of Arts in Philosophy. He is currently enrolled at the University of Mississippi where he is working to earn his Master of Arts in Philosophy.
Topic tags: