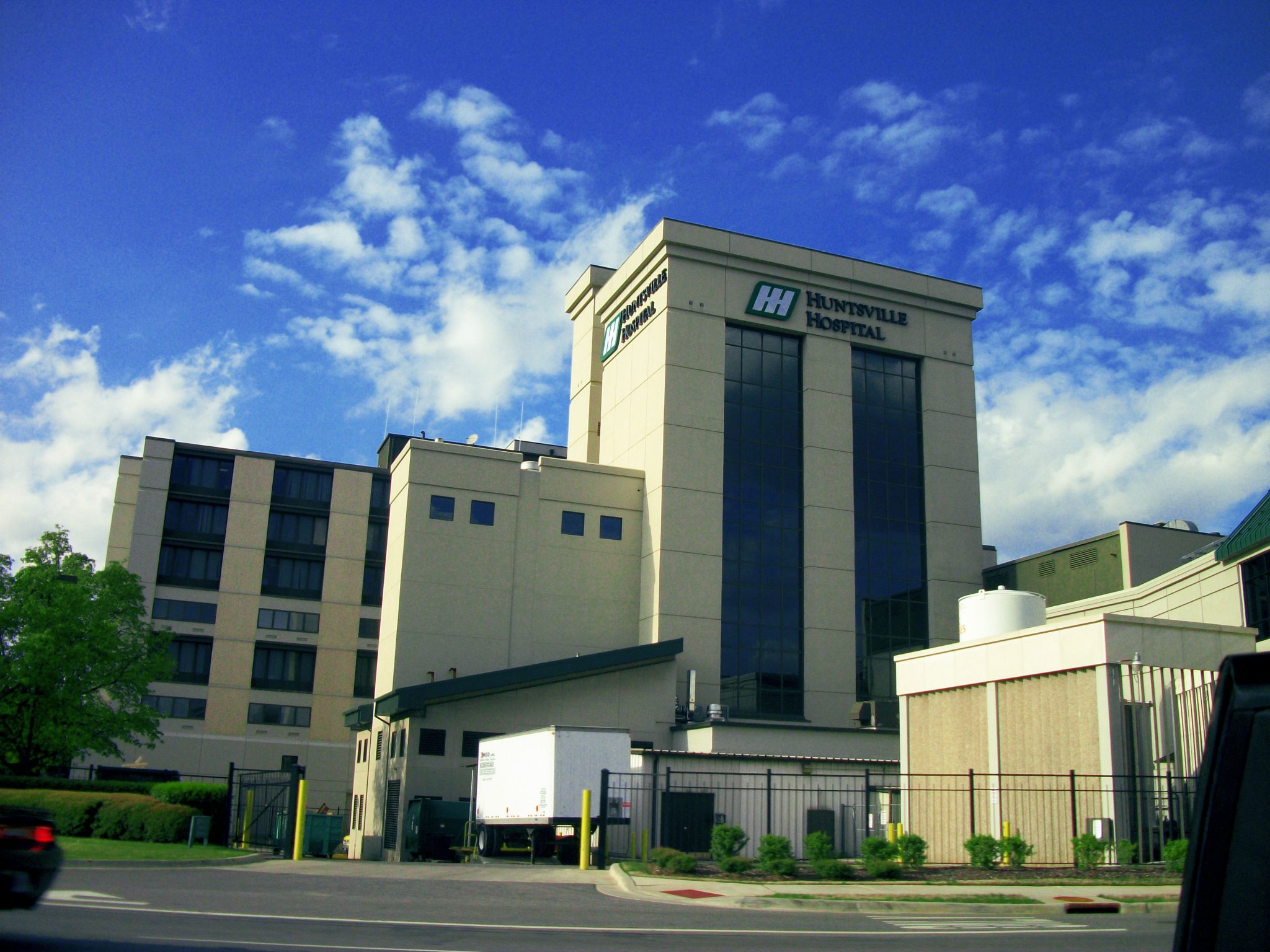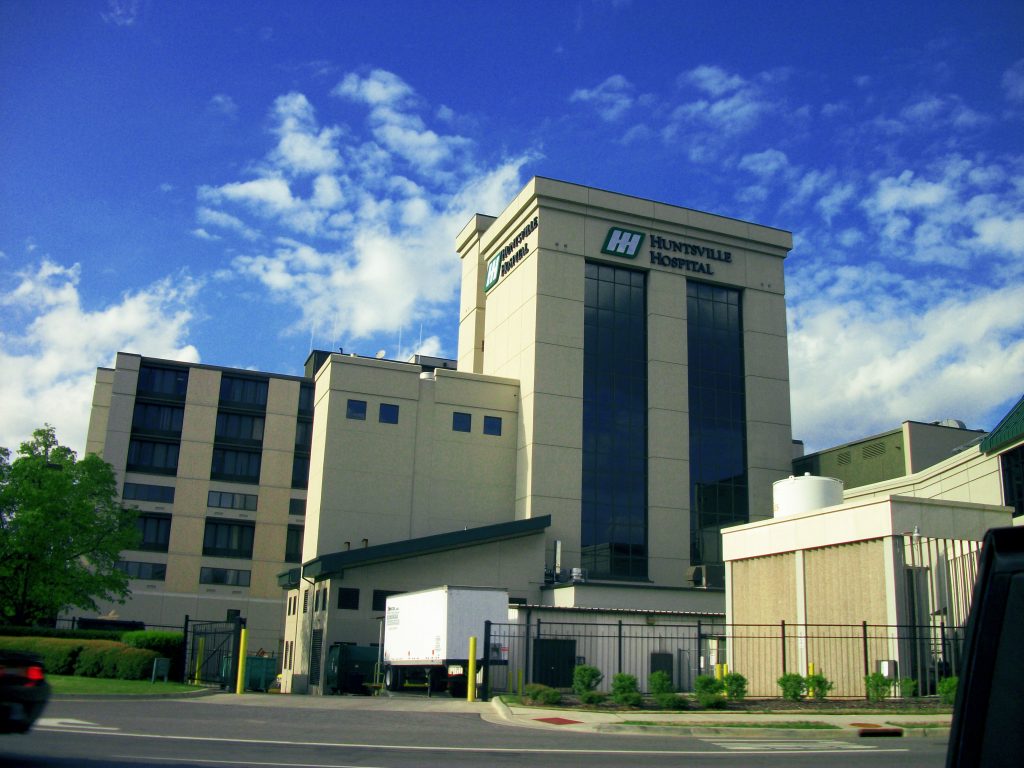 Huntsville Hospital Foundation (HHF) announced today that the organization has secured significant funding from the Hearst Foundations — prestigious, philanthropic resources based in New York City. HHF is the first health care non-profit in North Alabama to receive a grant from the foundations, founded by William Randolph Hearst in 1946.
The $75,000 grant will enable HHF to continue funding the innovative work of the Infant Nutrition Lab at not-for-profit Huntsville Hospital for Women & Children. The state-of-the-art lab – the first of its kind in North Alabama – employs trained technicians who calculate nutrition orders and mix feedings for more than 1,000 infants in the hospital's Regional Level III Neonatal ICU each year.
A baby who is born prematurely has very different nutritional needs than a full-term baby. Fortifiers must be added to milk to give babies the caloric strength they need. It may sound straightforward, but it's actually a very complex process.
"Each baby in our RNICU has a detailed nutrition plan based on his or her needs," said Cheryl Case, NICU unit director. "Previously, our nurses mixed all feedings, taking up to two hours of their time per shift. Having a dedicated, trained team through the Infant Nutrition Lab adds precious bedside patient time back into our nurses' daily schedule. This is an invaluable resource for our patients, their families, and our staff."
HHF was deemed a "best-in-class" non-profit by qualifying for funding from the Hearst Foundations. The Infant Nutrition Lab met the Foundations' strict criteria by addressing significant issues and achieving truly differentiated results within their interest area of health care.
"We cannot thank the Hearst Foundations enough for recognizing the value of this program and how it is impacting families from across North Alabama," said Sarah Savage-Jones, Huntsville Hospital Foundation president. "Their generous grant will enable HHF to not only continue funding the amazing work being done through the Infant Nutrition Lab but hopefully expand it to serve more patients in our community hospital."