Bernie Sanders Surges Ahead of Crucial Iowa Caucus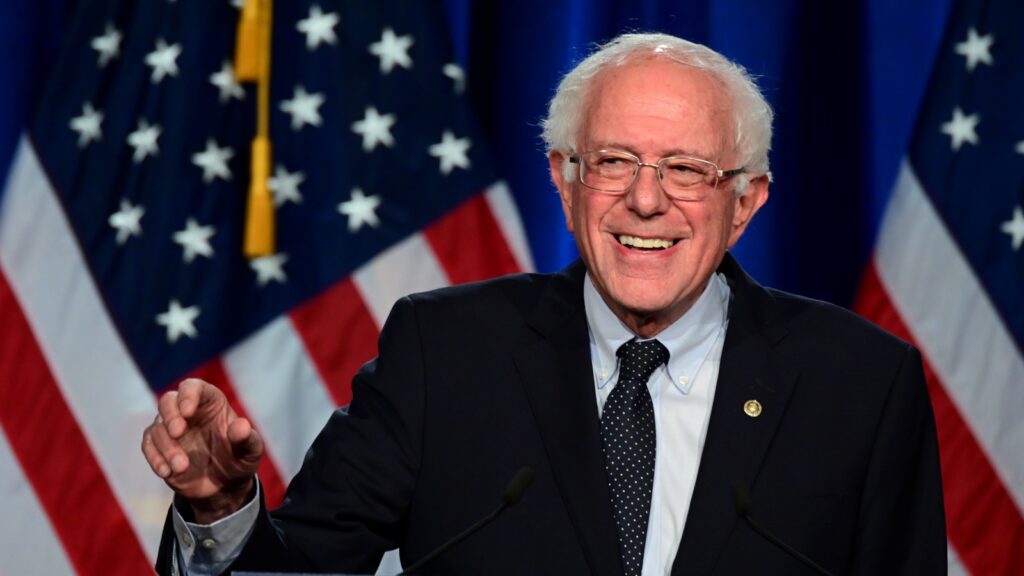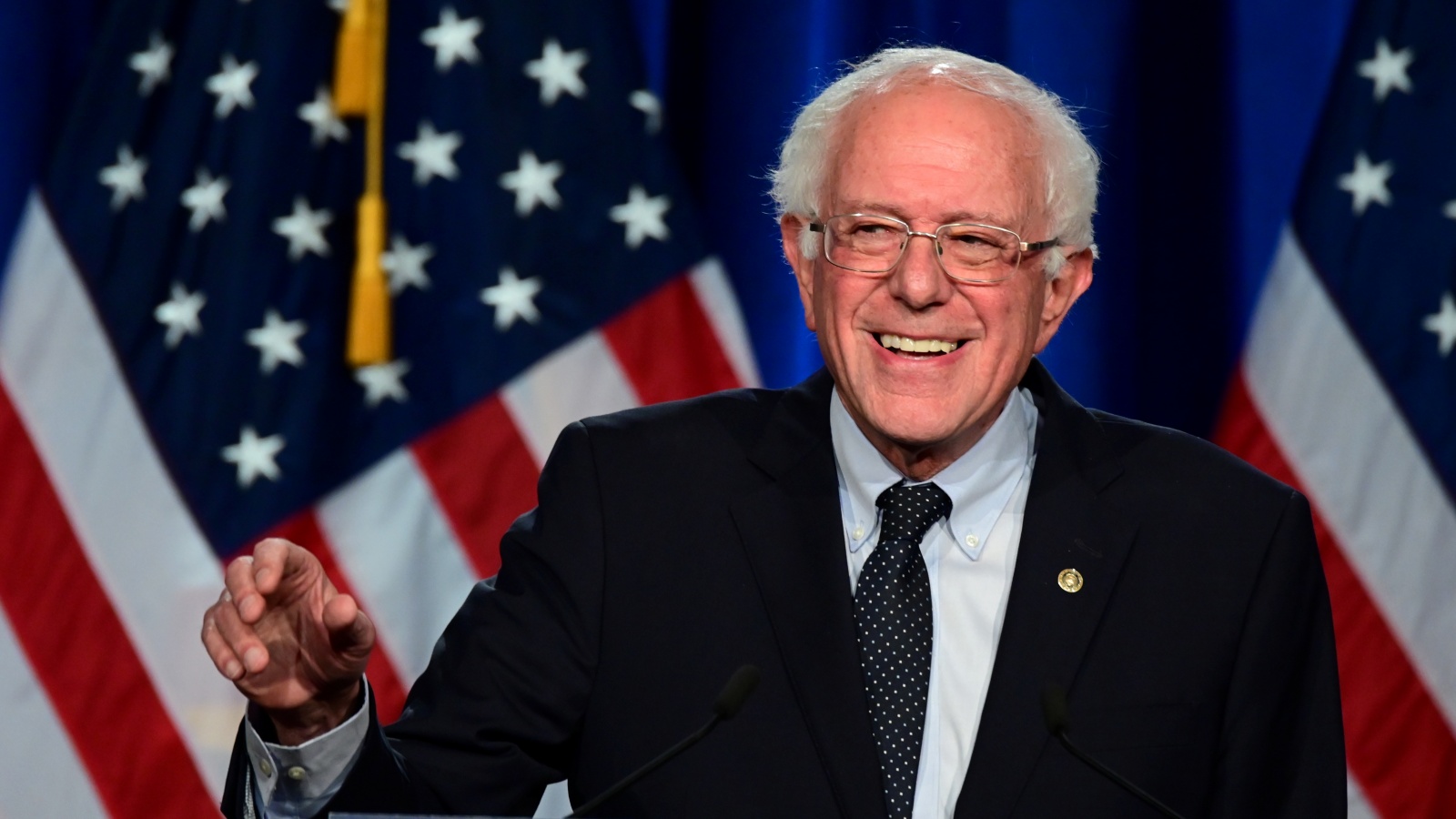 The Iowa Caucus is the first of the presidential primary contests, making a win in the state highly sought after. The caucus will take place this evening.
After months of relative stability, Bernie Sanders has begun to surge both in Iowa and nationally. In 3 of the last 5 Iowa polls, he has led. He has taken over the lead in the RCP polling average for Iowa as well, sitting at 23.8% to Biden's 20.2%. Nationally he has begun closing in on Biden's lead – even overtaking him in one poll. In the RCP polling average, Biden sits at 27.2% with Bernie at 23.5%. One month ago, Biden commanded 28.2% of support in the average of polls with Bernie comfortably behind at 19.1%.
Bernie has even been making some headway in surprising places – like Texas. He has closed the gap with Biden to a mere two points in the last poll. He's been increasing his lead where he already had one, like in California. He has consolidated so much support in California in the latest poll in fact, that it is possible no other candidate receives *any* statewide delegates. This is because you have to reach at least 15% statewide to receive statewide delegates, and all other candidates are either within the margin of error of that threshold or well below it.
A decisive win for Bernie in Iowa would give him serious momentum going into the next two primary states – New Hampshire and Nevada. He already holds a strong lead in New Hampshire – in the latest average of polls he leads the nearest competitor by nearly 10 points. The latest Nevada poll only shows him 1 point behind Biden. Wins in those three states would likely propel him going into South Carolina, where Biden has consistently held a decisive lead.
Biden still holds a lead across Super Tuesday states (of which Alabama is a part). His campaign is relying on these states as a firewall, even to the point of discounting the importance of the first primaries.
The Alabama primary will take place on March 3. The most recent poll of Alabama voters on the Democratic primary was taken in July of 2019. Biden received 36% support. Bernie received 15%.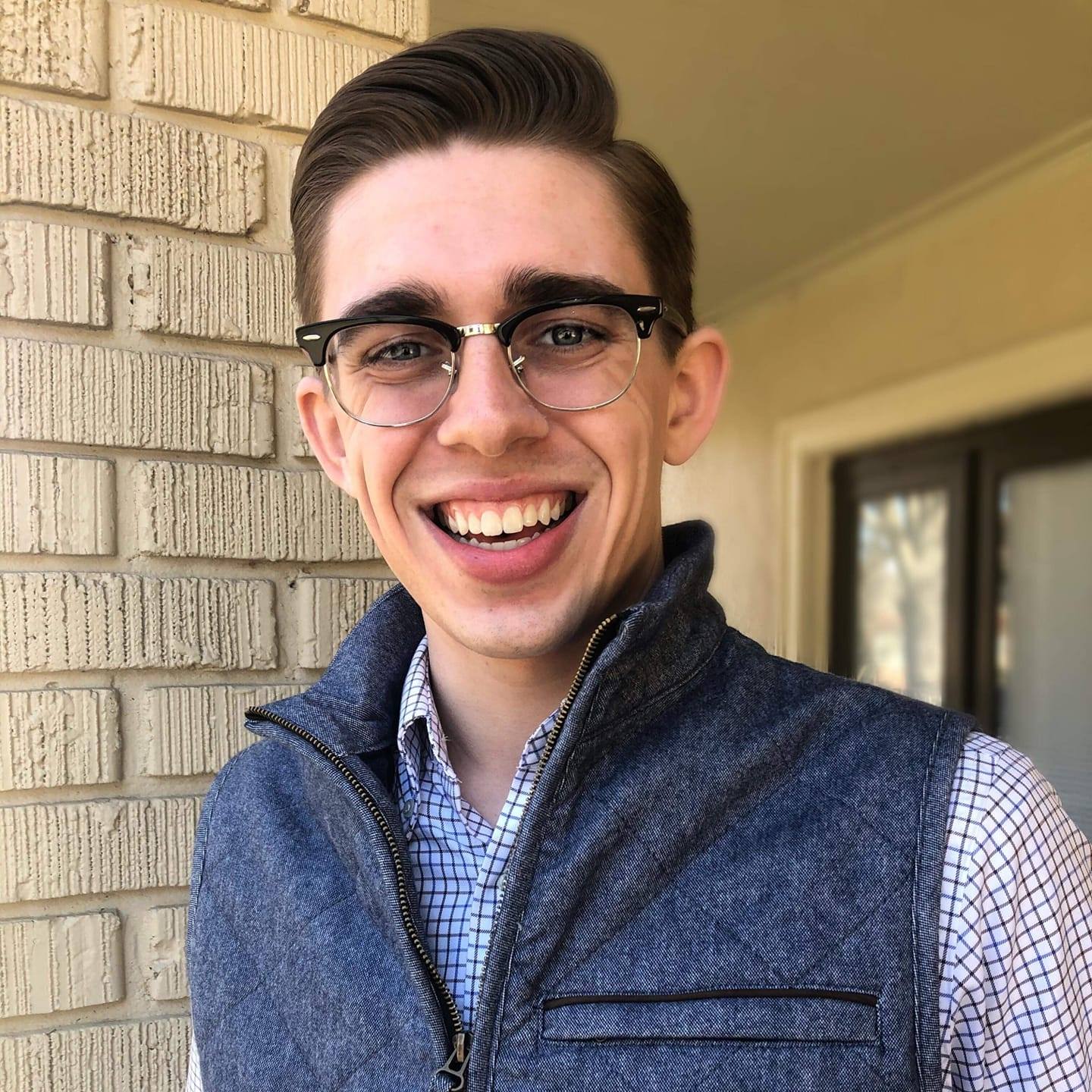 Jacob is a proud Alabamian, a BS in Mathematics, a union member, someone dedicated to a more just and democratic society. He can be found on Twitter @JacobM_AL and emailed at [email protected]
Topic tags: