ALFA Voices Support For Amendment One; Urges Alabamians to Vote "Yes"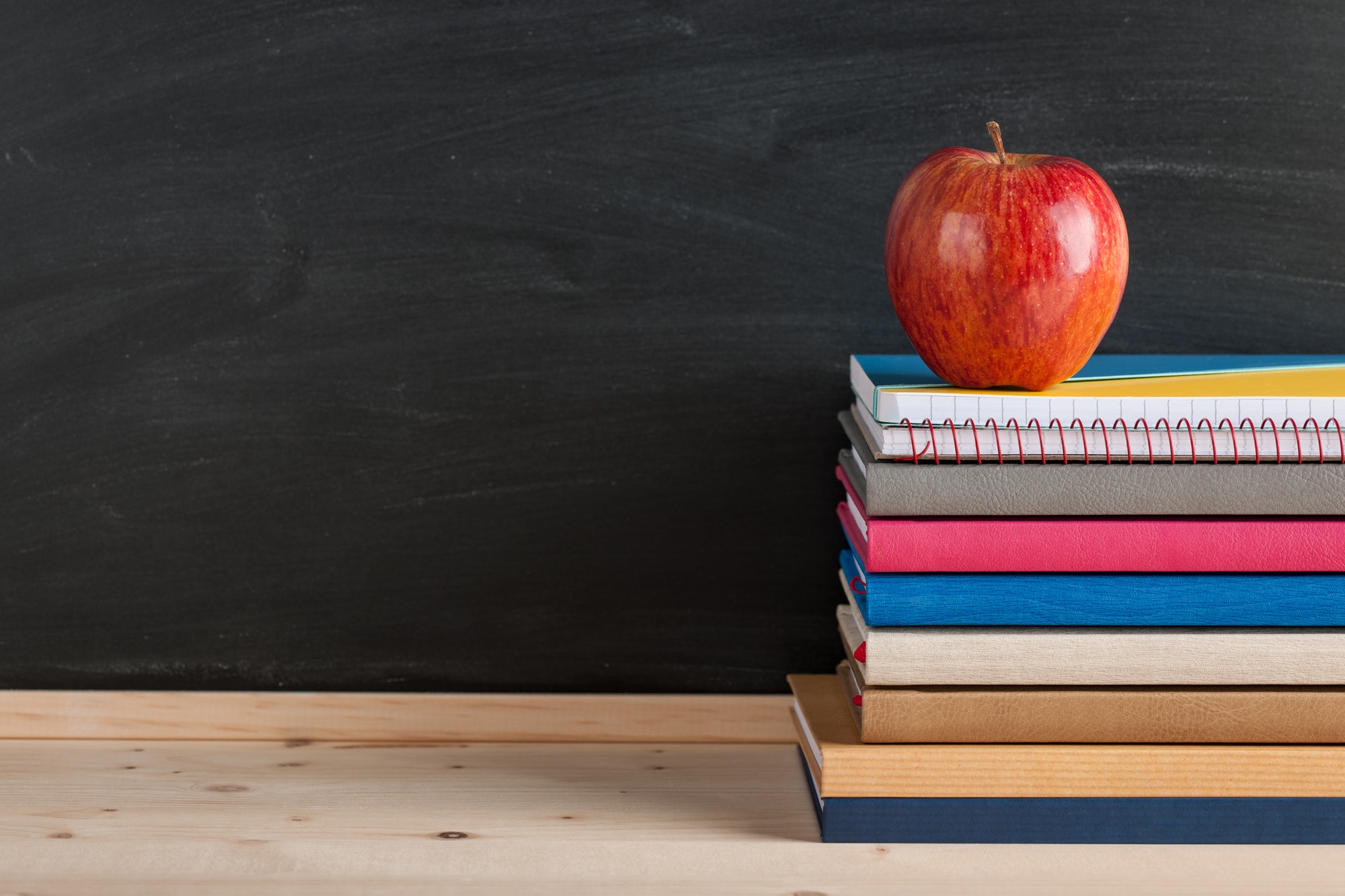 March 3 will be a big day for American politics, but for Alabama voters, they will be choosing much more than their favorite Presidential and Senate candidates. They will cast their votes to approve or reject an amendment that would change the name of the current "State Board of Education," to the "Alabama Commission on Elementary and Secondary Education," and would allow the governor to appoint members to the commission in contrast to the current process where voters get to elect its members. Opponents of the amendment say it strips Alabama voters of their voice in electing members to the Board and places power in the hands of bureaucracy.
The Alabama Farmer's Federation has come out in support of the amendment. To them, "Amendment 1 provides voters a choice of keeping politicians in charge of the State School Board or replacing them with nine new committee members who are term-limited."
"Amendment 1 offers voters an opportunity to take the first step to improving public schools," said Federation President Jimmy Parnell, who is the Chairman of the "Yes for the Best Education," campaign.
"Voters recognize that public K-12 schools are undeniably at the bottom of almost every national ranking. At the same time, instability has become the norm at the top of the Alabama State Department of Education, which has seen five state superintendents in the last four years,"
"Alabama is just one of seven states that still hold elections for State School Board. If Amendment 1 is approved by voters, local school boards will still control their districts and decision-making," he concluded.
The amendment has support from Governor Kay Ivey, Senate President Pro Tem Del Marsh (R-Anniston), and House Speaker Mac McCutcheon (R-Monrovia).
A recent poll from ALDailyNews found hat 38% of voters support the amendment, 41% oppose it, and 21% are undecided.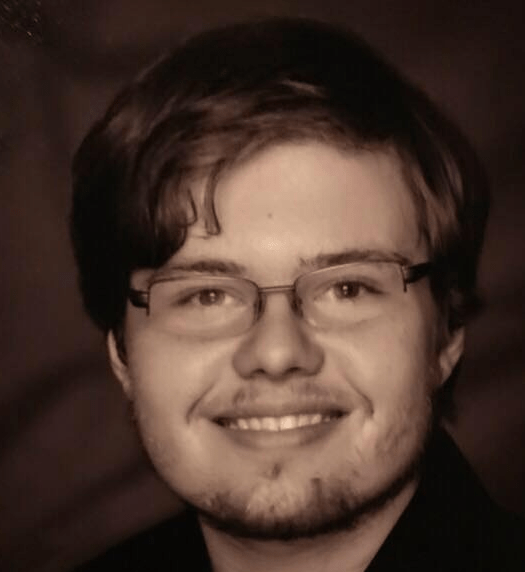 Dakota Layton graduated from the University of Alabama in Huntsville with a Bachelor of Arts in Philosophy. He is currently enrolled at the University of Mississippi where he is working to earn his Master of Arts in Philosophy.
Topic tags: