Birmingham Mayor Establishes Emergency Fund For Small Businesses Amidst Coronavirus Outbreak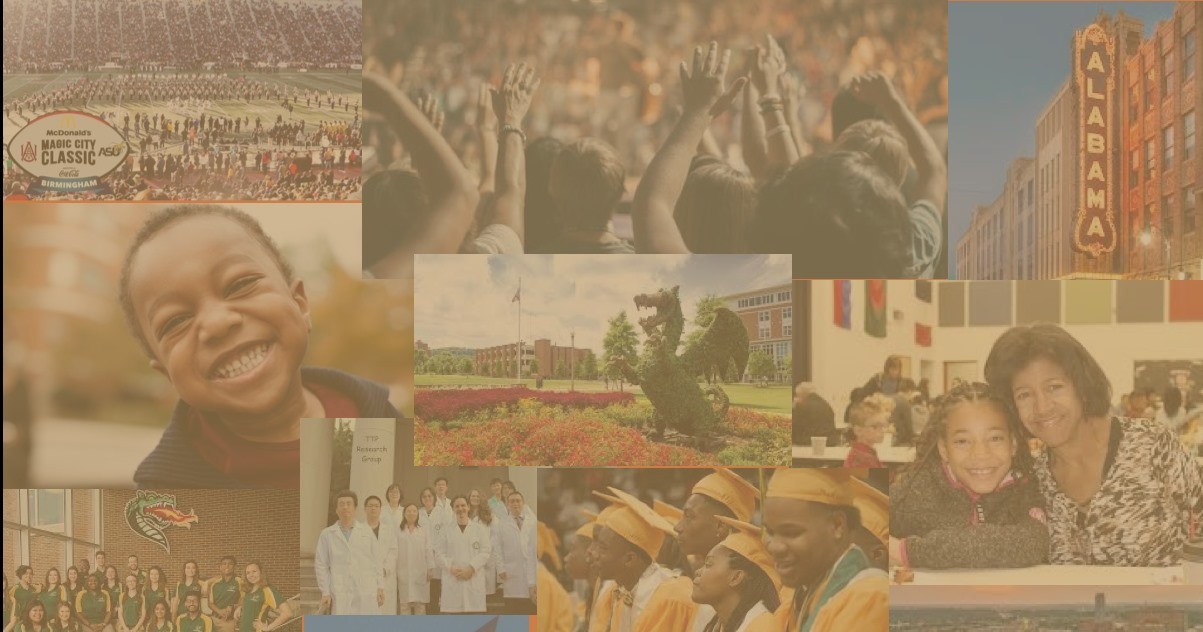 It's no secret that precautions taken during the Coronavirus outbreak, though necessary, are hurting small businesses across the country. But Birmingham Mayor Randall Woodfin wants small businesses in his city to remain "Birmingham Strong".
To achieve this goal, Mayor Woodfin is establishing the Birmingham Strong Fund. This fund is an emergency loan fund for small businesses in Birmingham with 50 employees or less. The fund is meant to assist in stabilizing employment, stimulating economic vitality and offsetting losses related to the coronavirus.
The fund will be operated by the Community Foundation of Greater Birmingham and the city wants to endow the fund with $200,000 from the Office of Innovation and Economic Development, said IEO Director Josh Carpenter.
In order for that $200,000 to be used for this purpose, the funds must be declared usable for a public purpose by the city council. An item declaring the funds for the use of a public purpose and allowing them to be transferred to the Birmingham Strong Fund will appear on the March 24, 2020, city council agenda.
That same foundation opened an emergency fund in 1998 as a response to the 1998 tornadoes and has provided long-term resources for disasters impacting the region over the last 20 years.
"This grant-making fund was established so that we could be prepared for unforeseen situations like this," said Christopher Nanni, president, and CEO of The Community Foundation. "We have reactivated the fund so that we can provide flexible resources to our region for the communities that are disproportionately impacted by the coronavirus outbreak."
To learn more about these two response funds or make a donation visit https://www.cfbham.org/covid-19-response-funds/
Topic tags: