Doug Jones Urges Alabamians To Prepare For An Economic Downturn Due to the Coronavirus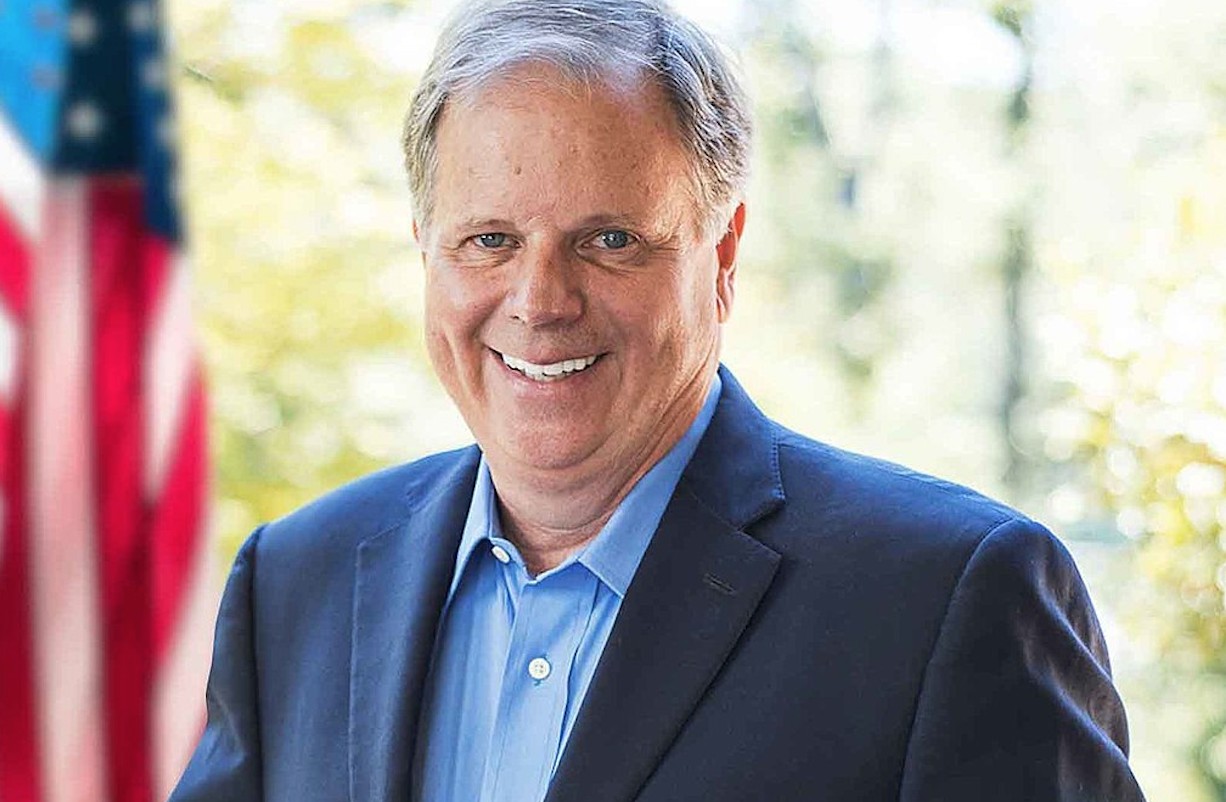 In an appearance on WVNN's "The Jeff Poor Show", Senator Doug Jones urges all Alabamians to prepare for an economic downturn due to the Coronavirus.
"Well, we are in an economic downturn, Jeff," Jones said. "I think the thing people have to understand is that we have to be very candid with the American public. We are in an economic downturn. The stock market is down 20% or more from its high of a month ago. We are going to hopefully stabilize some things, but we are in a downturn this is going to have some financial impact that is going to last past when this virus gets subsided. But we can deal with all that. You know, we're going to have to deal with it in Congress. We're going to have to make sure that we do the things necessary to keep the economy strong and vibrant. I don't know what that means right now."
"But yes. I think people need to be planning on the fact that we're going to have a downturn," he continued. "And we are going to continue to see that not only in this country but globally. Look at what's happening in Europe right now where countries are just literally shutting down. That's going to impact not only the businesses. It's going to impact tax revenue."
Jones also cautioned that cities in Alabama would experience a decrease in tax revenue and would have to adjust to this unfortunate circumstance.
"I've been calling some of the mayors in Alabama recently, and a couple of mayors, Walt Maddox," he said. "One of the turns they got with the University of Alabama sending everybody home, guess what? That means sales tax collections are going to be way down for the city of Tuscaloosa. So they are going to have to readjust and deal with it. It is going to require an adjustment on everybody's part."
"Don't get frustrated," Jones continued. "Don't get angry. This is something we can all get through this together. But we all have to chip in, and we all have to start taking care of each other in making sure this is about us as a whole, and not just yourselves or whatever. We've got to make sure we take care of everybody."
The U.S. Senate is currently considering an $850 billion economic stimulus package.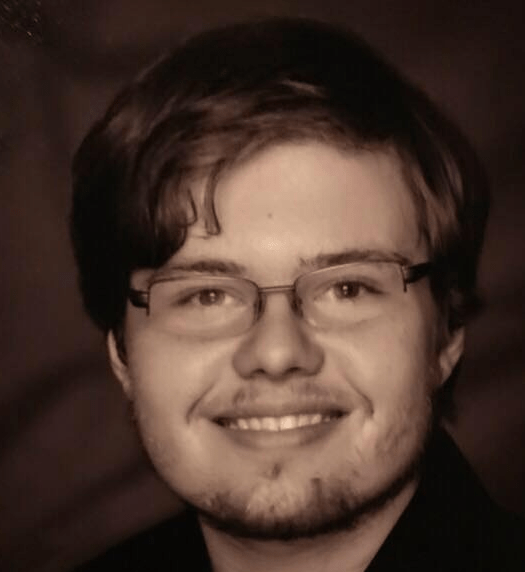 Dakota Layton graduated from the University of Alabama in Huntsville with a Bachelor of Arts in Philosophy. He is currently enrolled at the University of Mississippi where he is working to earn his Master of Arts in Philosophy.
Topic tags: