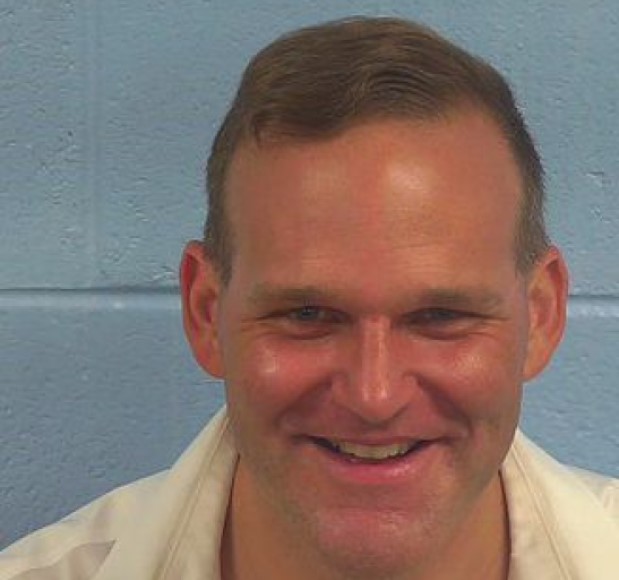 Trenton Roger Garmon, the lawyer of former Alabama Senate candidate Roy Moore, was arrested Wednesday night on multiple charges involving drugs. Garmon, 39, was arrested by Gadsden police and charged with driving under the influence of controlled substances, second-degree possession of marijuana, and possession of…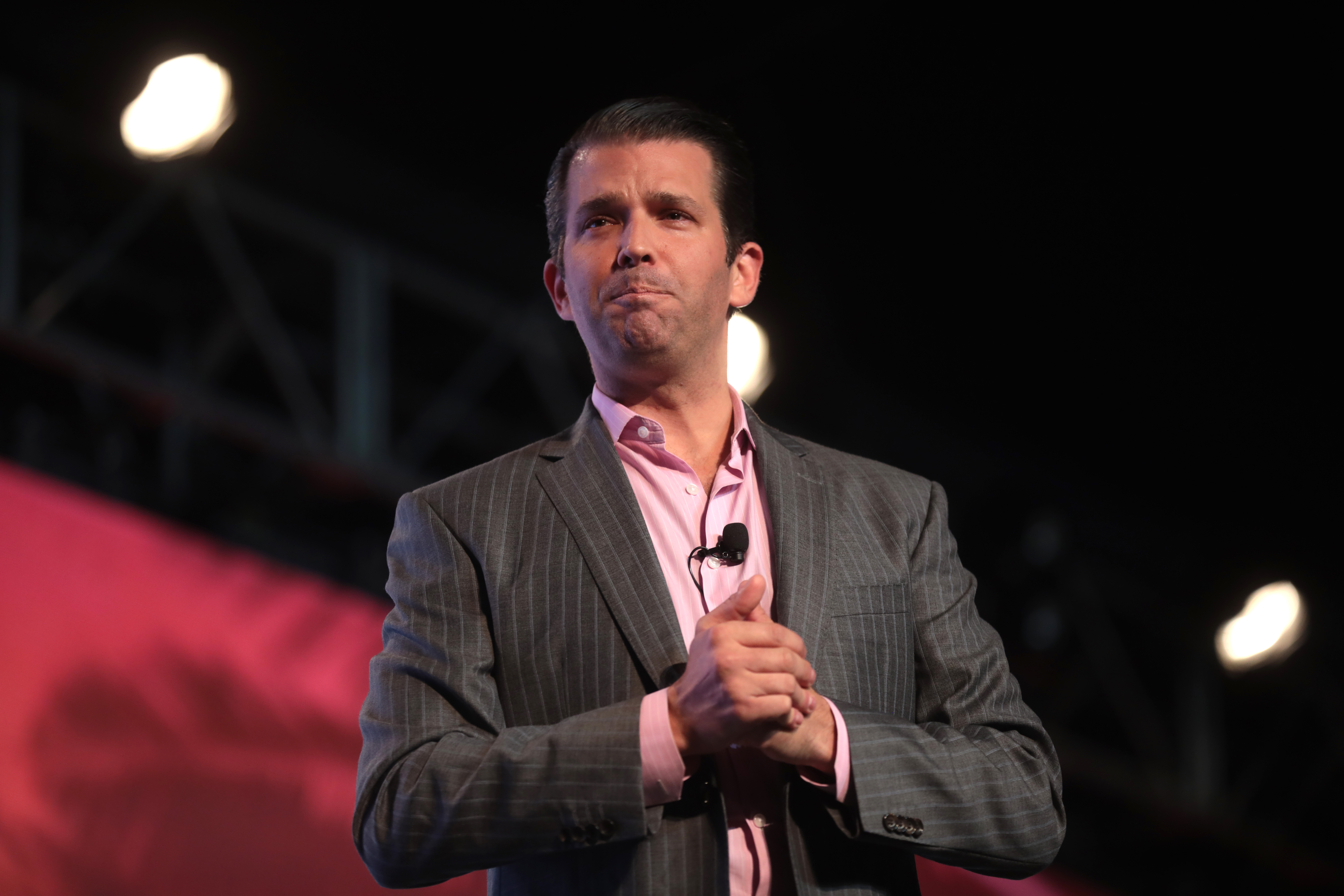 Roy Moore is very close to announcing a bid for U.S. Senate according to Congressman Bradley Byrne (R-Fairhope), Byrne told The Hill that he's spoken to GOP sources close to Moore who said the controversial former Alabama judge would announce his candidacy for the Senate…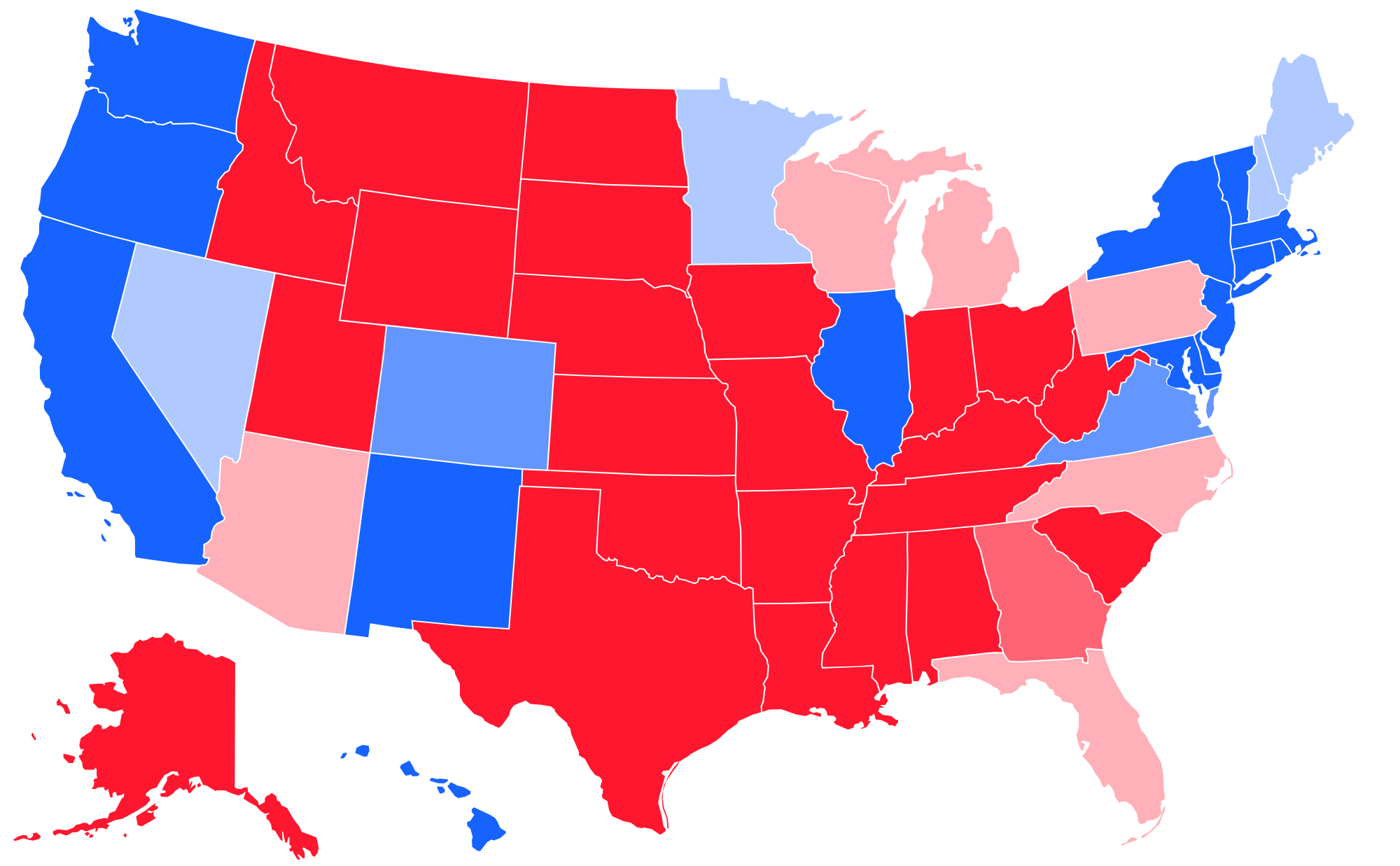 Alabama Republicans may not fear much blowback from their own constituents for passing a near-total abortion ban in the state, but their actions could have serious consequences for Republicans in other states in 2020. That is according to a new report from the Associated Press….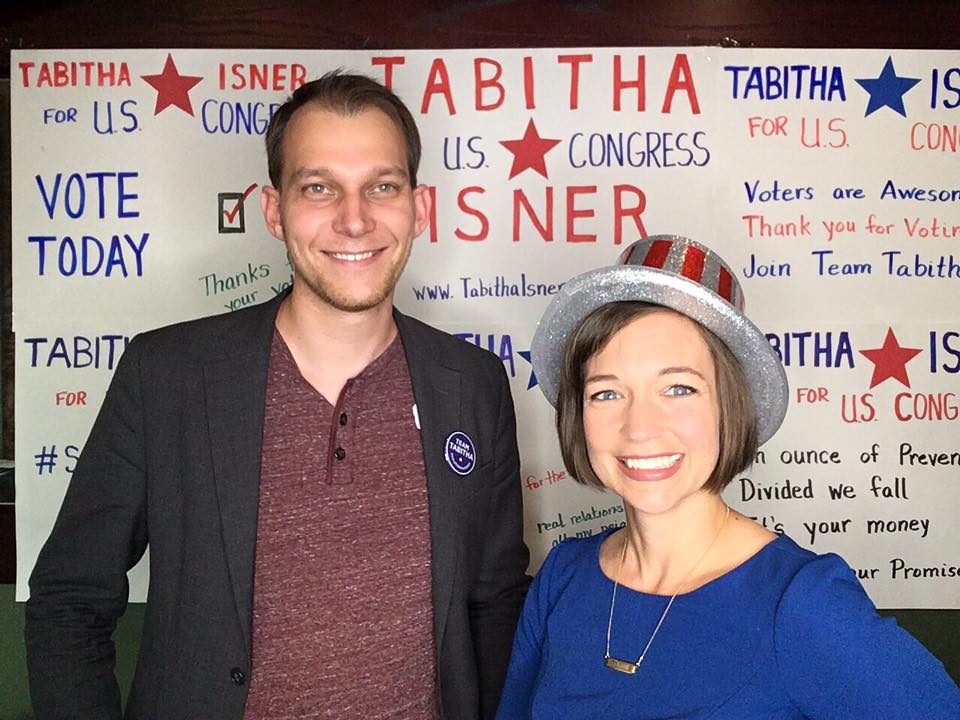 Hometown Action issued a press release endorsing Tabitha Isner for the Chair of the Alabama Democratic Party. New elections were called after the national Democratic Party found a number of procedural irregularities in the vote. Isner, State Sen. Vivian Figures, and former candidate for Lt….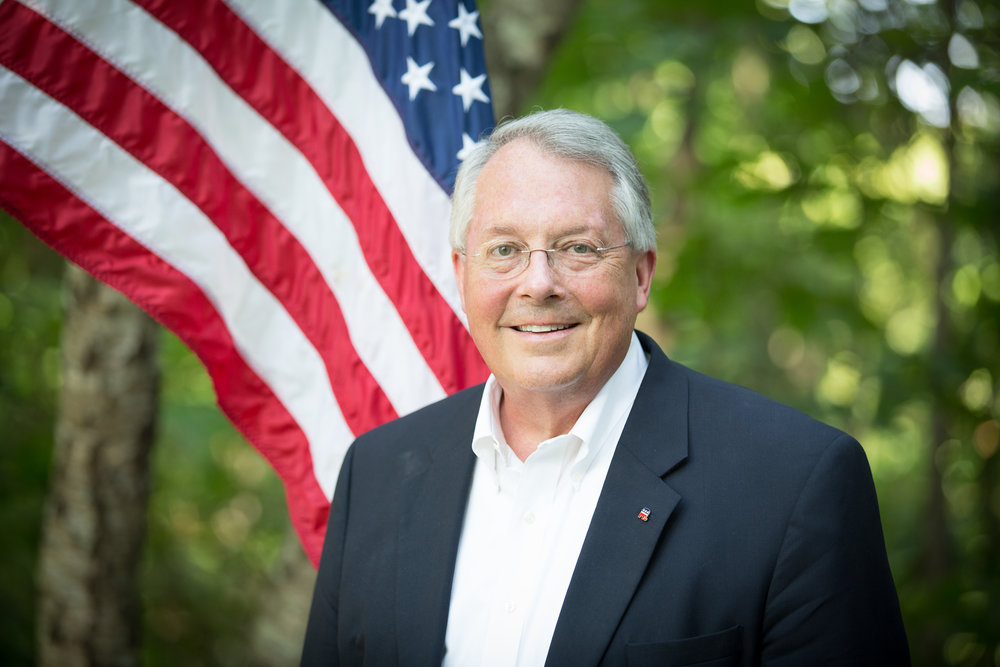 This morning Alabama State Rep. Arnold Mooney (R-Birmingham) announced he will be seeking the Republican nomination for U.S. Senate. Mooney currently represents District 43. Mooney joins Bradley Byrne, Tommy Tuberville and Stanley Adair who have also announced their run for the Senate seat currently held…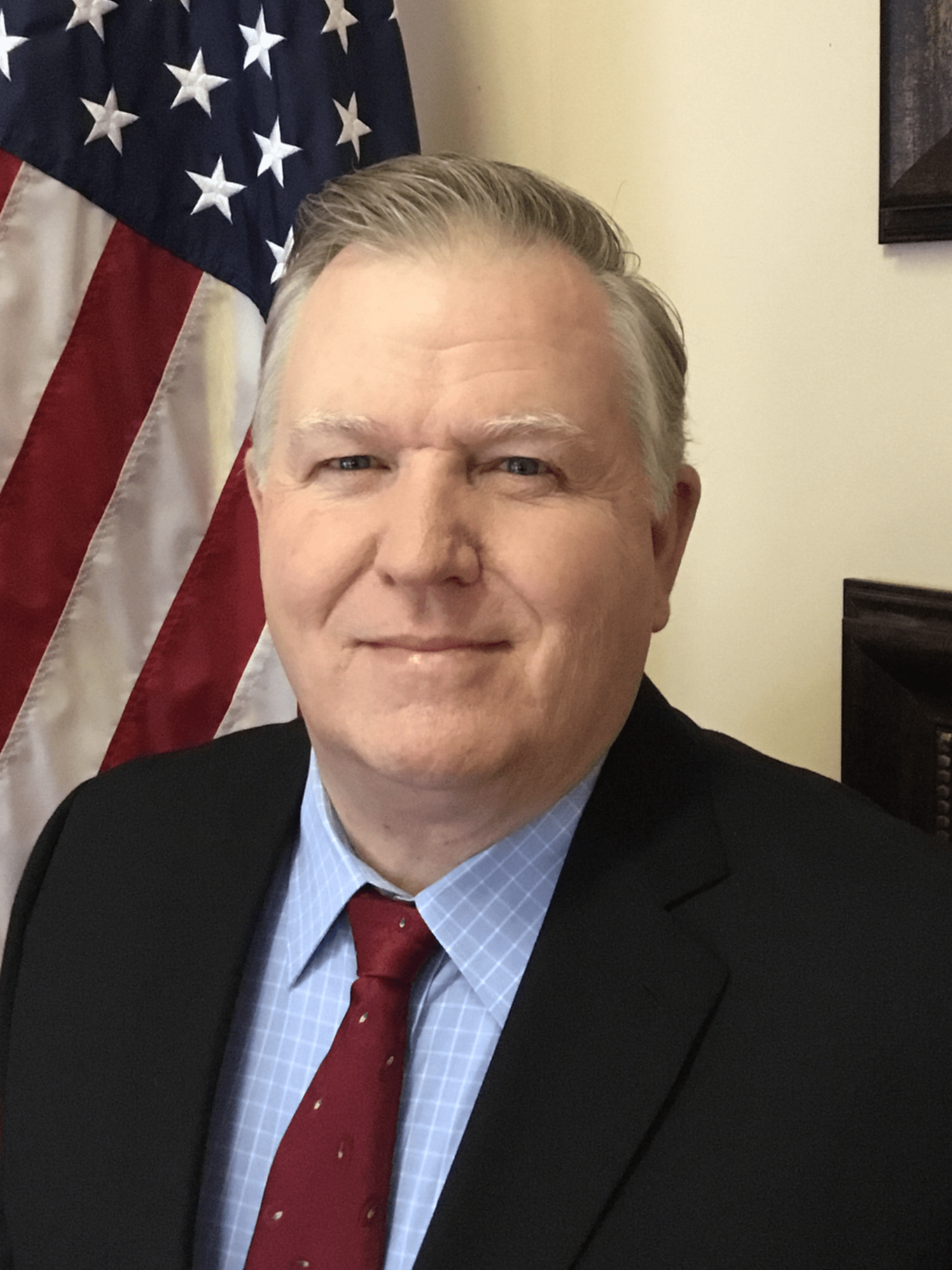 Stanley Adair, a former businessman and television evangelist, will run as a Republican for the U.S. Senate seat currently held by Democrat Doug Jones (D-Birmingham). Adair, from Haleyville, AL, touts himself as a businessman and entrepreneur. He says he plans to visit every Alabama county…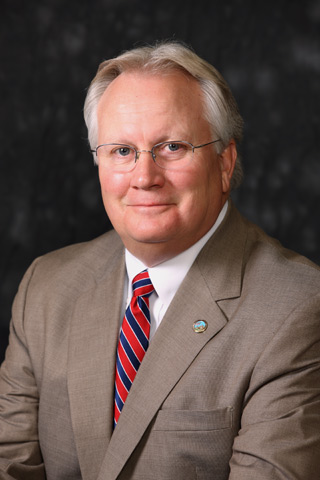 Jerry Carl who is currently the Mobile County Commission for District 3 has announced he will be running for the U.S. Congress District 1 seat that will be vacated by Bradley Byrne. Byrne recently announced his campaign to challenge Doug Jones for his Senate seat…

The Lee County special election to renew existing property taxes for schools has passed. The tax renewals help fund Lee County, Auburn and Opelika schools as well as the Lee County Youth Development Center. The taxes are expected to generate around $12 million per year….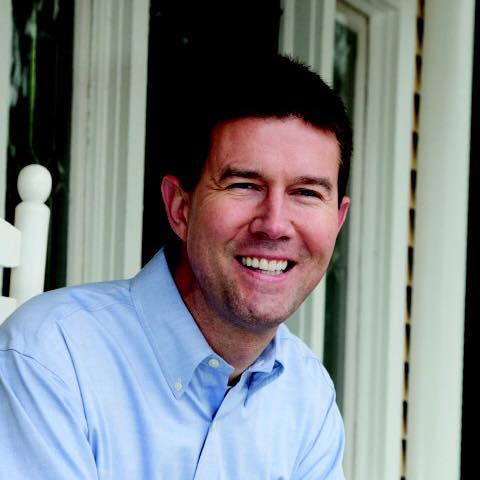 Secretary of State John Merrill is never one to shy away from a debate or argument on Social Media. He enjoys it, though he has been sued for blocking people on Twitter. Late Thursday evening he was tagged by Facebook user Julia Siergiey Juarez in…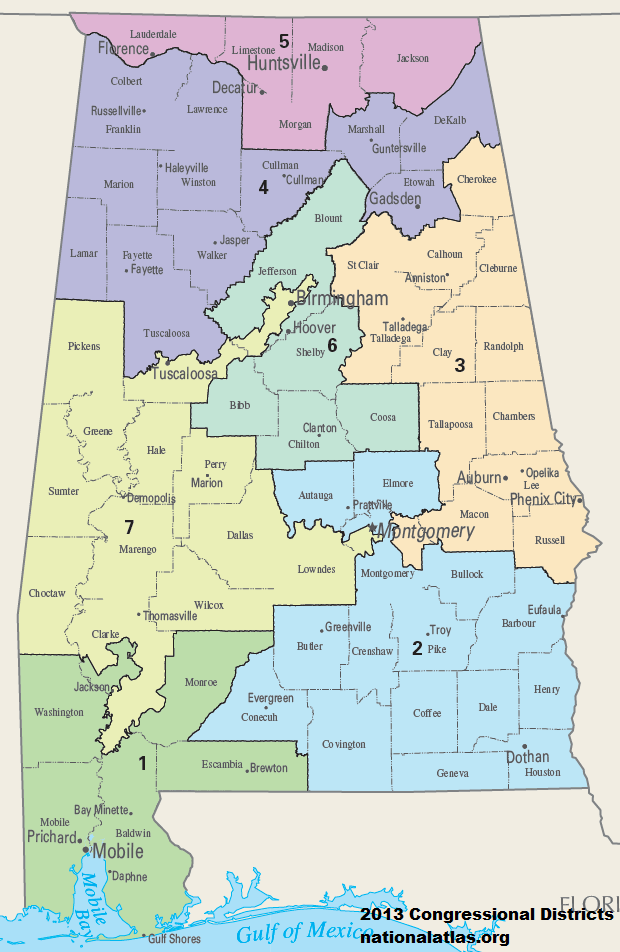 A lawsuit filed on June 13, 2018 naming Secretary of State John Merrill and alleging the Alabama U.S. Congressional districts are in violation of Section 2 of the Voting Rights Act has cleared a challenge by the state of Alabama. The court denied the states…