Del Marsh's New Enthusiasm for Common Core Repeal Pays Off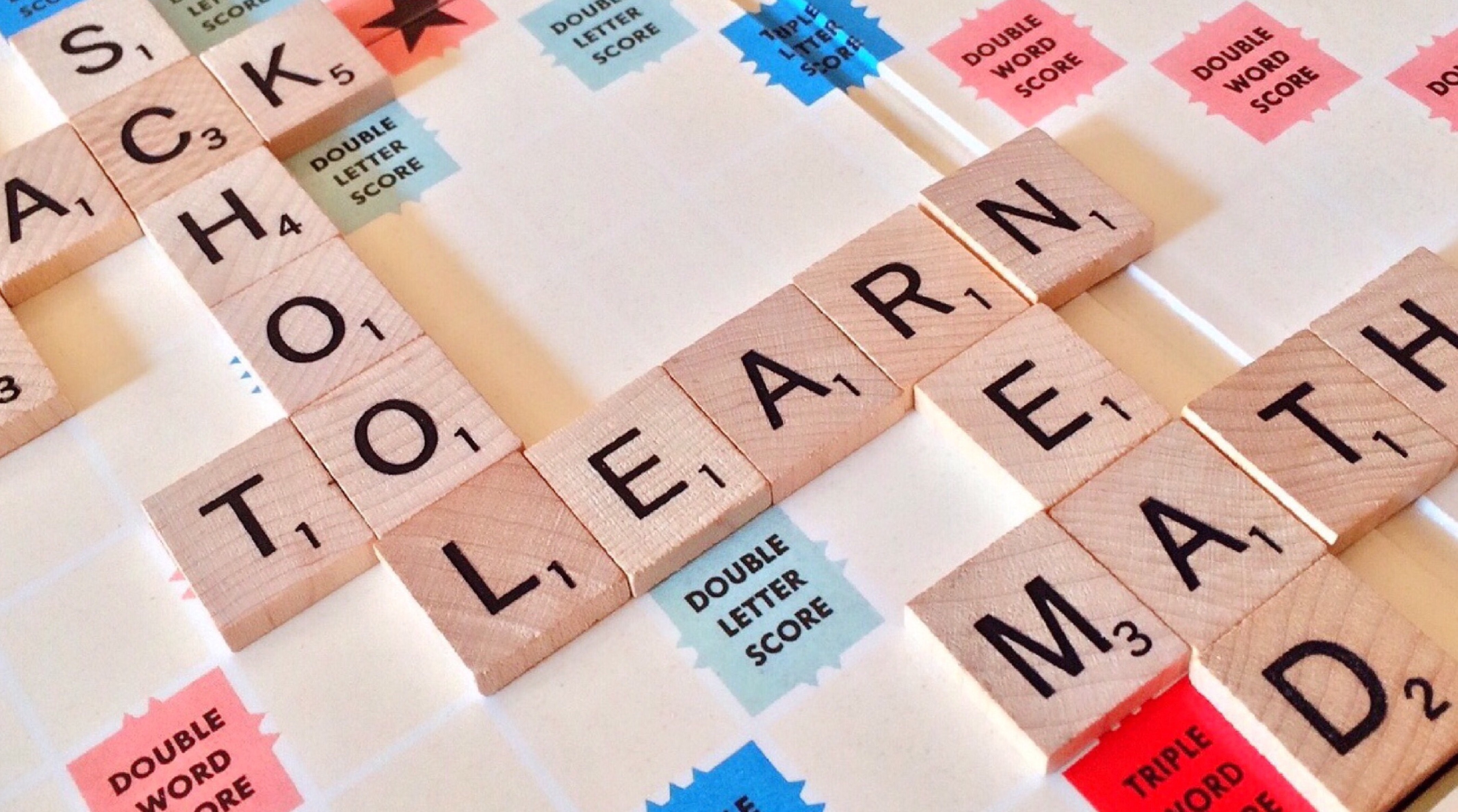 On Thursday, March 21, the Alabama State Senate passed SB 119 – a bill that would repeal the Alabama College and Career Ready Standards, also known as Common Core. The final vote was 23-7 with 5 absent.
Senator Del Marsh (R, Anniston), announced the legislation via video on Tuesday, March 19, citing the state's poor scores in Math and English Language Arts as the reason for the repeal.
"In the past, I have let our school board, who dictates the education policy, have Common Core in place," Marsh said in the video. "But after 10 years the state of Alabama is 49th in math and 46th in reading."
According to the language, the legislation – which was co-sponsored by 22 other Senators – aims to not only terminate current Common Core Standards but to also give the state government sole control over K-12 education in Alabama.
To achieve this, the legislation "prohibits the adoption or implementation of any national standards from any source, or the use of any assessments aligned with them, that cede control of Alabama educational standards in any manner, including, but not limited to, the Next Generation Science Standards, History Standards, Social Studies Standards, or Sexuality Standards."
The bill initially required the State Board of Education to immediately adopt a replacement for the Common Core Standards of Math and English Language Arts. However, an amendment by Garlan Gudger (R, Cullman) pushed the implementation to the 2020-2021 school year.
The Common Core Standards have been in place in Alabama since 2010and have often faced opposition from Republicans. The official platform of the Alabama Republican Party explicitly opposes the implementation of Common Core. Despite this, SB119 marks a change of pace for Marsh, who blocked a similar attempt for repeal in 2013, citing the need for more time to discuss the issue.

A year later, Common Core became a central issue of the GOP midterm primary race, during which Marsh rejected claims that the standards were an encroachment by the federal government. He went on to win the Republican primary, besting the heavily anti-Common Core candidate Steve Guede.
During Thursday's debate, Senator Vivian Figures (D, Mobile) criticized the bill, suggesting that Marsh was using it to raise name recognition ahead of a potential US Senate run in 2020.
The bill will move to the House to be considered by the Education Policy Committee.
Topic tags: