AL Medical Marijuana Substitute Bill Passes House Committee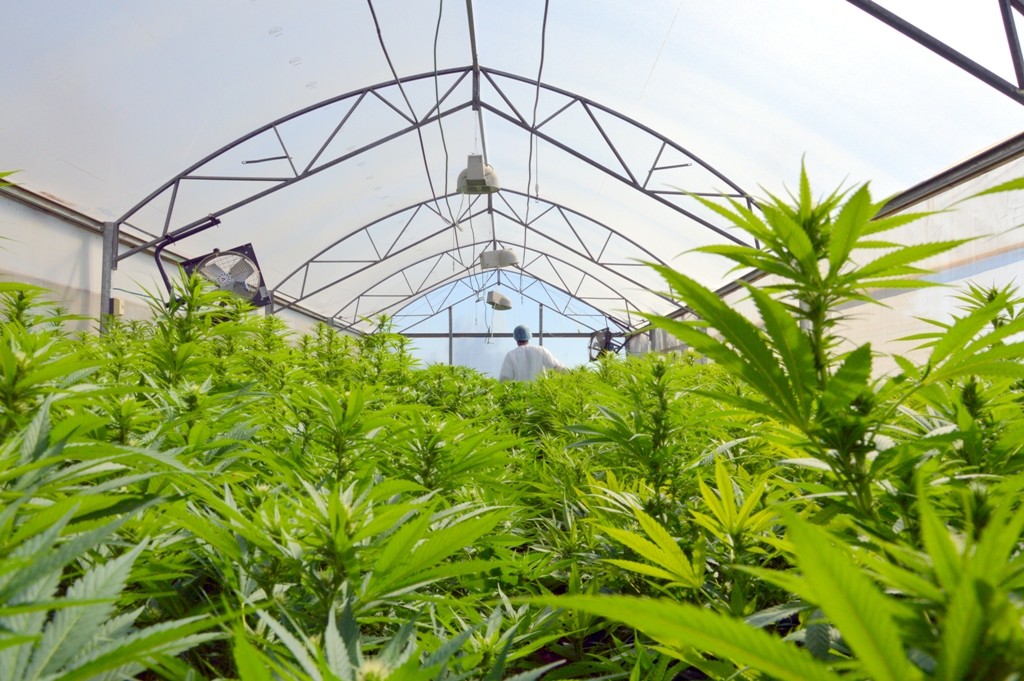 The House Health Committee gave a favorable vote to a substitute bill of SB 236, Alabama's medical marijuana bill. The approval followed a public hearing yesterday in which the Committee heard from proponents and opponents of the bill.
The SB 236 substitute bill is drastically different than the one that passed the Senate earlier this month 17-6.
The substitute bill will set up a commission that will study approaches, create regulations and recommend future legislation on medical marijuana. The original Senate version would have legalized medical marijuana by early 2021.
Sen. Tim Melson (R-Florence), who sponsored the original version of the bill, said that the substitute bill will allow the state to take it one step at a time.
"We had it in the original bill that it didn't start until 2021," said Melson. "By doing this, we're taking it a step at a time. We'll get there at the end of the line at the same time. It wouldn't delay us at all."
Speaker Mac McCutcheon (R-Monrovia) said he hopes the commission findings would be available by December 2019 so that any legislation recommended by the commission would be available for consideration in the 2020 legislative session.
McCutcheon said that a vote on the bill could happen as early as Thursday.
Brent Wilson was born and raised in Huntsville, Alabama and is the Owner and Chief Editor of BamaPolitics.com.
Topic tags: