AL Medical Marijuana Public Hearing Over; Sub. Bill Expected Wednesday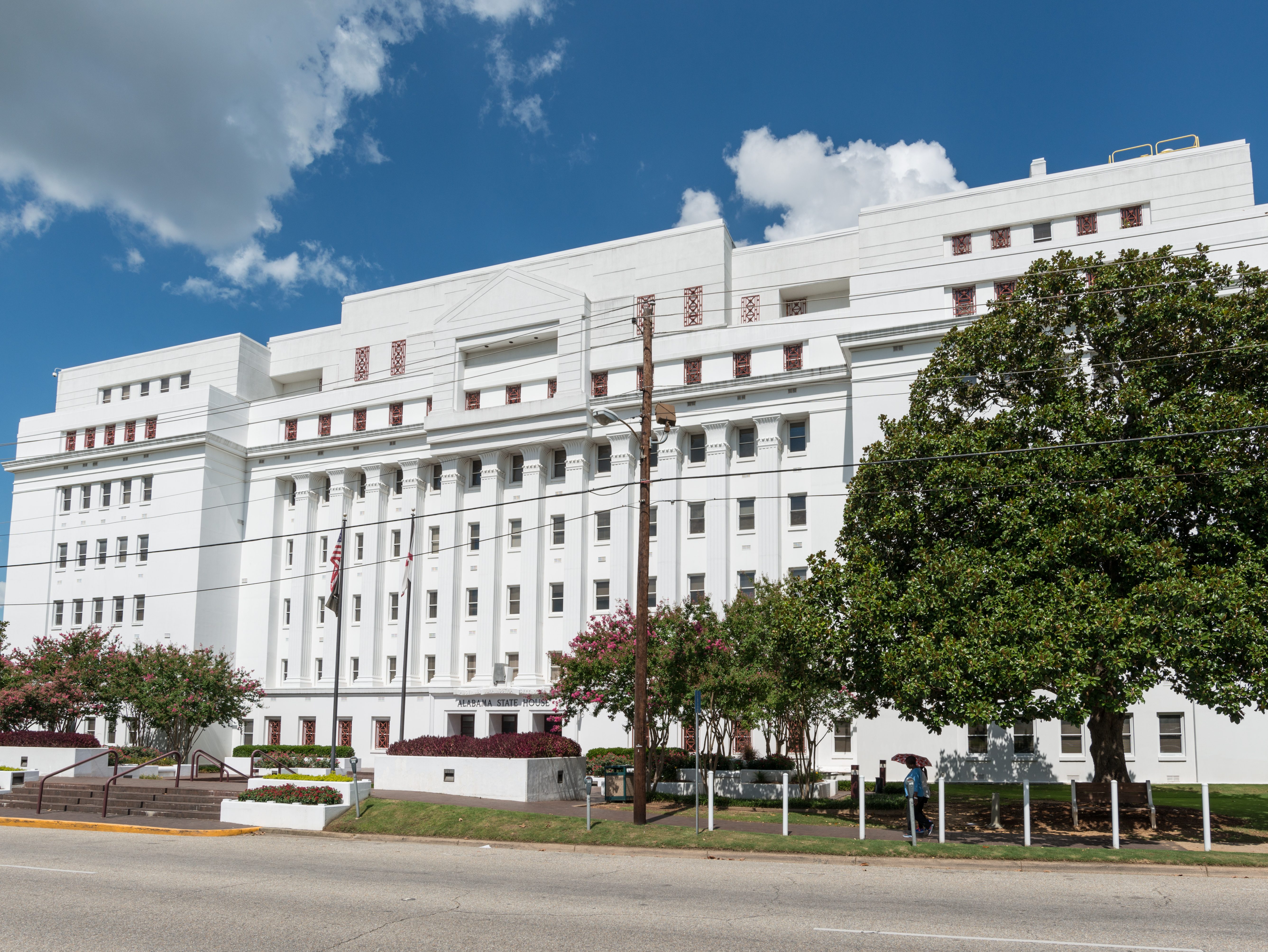 A public hearing was held today to receive feedback on potentially legalizing medical marijuana in Alabama.
The House Health Committee heard from proponents and opponents of the bill during an hour-long hearing.
The proponents included:
State Sen. Tim Melson (R-Florence), sponsor of SB 236.
John Butts, who suffered a spinal cord injury that left him with pain and muscle spasms.
Tyler Jones, a U.S. Army Veteran who suffers from P.T.S.D.
Dr. Jerzy Szaflarski, a UAB Neurologist.
Dustin Chandler, whose daughter was the inspiration behind Carly's Law.
Jones said that he decided to go to Washington state to try cannabis and that it felt like he had his soul back again.
"I wasn't angry.", he said. "I didn't have depression or suicidal thoughts."
Opponents included a speaker who claimed that the usage of marijuana in young children is linked to the development of schizophrenia. The science on that is still not precise, as this NYTimes article points out. Medical marijuana is not prescribable to young children in SB 286.
Another opponent was Barry Matson of the Office of Prosecution Services, who said that there would be no way to enforce intoxicated drivers and then made a slippery slope argument that legalizing for medicinal purposes would lead to recreational legalization.
"That air that's just around this, it is the way it's done.", said Matson. "It is CBD, it is medical and then it's recreational."
Melson responded to the slippery slope argument by stating that if that was the case we should get rid of cigarettes and alcohol because "that's the gateway to all these problems".
Chandler says that a substitute should be ready for a vote by tomorrow afternoon, though an exact time was not available at the time of this writing. The substitute bill would create a commission that will study approaches, create regulations and recommend future legislation on medical marijuana.
The bill that passed the Senate 17-6 earlier this month provided a direct path to legalization by 2021.
Chandler says he expects the substitute bill to be ready for a vote tomorrow afternoon.
Brent Wilson was born and raised in Huntsville, Alabama and is the Owner and Chief Editor of BamaPolitics.com.
Topic tags: