We Love Jeff Sessions In Mobile, But Please Don't Run For Senate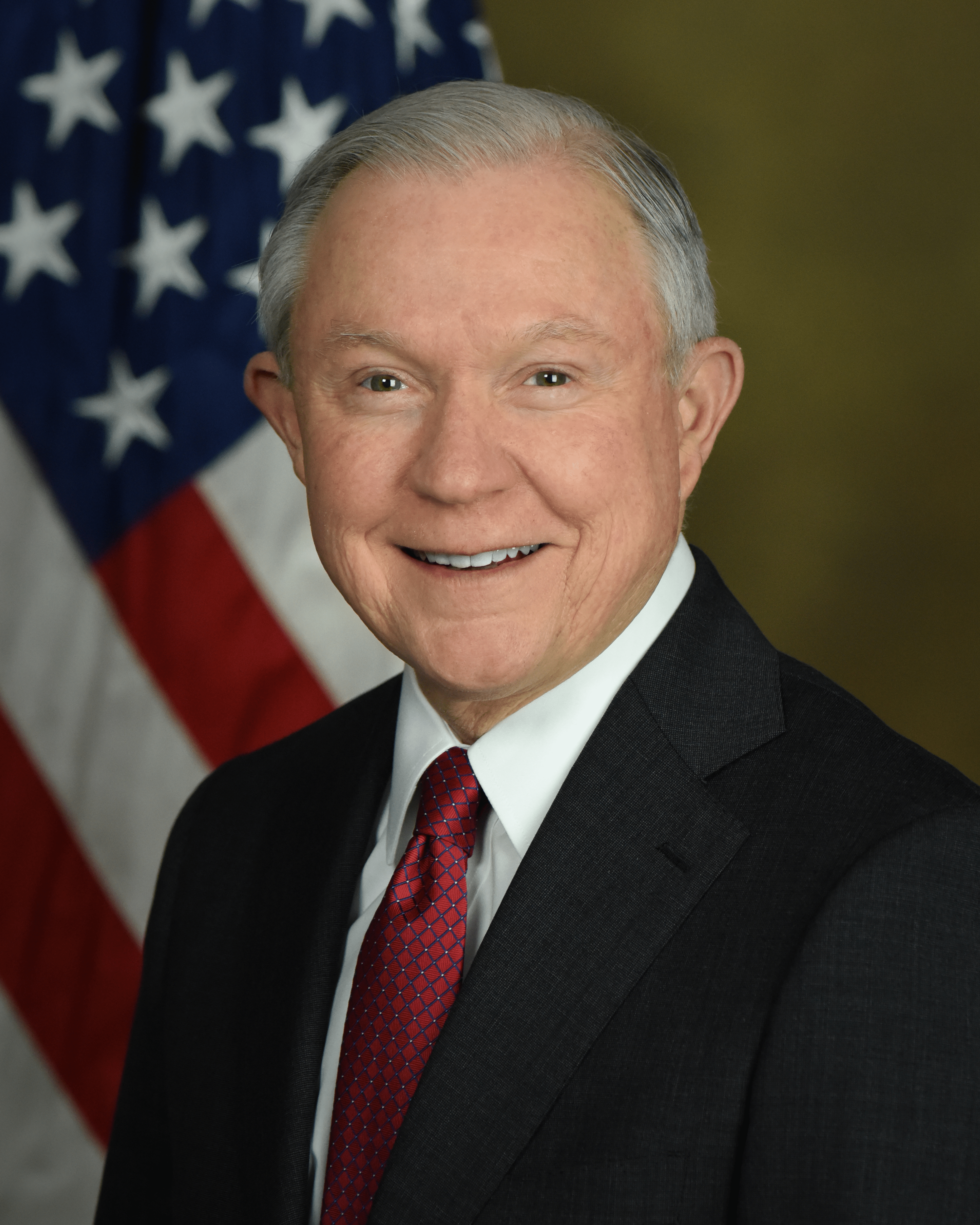 In Mobile, we love the Senator. You will have to pardon my appropriation of that infamous line in the famous Lynyrd Skynyrd song, however, when it comes to our former hometown Senator Jeff Sessions, it is true, we love our Senator. It seems nowadays that we might be the only one.
It has recently been reported that polling is being conducted in the field with Senator Sessions' name included among the Republican candidates to challenge the sitting US Senator Doug Jones. Senator Sessions would immediately become one of the top front runners to win the Republican primary in March of 2020 if he were to enter the race just off of name recognition alone. He could probably easily beat Jones in the general election because he is a known commodity in Alabama and we are comfortable with him.
The problem Jeff Sessions is going to run into is he has the stink of Donald Trump on him, and not because of his own doing. In Mobile, we don't blame the former Attorney General for everything that went down between him and President Trump. The senator handled it with the southern grace and charm that he has always been known for, and the president handled it with anything but. If Senator Sessions was to enter into the 2020 Alabama Senate race, it would most certainly draw the attention of the President, and not in a good way. It would be very likely that the President would spend a portion of every week in the campaign season ensuring that every one of his Twitter followers, and by extension the rest of the world, knows how he really doesn't like Jeff Sessions. President Trump pretty much already does that now without Sessions being in the race. It is quite even possible that if Sessions were to win the Republican primary in the Alabama Senate race, President Trump might even endorse sitting US Senator Doug Jones. That is how much the president detests Jeff Sessions.
I encourage Sessions to strongly reconsider the push that is going on behind the scenes and in public by Senator Richard Shelby encouraging him to get into the race. This request has nothing to do with your ability to be a leader for Alabama and the United States Senate, you have already established the fact that you're able to be a quite effective leader there. This request isn't about your ability to win in Alabama or not, this is Alabama, the reddest of red states. This request isn't about any perceived feud you have with the president, because frankly, any Alabamian with any sense knows that the President has been getting into the Russian vodka a little too much again.
This request to reconsider any run for the US Senate from Alabama in 2020 has to do with two things. The first, there is already shaping up to be a highly qualified field of candidates on the Republican side to take on Senator Jones in the general election. Even Roy Moore, who lost to Senator Jones in the 2017 special election for this same seat, would have an above-average chance of beating him in a 2020 rematch, especially considering that it would be a Presidential election year and voter turnout is always higher in presidential election years than in off-year elections.
The second reason is, Alabama is quickly coming to the day that we will be at the bottom of the ladder when it comes to Senate seniority. It is rumored that Senator Shelby will not run for re-election in 2022 for his seat. If that were the case, and a Republican was elected to the seat up for election in 2020, that means that both Alabama's senators would have less than 2 years of seniority after the 2022 election. While it was an inevitable situation, it is better to go ahead and start to rebuild the seniority in our senate delegation now than delay it any further.
So yes it's true, in Mobile we love our Senator. We know you to be a noble and magnanimous man. Your honor deserves better than the political muckraking that will inevitably happen if you join the 2020 field of Republican candidates for the US Senate race. So come home to Mobile, enjoy our sunny and warm weather, and we'll even buy you a dewdrop hot dog or two.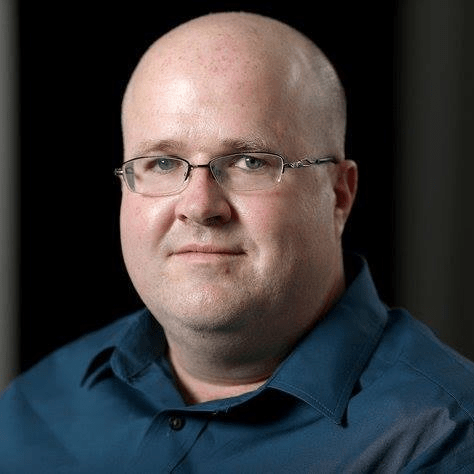 David is a small business owner who attended the University of South Alabama and studied political science. He ran for his first and only political office in the city of Daphne, Alabama for city council where he lost by less than 200 votes to a sitting incumbent. David has a passion for all levels of politics, aviation, business development and recruitment, history (his dad drug him to Civil War battlefield for Summer vacation instead of Disney world and six flags) and the Mobile region.
Bama Politics is committed to giving Alabamians a voice. This is an opinion column and does not necessarily represent or reflect the opinions of Bama Politics, its editors or its reporters. The opinions are those of its author. Want to have your voice heard? Send us a message through our
opinion contact page
.
Topic tags: