John Castorani To Socialists: I'm Your Worst Nightmare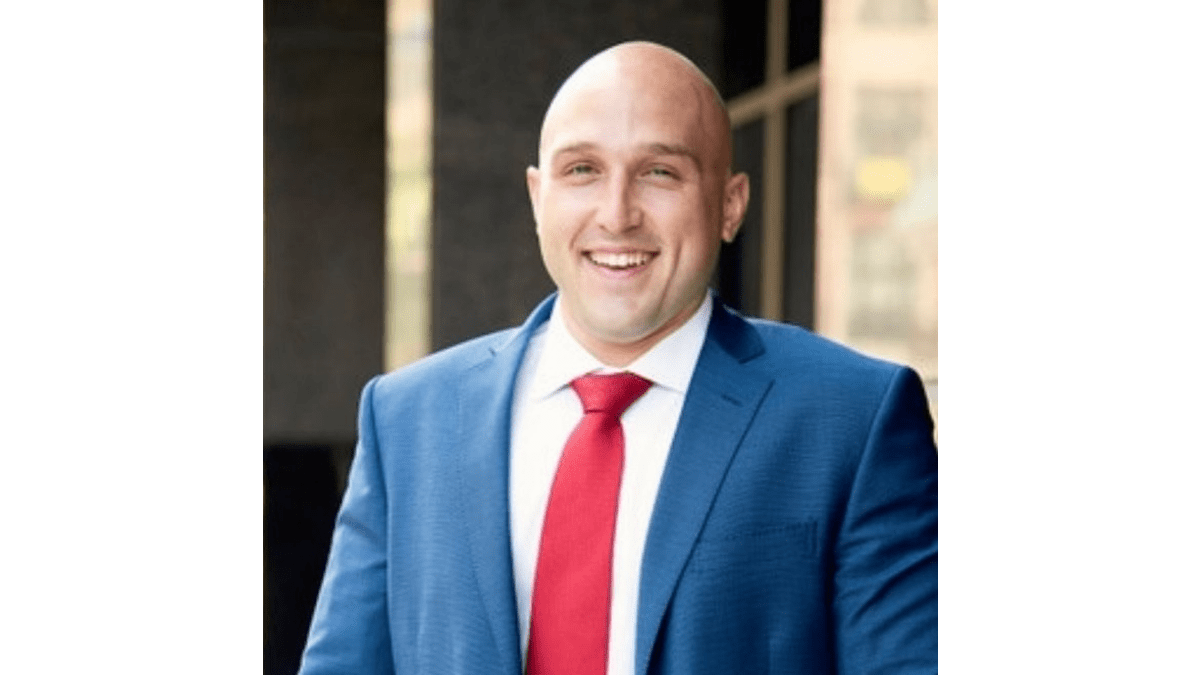 "If you elect me, I will fix that." Have you heard that phrase before?
Career politicians ask you for your vote and pledge to bring about real change. You see them come back when its time for re-election or when they run for a higher office, only to show up without results. We see career politicians—some of the other candidates in this race—that have gone their entire lives without having to fight for anything. They will often feed their constituents excuses as to why they "couldn't" get anything done. But I'm sure you know as well as I do, they have no issue asking for your vote and your money when election time comes around.
Raised in Fairhope, Alabama I saw my mother struggle as a single mom. She never made excuses; she didn't have the option to accept failure.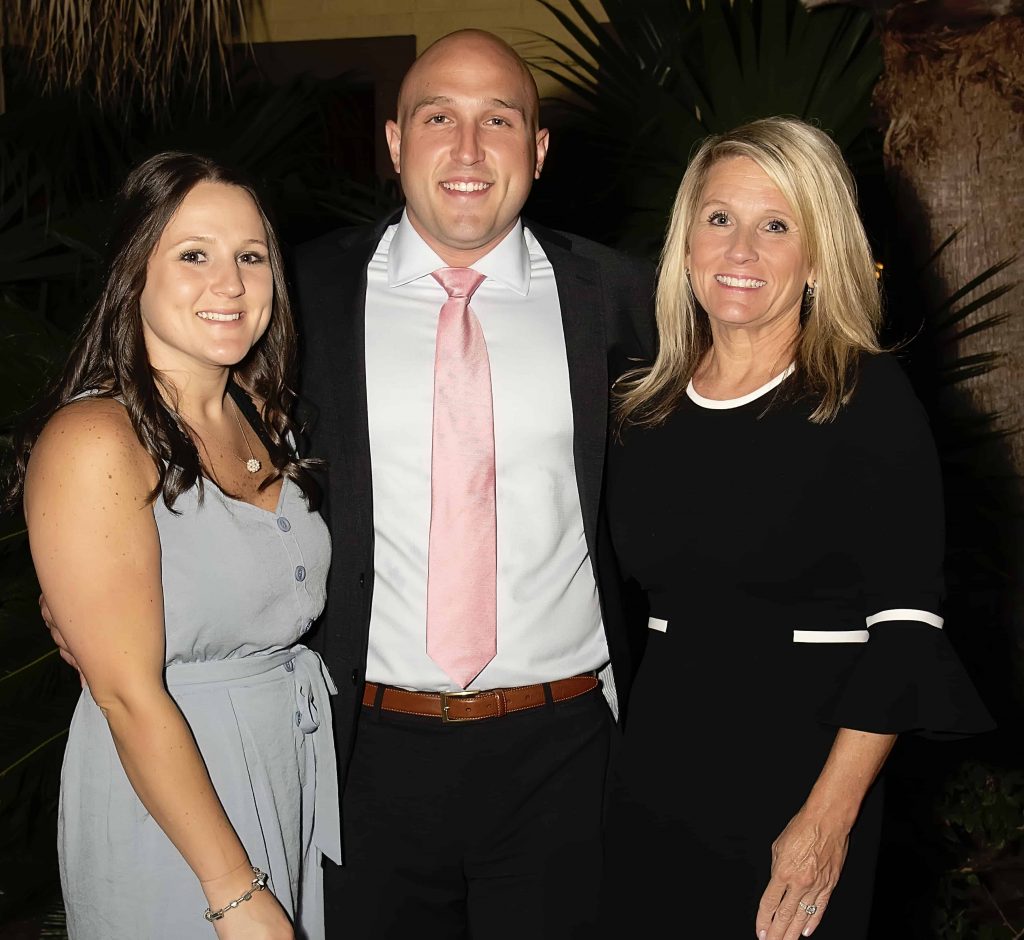 Whether during my time serving overseas in the Army Special Operations or working as an Intelligence Officer, I've never had the luxury of peddling excuses—lives depended on me getting the job done. Excuses cost lives.
When I launched my campaign for Alabama's 1st Congressional District two weeks ago, I did so with those experiences in mind.
I promised to run an authentic campaign so the voters can get a true sense of who I am and the values I hold. I take every opportunity I have to speak with Alabamians about the issues, hear from them about how they are being left behind due to the decisions made by career politicians, and offer what I believe to be the best ideas to ensure that no Alabamian is stuck in a nightmare.
I promised to defend this country at all costs, at home and abroad. Democrats are pushing for open borders and allowing illegal aliens to roam freely into the United States and to abuse our asylum process. We must secure our borders to ensure that America continues to be the leader of the free world; and we must never back down from this responsibility. We can never forget the atrocities of September 11th and what happens when you allow terrorists to operate freely in ungoverned areas such as Afghanistan, Iraq, Libya and Somalia. We must continue to take the fight to Al Qaeda, ISIS and other terror organizations. As a career Intelligence Officer specializing in counterterrorism, I have been honorably and successfully taking the fight to terror organizations around the world and will continue to do so in Congress.
I promised to set my own term limit of serving no more than three terms. Many politicians—again, even some of my opponents—have made a career of running for office. The definition of insanity is doing the same thing repeatedly and expecting a different result. If you failed to deliver results at your place of work, would you be fired?
I promised that I will uphold the constitution, as I did during my time as a soldier and an intelligence officer. Fighting to protect the American way of life, I will continue to fully support your God-given right to bear arms. I will always stand steadfast against the far-left, gun-grabbers and will introduce federal constitutional carry legislation.
I promised that I will lead the charge to fully repeal the disastrous Obamacare and to introduce legislation that offers health care solutions that are private, portable and affordable. I understand all too well the experience of being a patient in socialized medicine, both in the military and the Veterans Administration (VA). When no one is held accountable and there's no competition, the quality of care suffers and prices skyrocket.
I promised to take the fight to the Washington elites and join President Trump in his fight to ensure America never becomes a socialist country. Having fought overseas alongside the brave men and women in my detachment; we never thought we would come home to see Congress being ran by radical socialists like AOC and "the Squad." I've traveled across the world to defend the American way of life and our conservative values; traveling to the swamp will be easy. You have my word: I will be their worst nightmare.
The people of Alabama's First Congressional District said "no" to career politicians in 2016. We bucked the establishment and proudly elected President Donald J. Trump—a true outsider on a mission to drain the swamp and fight for those of us who have been left behind. We need to do it again and say, "no" to the career politicians.
The ideas I'm proposing are bold and require a leader who is willing to fight for them. We can't afford a career-politician, jumping from office to office and expecting the taxpayer to foot their bump in pay.
The hardworking people of Alabama's 1st Congressional District deserve a fighter that will take the fight to those who seek to destroy the American way of life to make America a socialist country.
I will not let that happen.
John Castorani is a Fairhope, Alabama native and Republican Veteran running for Alabama's First Congressional District.
Bama Politics is committed to giving Alabamians a voice. This is an opinion column and does not necessarily represent or reflect the opinions of Bama Politics, its editors or its reporters. The opinions are those of its author. Want to have your voice heard? Send us a message through our
opinion contact page
.
Topic tags: