Tommy Tuberville Reacts to Passage of Impeachment Articles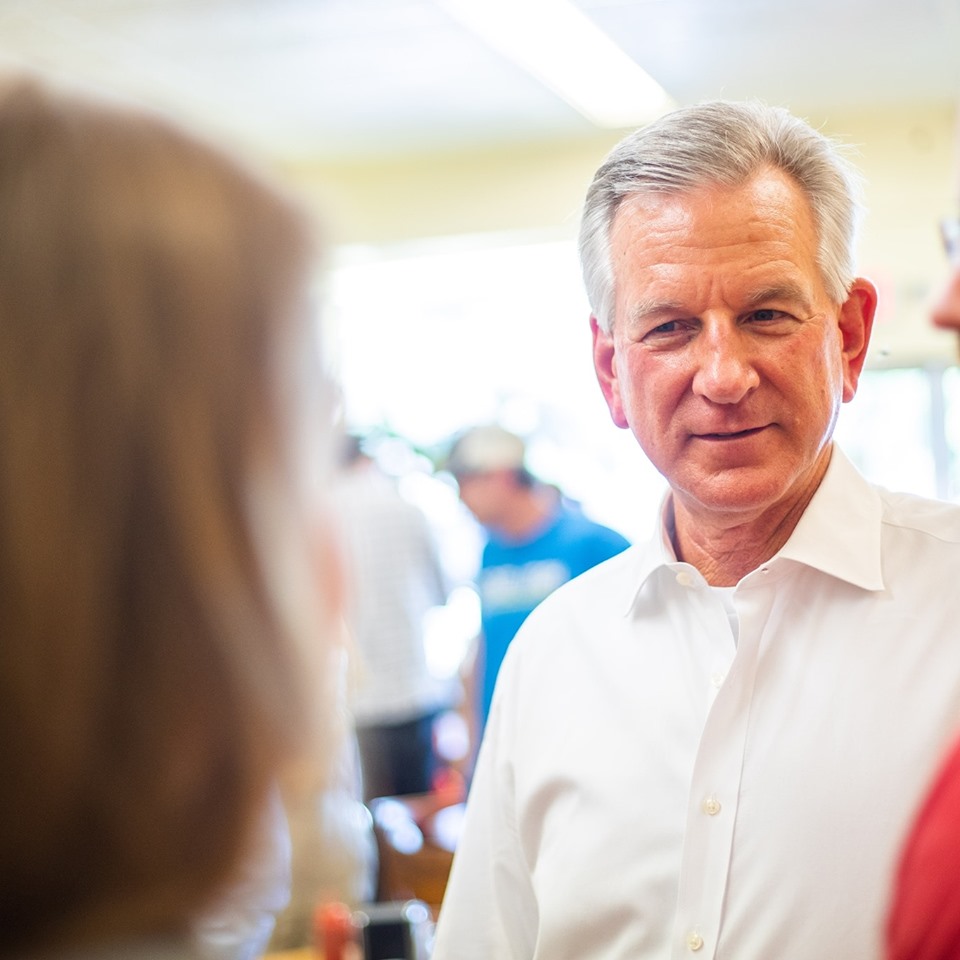 Last night, former Auburn University football coach and GOP Senate candidate, Tommy Tuberville tweeted the following in response to the House's passage of both articles of impeachment against President Trump:
"This impeachment process has been a sham and has distracted Congress from what they were sent there to do: get work done for the American People."
Tuberville failed to mention that the House has passed hundreds of bills that are now collecting dust on Senate Majority Leader Mitch McConnell's desk since he refuses to put them up for a vote in the Senate. According to Ella Nilsen of Vox, "Democrats in the House have been passing bills at a rapid clip; as of November 15, the House has passed nearly 400 bills, not including resolutions. But the House Democratic Policy and Communications Committee estimates 80 percent of that bill has hit a snag in the Senate, where Majority Leader Mitch McConnell is prioritizing confirming judges over passing bills."
Those bills include a universal background check bill for gun purchases, a bill to lower drug prices, a bill forcing the U.S. to re-enter the Paris Climate Agreement, a bill to restore net neutrality, and a bill to shore up the Affordable Care Act.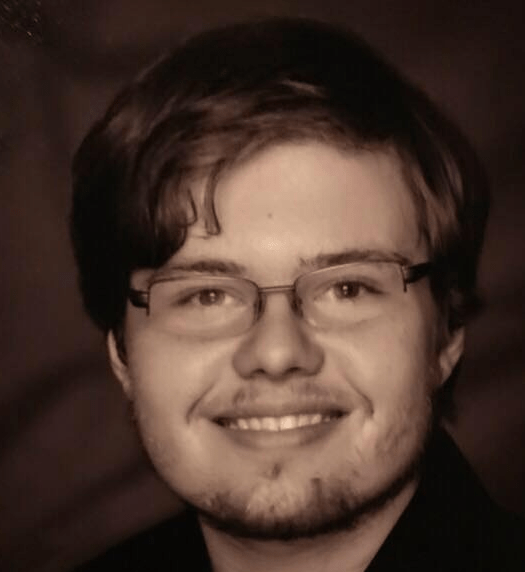 Dakota Layton graduated from the University of Alabama in Huntsville with a Bachelor of Arts in Philosophy. He is currently enrolled at the University of Mississippi where he is working to earn his Master of Arts in Philosophy.
Topic tags: