Adair, Byrne, Mooney, and Tuberville Campaign At Madison County Republican Men's Club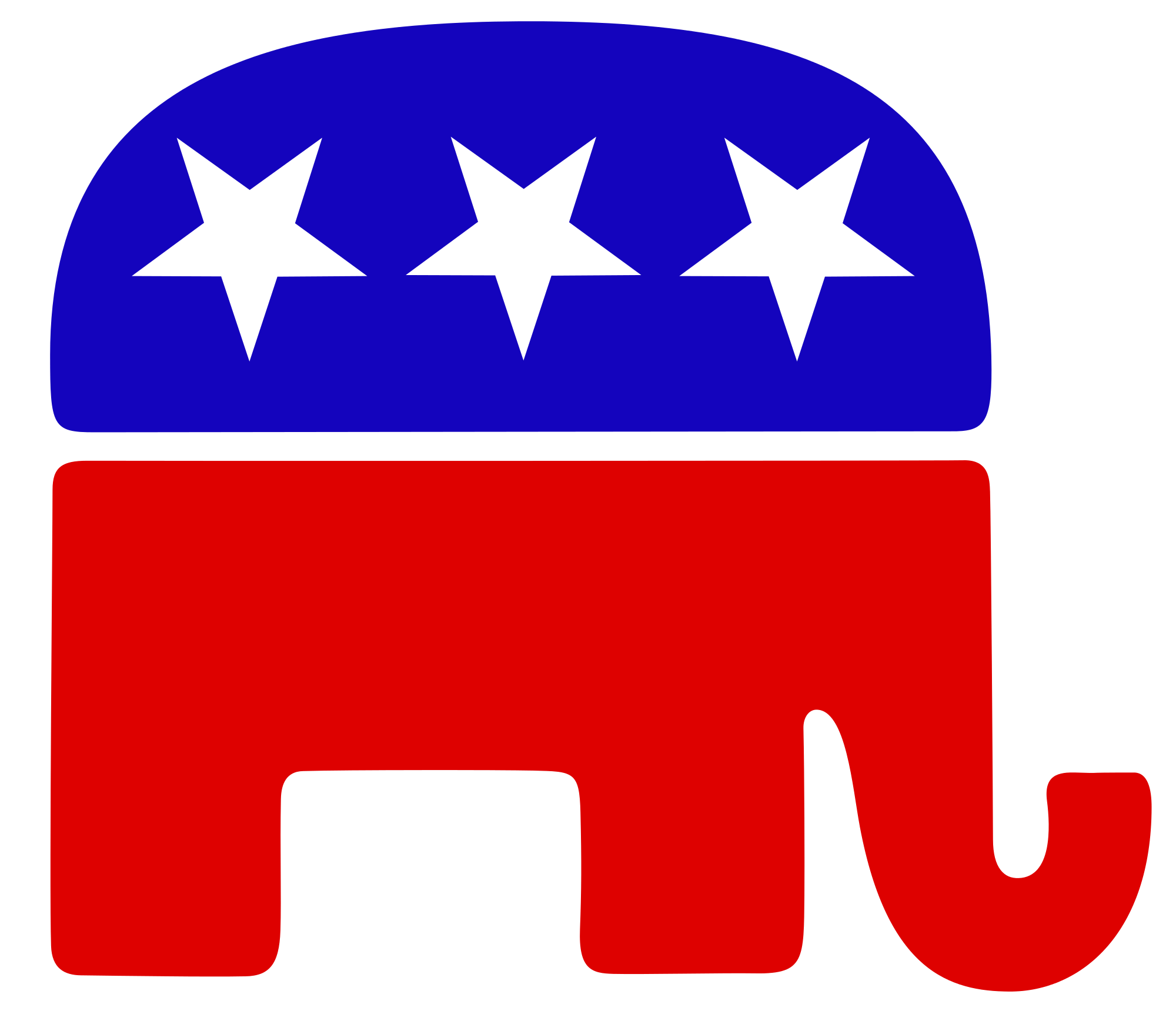 With less than a month away from the primaries, four GOP Senate candidates visited the Madison County Republican Men's Club at their monthly breakfast on Saturday. Each candidate presented their own vision of what they bring to the table and how they will govern if elected to the Senate.
Former Auburn football coach Tommy Tuberville touted his commitment to conservative Christian social values and his support of building President Trump's proposed border wall between the U.S. and Mexico.
"Why do you think our prisons are full? Because we do not have God as part of our country anymore," Tuberville said. "We've got to get him back."
"Christianity built this country, and we're going to stay with it," he added.
"Nobody else is coming in here and changing our culture. We're not going to let that happen."
Businessman Arnold Mooney stressed his commitment to honest authenticity and promised to restore and protect the "foundational beliefs" of America in Washington. Mooney's pitch is notably rooted in his own principled convictions and not in any personal loyalty to President Trump.
"My promise to you is I'll be the same guy the day that I walked out that I was the day that I walked in," he said. "You know why I'm going? I'm going to protect foundational beliefs of our nation, Alabama beliefs — send them back to Washington. We've got to talk about it every day. We've got to stand for it, and we've got to make sure we stand on principle and deliver the message our nation wants to hear because this nation was founded like no other nation."
"Be proud of the Constitution," Mooney added. "Defend it, protect it. It is the best document that has ever been produced in this world."
Congressman Bradley Byrne took a confrontational approach in his remarks. He took aim at Tuberville, accusing him of supporting amnesty for undocumented immigrants.
"Listen to my television commercial we're running right now," he said.
"It has a recording of Tommy Tuberville saying he is for amnesty. Listen to his own words. Don't take my word for it. 'We need to build a wall.' We did build a wall."
Haleyville Businessman Stanley Adair slammed Tuberville and Washington politicians in general.
The Republican Primary will be held on March 3 and the winner of that primary will face Democratic incumbent Senator Doug Jones on November 3. President Trump will also face a challenge from a Democratic opponent.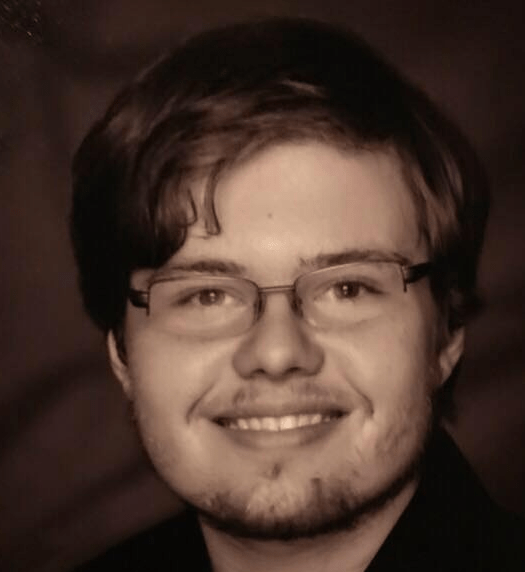 Dakota Layton graduated from the University of Alabama in Huntsville with a Bachelor of Arts in Philosophy. He is currently enrolled at the University of Mississippi where he is working to earn his Master of Arts in Philosophy.
Topic tags: