Marijuana News & Articles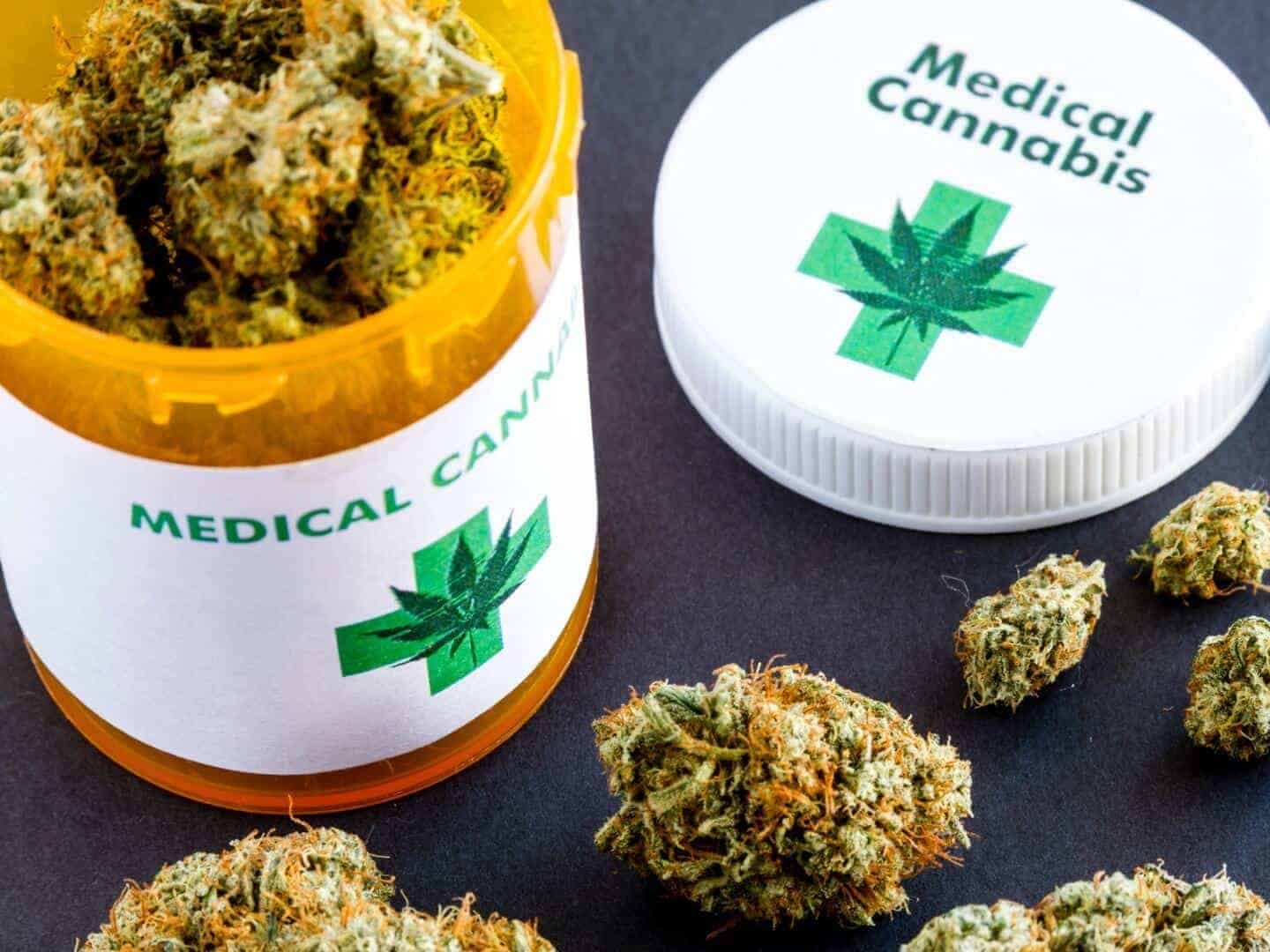 Bad news for medical marijuana in Alabama. An update today from the Facebook page of Carly's Law shows that the CARE Act is being held up in Committee, possibly an attempt by State Rep. Paul Lee (R-Dothan) to prevent the bill from having enough time…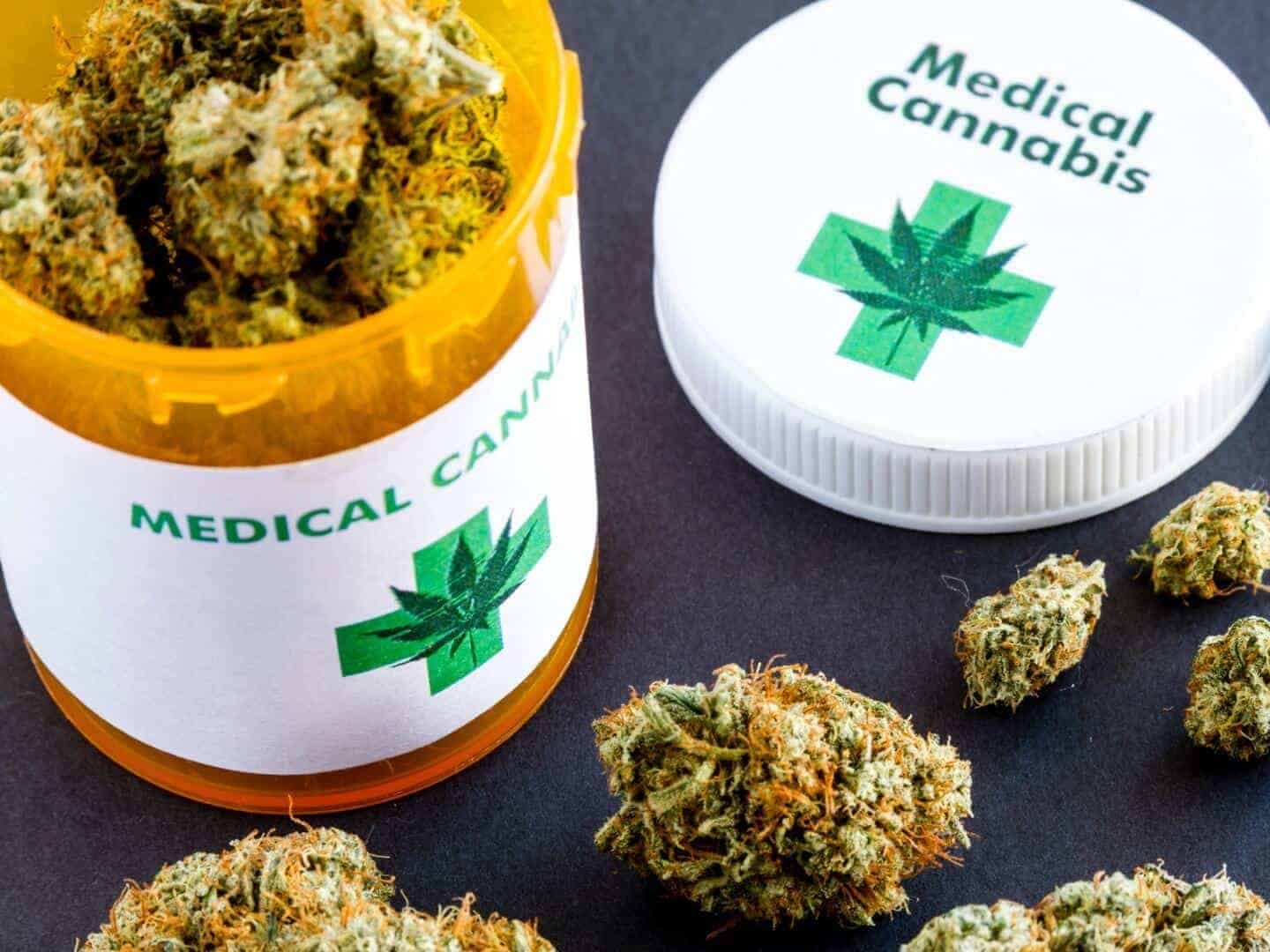 Alabama took a big step today to becoming the 34th state with Medical Marijuana. The Alabama Senate has passed a medical marijuana bill, known as the CARE Act. SB 236, sponsored by Sen. Tim Melson (R-Florence) passed 17-6. The bill survived a filibuster from Sen….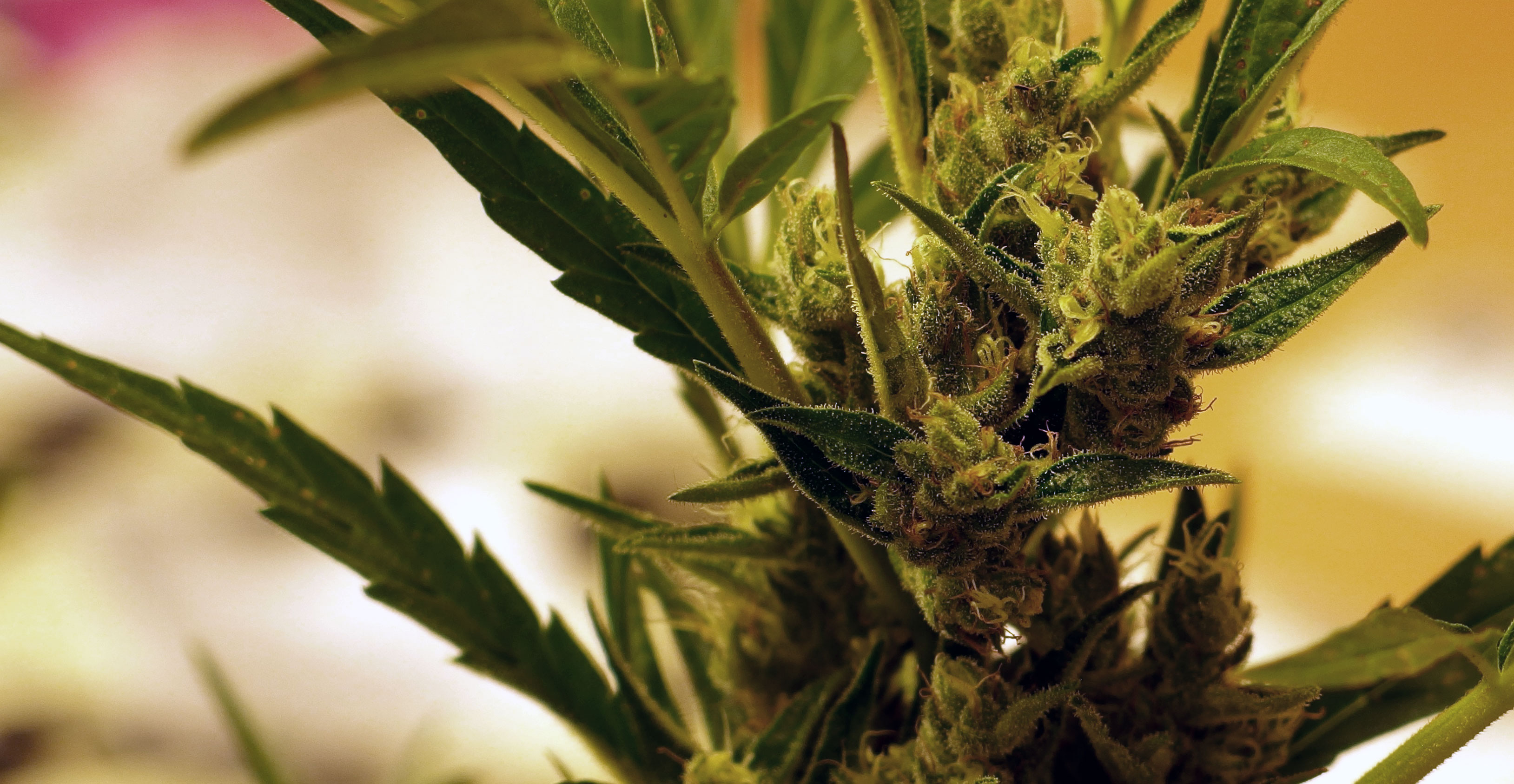 An effort to decriminalize Marijuana in Alabama has died in a House Committee. The bill, HB 96 sponsored by Rep. Laura Hall (D-Huntsville), originally changed the possession of an ounce or less to a violation punishable only by fines. The bill was amended in Committee…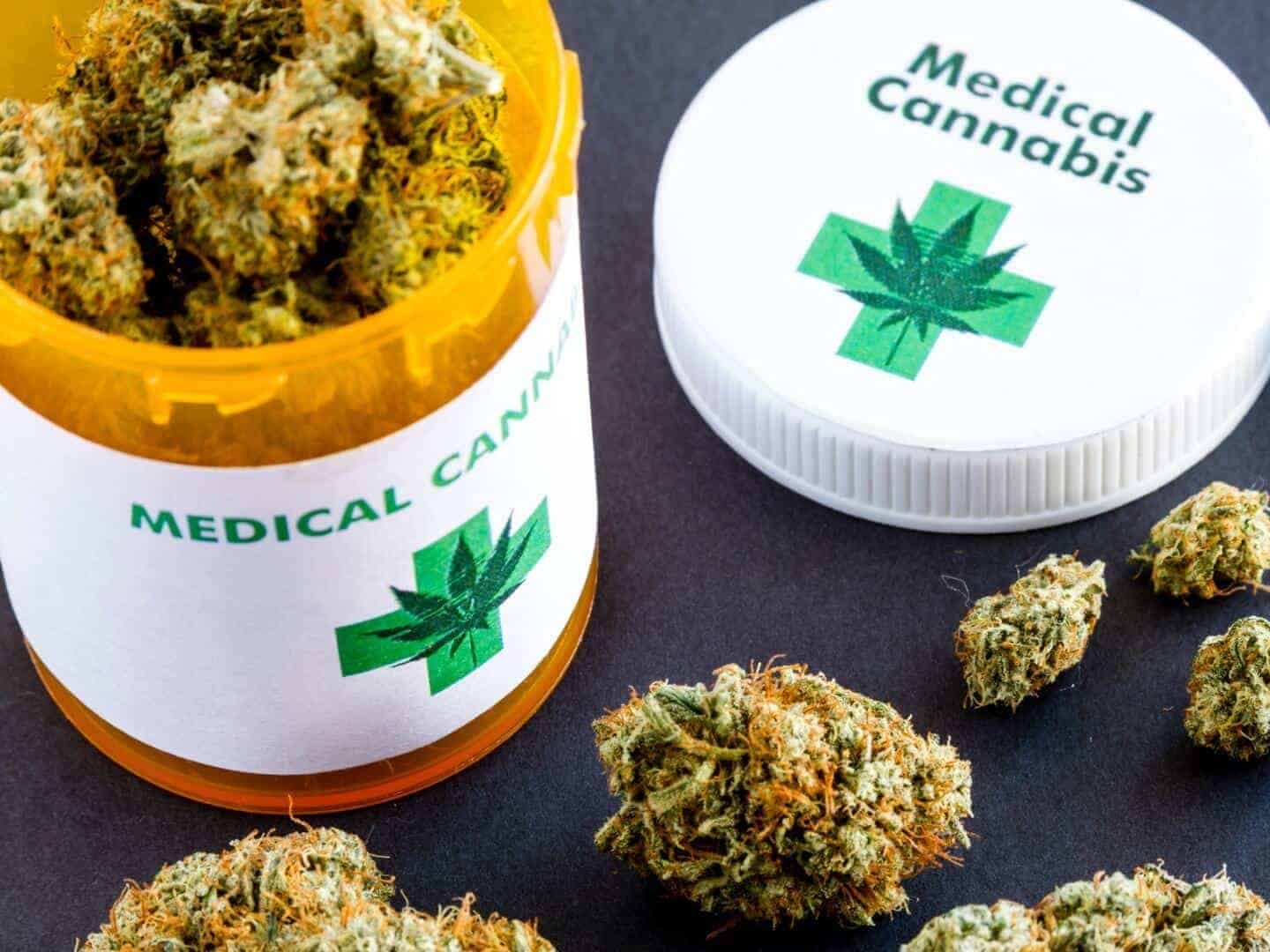 The Senate version of the CARE Act, a medical marijuana bill, has passed its first hurdle. The Senate Committee voted in favor of the CARE Act by a vote of 6-2, with three people abstaining. Greg Albritton and Larry Stutts were no votes. Will Barfoot,…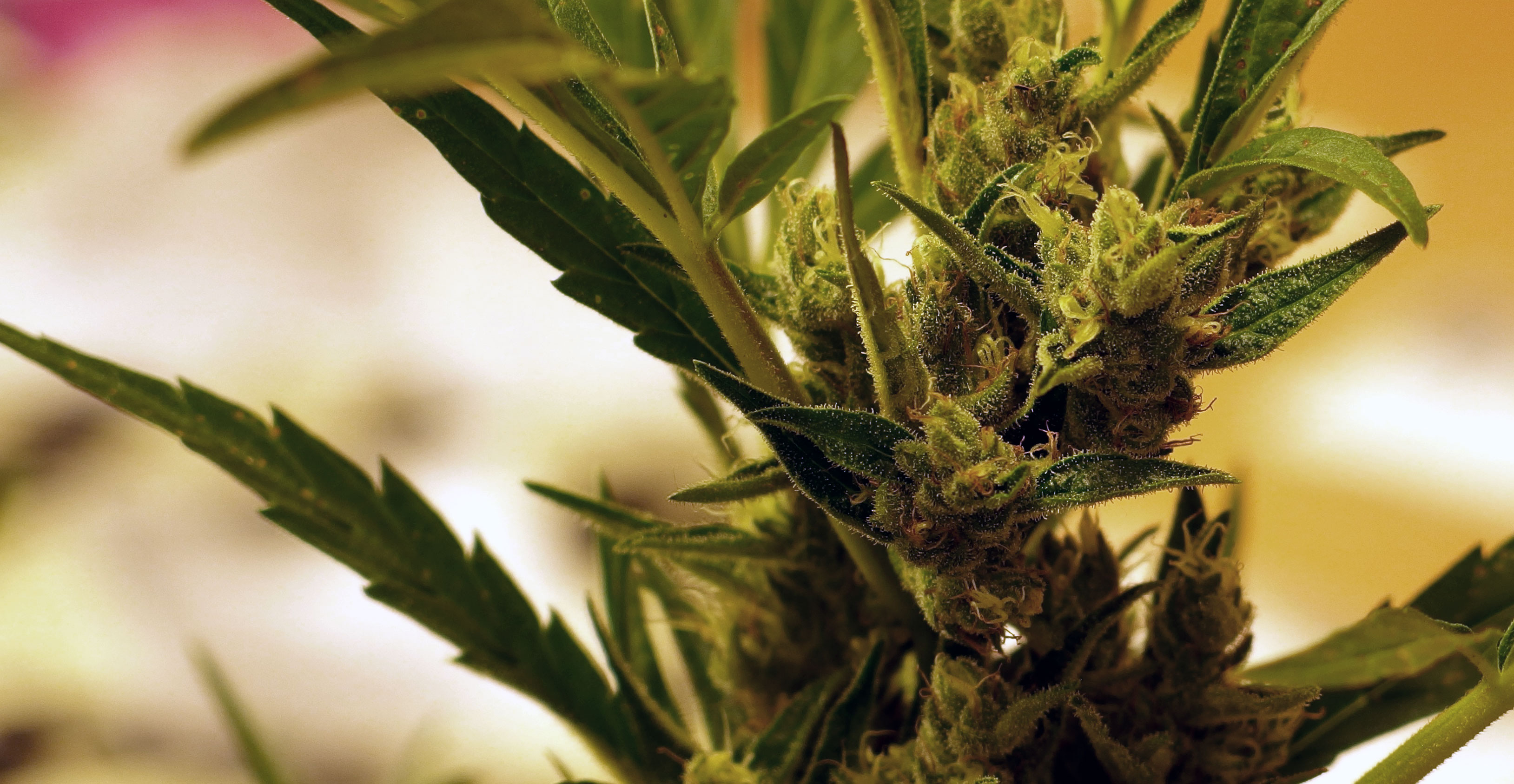 Alabama is one step closer to reducing the penalties for marijuana possession in Alabama after SB 98 advanced out of the Senate Judiciary Committee 11-0. The bill, introduced by Bobby Singleton (D – Greensboro) not only reduces penalties for first-time offenders, but it also offers…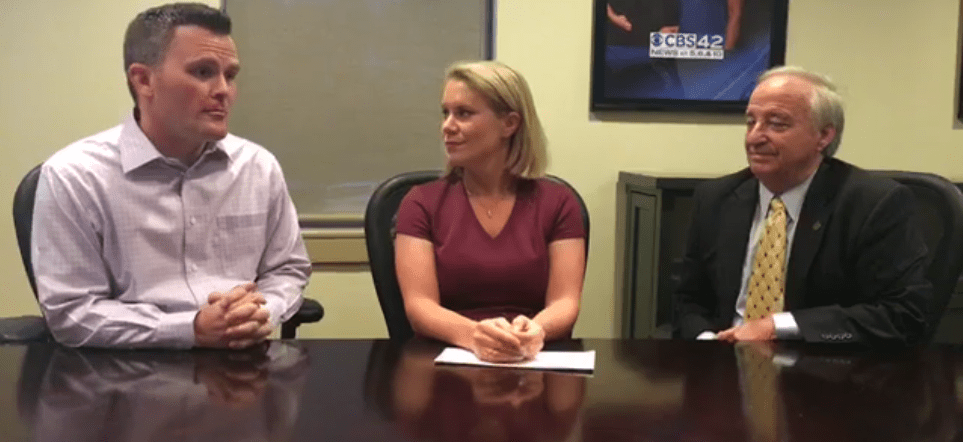 In 2014, Rep. Mike Ball (R – Madison) introduced legislation that would go on to become Carly's Law – a bill that authorized the University of Alabama in Birmingham to conduct a study on the effects of cannabidiol (also known as CBD oil) on patients…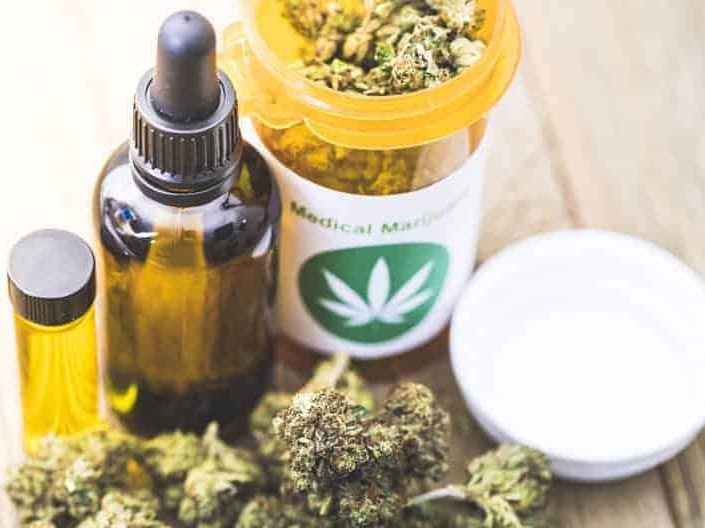 UPDATE: The bill described in this article has been replaced with a substitute bill. You can view the new bill here. Follow our latest updates on the CARE Act here: CARE ACT Updates Alabama is on a path that could end with access to Medical…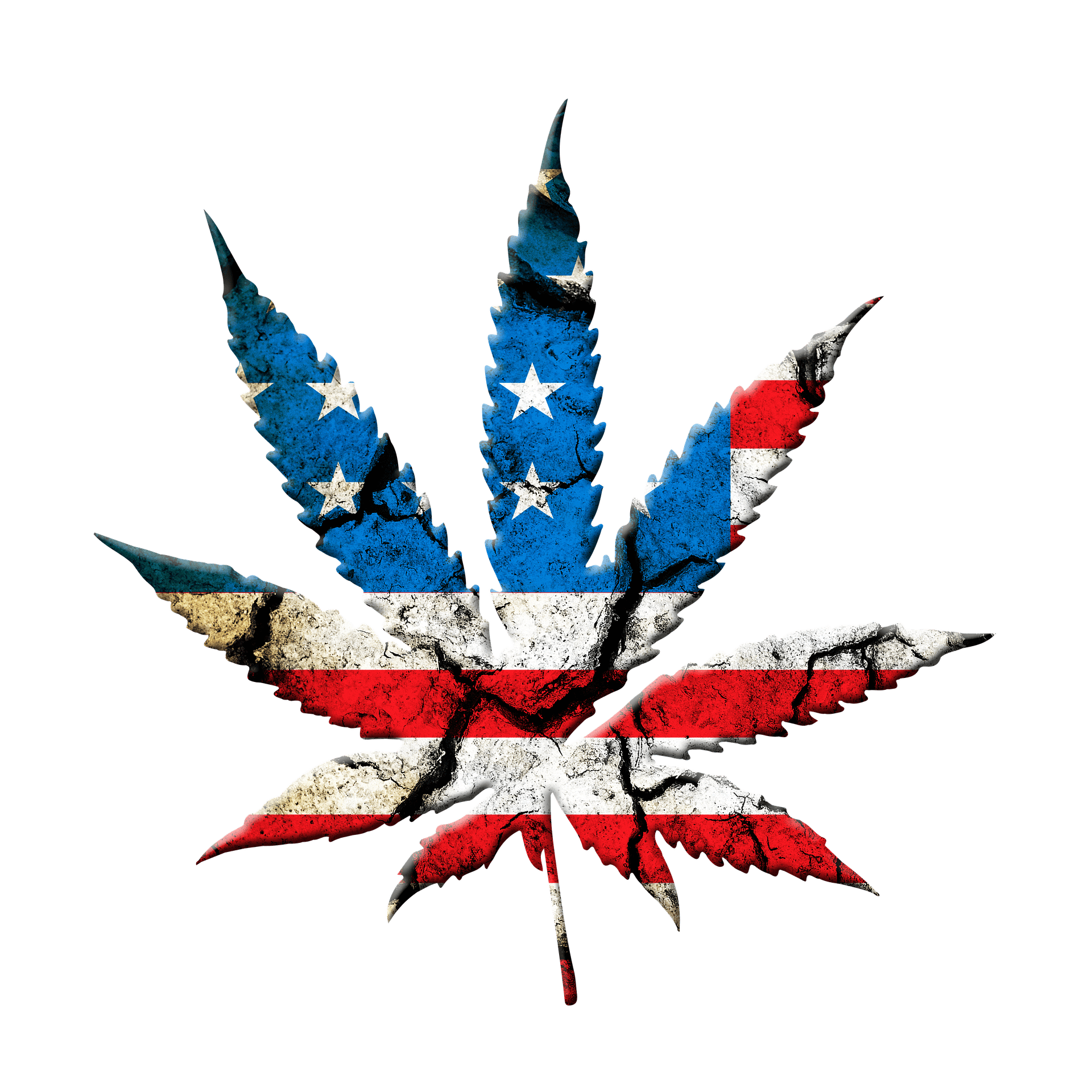 H.B. 96 is a major first step in reforming harsh sentencing laws that have had a devastating impact on our state. It would certainly relieve pressure on our overburdened courts and judges. Passing H.B. 96 would be a great bipartisan win for our state.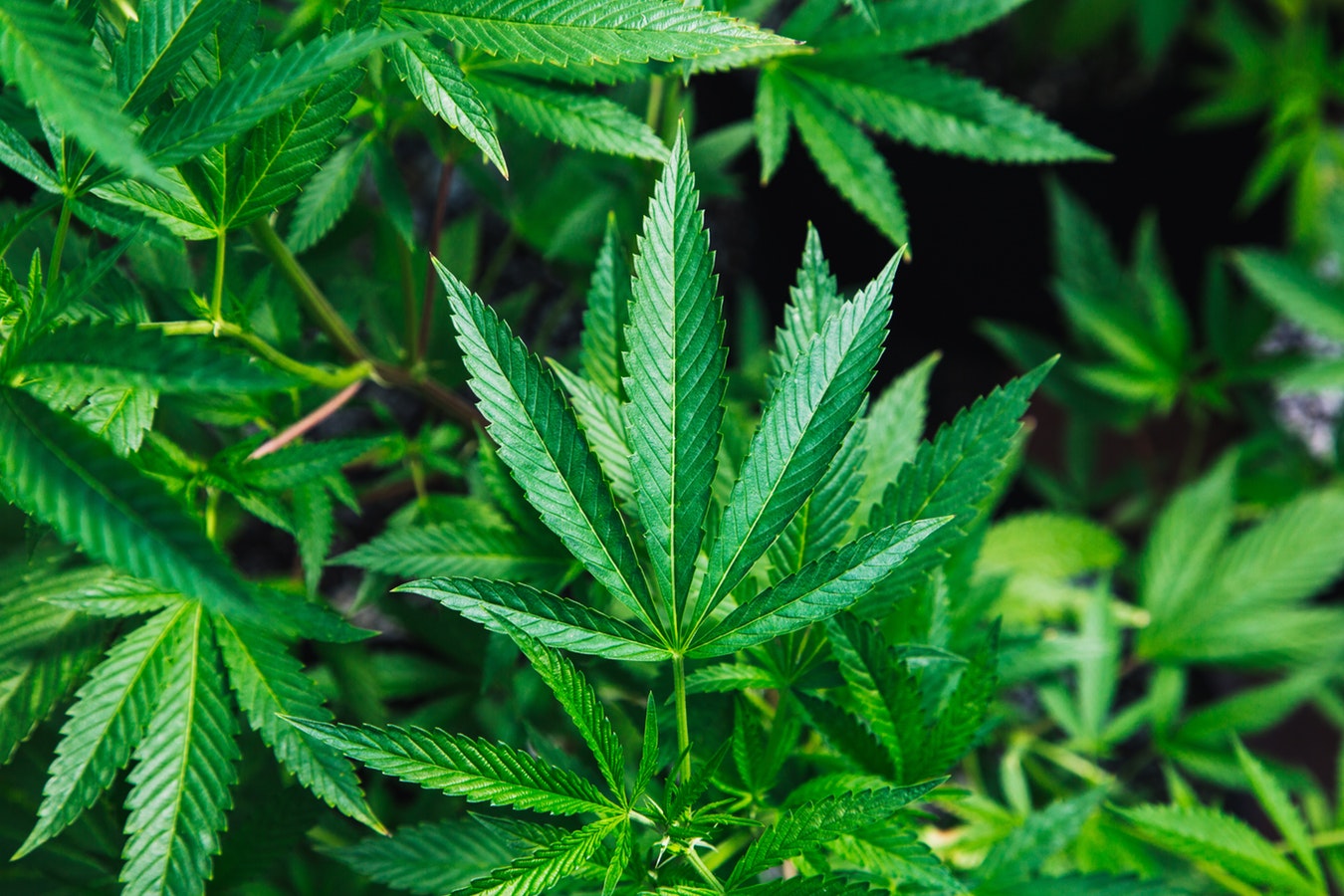 Representative Laura Hall wants to change Alabama's marijuana laws. Hall has introduced HB 96 which will change what defines unlawful possession of marijuana in the first degree and second degree while also creating unlawful possession of marijuana in the third degree. The bill, should it…