Governor Kay Ivey Declares Special Session For Gas Tax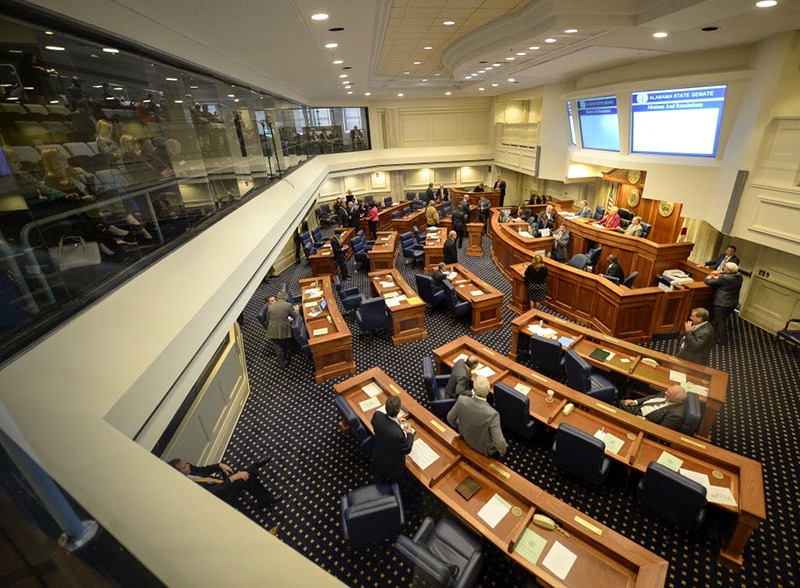 The Alabama Senate has adjourned meaning that it is now very likely that Gov. Kay Ivey will call a Special Session in order to make it easier to pass the gas tax bill. The House is expected to also follow suit.
The gas tax bill has faced growing resistance from Democrats and Conservatives. Many find it hard to stomach such a drastic increase while other money, like the Lottery, is left on the table and leaking over our borders.
The Special Session makes it easier to pass legislation because it bypasses a rule in the Regular Session that requires a 3/5 majority vote.
Update: The House has adjourned until March 19th.
Update: Gov. Ivey has made the Special Session Declaration.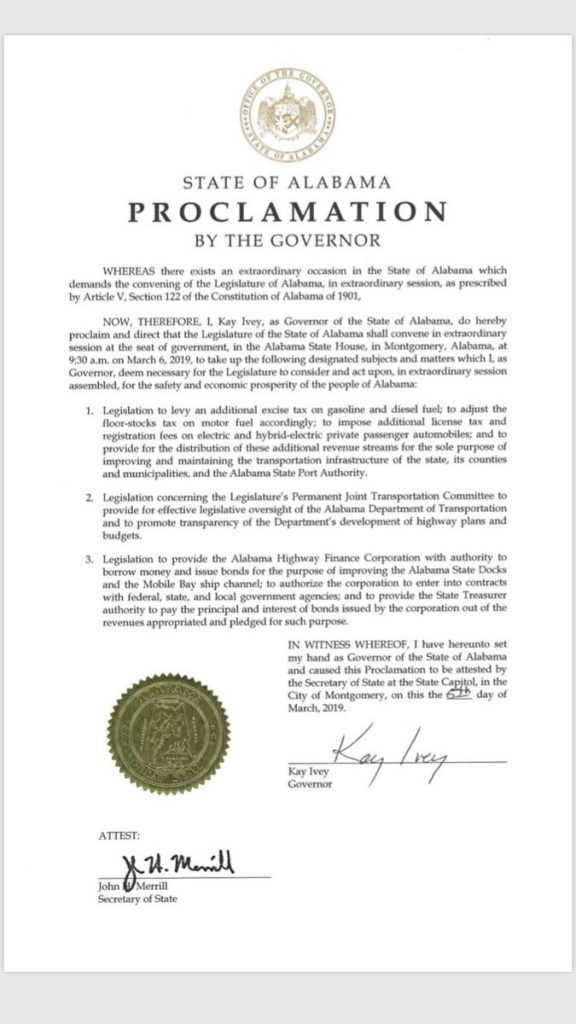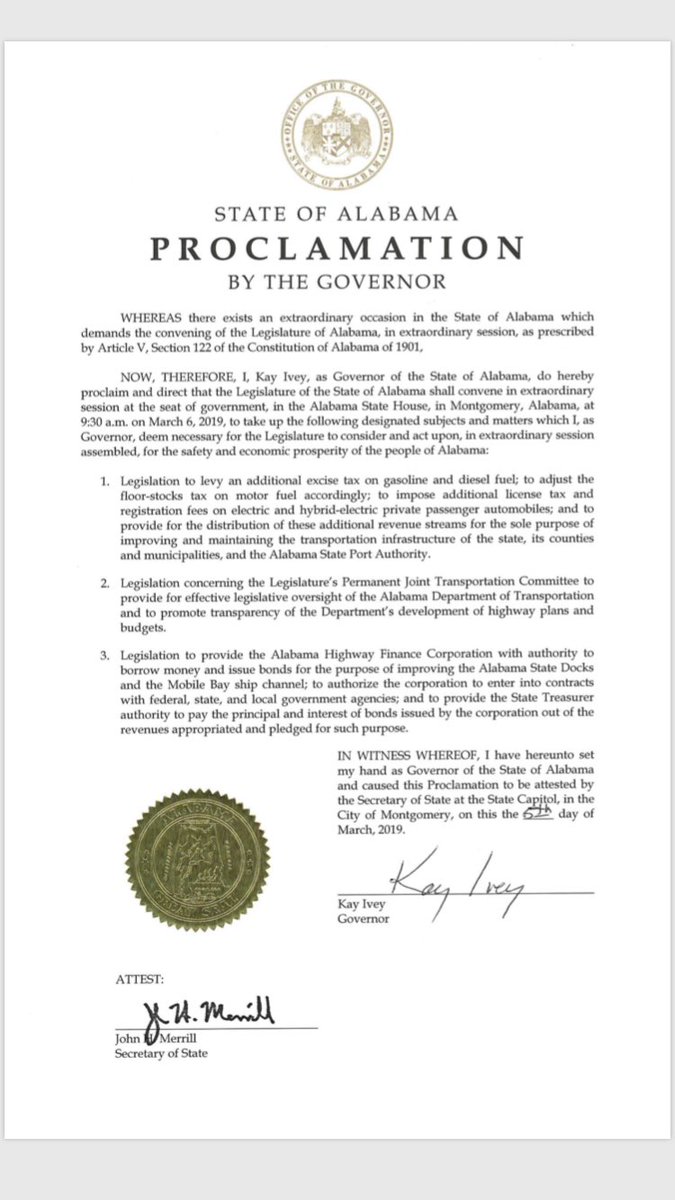 Update: The official press release from the Governor's office can be found here: https://governor.alabama.gov/press-releases/governor-ivey-calls-alabama-legislature-into-special-session/
Update: What happens from here? While the Regular Session is adjourned until March 19th, the Special Session starts tomorrow morning. Former Alabama Senator Bill Holtzclaw provides a great example of how the Special Session is going to play out on his I-565 website so go check it out.
This article will continue to be updated as more information is available.
Brent Wilson was born and raised in Huntsville, Alabama and is the Owner and Chief Editor of BamaPolitics.com.
Topic tags: