Alabama House Approves Rebuild Alabama Act 83-20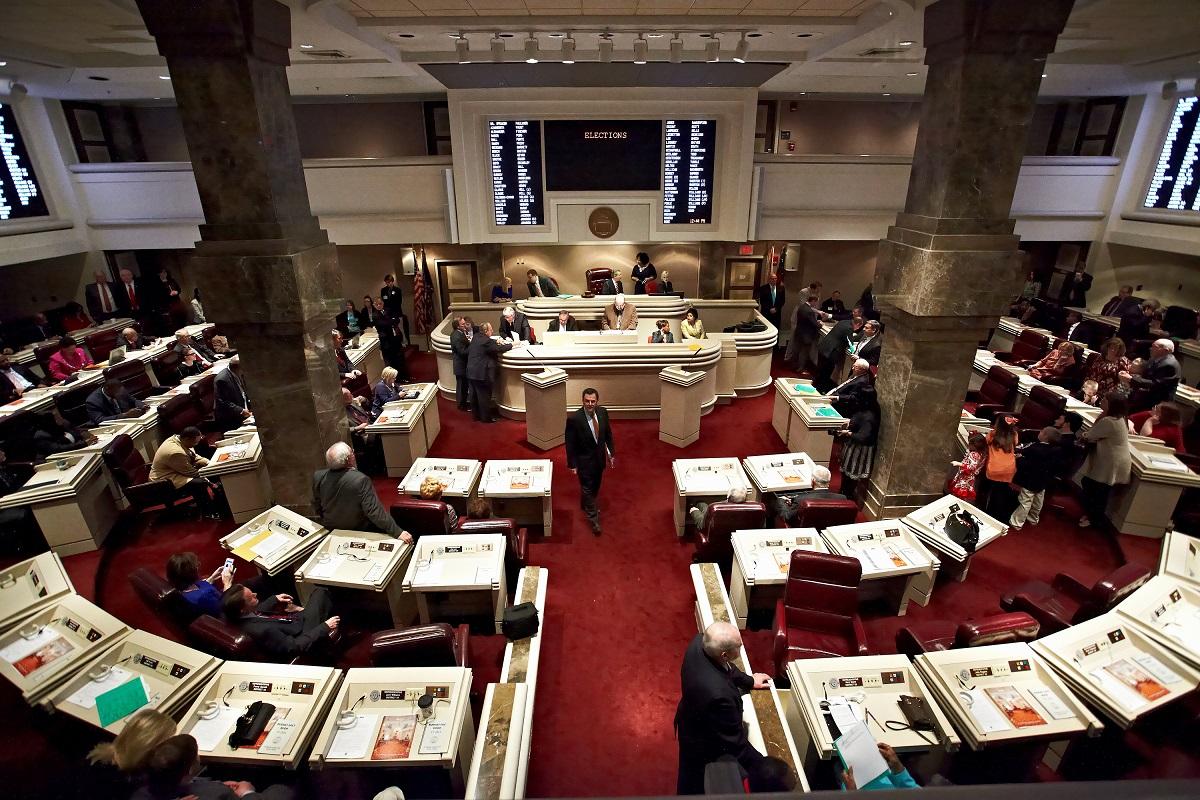 The Alabama House has approved the Rebuild Alabama Act by a vote of 83-20. A breakdown of the bill can be found here, but essentially increases the Alabama gas and diesel tax by 10 cents.
The House also approved HB 3, which approves borrowing money to improve the shipping channels in Mobile. HB 3 relied on HB 2 passing because part of the gas tax will help pay off the borrowed money.
Both bills now head to the Senate for consideration.
Brent Wilson was born and raised in Huntsville, Alabama and is the Owner and Chief Editor of BamaPolitics.com.
Topic tags: