Del Marsh's Bill To Help Fund Trump's Wall Could Have Taxpayers Propping Up General Fund Instead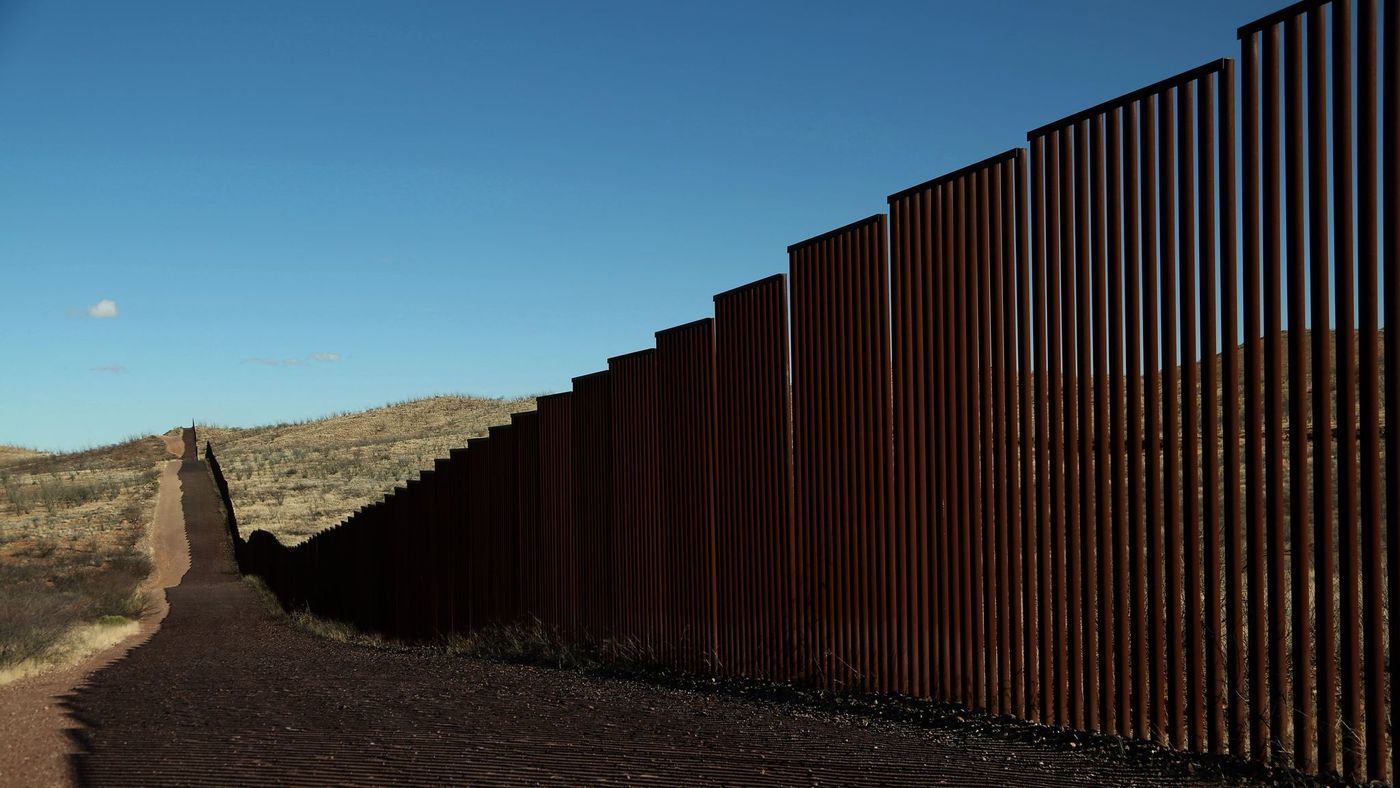 Senator Del Marsh (R – Anniston) wants to let Alabama taxpayers help build President Trump's border wall via SB 22.
Marsh's bill would allow taxpayers to check a box on their tax returns and contribute any amount to We Build The Wall, Inc. We Build the Wall Inc. is a Florida non-profit tax-exempt advocacy organization under section 501(c)(4) of the Internal Revenue Code.
Concerns were raised on the Senate floor during the initial debate on Wednesday when Senator Malika Sanders-Fortier (D – Selma) asked Marsh what would happen to money that wasn't used to pay for the wall. In reply, Marsh said that the funds, if unused, would be returned to the Alabama General Fund after three years.
Since taking office, President Trump has been unable to acquire full funding for the border wall project from Congress. On February 15th, Trump declared a national emergency, which White House officials said would allow him to access more than $3 billion in funding from military construction projects. The declaration was immediately met with legal challenges, adding to the already turbulent battle over the wall.
Should challenges continue to delay the wall and funds go unused, some Alabamians could see their donations turned into a tax for the Alabama General Fund.
Brent Wilson was born and raised in Huntsville, Alabama and is the Owner and Chief Editor of BamaPolitics.com.
Topic tags: